The steamboat as well as hotpot is a communal dish that's best served with big groups such as families and friends "有空来一起吃火锅BBQ烧烤".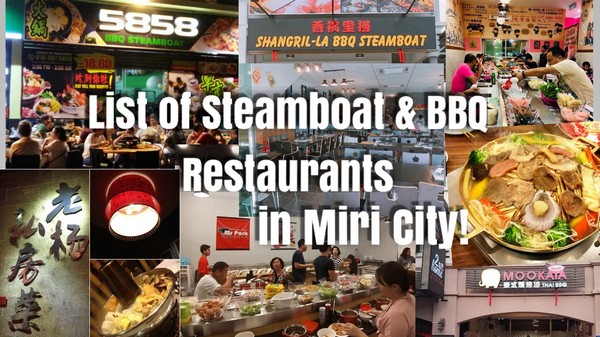 There diners choose comforting, silken broth bases that bubble away in the centre of the table before everyone dunk ingredients into and cook- well, guess no one in Malaysia is unfamiliar with the concept of a steamboat.
In fact, many of you didn't know what Miri actually has a lot of places to enjoy steamboat, here are the list of steamboat restaurants in Miri City for you to dip and devour.
1. 聚仙阁旋转小火锅
(Rotating Steamboat) Marina59街隔壁的隔壁
Lot 2074, GF, Lrg Marina 5/1, Marina Square I, 98000 Miri, Sarawak
Tel: 011-35148888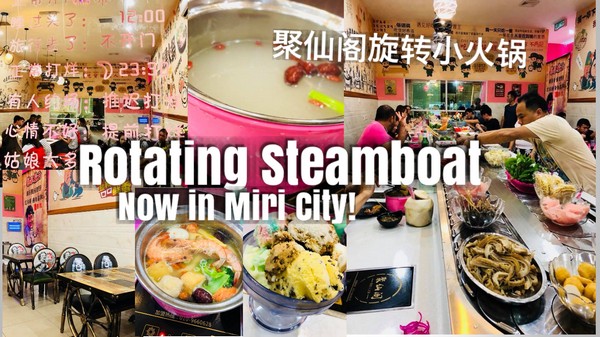 2. Mr. Pork Steamboat BBQ
Marina Phase 1, 98000 Miri, Sarawak, Malaysia.
Tel: 0168609605 OR 0168880713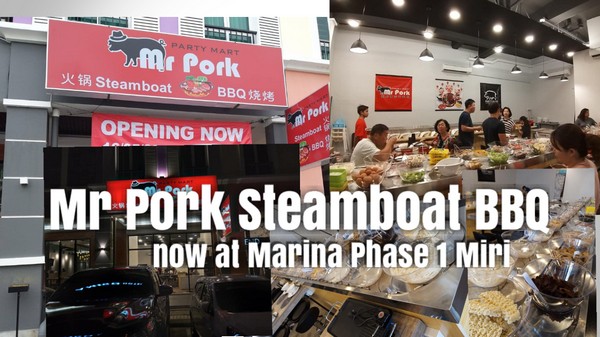 3. 5858 Cafe 五發五發咖啡馆
JLN LOT8525 Grand Floor XIANG XIANG SHOPHOUSE JLN LUAKBAY MIRI, Sarawak 98000
Tel: 0112-3781275
y
4. MOOKATA THAI BBQ 泰式烧烤坊
Marina Bay Phase 2 (just beside Second Home)
Tel: 017-8711813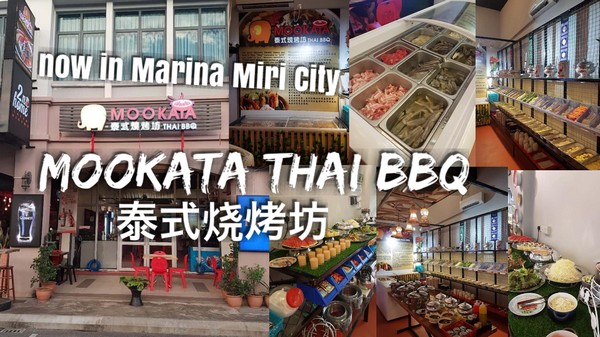 5. Golden MooKata Bar-B-Q
Lot 2024 Phase 1 Marina square
Miri, Sarawak 98000
Tel: 016-8518138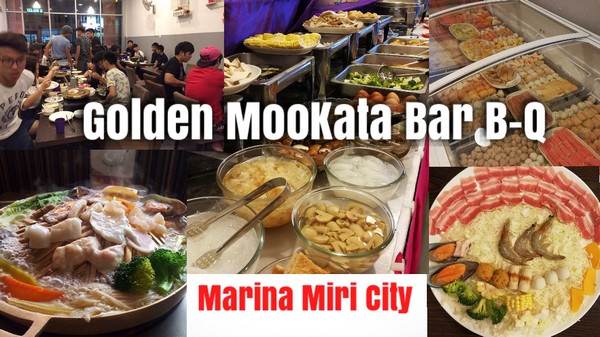 6. Shangril-La BBQ Steamboat 香锅里捞烧烤火锅
LOT 10748,Jalan ilmu,Senadin Shophouse, Taman Desa Senadin, 98000 Miri, Sarawak
(Senadin New ShopLot)
Tel: 010-952 6793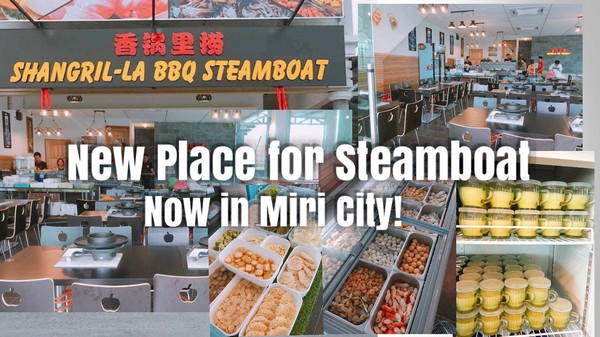 7. 3008 Steamboat & BBQ Restaurant
Lot 3513, Ground Floor, Boulevard 101 Commercial Centre
Miri, Sarawak
Tel: 016-8546980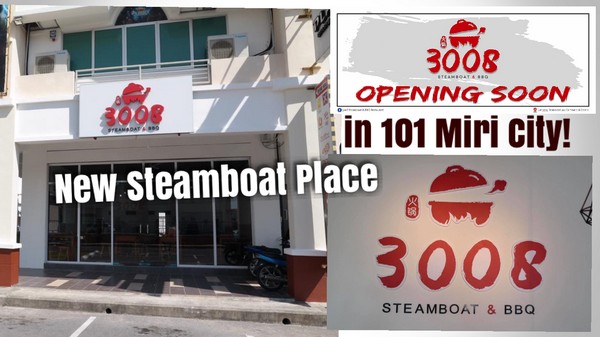 8. Laoyang Restaurant
Charcoal Steamboat at Lao Yang Restaurant (老杨私房菜炭火锅)
2450-2452, Jalan Dato Permaisuri, 98000 Miri, Sarawak
Tel: 085-491943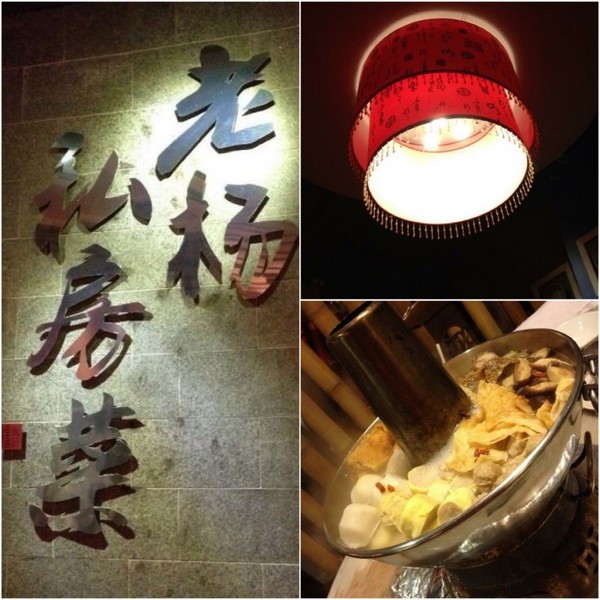 9. 三哥火锅烧烤 Sam Steamboat BBQ
Lot 2450, Boulevard Commercial Centre, 98000 Miri, Sarawak Malaysia.
Tel: 019-8843779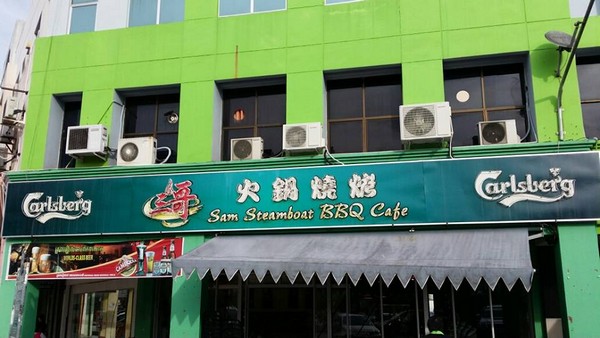 10. Saigon Republic Miri
(Hotpot found in the menu)
No. 312, Jalan Haji Lampan, 98000 Miri, Sarawak, Malaysia.
Tel: 010-7752552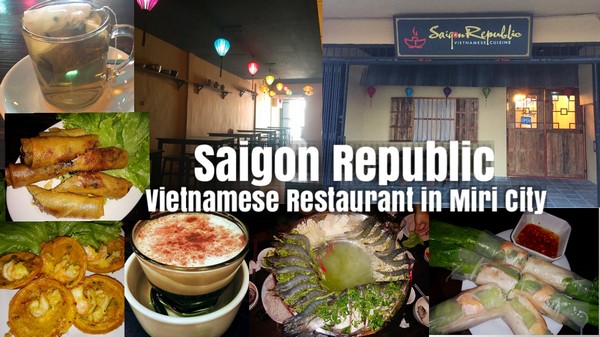 11. Seoul Garden Korean BBQ & Hot Pot Buffet
Seoul Garden Miri
3rd floor Permaisuri Mall Jalan Merpati Miri, Sarawak 98000
Tel: 085-322 233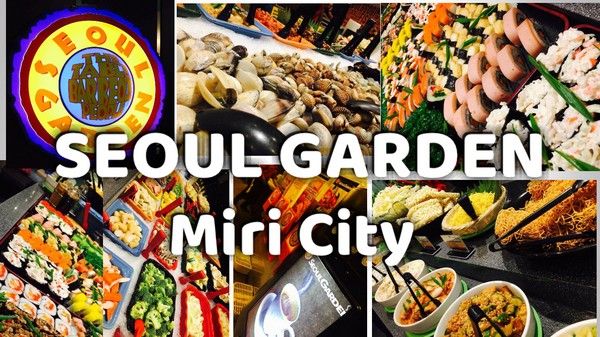 More Steamboat & BBQ Restaurants in Miri City to add? Let us know.
Remarks: Information presented above may change anytime at the time of writing. So, welcome to notify us on any corrections you've found.