Dear Mirian, another brand NEW steamboat & bbq restaurant is opening soon in MIRI. Please stay tuned for the new steamboat experience!!! Do like our page to show us how much you LOVE to eat steamboat!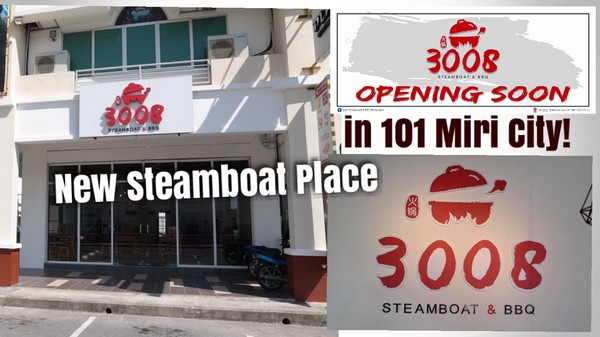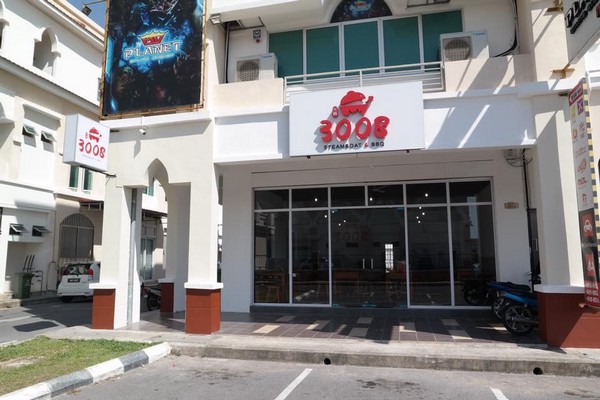 Our business may start operating in October. Thanks again for your patience.
上招牌啦!上招牌啦!
预计十月开始营业哦,谢谢大家耐心等待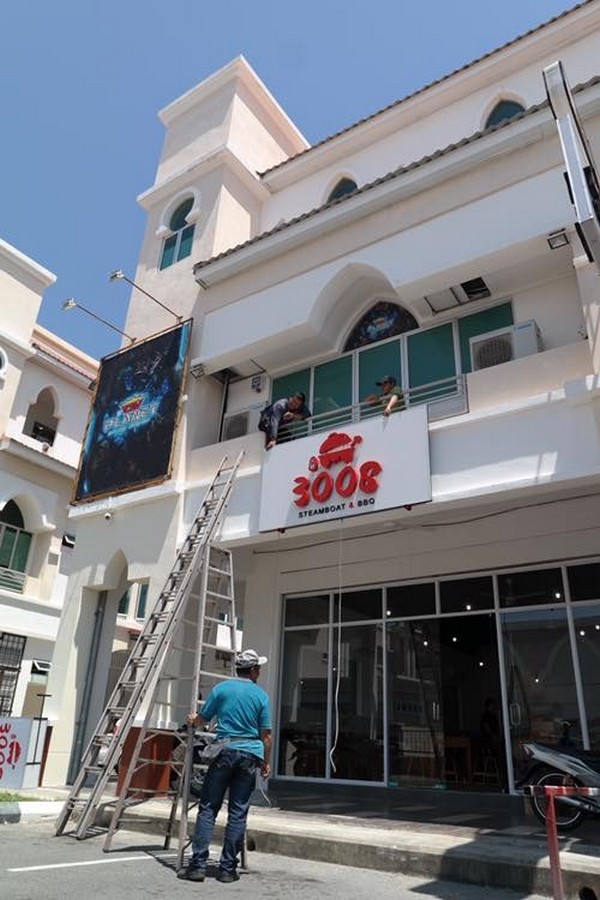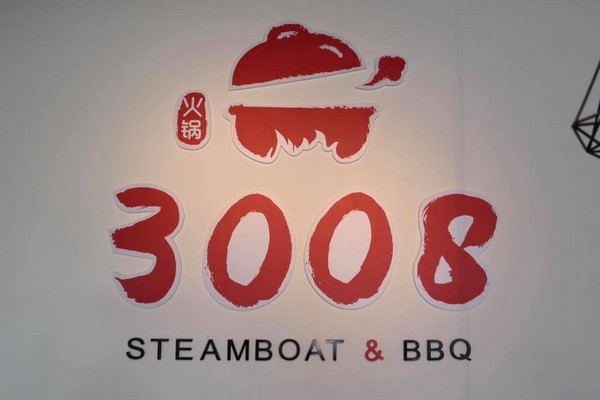 最后冲刺阶段,3008快出锅啦!现在沸腾中~~~
我们的位置在富丽华101商业区(chatime同排)
预计十月会和大家见面哦!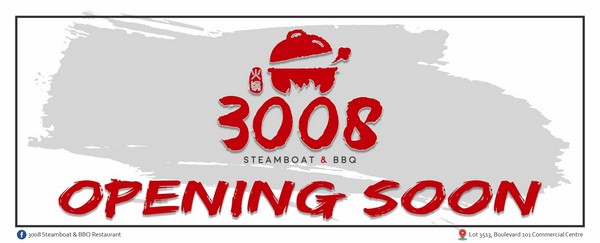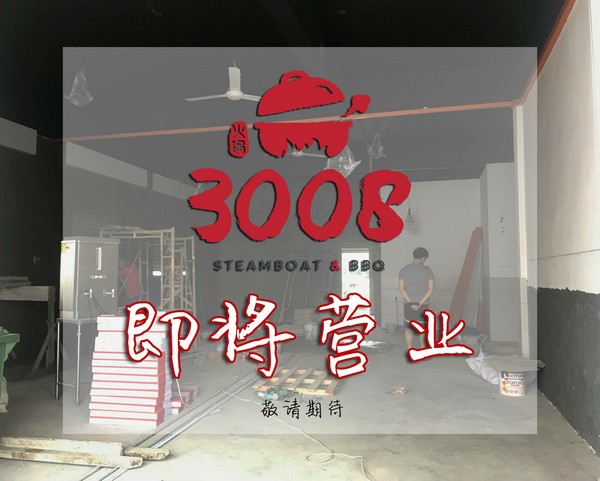 Address:
Lot 3513, Ground Floor, Boulevard 101 Commercial Centre
Miri, Sarawak
3008烧烤与火锅二合一的餐厅,即将在美里面市啦!无限供应是必须的! Soon to-be-opened buffet style restaurant in Miri, All-You-Can-Eat!