New spots in Miri City for steamboat kaki! It's cheap and worth coming this time. New 5858 Cafe hot pot buffet. Fish and shrimp steamboat, pork, beef and mutton. There are two soup types, chicken soup / tomyam.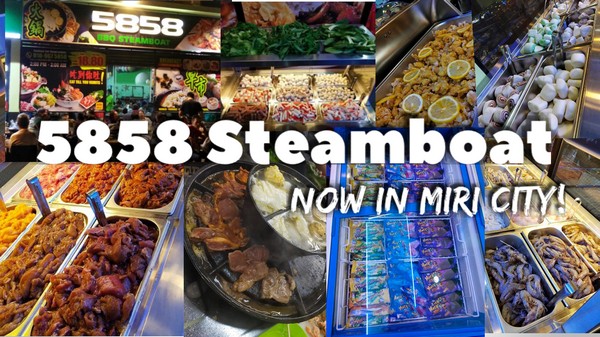 There are huge food varieties and fresh ingredients. You can eat ice creams, no time limit.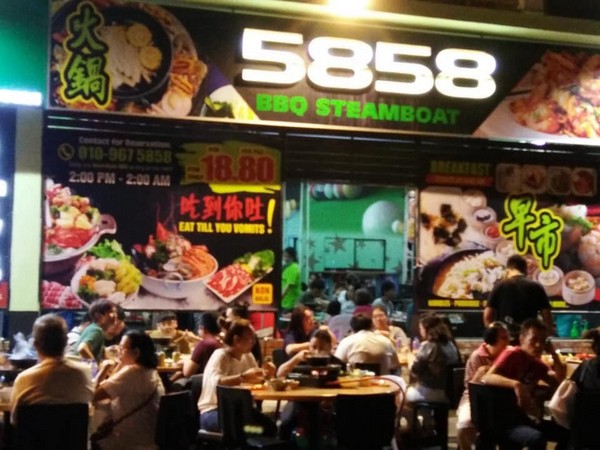 5858 BBQ STEAMBOAT, thanks for you guys support.
Enjoy your Rm18.80 night with us, we're going to do better!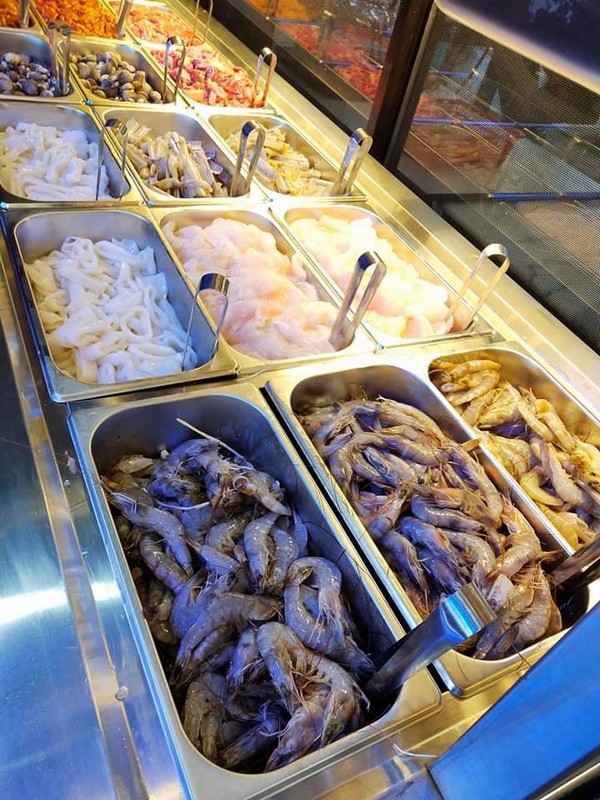 Soft opening 5858 BBQ come & support!
RM18.80 only/pax
thank you very much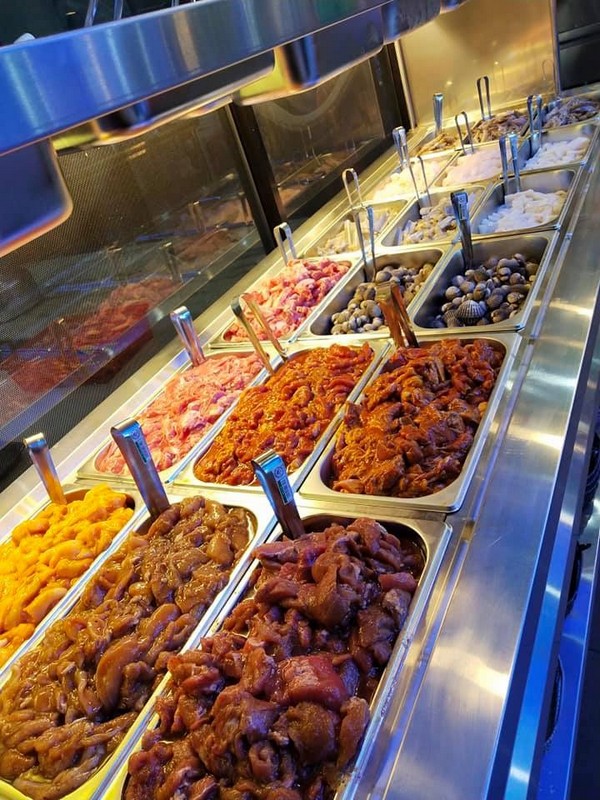 Location: Beside luakbay boulevard supermarket
Steamboat 6pm-2am (night) Everyday
Morning breakfast, lunch 6am-12am Everyday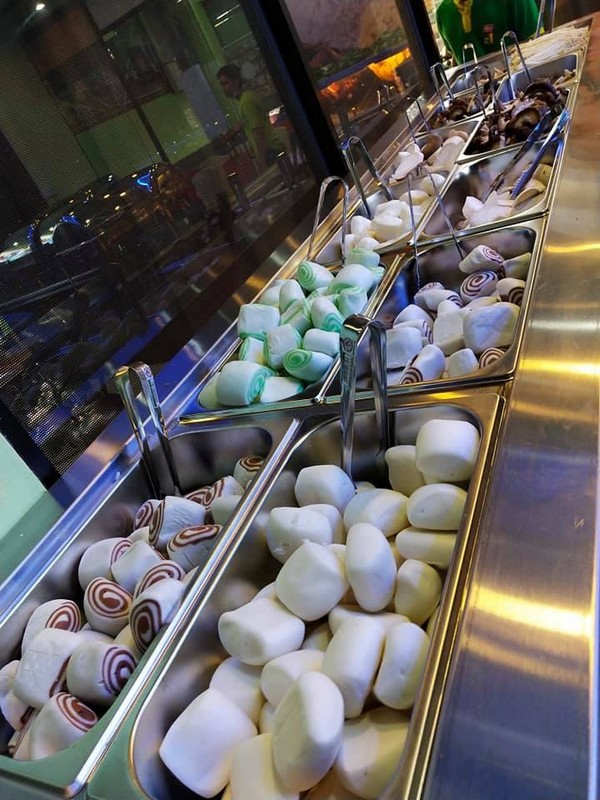 食客们,又是新地方…
便宜好康来了,
新火锅自助餐5858 Steamboat,有鱼有虾有猪牛羊,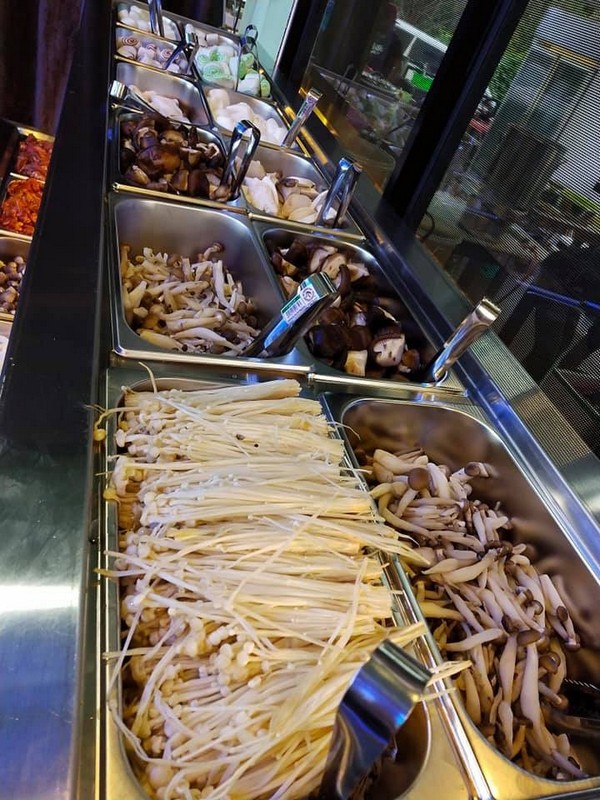 汤头有两种,鸡汤/tomyam
食物的款式很多种,食材也蛮新鲜,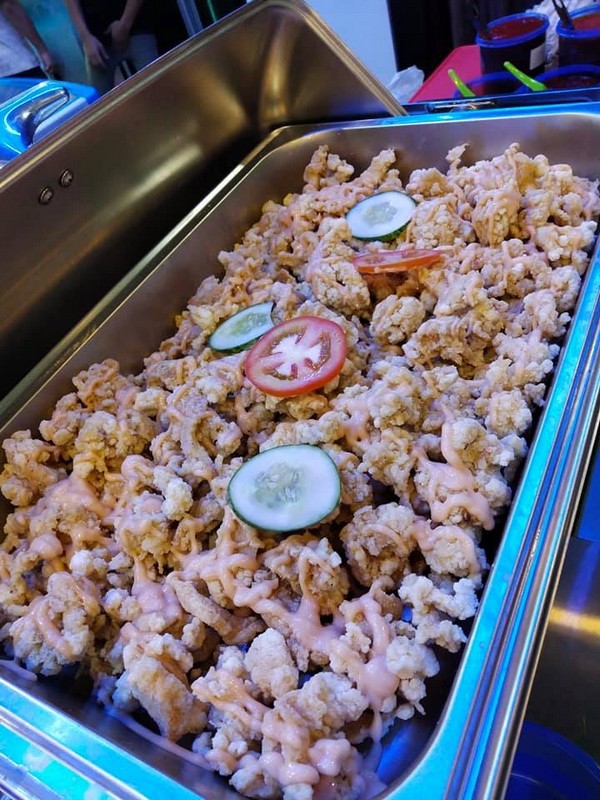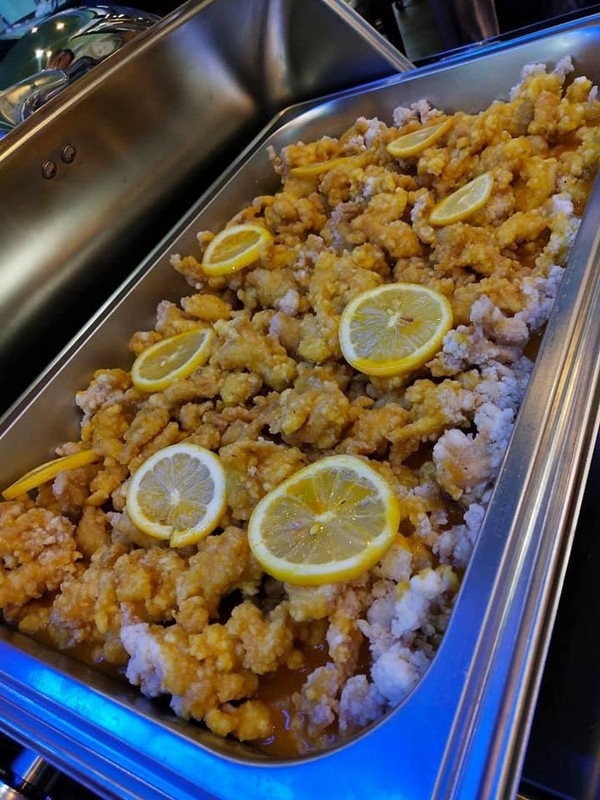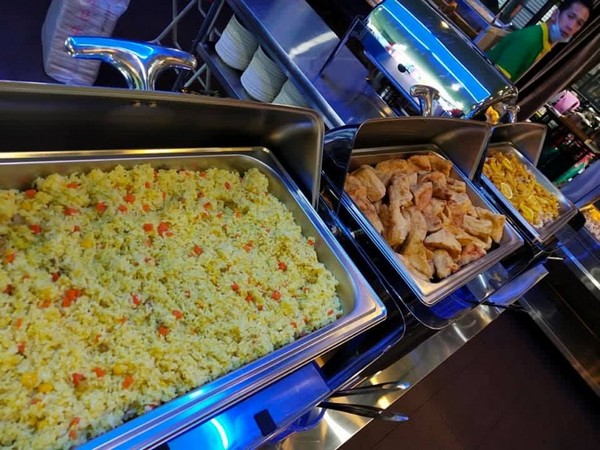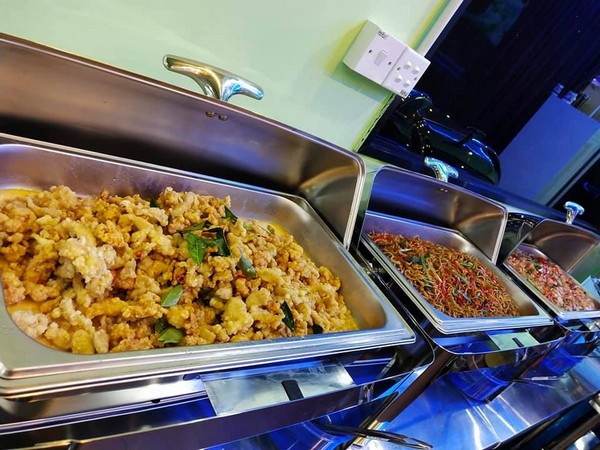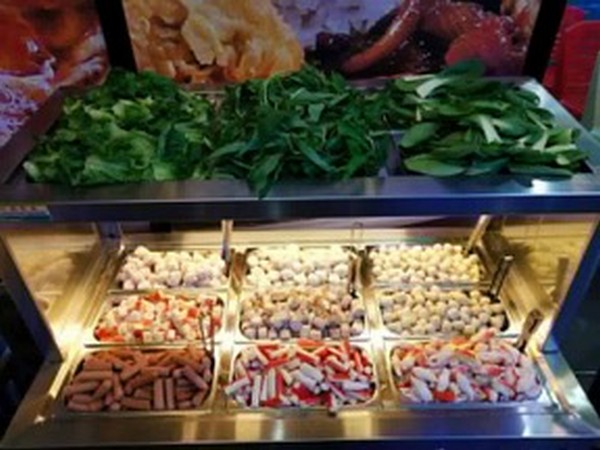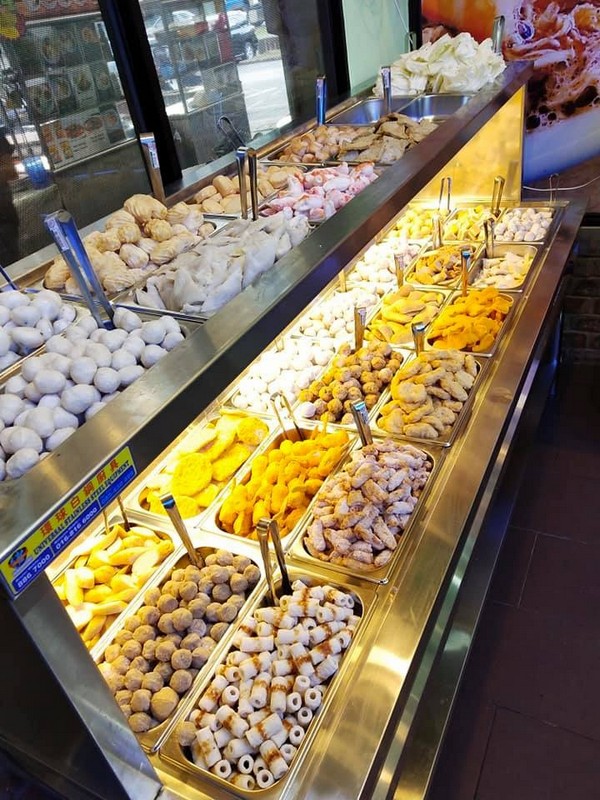 还有冰淇淋可以吃,
没有时间限制。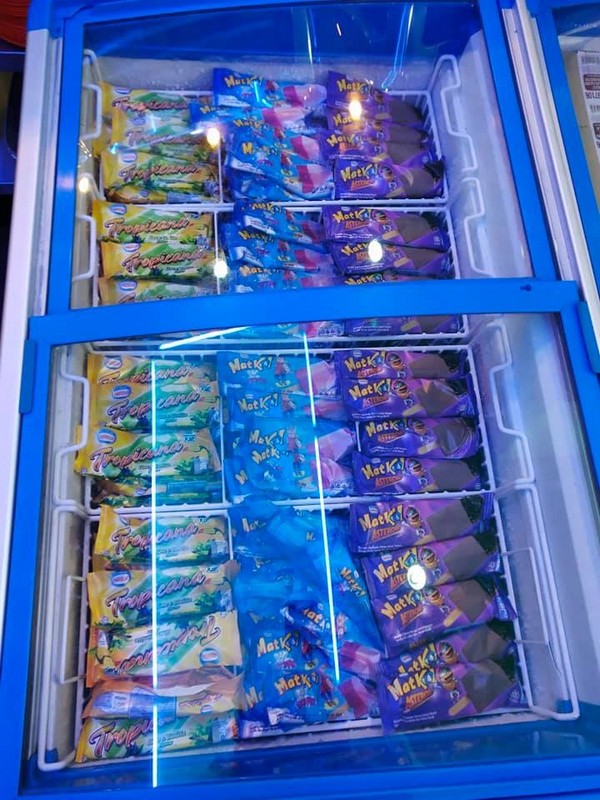 拿食物的地方比较窄小,需要轮流排队等候进去,尤其刚开张,会等的比较久(反应了老板,老板说下个月会装修成两层楼)
个人觉得这种火锅确实会闷热一些,食客们要准备好带着火锅味回家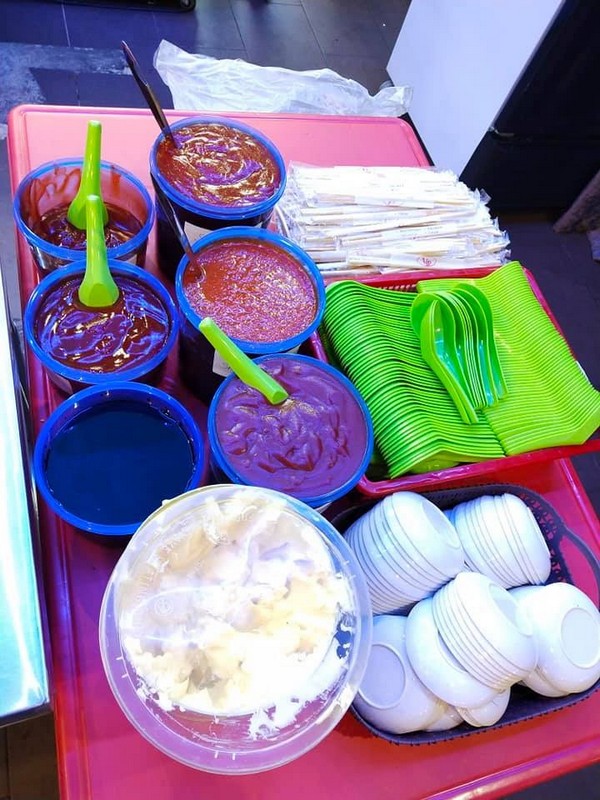 最重要的来啦,价钱只需要RM18.80(不包括水)
地点:Luak Bay Ah Hong's Grocery同排,富丽华的旁边。
我们是6:30开吃,不知道营业到几点。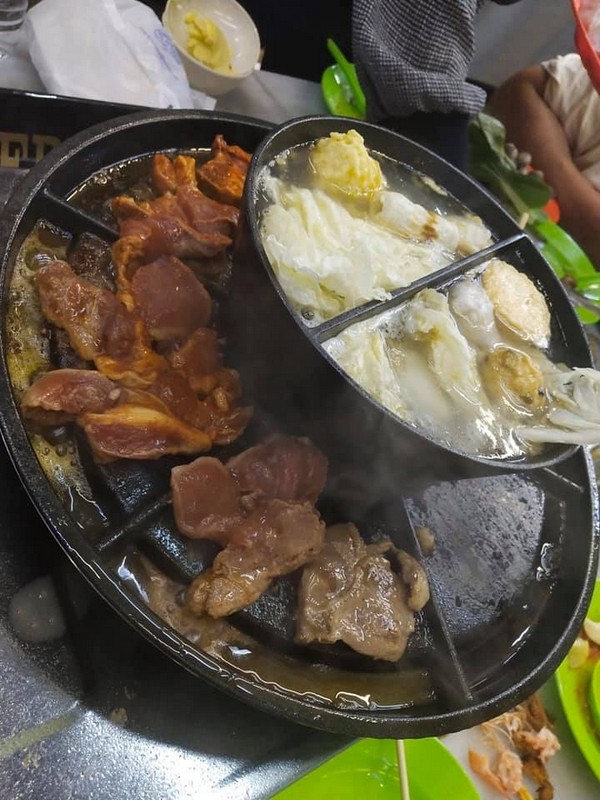 *更新:建议先预定桌子,今天去的时候几乎是满的。可以上网寻5858 steamboat的网页查询联络方式预定。
Address: 5858 Cafe 五發五發咖啡馆
JLN LOT8525 Grand Floor XIANG XIANG SHOPHOUSE JLN LUAKBAY MIRI (6.15 mi) Miri, Sarawak 98000
(Images via/courtesy of Michelle Chong Jia Li, 5858 Cafe 五發五發咖啡馆)