This is the first creative spinning hotpot (rotating steamboat) restaurant in Miri City. At here, you can find fresh ingredients with delicious bottom soup.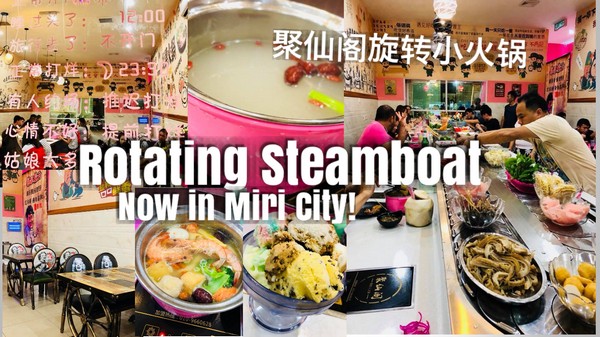 Thin beef slices, lamb slices, pork slices ~ including fruit ice and cream, eat whatever you like.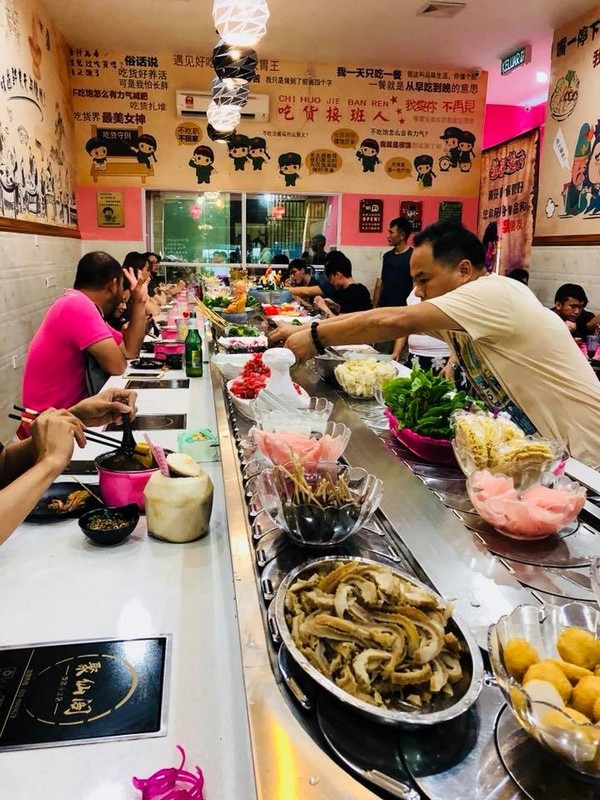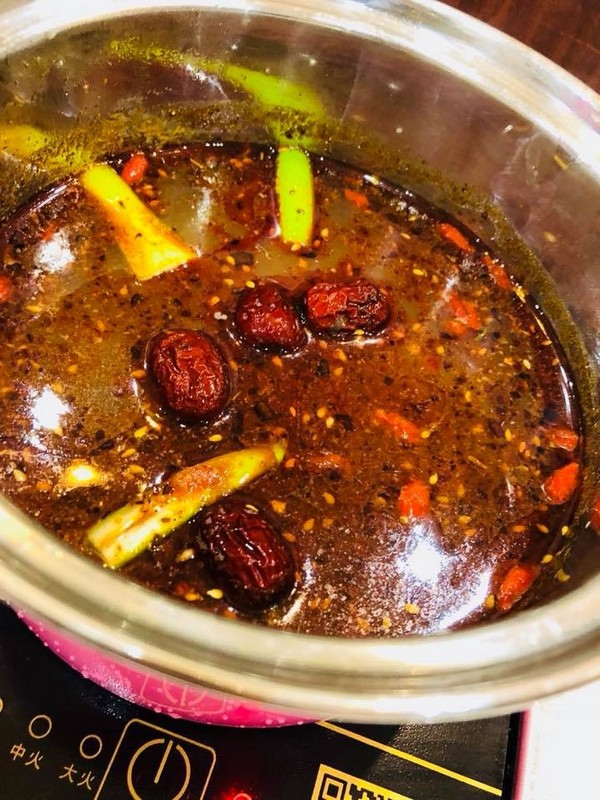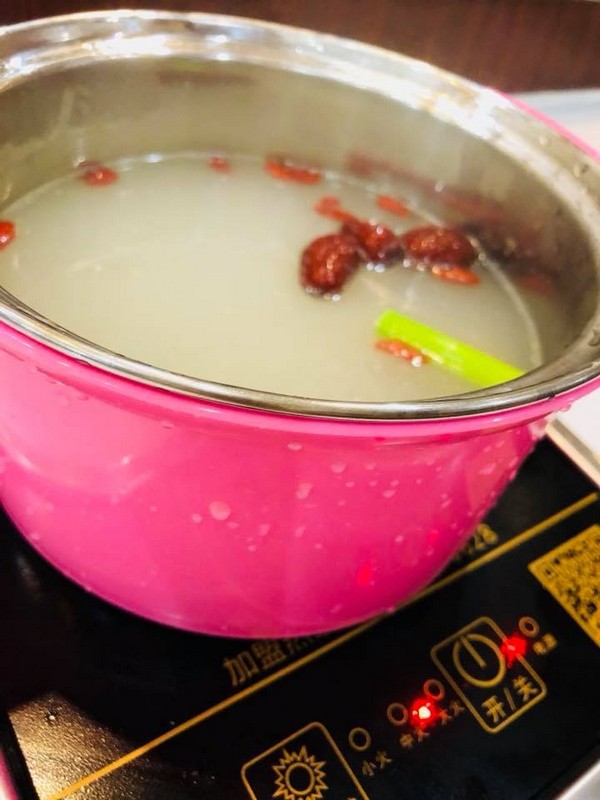 Rm38 a for pack of bottom soup, (9 types of bottom soup you can choose from)
Shop name: 聚仙阁旋转小火锅
Location at Marina Square 59 Street area.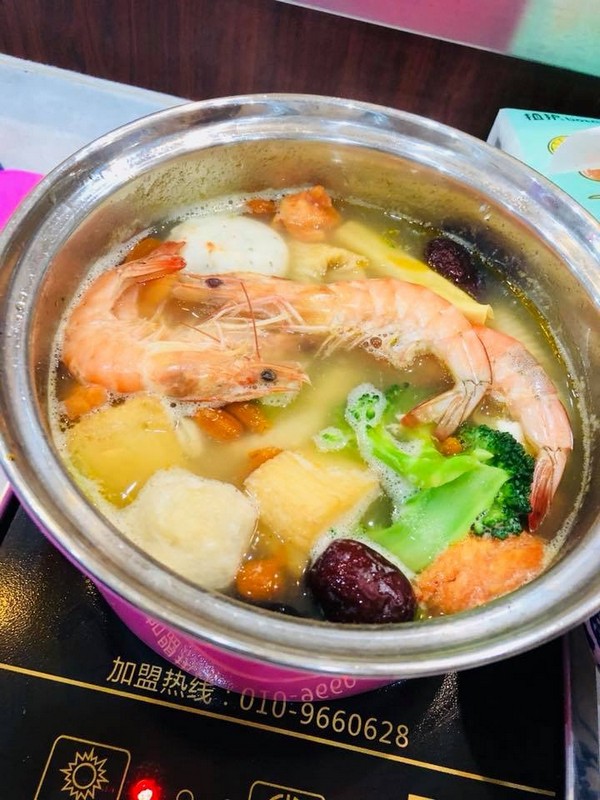 美里首家创意旋转火锅
食材新鲜汤底美味

超薄牛肉片、羊肉片、猪肉片~水果雪糕任吃
Rm38一位包汤底、(9种汤底)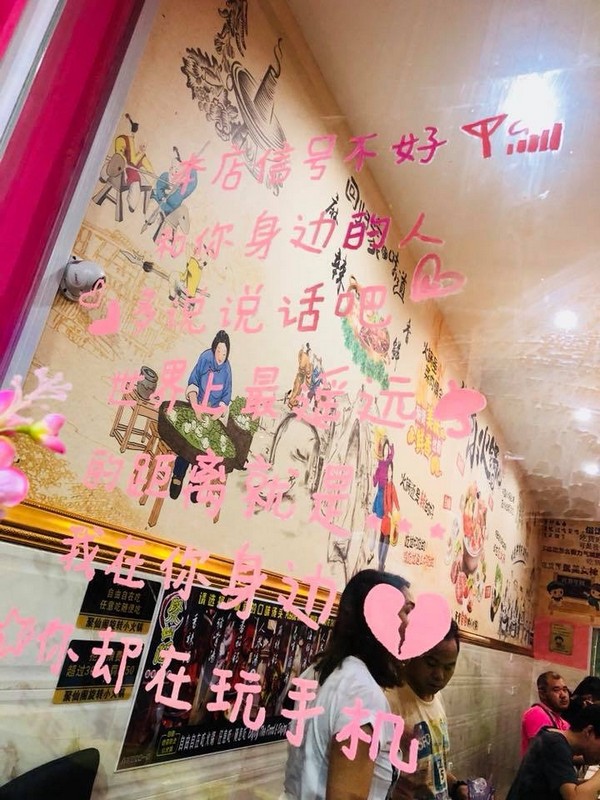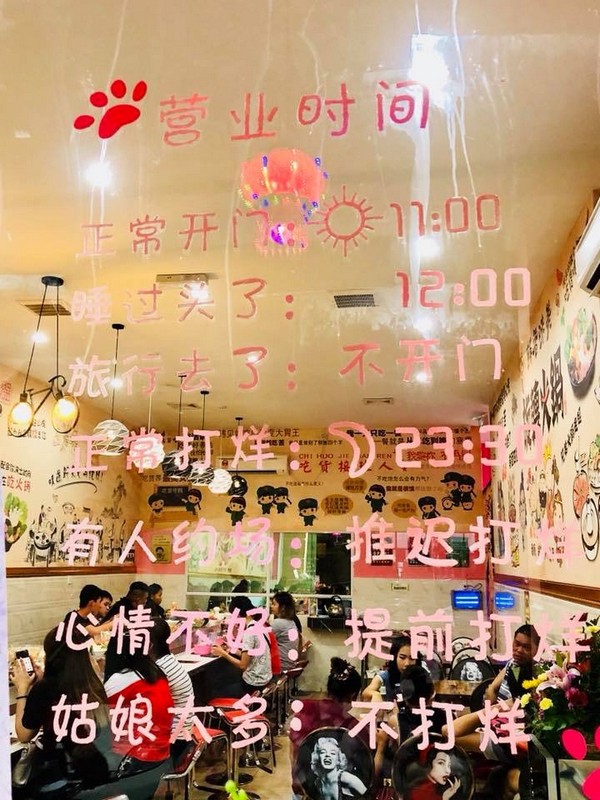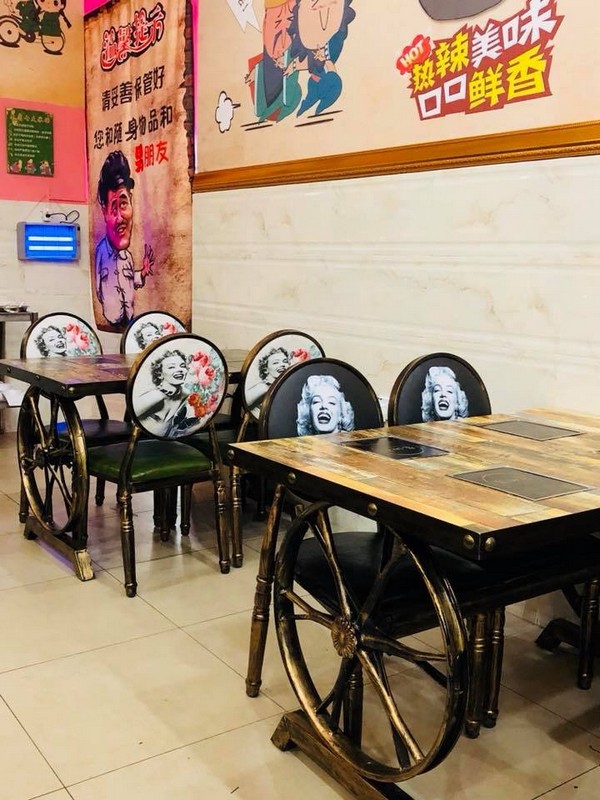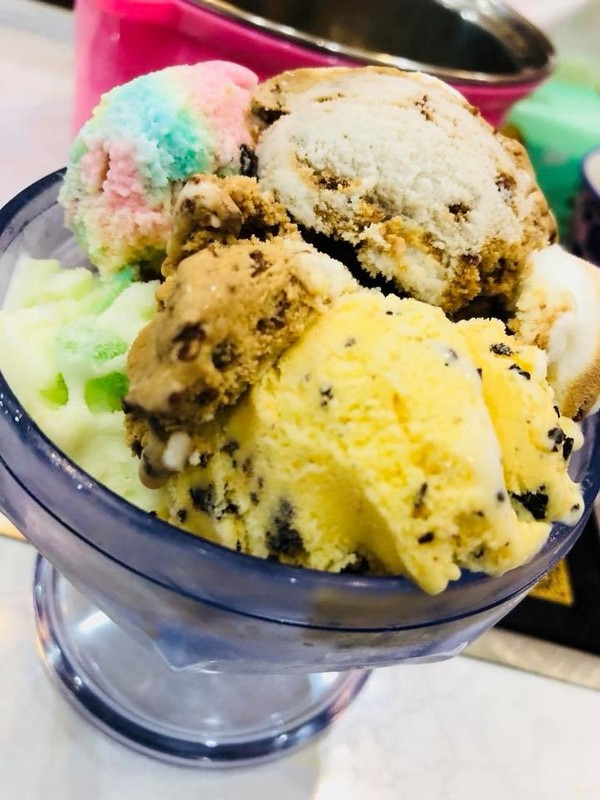 店名: 聚仙阁旋转小火锅
地址: Marina59街隔壁的隔壁
(Images via/courtesy of Kath De Paris)