Looking for best Korean Food in Miri City? Seoul Garden Korean BBQ & Hot Pot Buffet is now locate at Miri Permaisuri Imperial Mall new wing.
Everything comes to life!
Seoulfull of taste…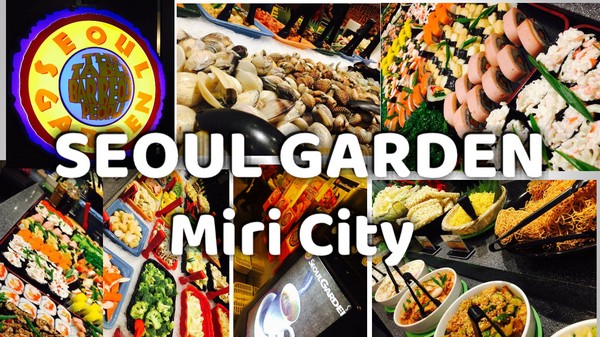 Tag your friend who will treat you for a lunch or dinner.
Book your reservation. Call us @ (085) 532-2233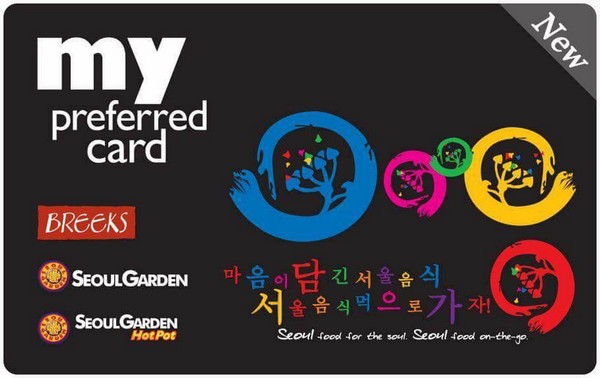 My Preferred Card
Advantages of being a My Preferred Member and own a Preferred Card are as follows:
1. You can enjoy 10% discount at Seoul Garden and Breeks café in Malaysia, Singapore, Vietnam, Philippines and Indonesia.
2. You will be receiving e-newsletter (to your email address), covering all the happenings like new outlets, events, new promotions and special deals around the restaurant brands.
3. Visit us at: www.seoulgarden.com.my for the updated privileges and benefits.
How to Apply?
1. Please request for application form from our Restaurant Manager, simply fill up the form and pass it on to the restaurant manager.
2. My Preferred Card is chargeable at RM30 (RM31.80 inclusive of 6% GST) per application.
3. Though the card is not transferable, the Restaurant Manager will only recognise the holder of the card as the rightful owner. If your card is lost, kindly request for a replacement from our restaurant; there will be a RM15 (RM15.90 inclusive of 6% GST) charge for replacement of the card.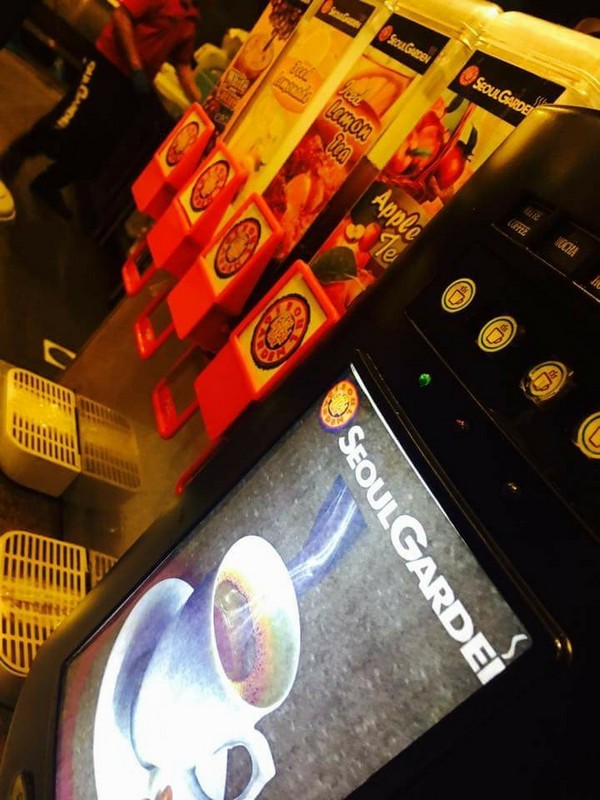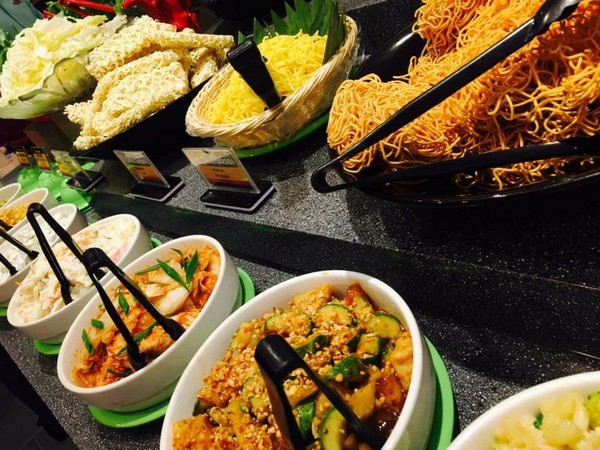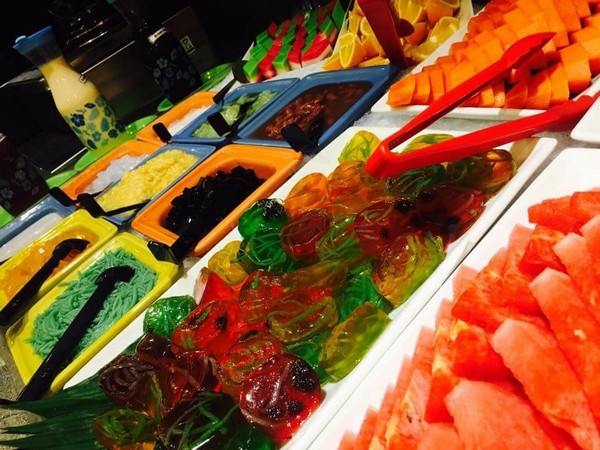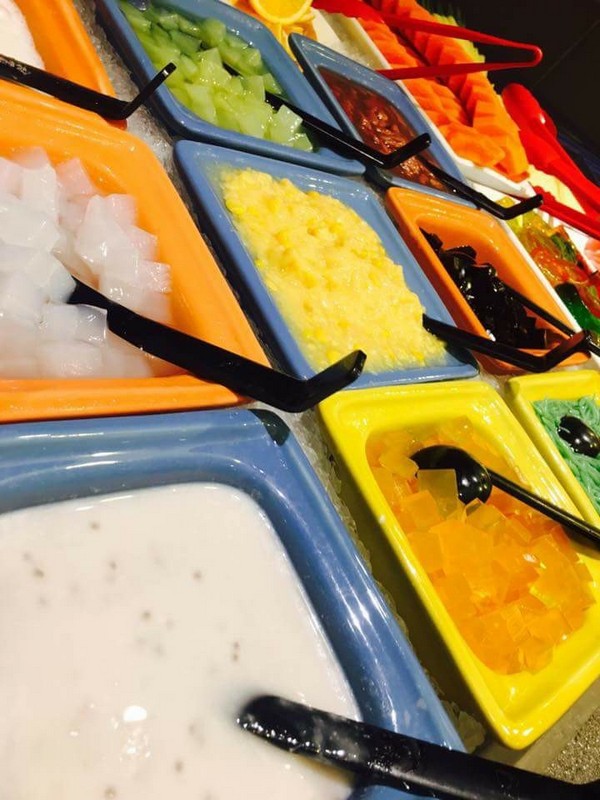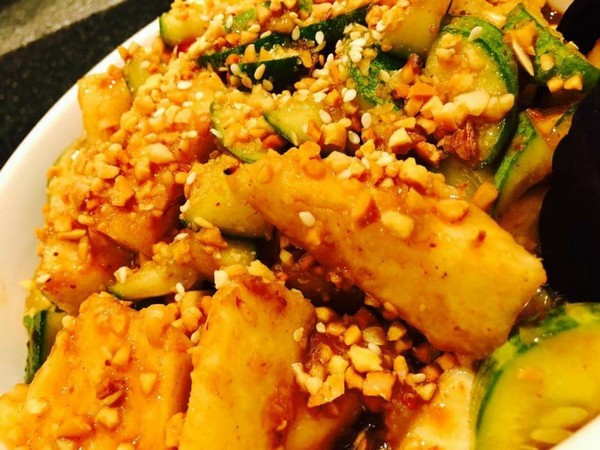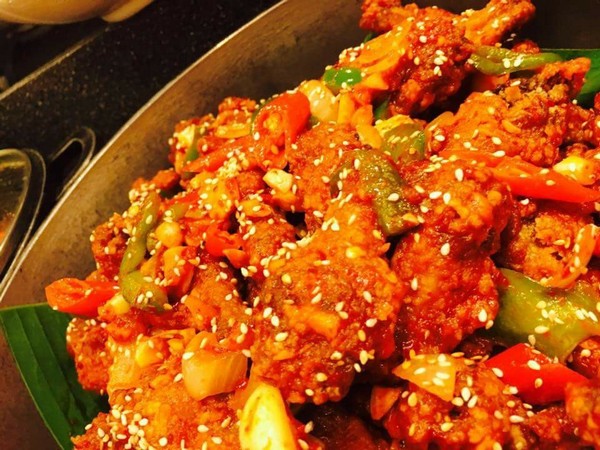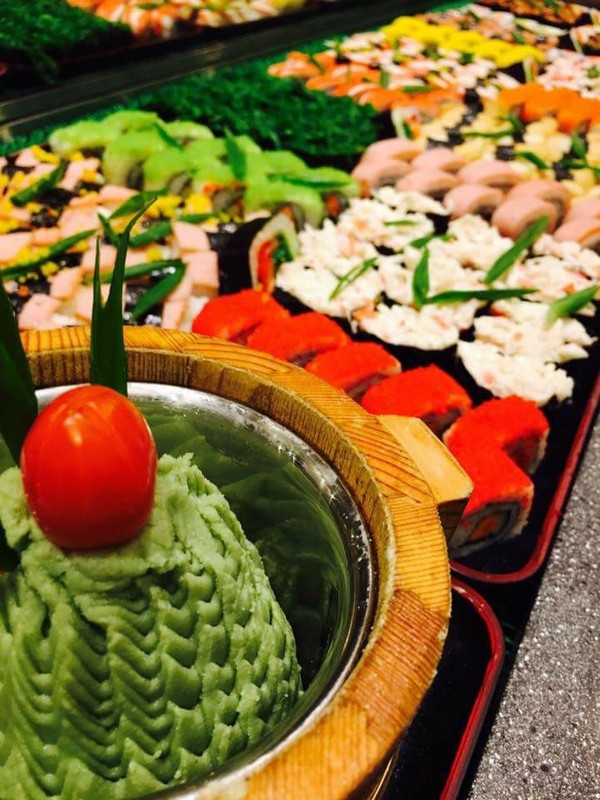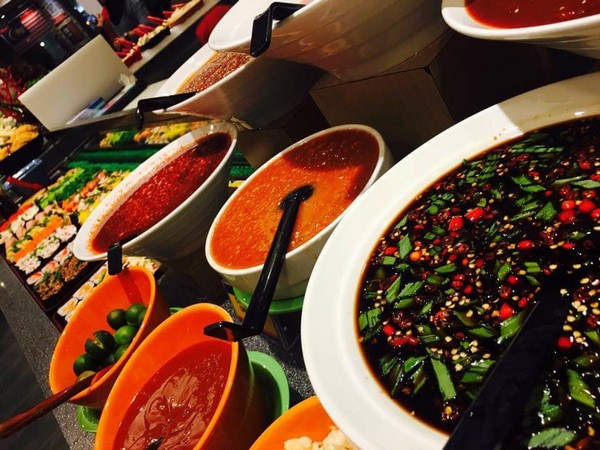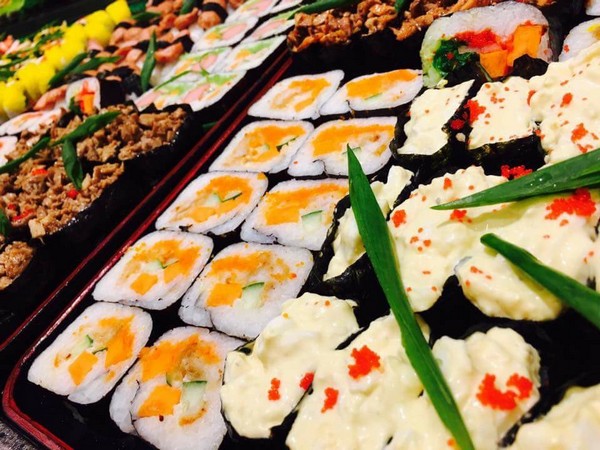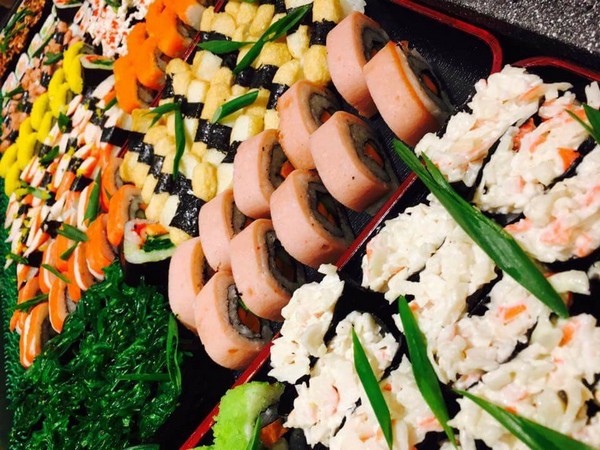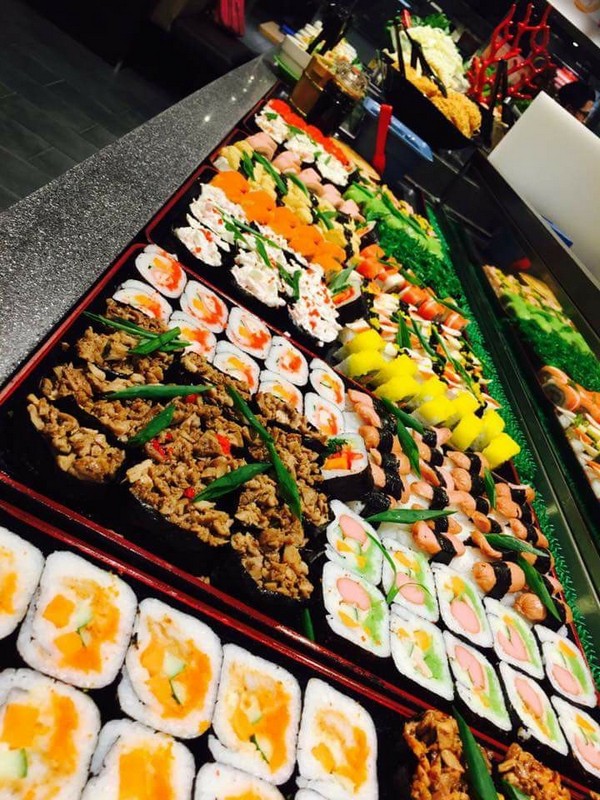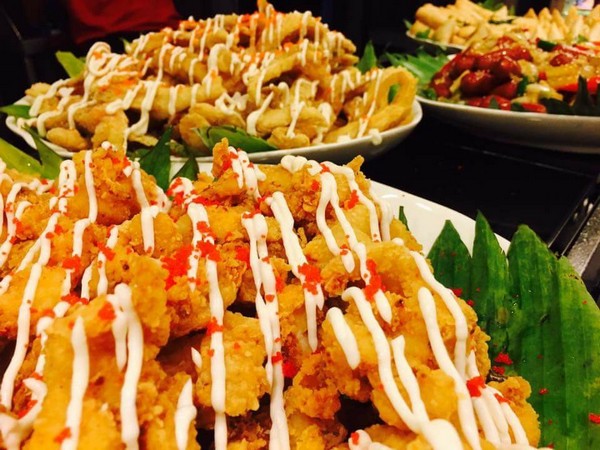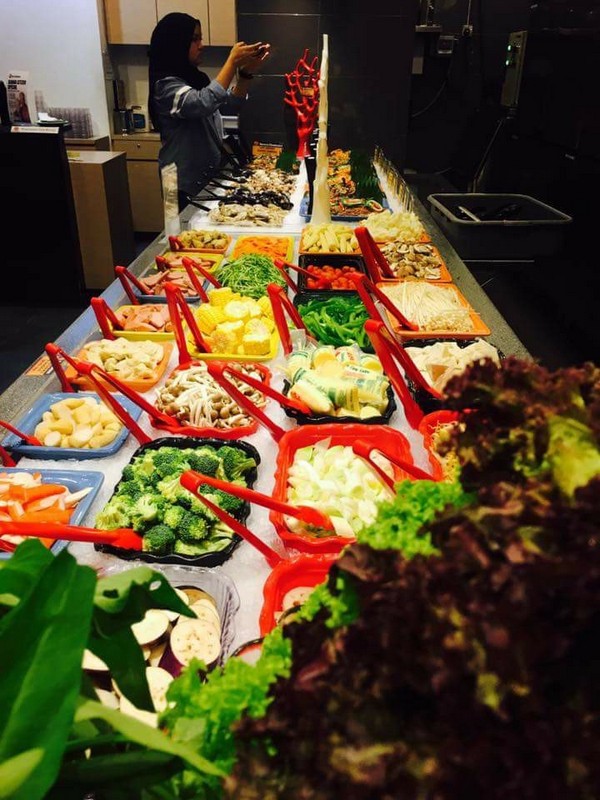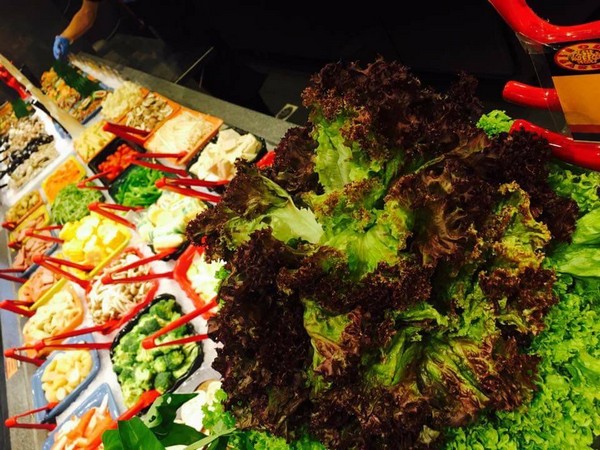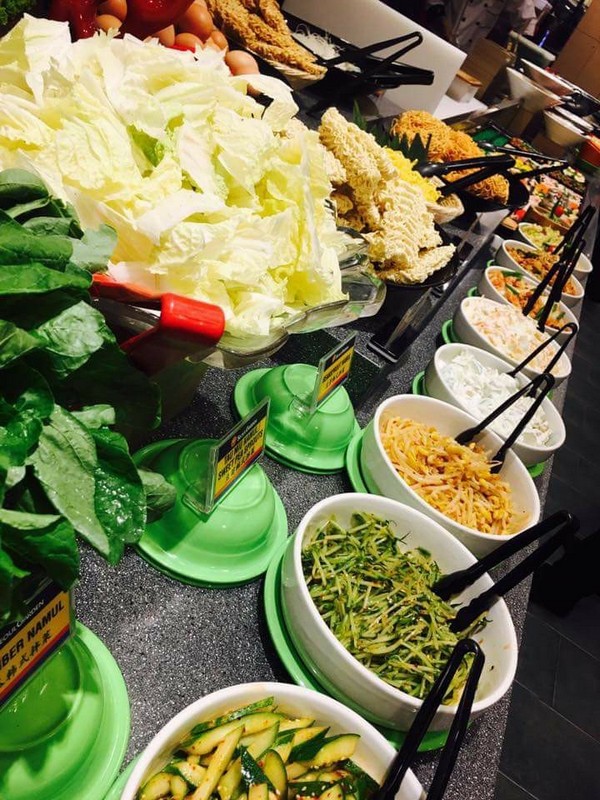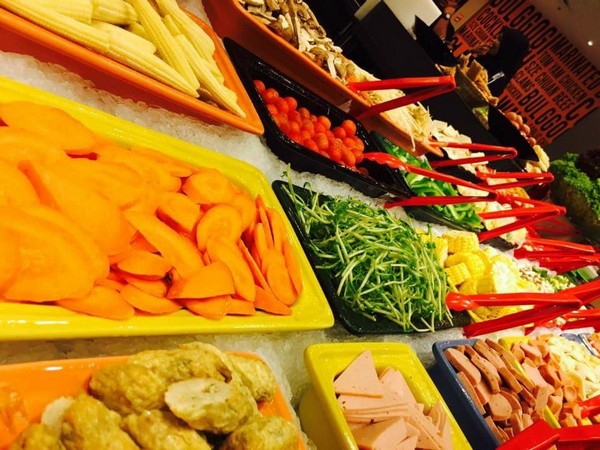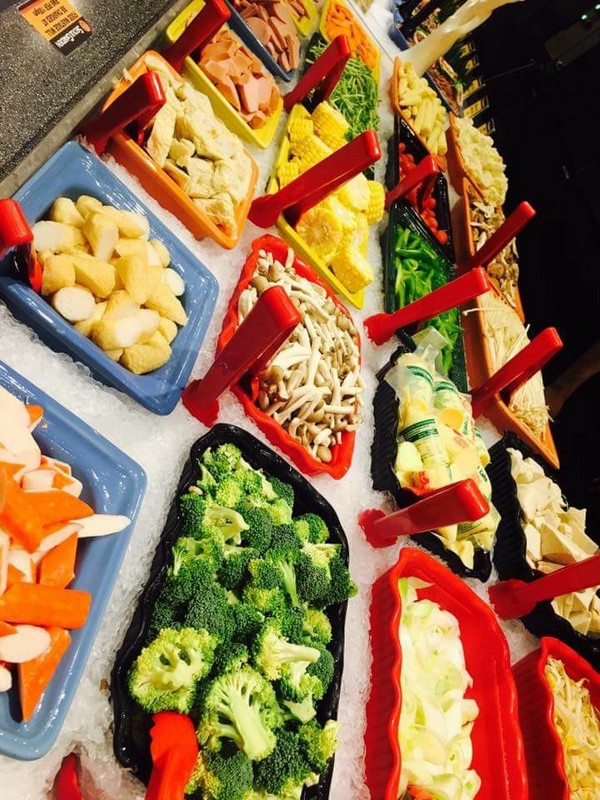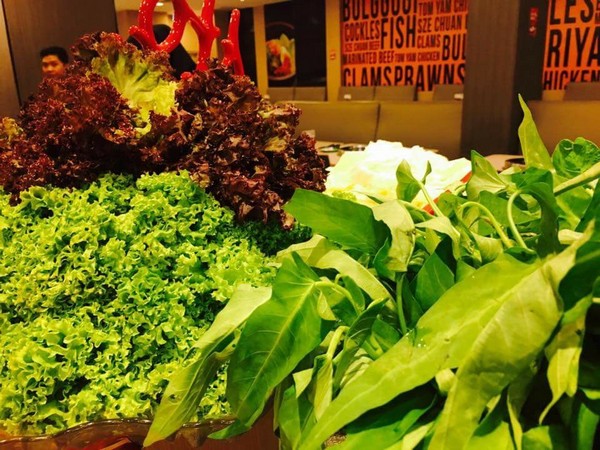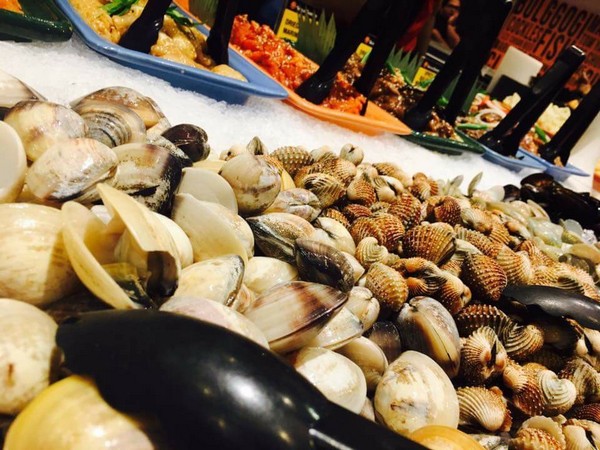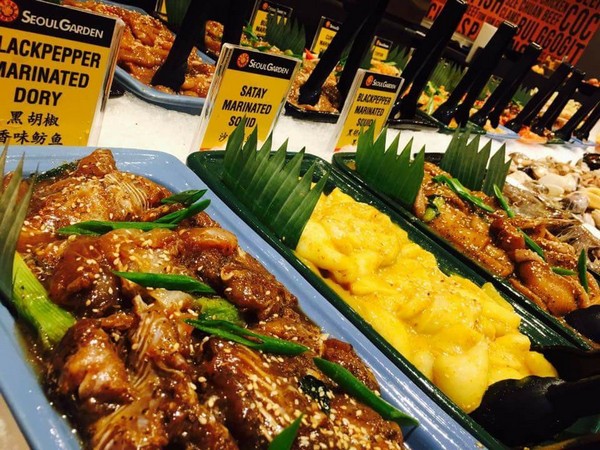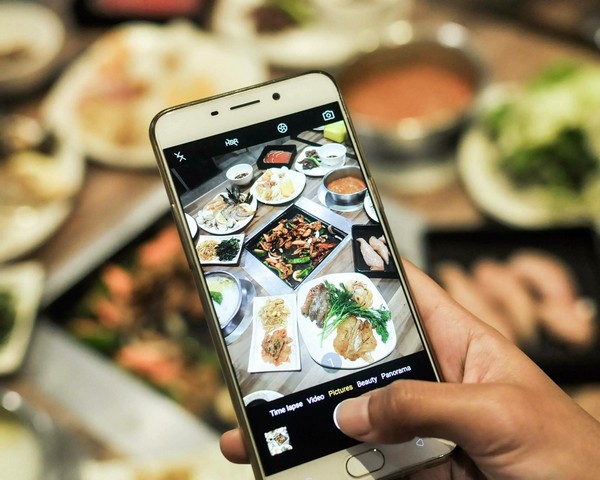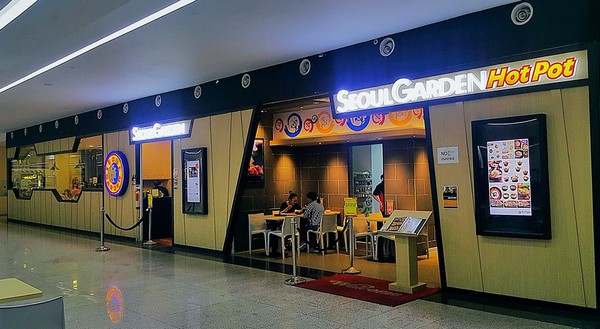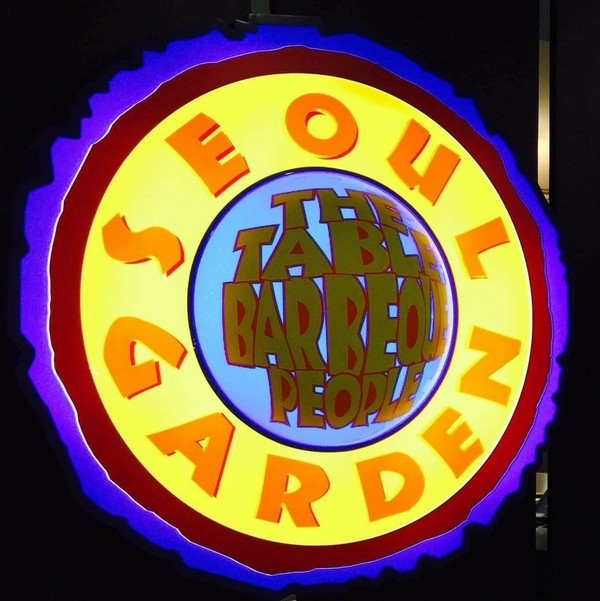 Address: Seoul Garden Miri
3rd floor Permaisuri Mall Jalan Merpati
Miri, Sarawak 98000
085-322 233
Eat better when we have set meal with greater savings for you.
Get a personal set meal @RM18 with main meal + lite bites + drink.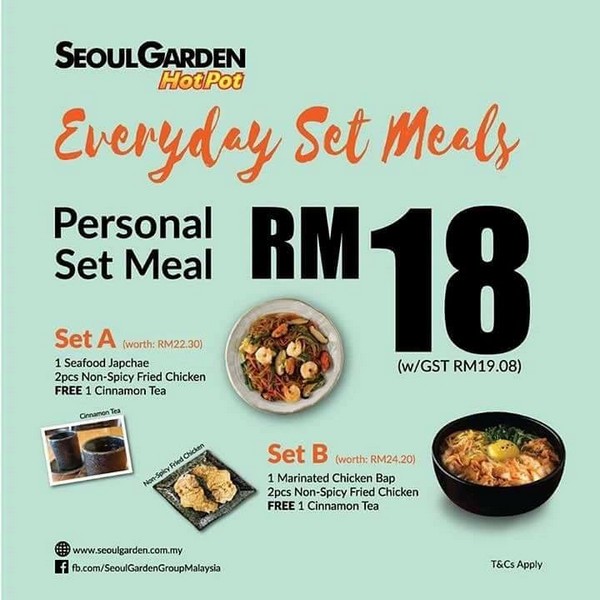 Two is better than one! Get your partner or bestie to enjoy with you with our value set meals for 2@RM30. Now, maybe it's your turn to belanja too. =)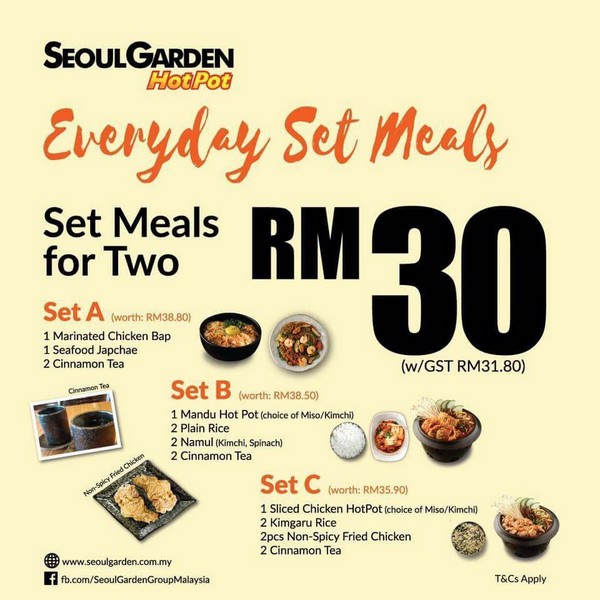 Come dine with us at:
– Seoul Garden HotPot KB Mall
– Seoul Garden HotPot East Coast Mall
– Seoul Garden HotPot Permaisuri Imperial City Mall
– Seoul Garden HotPot Vivacity Megamall
– Seoul Garden HotPot 1Borneo Hypermall
T&C apply.
(Images via/courtesy of Seoul Garden Miri)
https://www.facebook.com/SeoulGardenMiri/