Great news Miri steamboat kaki, another new place you can go for steamboat is now at Marina Square area Miri City.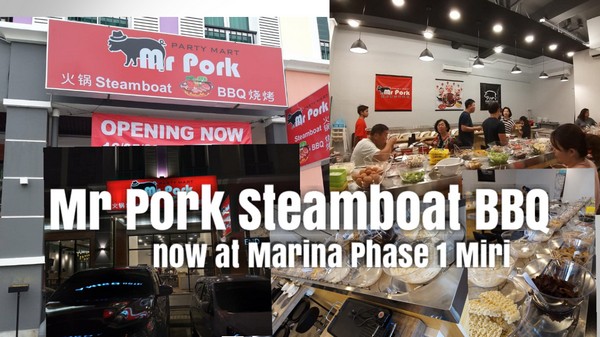 猪先生(MrPork Fresh Mart ) & PartyMart食材专卖店感谢顾客的支持,也为了迎合顾客的需求,在这里我们隆重宣布,我们一营业Mrpork Partymart steamboat & bbq 以buffet方式!超值配套:成人RM35,儿童(12岁以下)RM16.50 ,(5岁或以下)免费,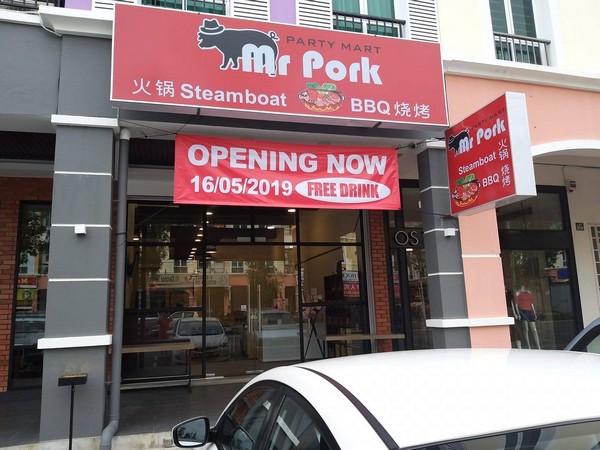 11am to 4pm 只需RM25
任你吃到饱!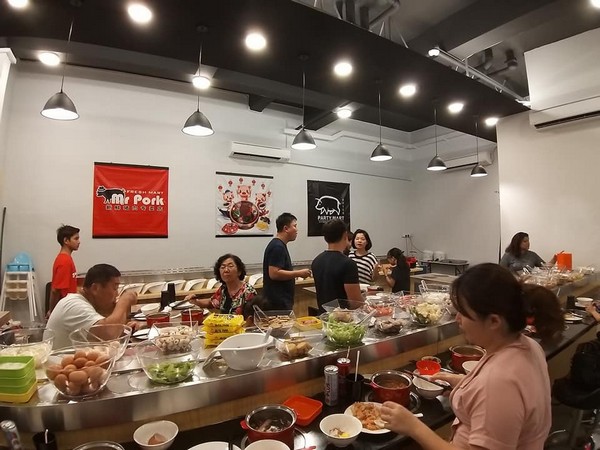 欢迎致电询问:
0168609605(Miss Lee)或 0168880713(Miss Lee)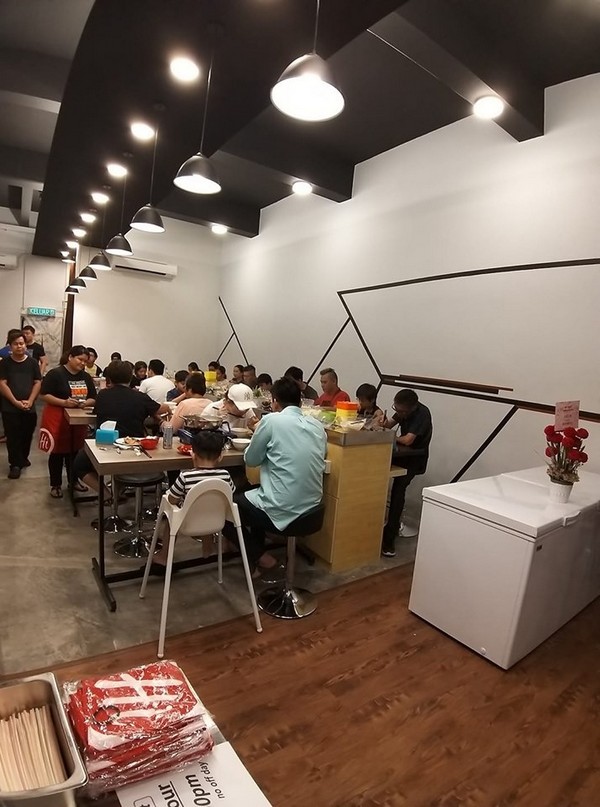 Thank to Mrpork & Partymart customers support. At the same time, we are proud to announce that we have opened a Mrpork Partymart together at marina phase 1.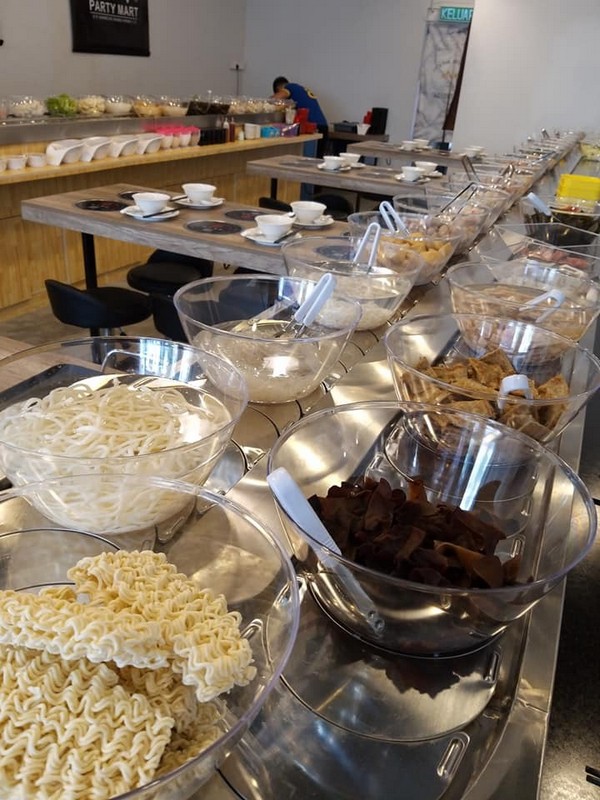 We have steamboat & bbq buffet style! Adult RM35 & children (below 12 years old) RM16.50, (5 years old or below) is free.

11am to 4 pm only RM25 Per pax
EAT AS MUCH AS YOU CAN!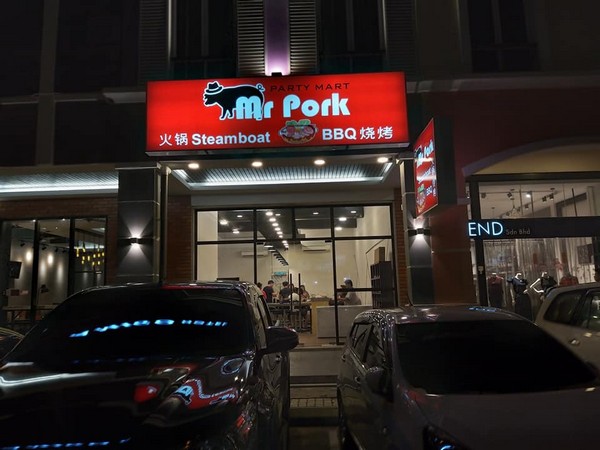 Good news!! 我们终于来了!!
MrPork PartyMart is now at Marina Phase 1.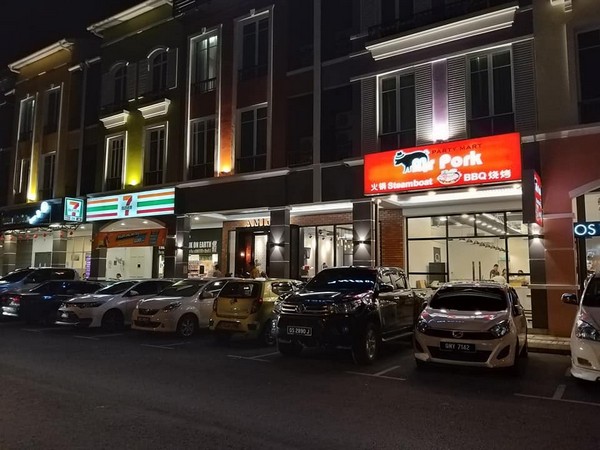 这次猪先生和party mart 和体了,我们保留猪先生新鲜&干净外,还提供多款肉片&食材。
是不是方便又简易!
Welcome to contact us:
0168609605(Miss Lee)OR 0168880713(Miss Lee)