Went to try this newly opened ice shop. Personally feel that the portion is quite large and the big bowl is worth the price.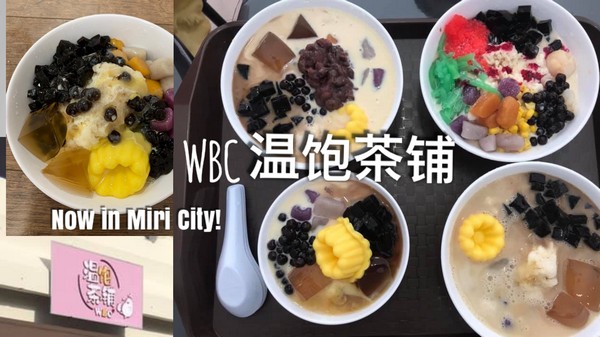 One relatively small bowl is free – they have discounts now~ Every ordered of RM15 or more and there is a small bowl of free dessert.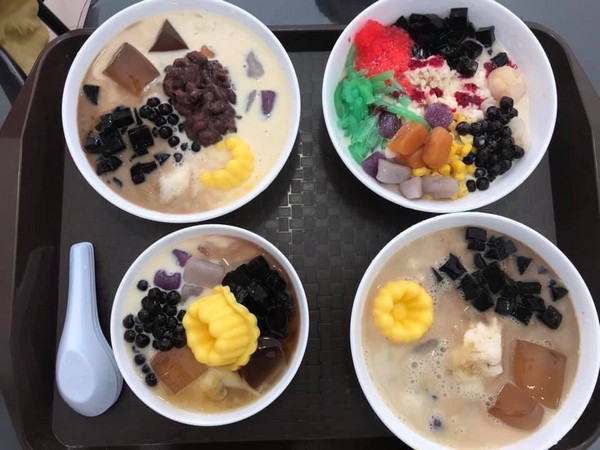 去试下这间新开不久的冰店。个人觉得不错份量蛮多又大碗值得
*其中一碗比较小的是免费的~他们现在有做优惠~凡事叫了RM15以上就有免费送一小碗的Q圆仙草冰哟
地点:与SRS马来吃同排(prudential在隔壁的block)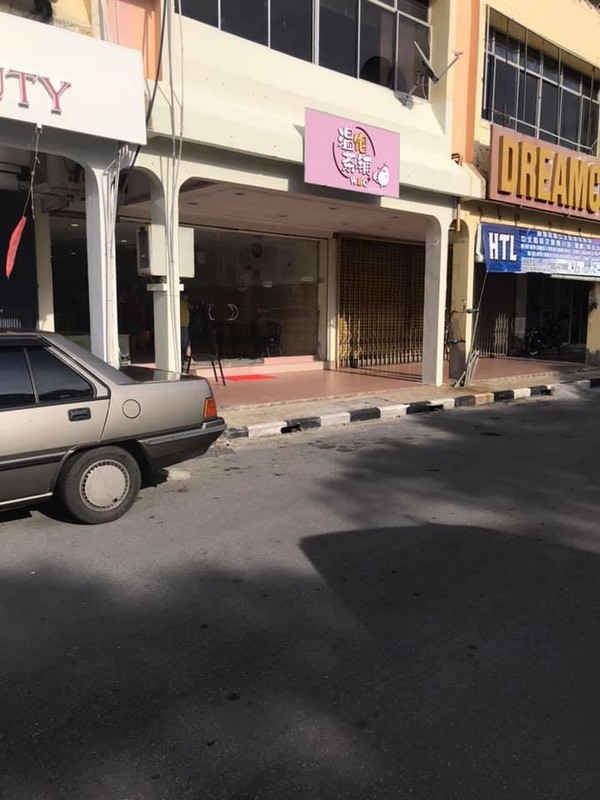 这么大碗 才RM6.50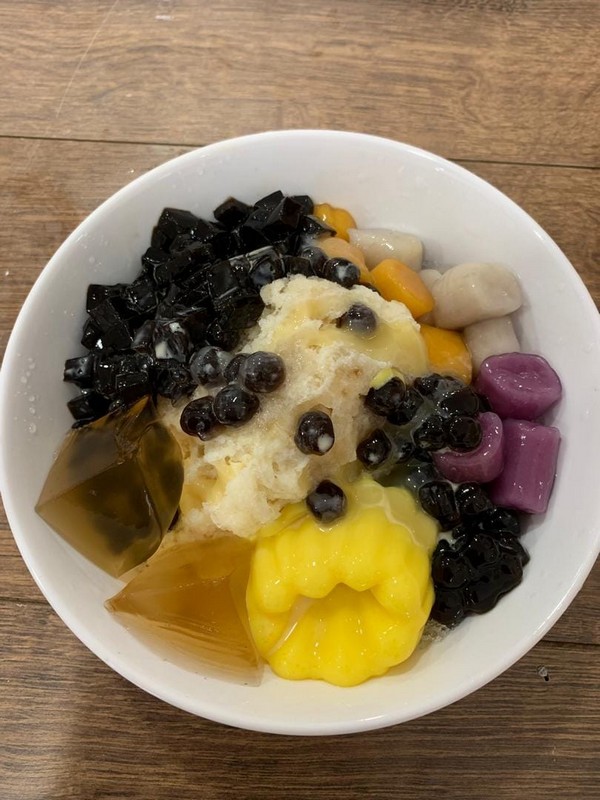 Location: The same row with SRS Malay shop in Miri town (prudential in the next block).
Address:
温饱茶铺 WBC
Google 还找不到location 和SRS同排
Prudential 隔壁的block。
(Images via/courtesy of Joanne Sim Jia Sing, Angel Hii)