Well, Miri's friends are so blessed! There's a lot of good food for this Golden MooKata Bar-B-Q shop in MARINA BAY!
Come and try Golden MooKata Bar-B-Q Different type of Steamboat and bbq here. Its only cost RM 32.90 / person NETT for adult and Rm 22.90 for kids. For more info can direct whatsapp us at 0104646260, thank you. . Its also include Drinks with two choices of warm tea and cold soft drinks, Fruit , 6 choice of ice cream flavor, Jelly, Pudding and cakes too.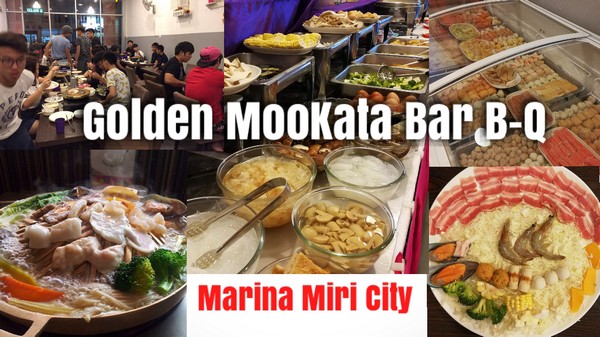 Definitely worth a 5 star.
Nice place to eat & relax!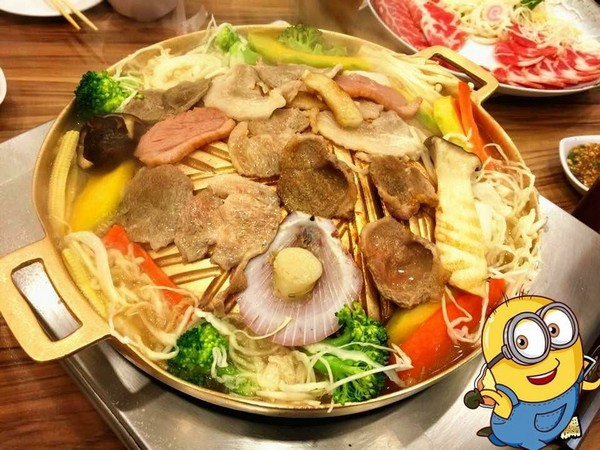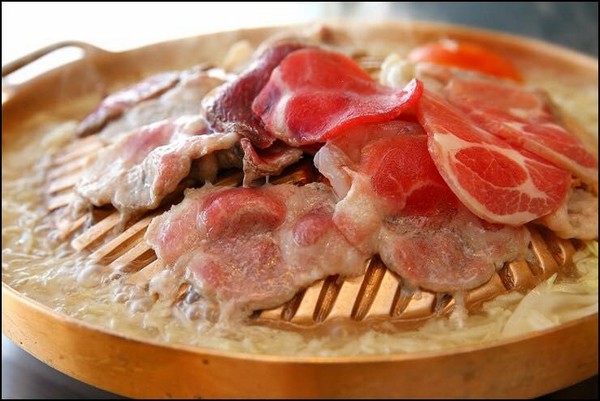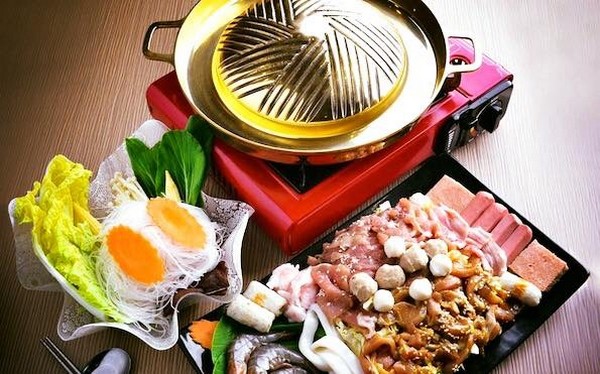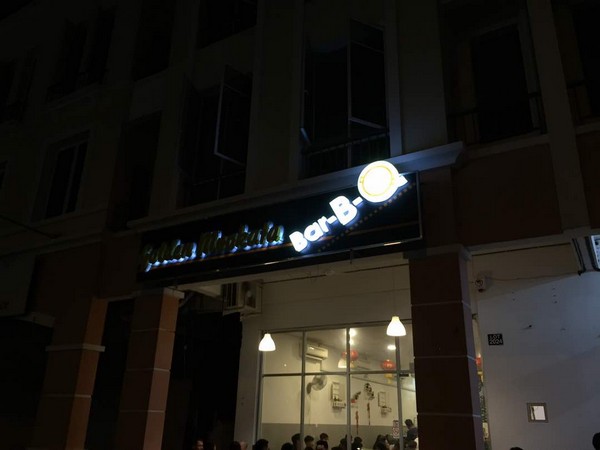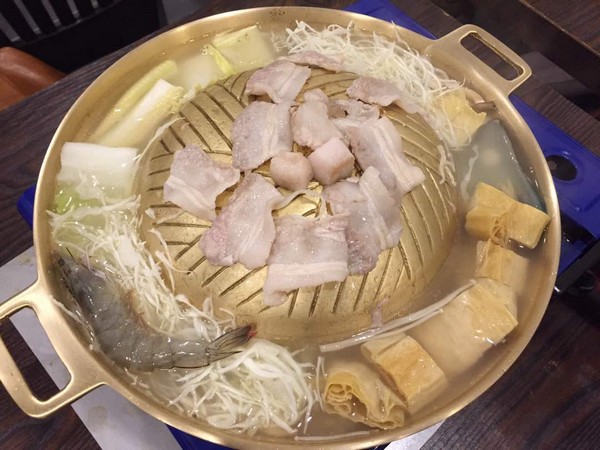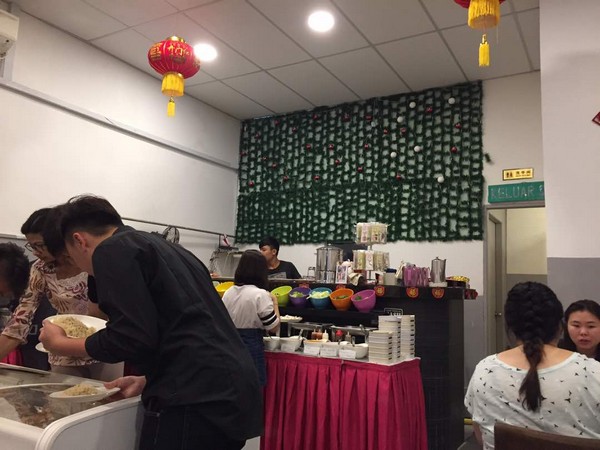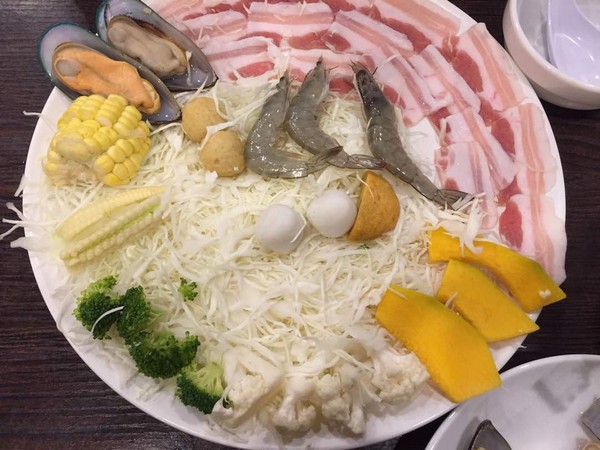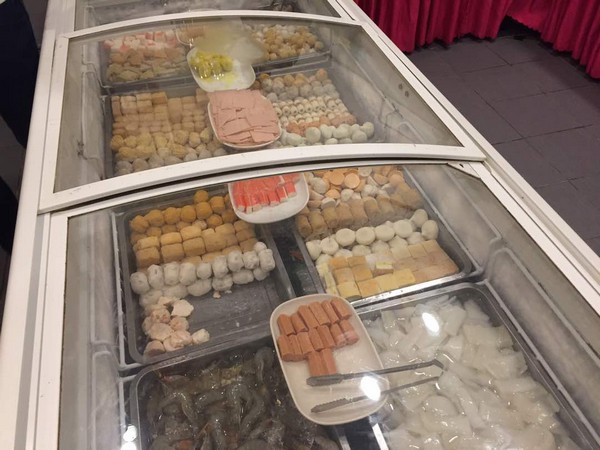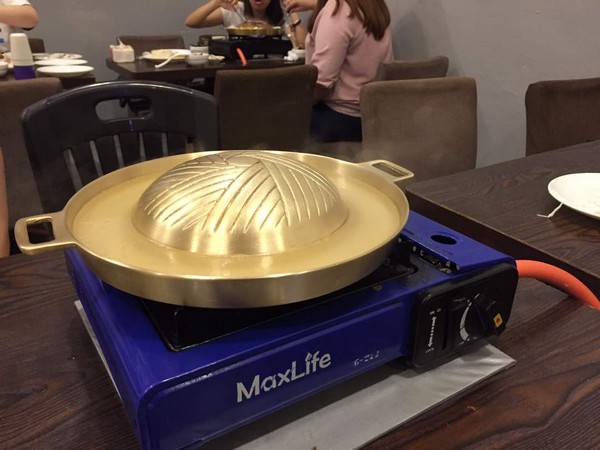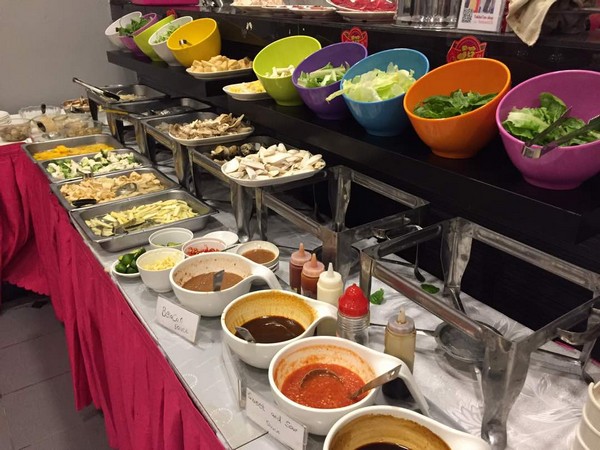 Location : Golden Mookata bAr-b-q , Marina phase 1, lot 2024 ( betwen chillax & triple twenty )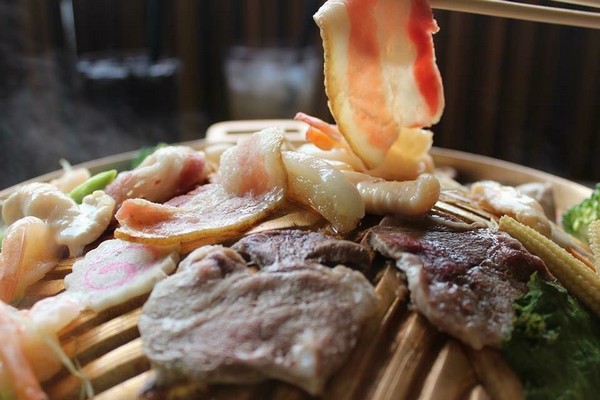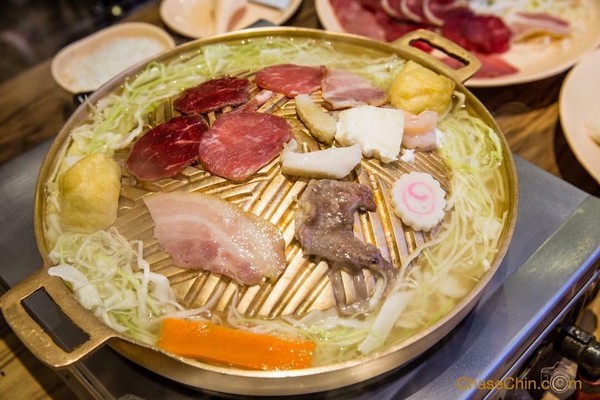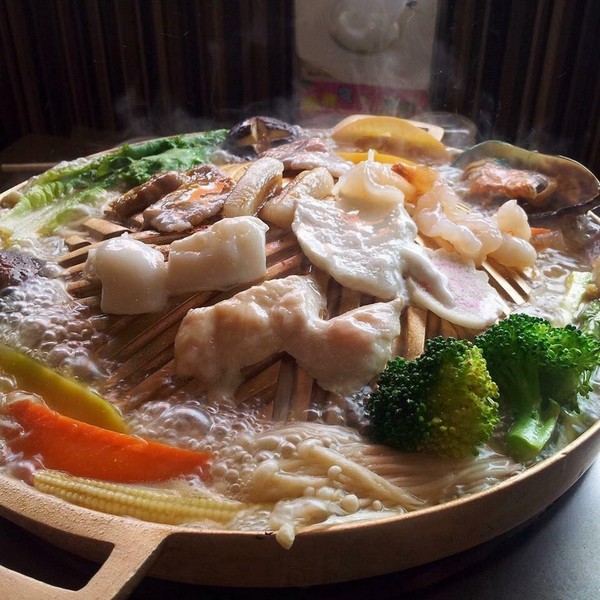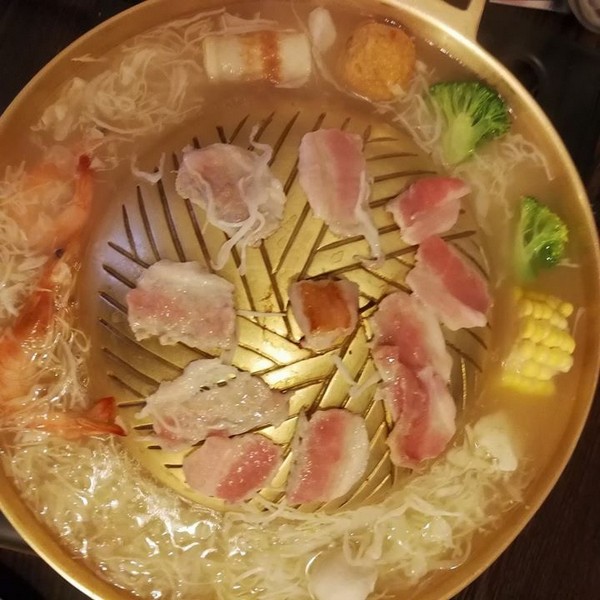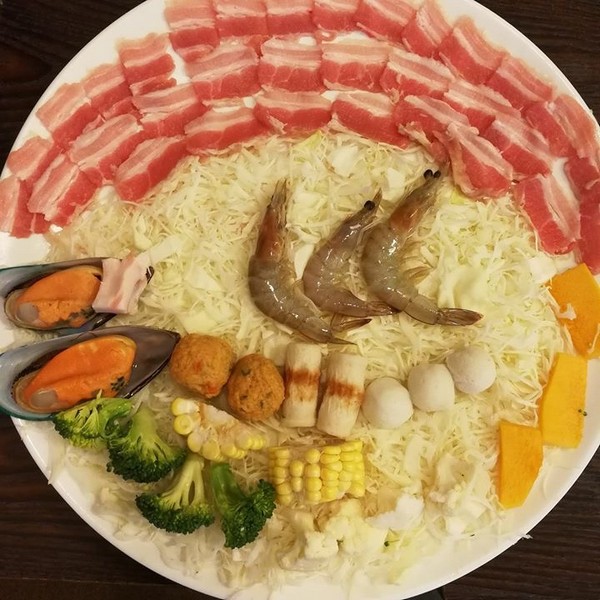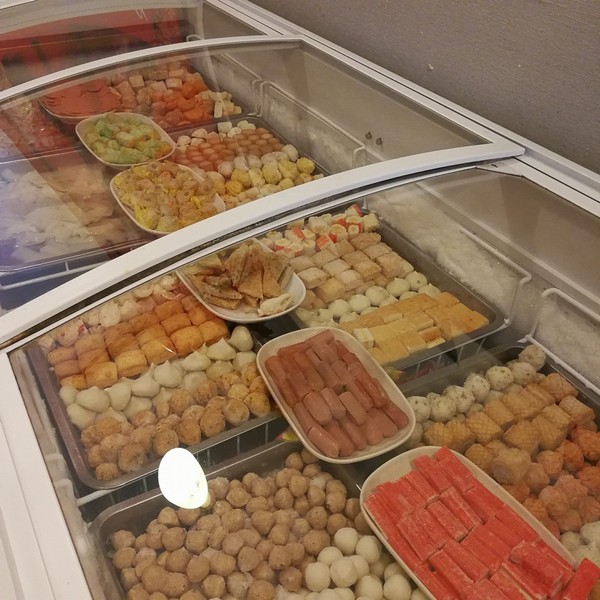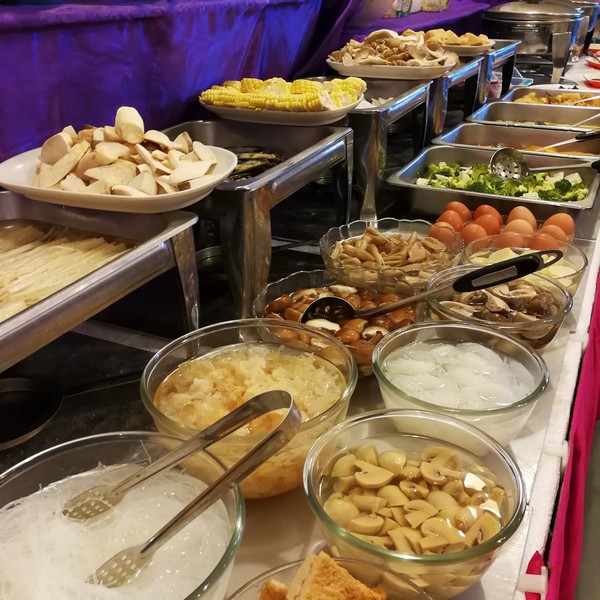 Address: Golden MooKata Bar-B-Q
Lot 2024 Phase 1 Marina square (4.11 mi)
Miri, Sarawak 98000
(Images via/courtesy of Golden MooKata Bar-B-Q, MY Sarawak (Malaysia) & Teck)