Sawadikap! Miri's friends are blessed! In the area of Marina, there is another "Thai-style hot pot barbecue" opening now in Miri City! Wow!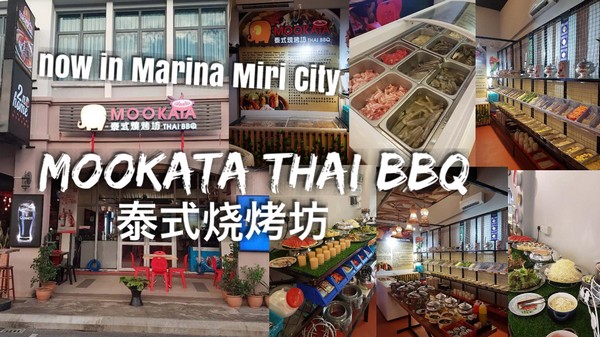 One person only needs RM33!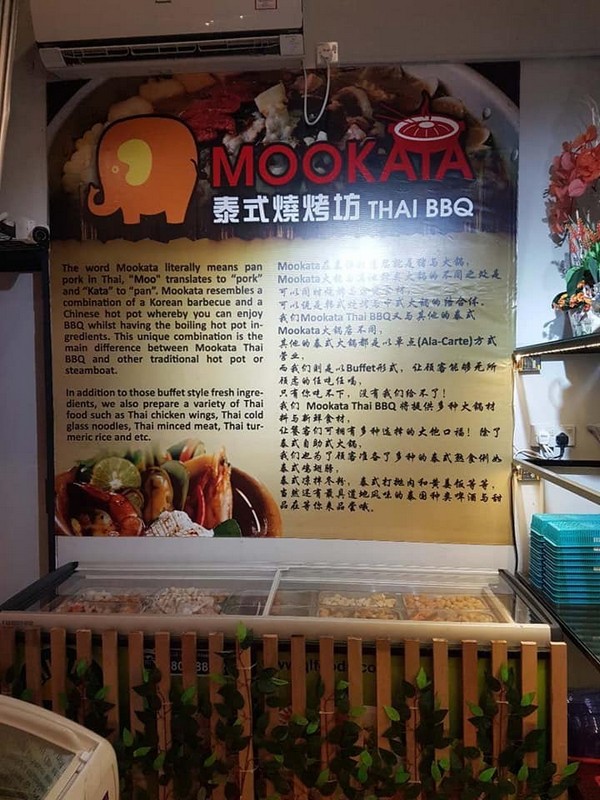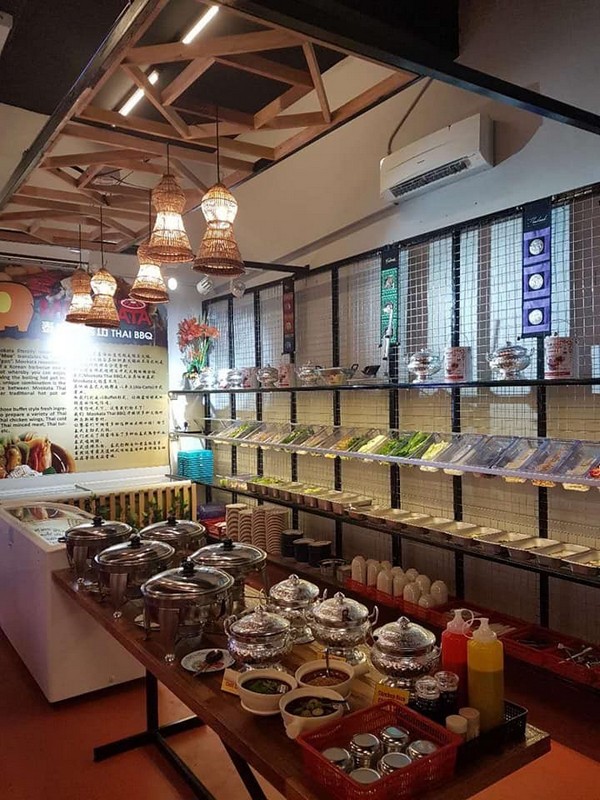 Mookata Thai BBQ allows you to eat more than 50 kinds of ingredients in unlimited quantities!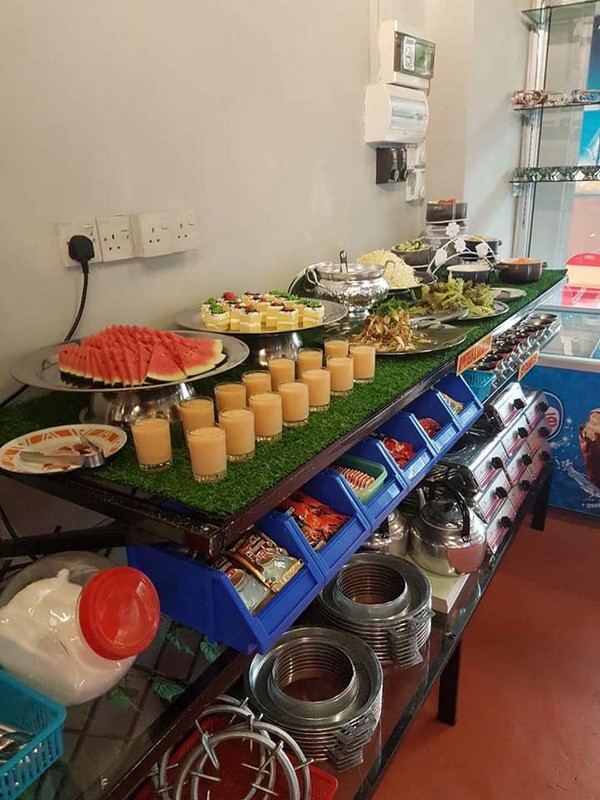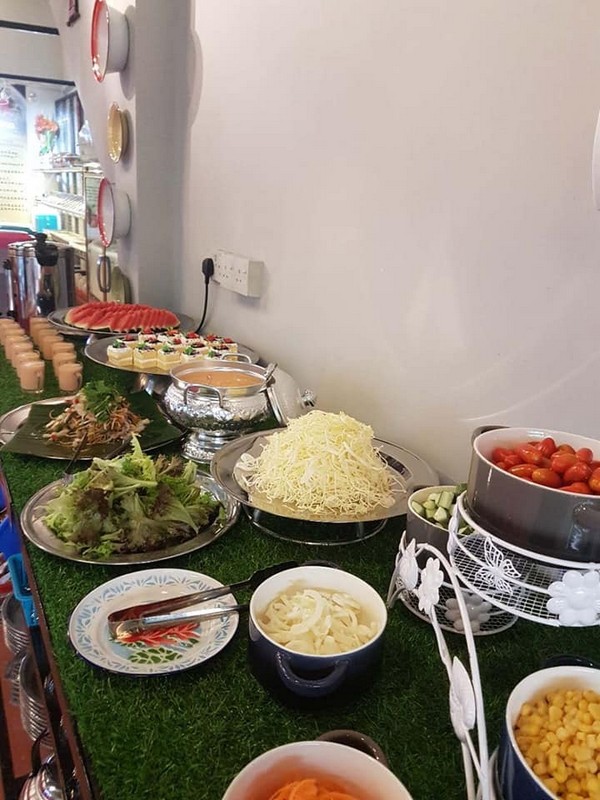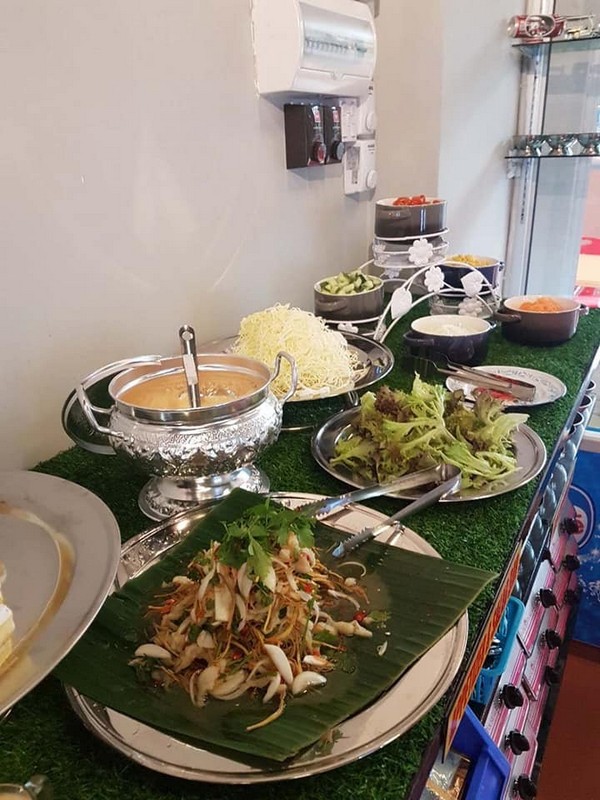 Want to eat hot pot? Hurry up and ask your friends to join now!
Adult – RM33
Child – RM23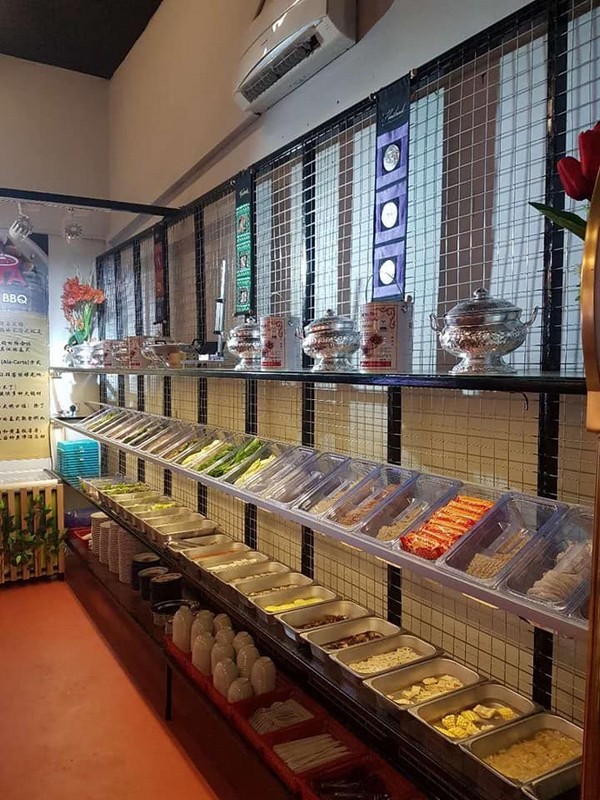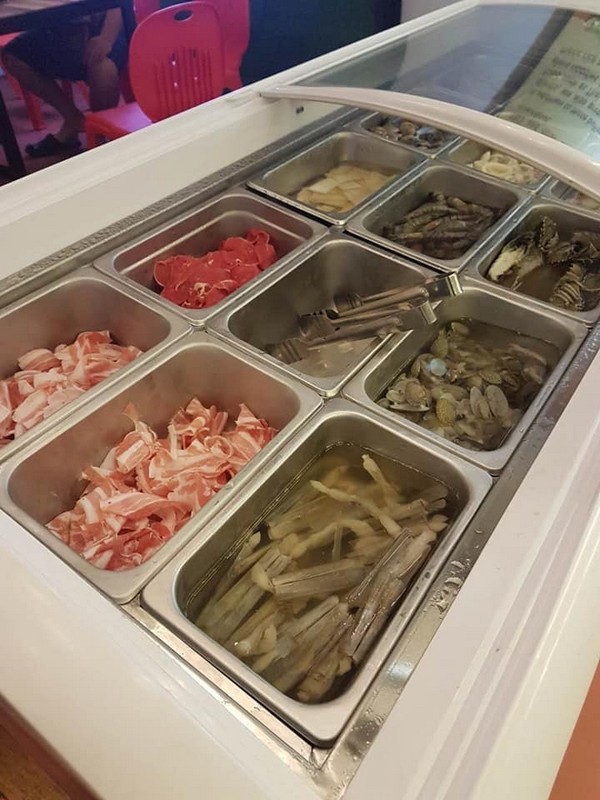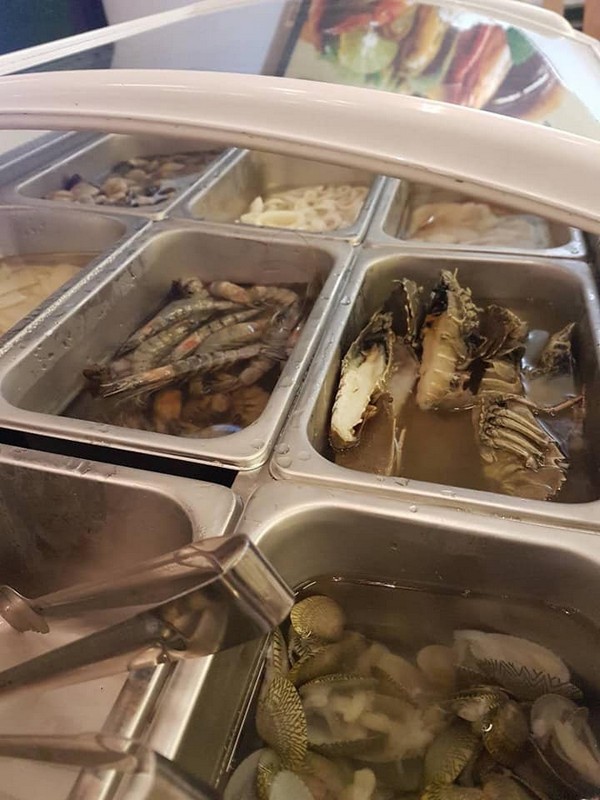 This Thai barbecue hot pot takes the form of self-service, so you can eat as much as you can eat!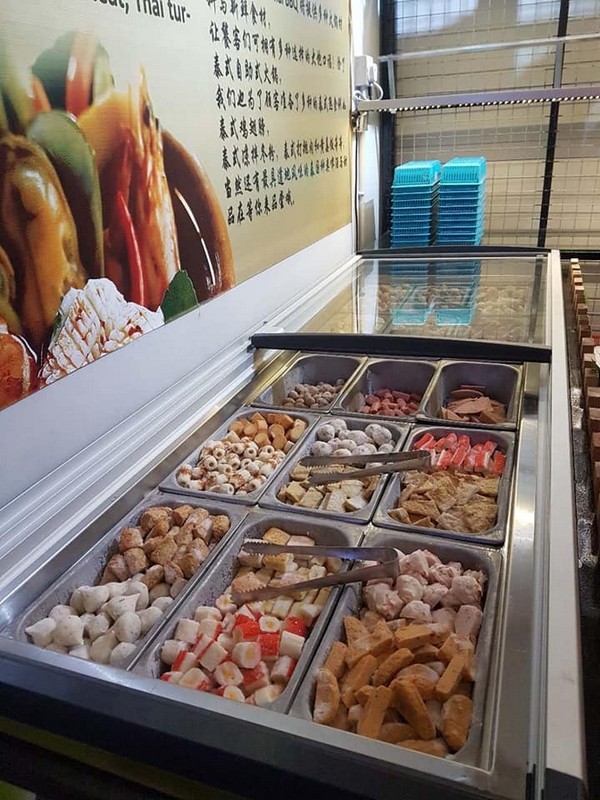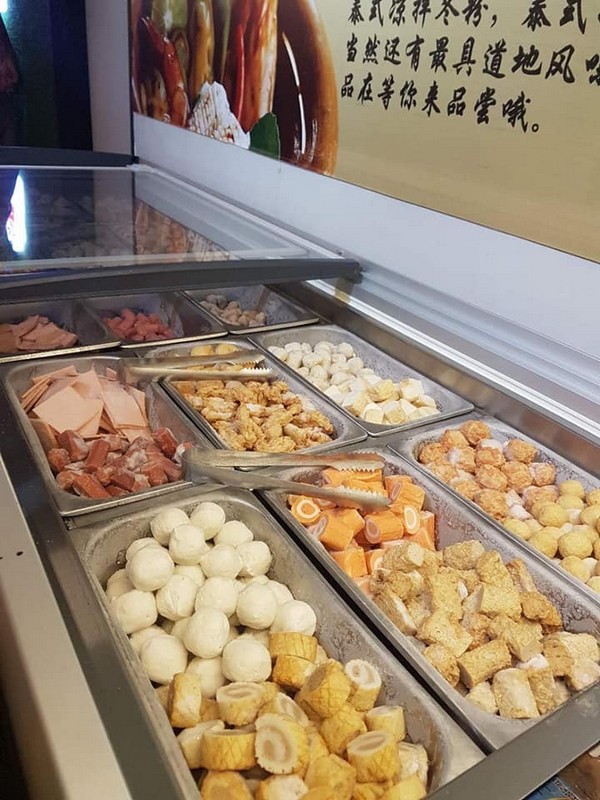 More than 50 kinds of hot pot ingredients, including balls, homemade bacon, vegetables, noodles and seafood!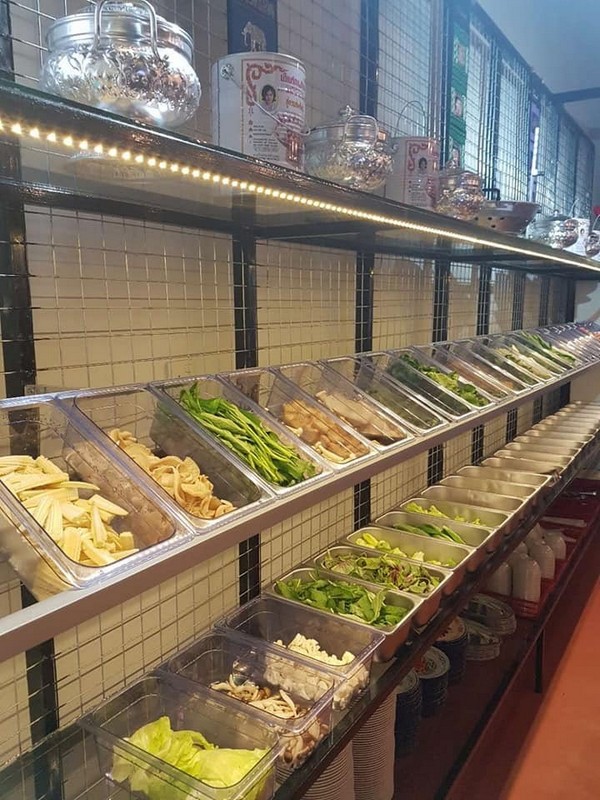 Of course, don't miss out their special Thai sauce.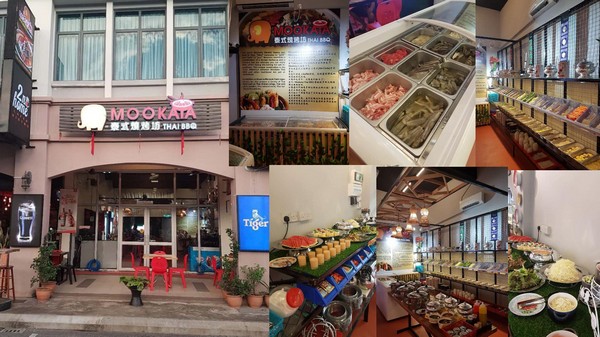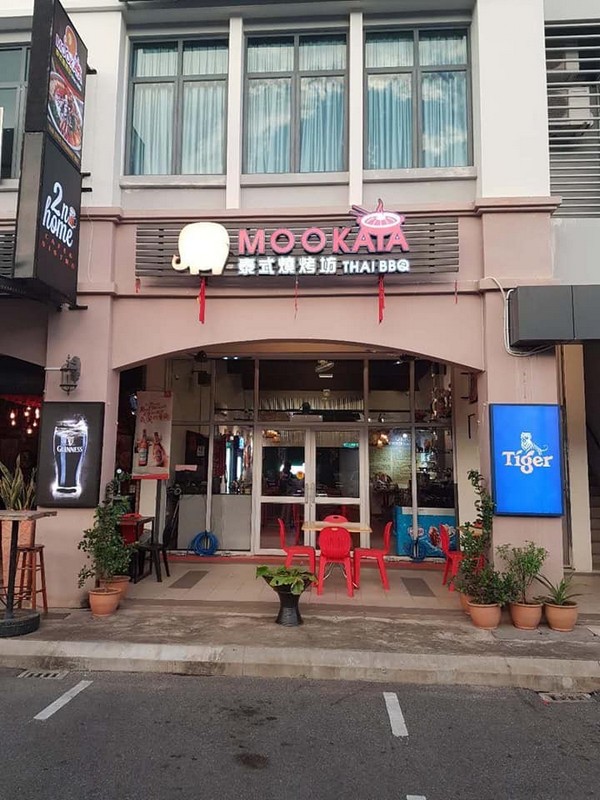 Address:
MOOKATA THAI BBQ 泰式烧烤坊
Marina Bay Phase 2 (just beside Second Home)
Contact: 017-8711813
(Images shared via 美里社区)