The Cat Cafe Miri has a coffee house and Cat Studio combinations!
Please come and visit us to give a new try! Be sure to visit Miri very first cat cafe! Be excited!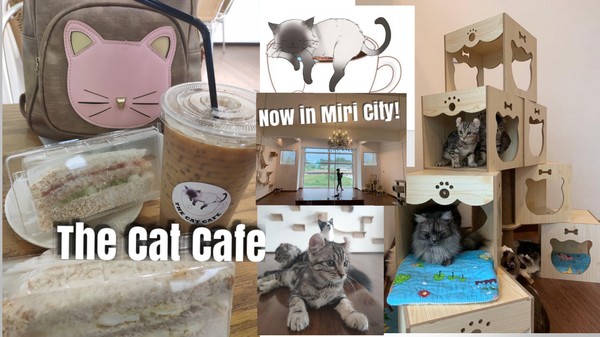 美里首家The Cat Cafe 猫猫咖啡厅 今天soft opening爱猫者可以过来打卡这里有12只可爱得不得了的猫猫在bypass petronas油站旁边的店屋。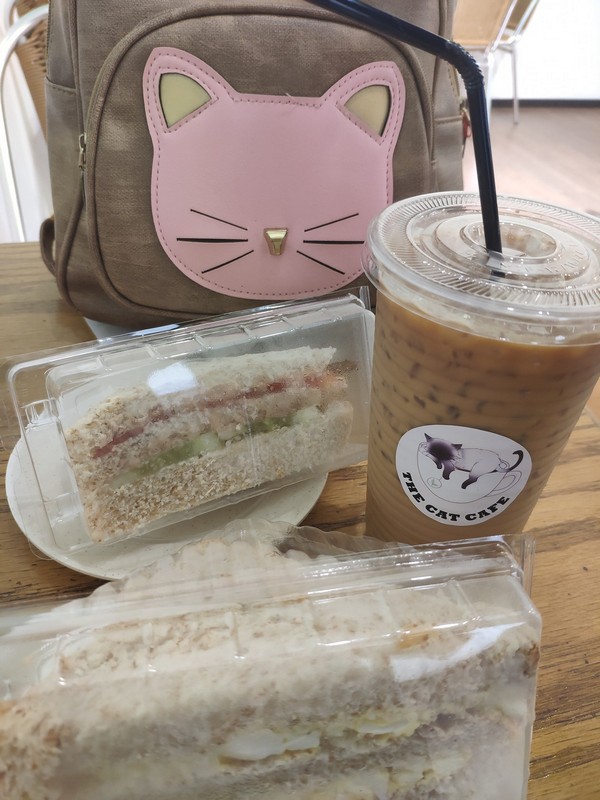 Please come and visit, we would love to see you all! By the way our barista has more than 10 years experience! REMEMBER to try our ice-blended.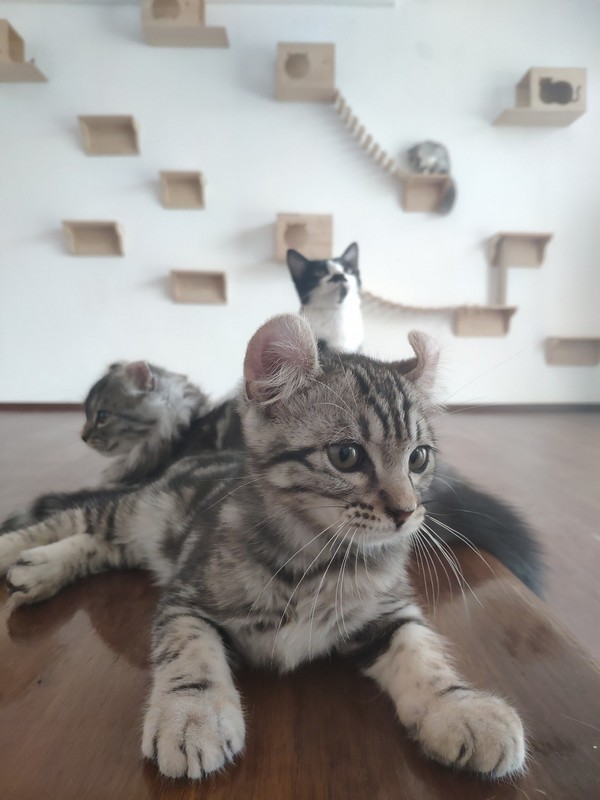 Are you coming? We can't wait to serve you.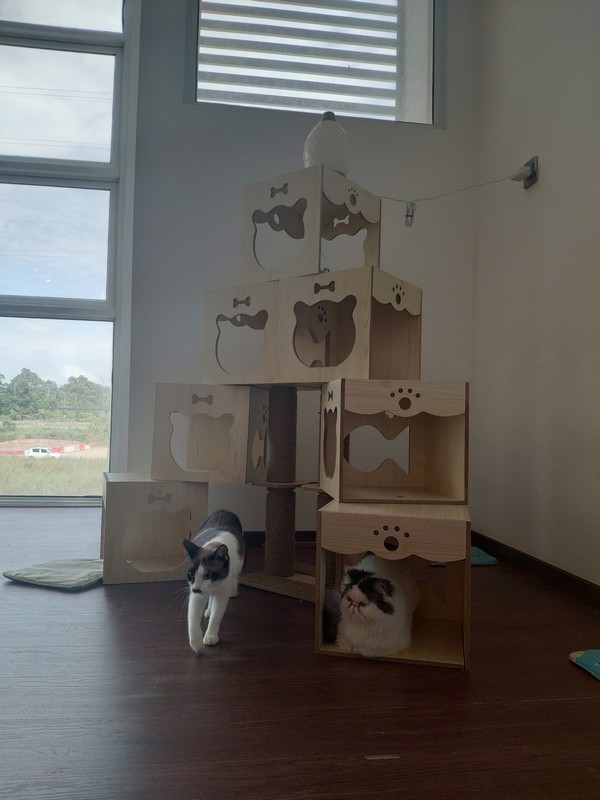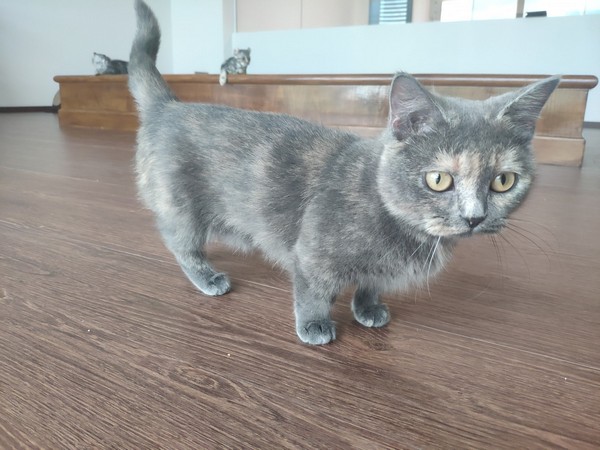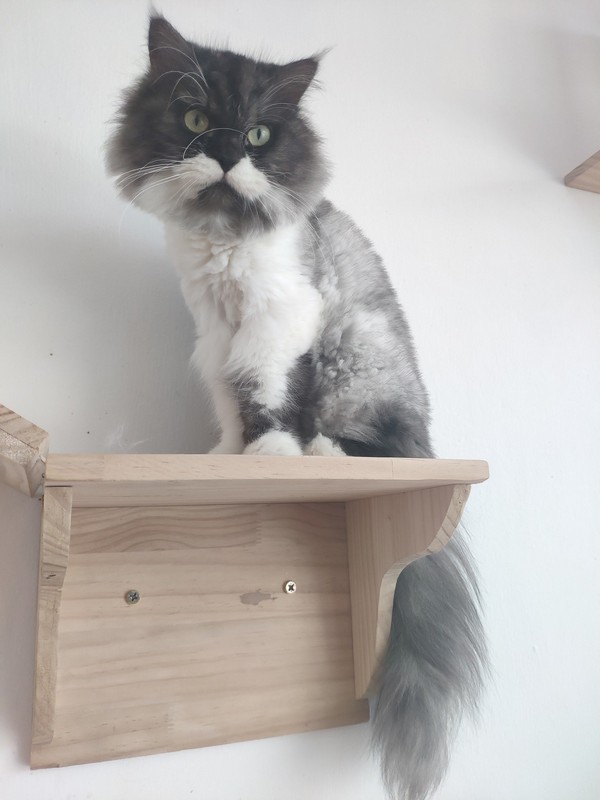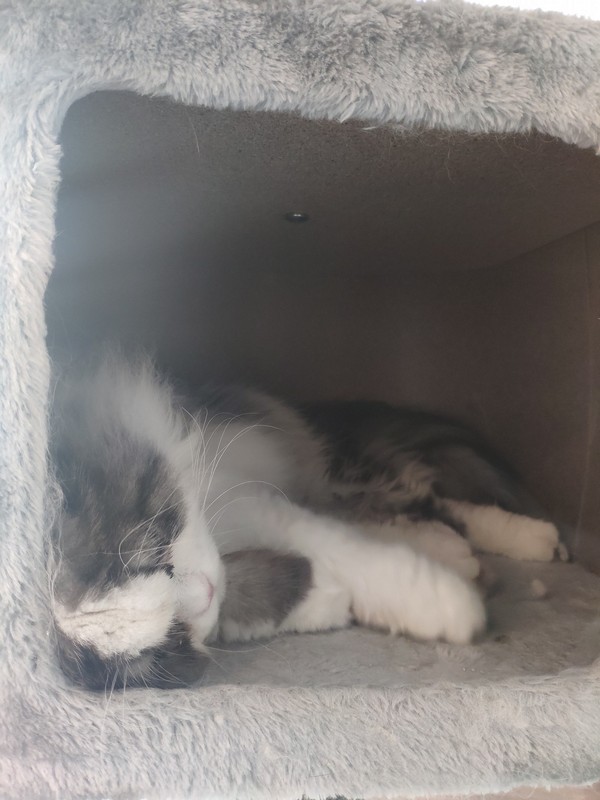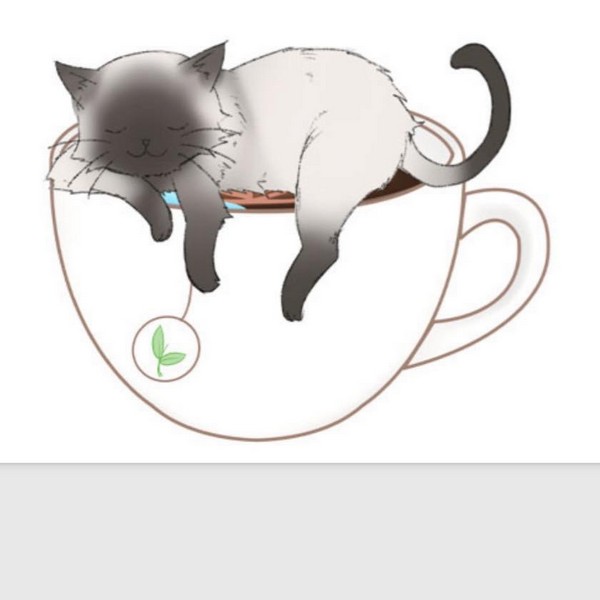 Cat lovers come and visit us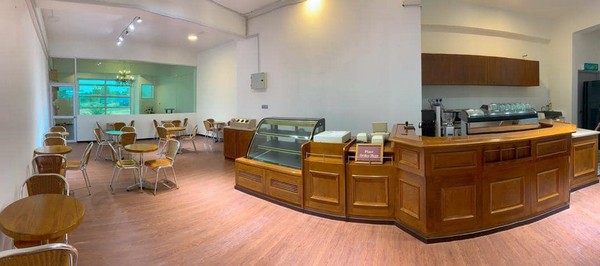 Our coffee house is opening !
Just right beside petaholic(first floor)!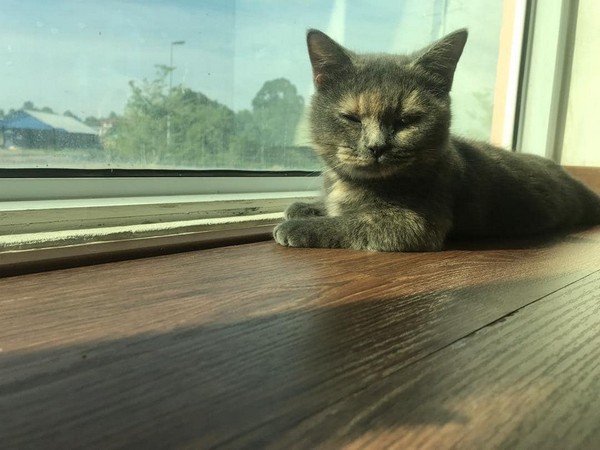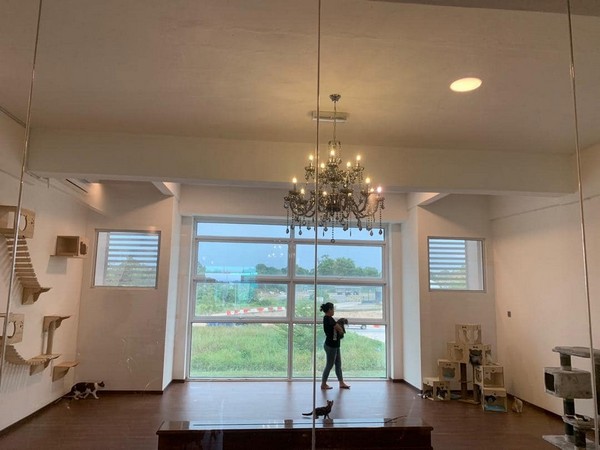 喜欢猫咪的人有福了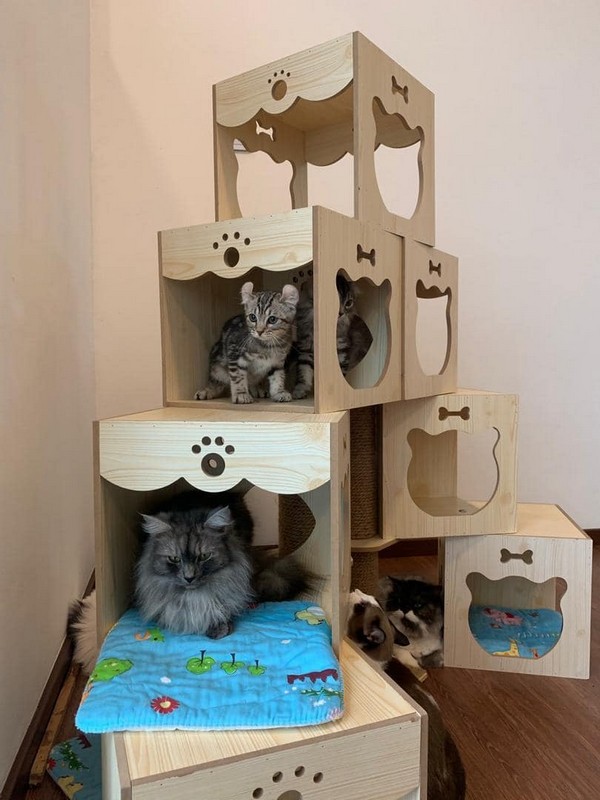 Address: Beside jln bypass riam petronas station, there has a petaholic petshop. At 1st floor!
Tel: 019-8575983
(Images/info via/courtesy of The Cat Cafe, Joanna Sim, Petaholic Potel)