Much has been said about the charcoal style steamboat at Lao Yang Restaurant (老杨私房菜炭火锅) in Miri. Thanks to the friends who have recently tried the steamboat there and recommended us to go for it, the place was doing great business – definitely one of the quality charcoal steamboat to be found at Miri.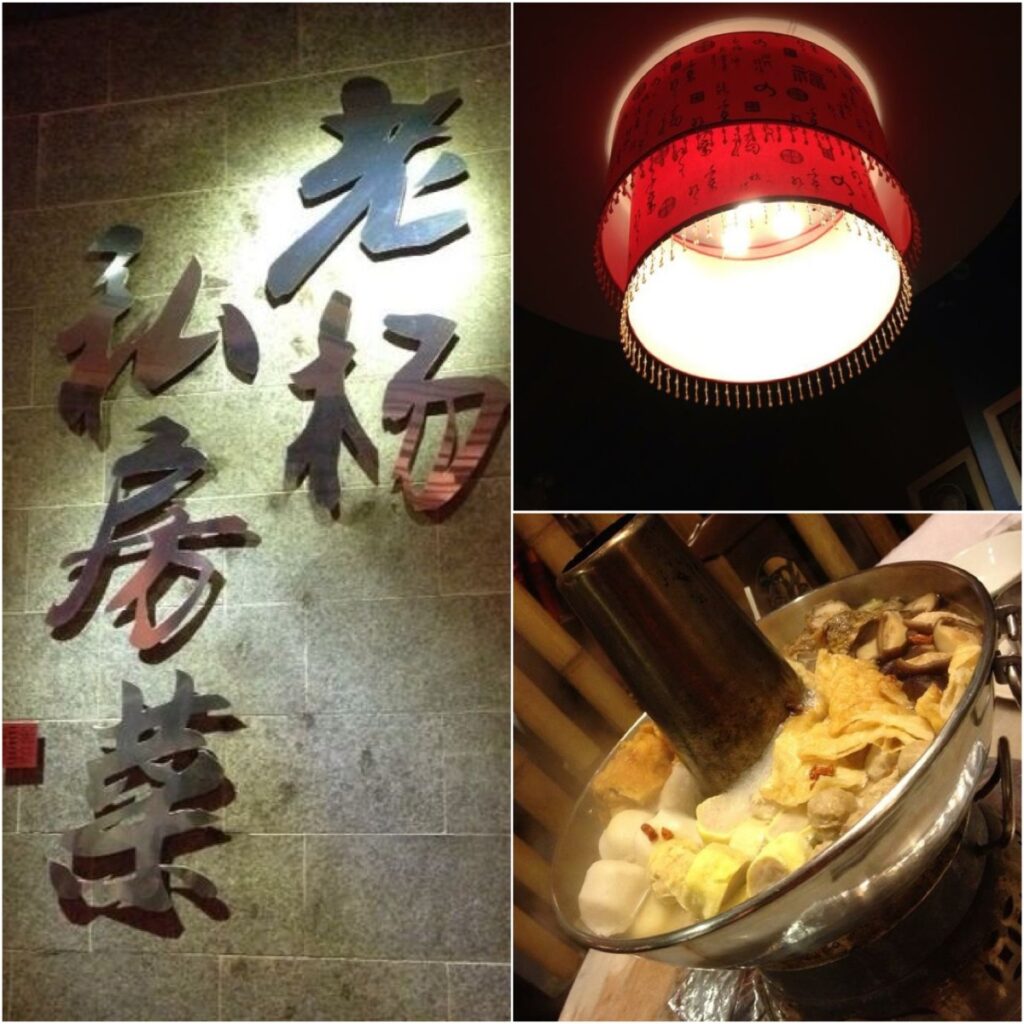 The restaurant has two types of steamboat, the large one is RM120 for the portion of 8-10 person while the small one is RM60 enough for 4- 5 person. You could order two small steamboats with different soups for RM120 if you like. There are three types of soup you can choose for your steamboat- chicken soup, herbal soup and tomyam soup. The variety of mixture in the steamboat is good and the freshness level is high. The size of the homemade fish balls are big too. We like especially the egg rolls, crab balls, mushrooms, taufu fish, meat rolls, fried pork skin, veggies, etc, to be a value for money for great portions.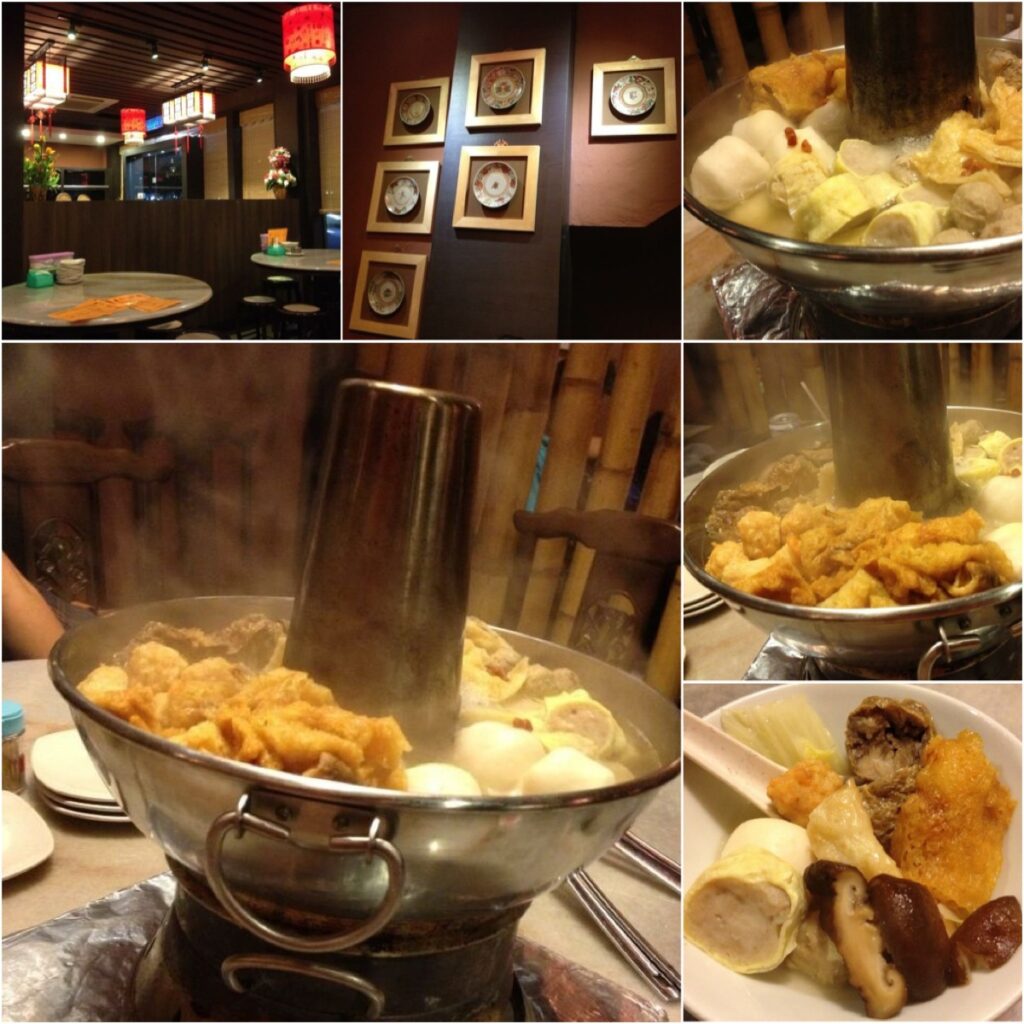 More impressively, the steamboat is cooked using charcoal and ready to be served immediately. Now let's take a quick tour of the ingredients available around the steamboat. Please note that currently Lao Yang's steamboat is only available at night, 6:00 am to 10:00 pm.
For those interest to make a reservation here to enjoy their steamboat, you can call the following number:
Telephone: 6 085 – 491942/ 6 085 – 491943
Lao Yang 老杨私房菜
Lot 2286, 2287, 2288, Ground Floor,
Bulatan Commercial Centre, MCLD, 98000 Miri, Sarawak, Malaysia.