Hey, foodies! As you know Korean cuisine has been famous for many years and surprisingly there are still some people out there that have yet to try out this cuisine.
Some of you has never tasted Korean food and it really shows. If you're in the mood and eyeing for some good Korean restaurants in Miri City, where do you head to? By reading this article, your problem would be solved!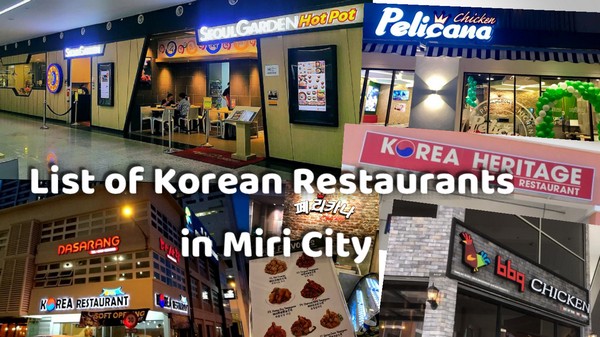 In recent years Korean food has become better known among the people in Malaysia. Things are starting to change, though, thanks to delicacies like kimchi, which has become a worldwide feeling. Here's a list of restaurants you can try in Miri City.
1. Dasarang Korean Restaurant
Lot 1347, Miri Waterfront Commercial Centre, 98000 Miri, Sarawak, Malaysia, Miri.
Tel: 085-320882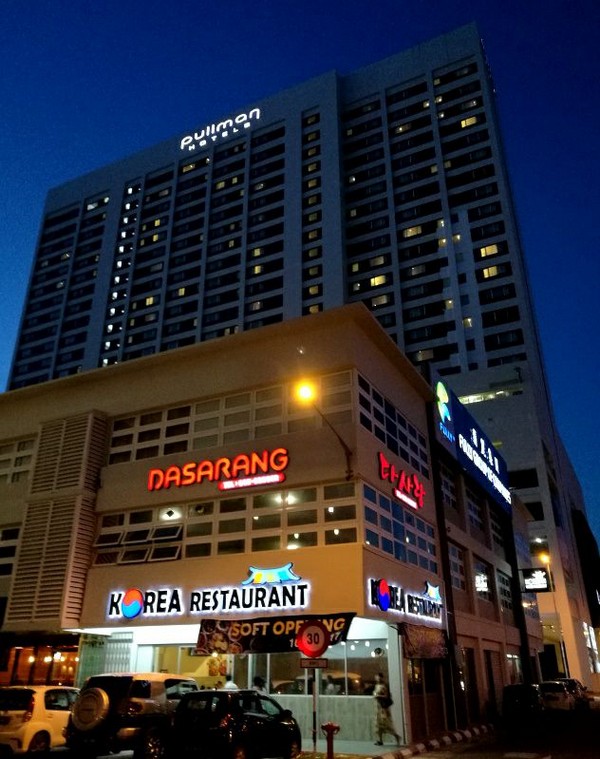 2. Korean Restaurant 韩国馆
Lot 1st Floor, 2472, Jalan Boulevard 2d, Boulevard Commercial Centre, 98000 Miri, Sarawak.
Tel: 085-430700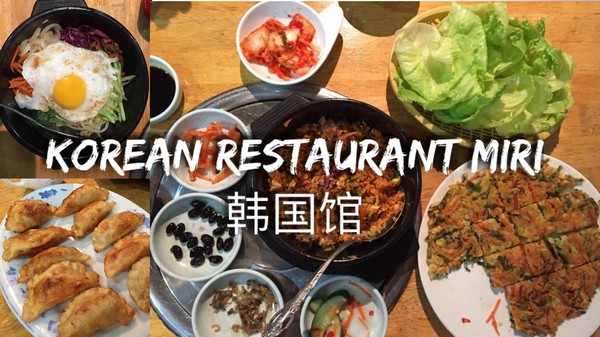 3. MAN NA SEOUL GARDEN KOREAN RESTAURANT
1st Floor, Center point 2. Lot1403 concession land, Sarawak
Tel: 016-5307929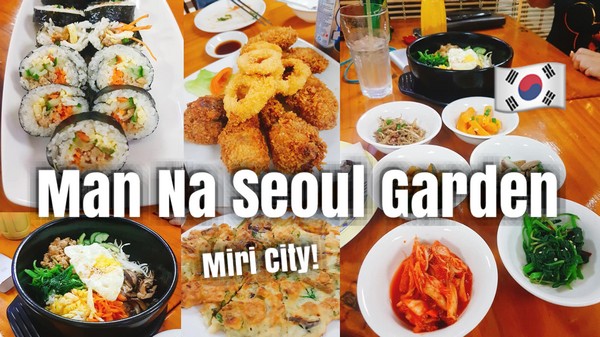 4. Korea Heritage Restaurant
Lot 2064, Ground Floor, Marina Square., 98008 Miri, Sarawak
Tel: 085-321147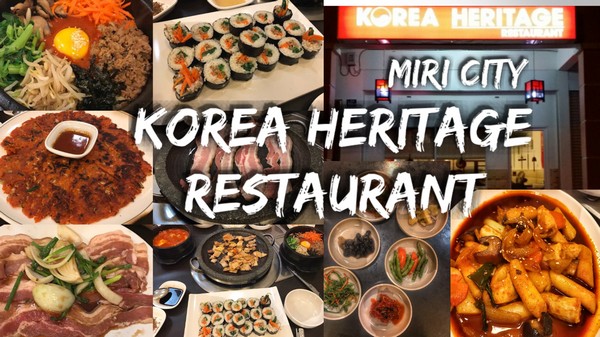 5. Seoul Garden PICM Miri
Seoul Garden Miri 3rd floor Permaisuri Imperial City Mall, 98000 Miri, Sarawak.
Tel: 085-322233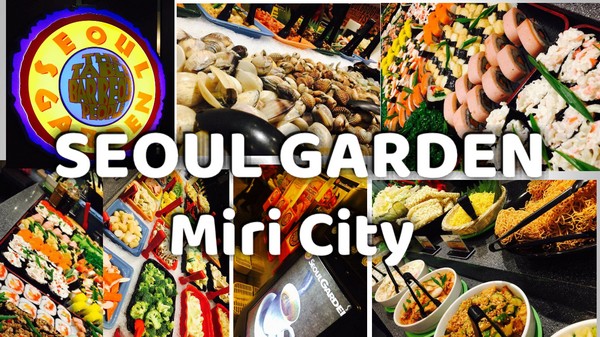 6. Pelicana Chicken
Block 9, Off Permaisuri Road, MCLD Miri, Sarawak 98000.
Tel: 012-807 3688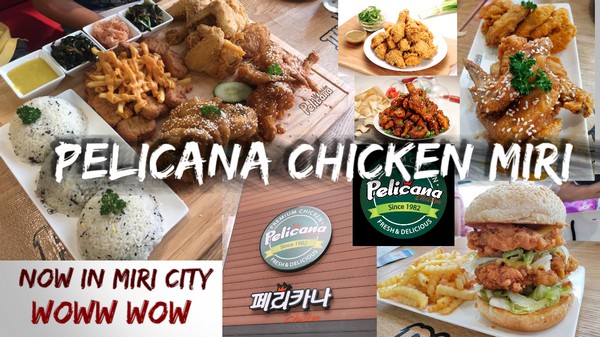 7. BBQ Chicken Malaysia
Branch 1: BBQ Chicken Permaisuri Imperial City Mall Miri
No. G7A/7B, Ground Floor, Permasuri Imperial City Mall, 98000, 98000 Miri, Sarawak.
Tel: 085-431515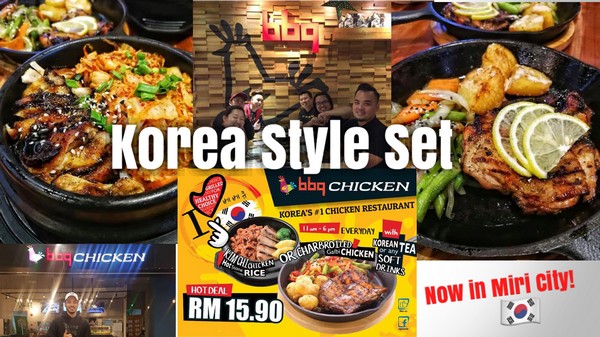 Branch 2: BBQ Chicken Times Square Miri
Tel: 085-326855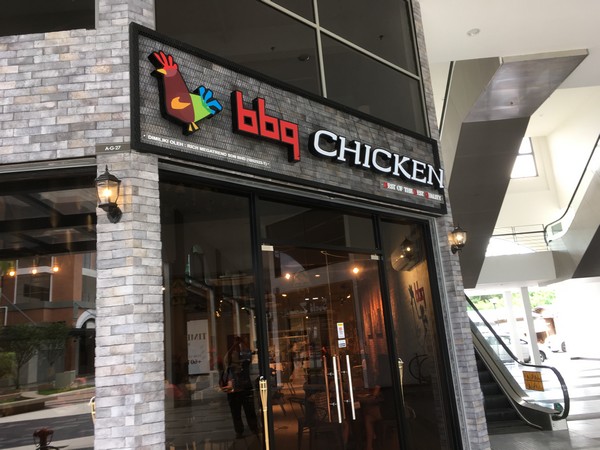 8. Bayshore Villa 韩国私房菜
Bayshore Villa, Piasau Miri
Tel: 014-635 7636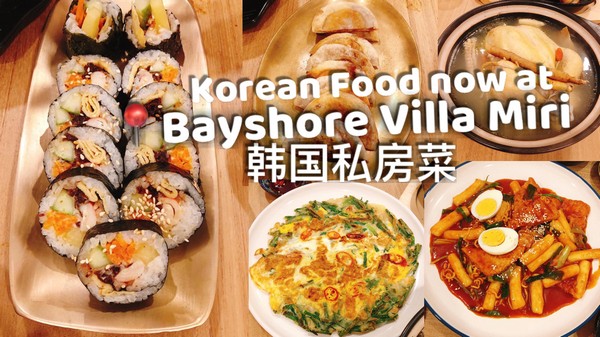 More Korean Restaurants or places to eat Korean food in Miri City to add?
Let us know about it.
Remarks: Information presented above may change anytime at the time of writing. So do write to us for any corrections you've found.