Got a new place tonight for dinner! I made an appointment in advance for half a month. It's finally my turn to report this tonight.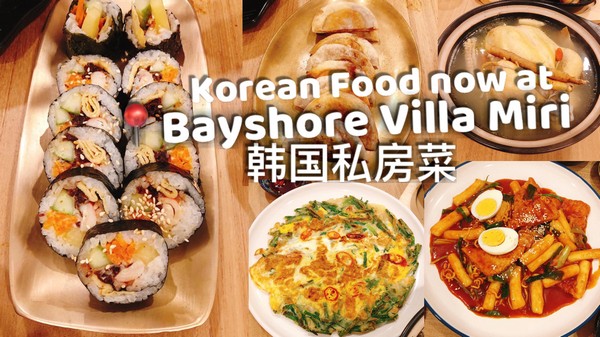 Their ginseng chicken soup is good to taste.
Let me non stop to taste is the beef tofu soup which is simply invincible to eat! Insist on eating less, take a little rice with beef soup. . . . . I can't stand it tonight.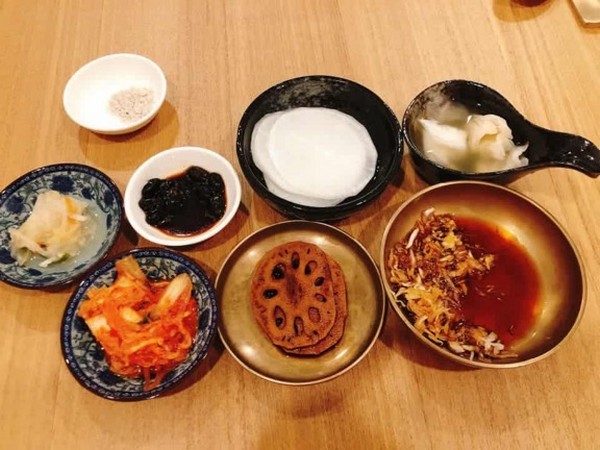 韩国私房菜
推荐指数:5 stars
电话:+60 14-635 7636
地点:Bayshore Villa 私房菜
建议预约了才过去哦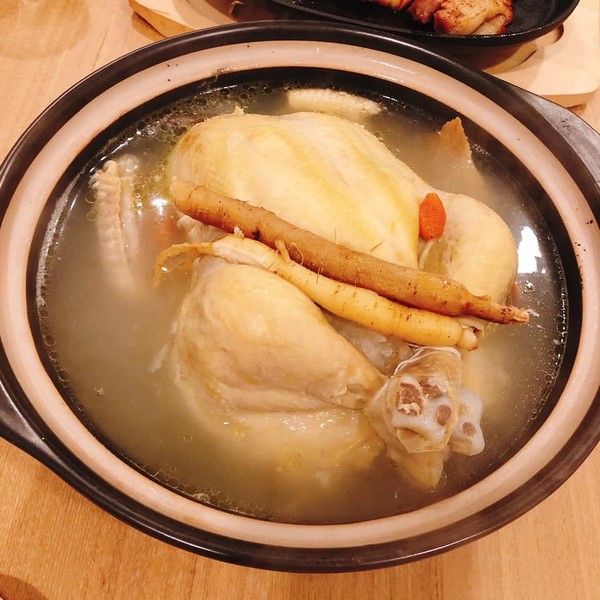 今晚去新地方吃晚餐啦!提前预约了半个月今晚终于轮到我这个吃货来报到啦
他们家的人参鸡汤好好喝好浓郁啊
再来让我吃不停的就是牛肉豆腐汤简直无敌下饭!坚持少吃饭的,拿了少许饭搭配牛肉汤。。。。。我今晚也忍不了了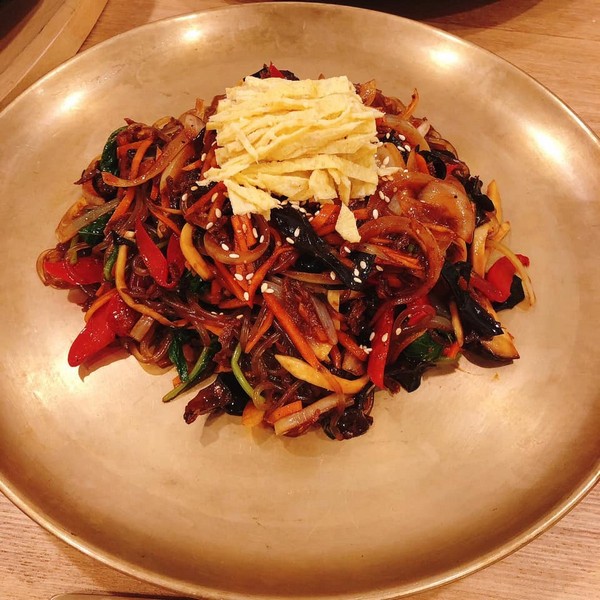 再搭配小菜包着烧烤三层肉外加泡菜我天啊,减肥是什么?
值得一提的是seafood & spring onion pancake,煎的酥酥脆脆的真的好好吃啦!Beef Kimbap也是好好好好吃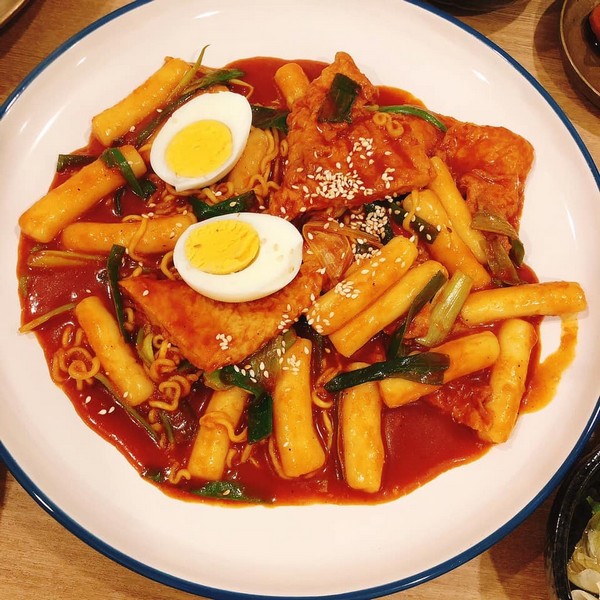 谢谢老板老板娘还送了我们米饭+可乐还有Hottuck当饭后甜点,酥酥脆脆甜甜的又是好好吃啊!
结论就是今晚吃得好满足也很饱!让我等了半个月是值得的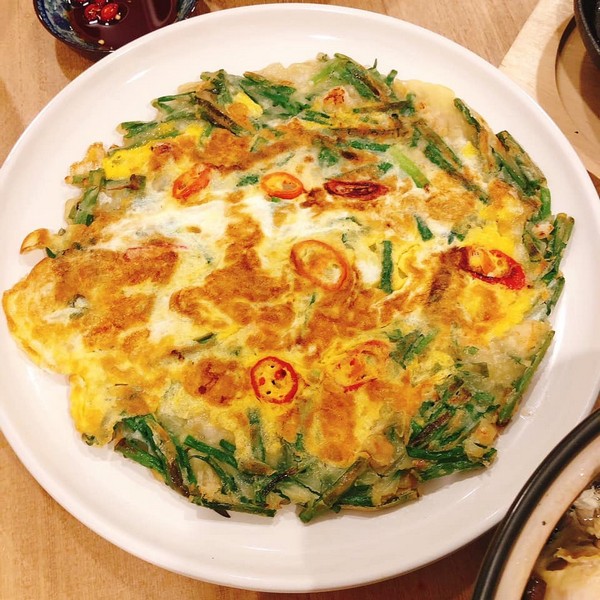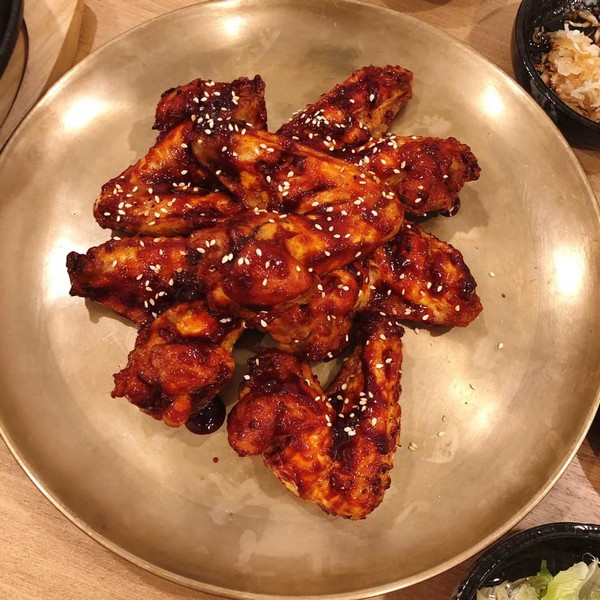 晚的花费:7个大人叫了差不多9-10道菜RM268!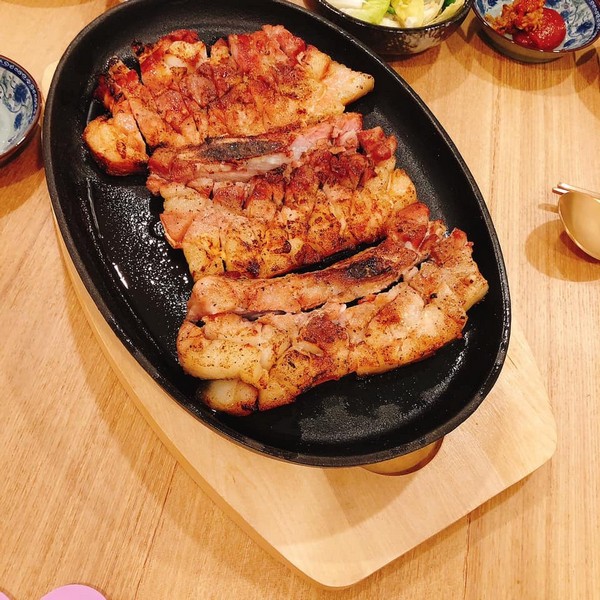 服务也是超棒的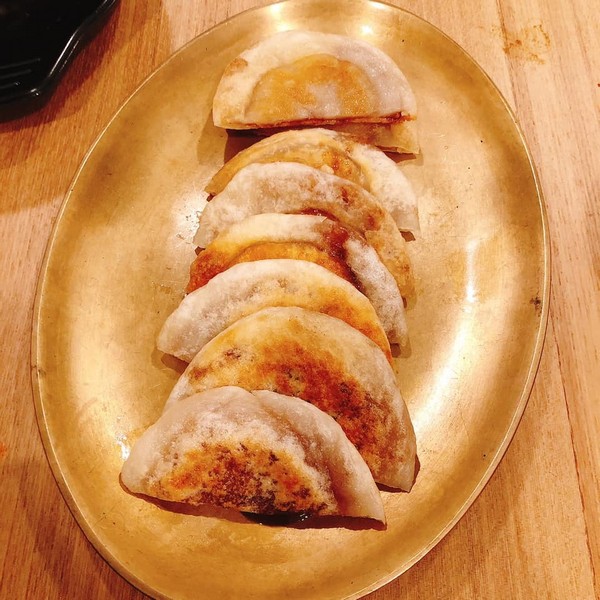 今我觉得蛮划算的,好不好吃还是看个人口味哦!小小分享
(Images via/courtesy of Monnie Wong)