It's cheap, ice cream Apong Factory with topping for Rm3.80 only. The satisfaction of an infinite throat.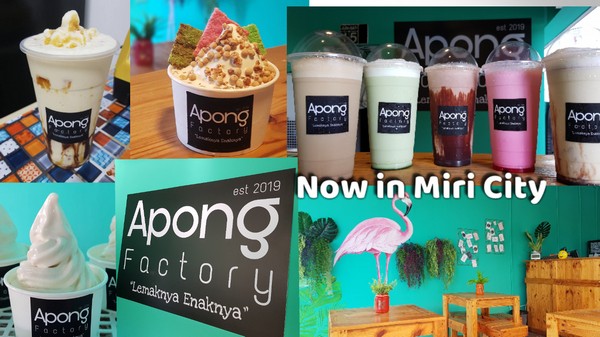 Our customers are all very creative. Topping options according to their own taste.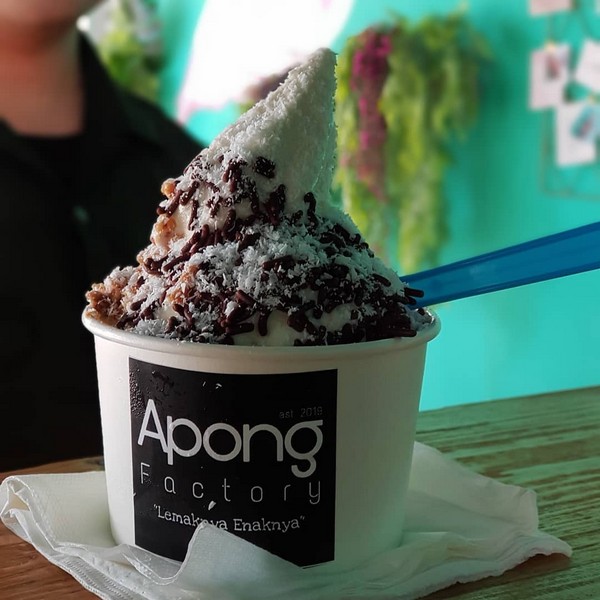 This customer has chosen a peanut tumbuk+chocolate rice+ coconut flakes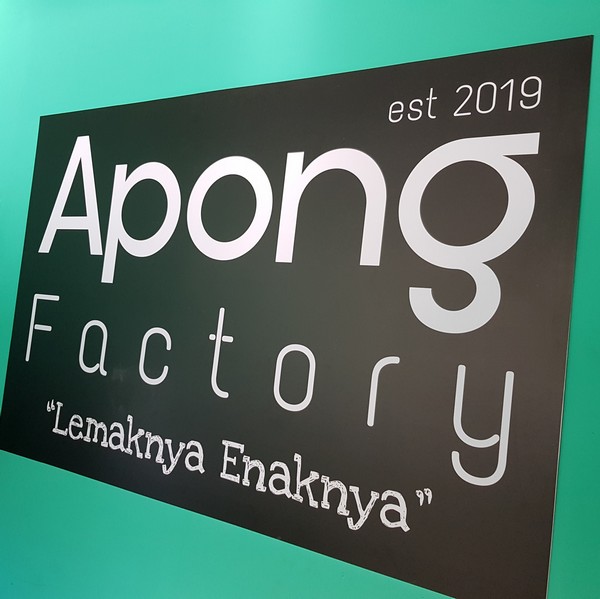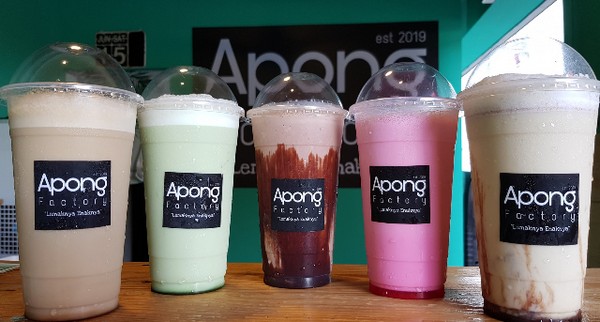 THIS IS YOUR ORI SHAKE & APONG LATTE SHAKE.
So yumssss once @apongfactory
Jangan pernah merasakan diri anda GEMOK!
ESKREM MELANO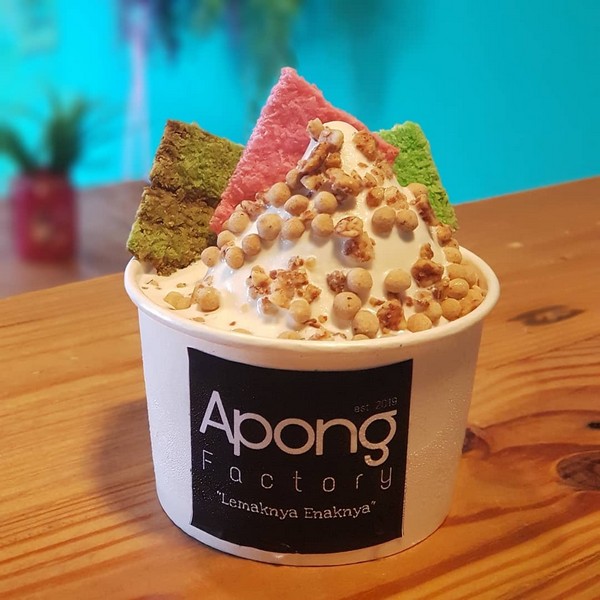 Anyone who wants to make "SURPRISE" on the member of the Birthday … Anniversary … Congratulations to you …. today?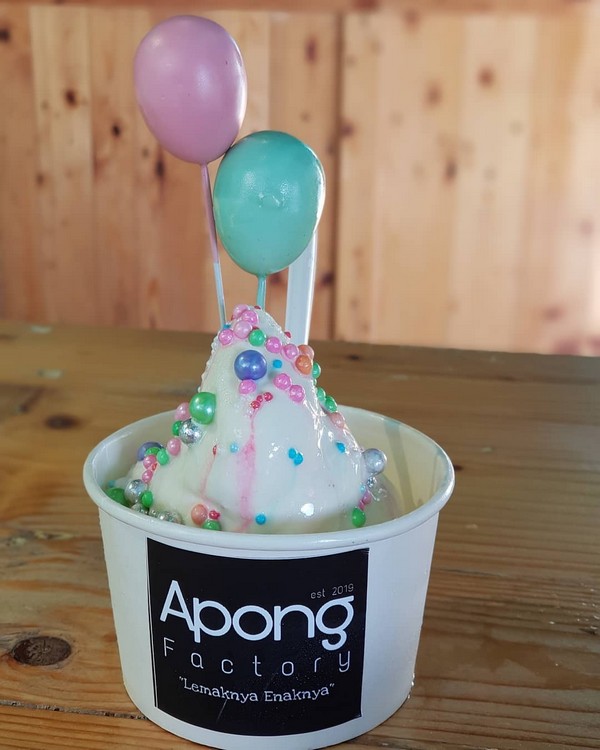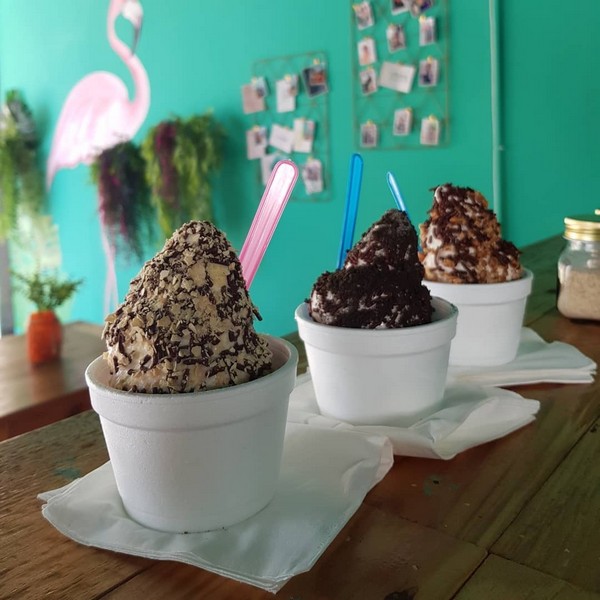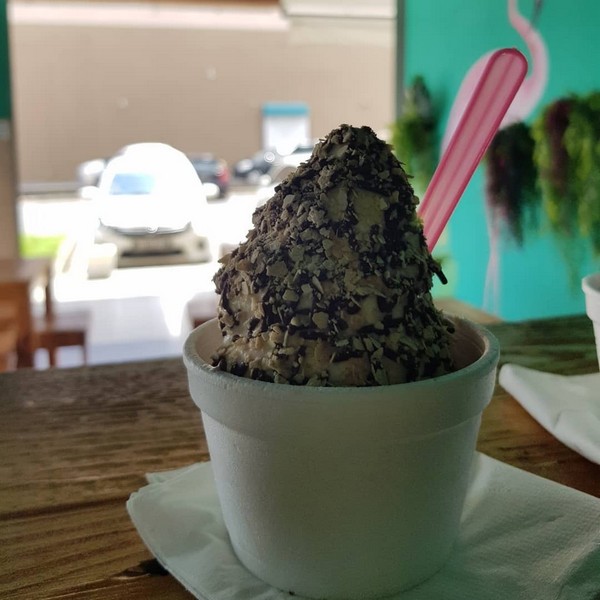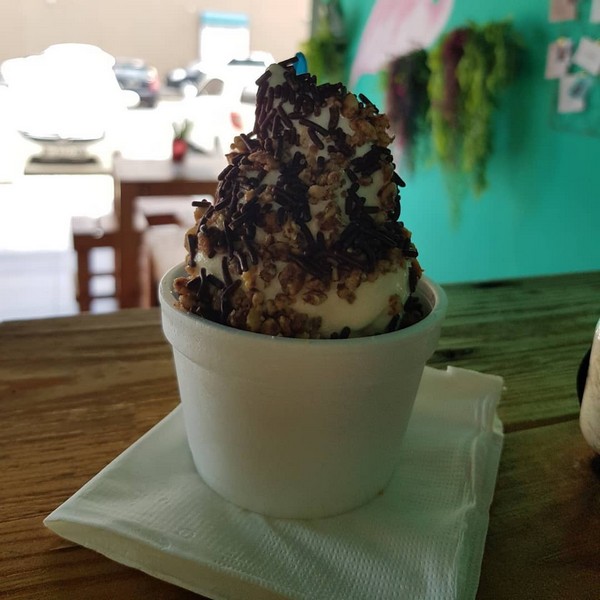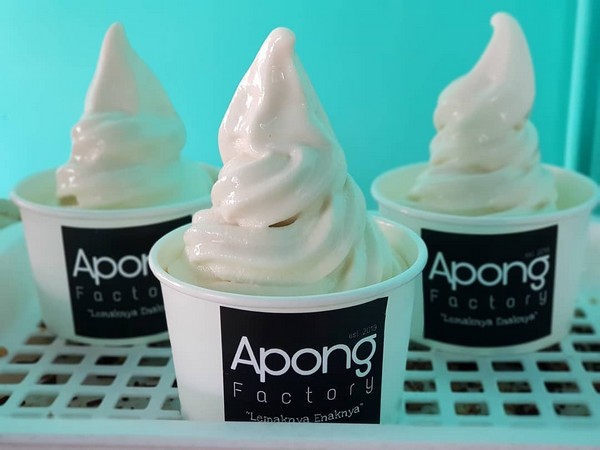 Sesungguhnya kerongkong anda tersangat MENGINGINKAN "LADY IN PINK" kami.
[Strawberry Gelato Shakes with Whip Cream + Strawberry Choc Chip & Strawberry Choc Rice]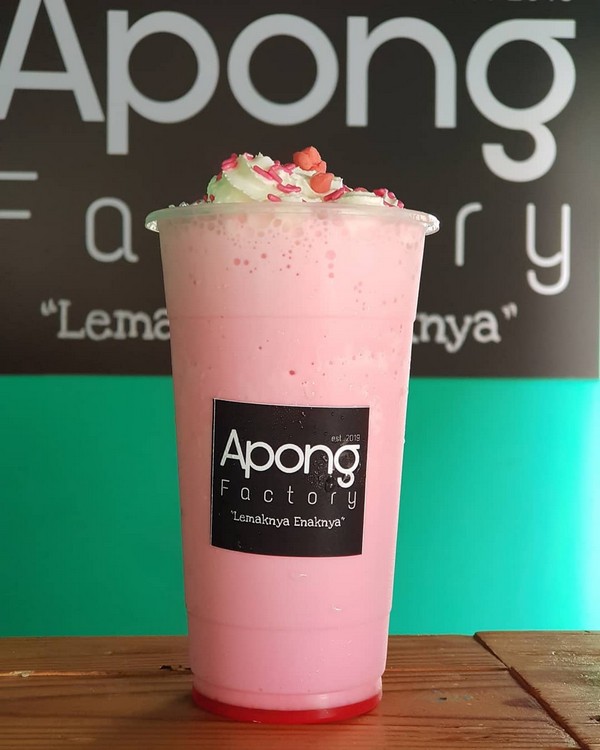 Address:
Lot 1429, Lutong Commercial Center, 98100 Miri, Sarawak.
(Images via/courtesy of Apong Factory)