BBQ Chicken Miri Times Square is a nice atmosphere with chick logo interior design, great place for chilling out with friends.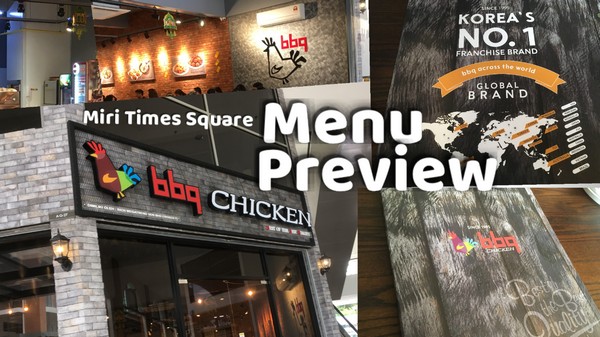 It's a Korean food and beverage franchise BBQ Chicken.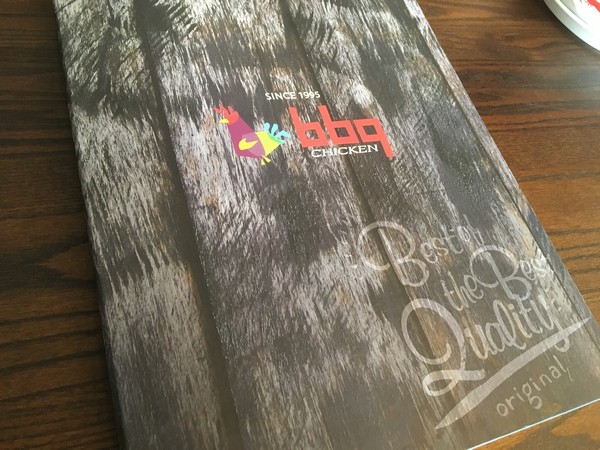 BBQ across the world.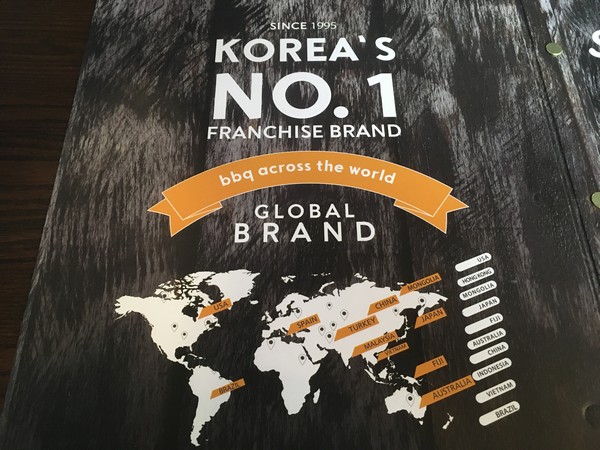 Soup and Salad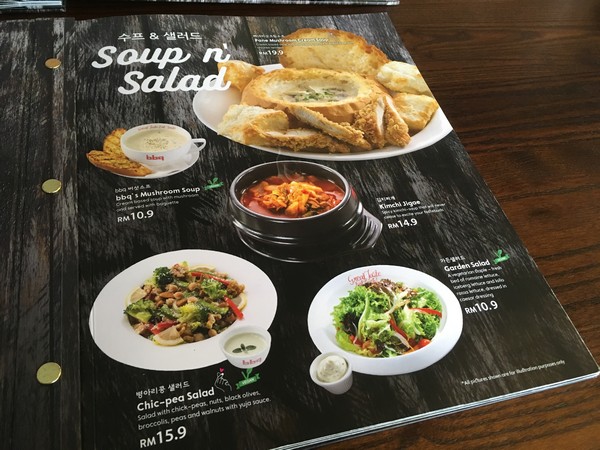 Fried Chicken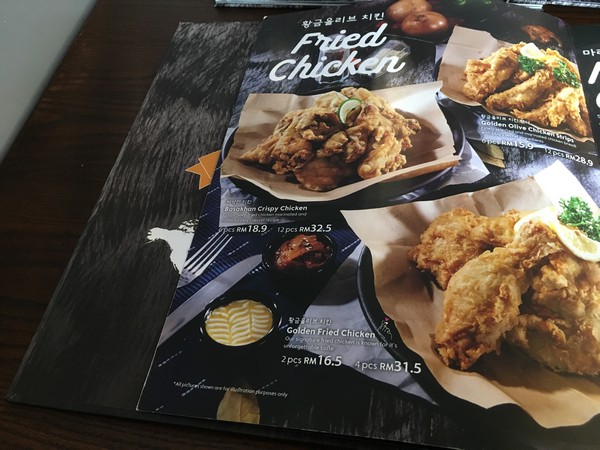 Mala Hot Chicken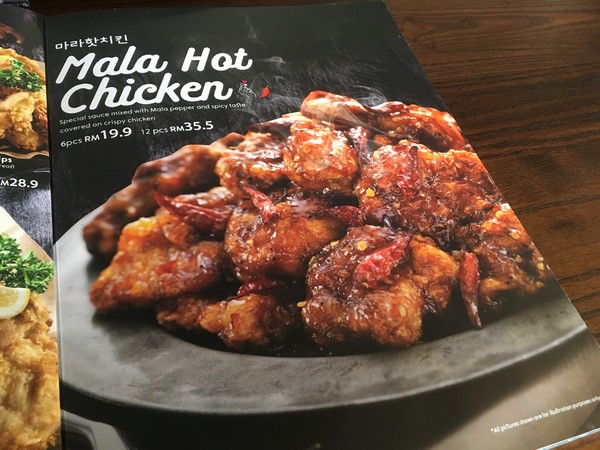 Sauced Chicken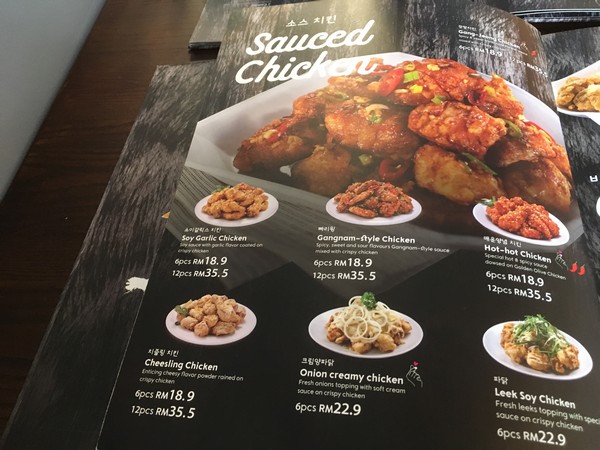 Combo and Platter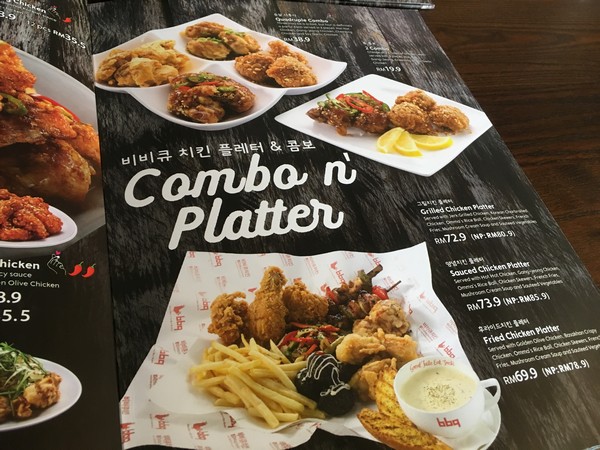 Grilled Chicken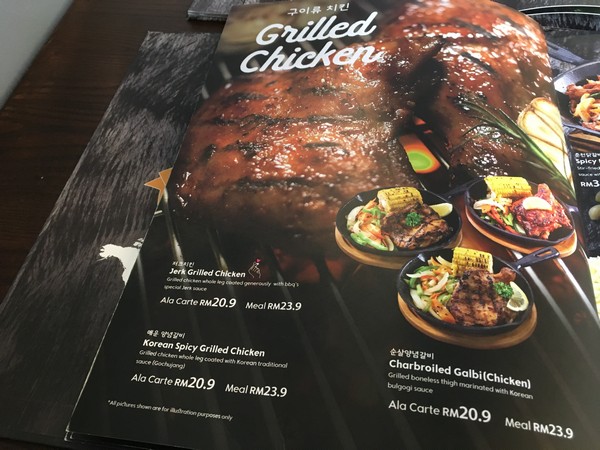 Dakgalbi
Korean Rice Ball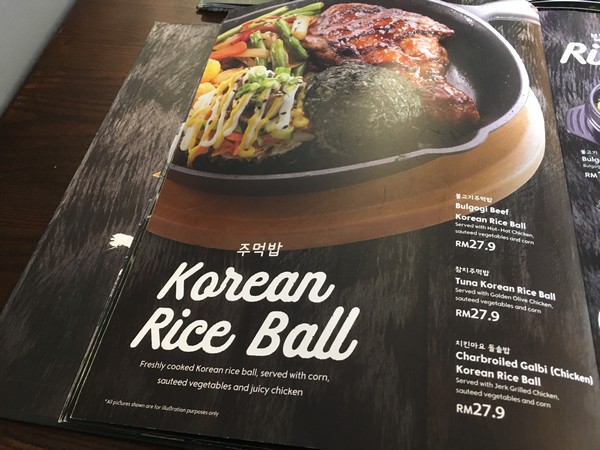 Rice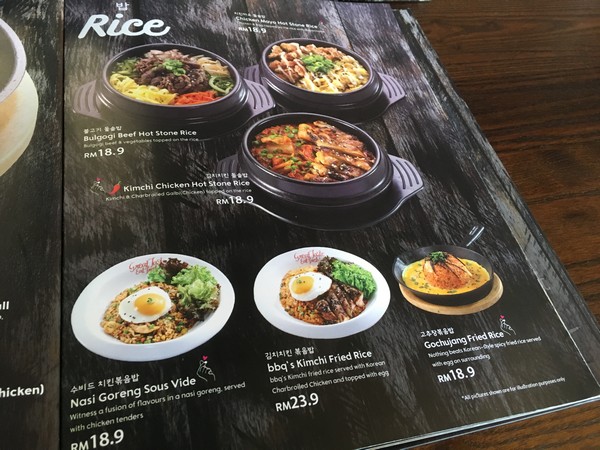 Ramen and Pasta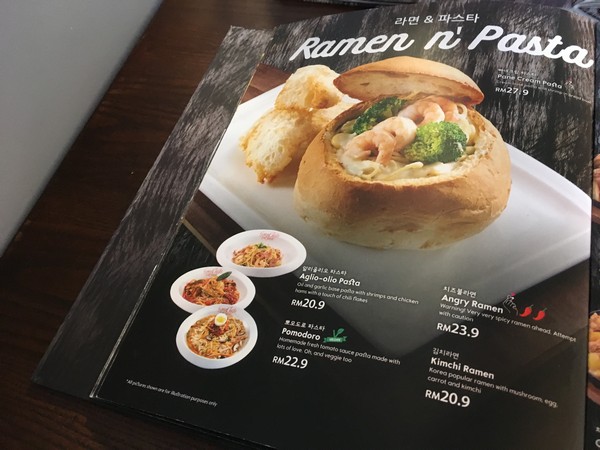 Pizzas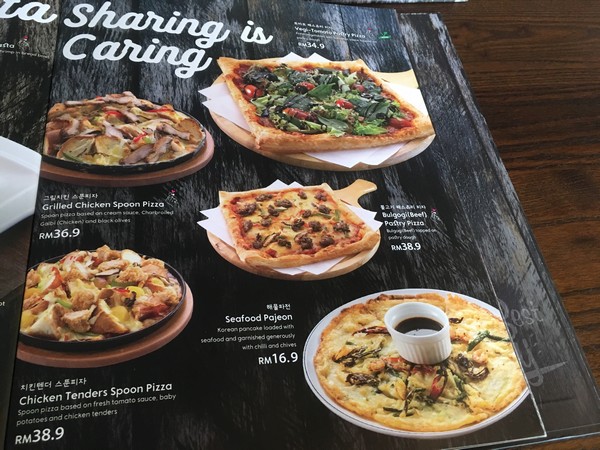 Side dishes and Kids Meal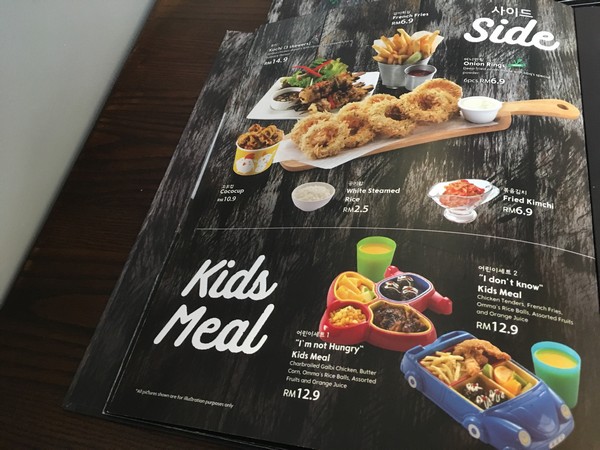 Beverages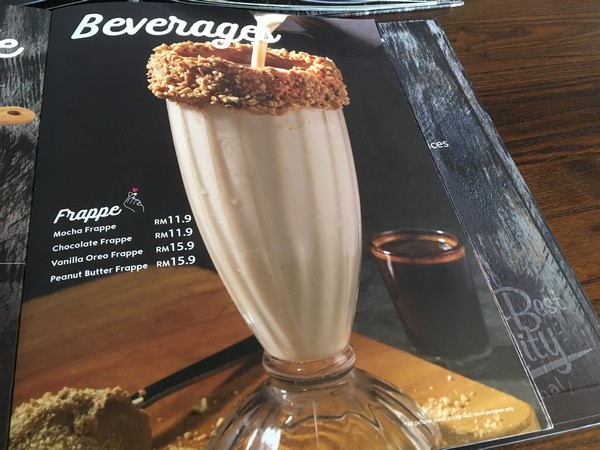 This restaurant serves the world's best recipe from the East to the West. You can find things like soups, burgers, chicken, pastas, salads, rice, pizzas, Korean specials as well as coffee too.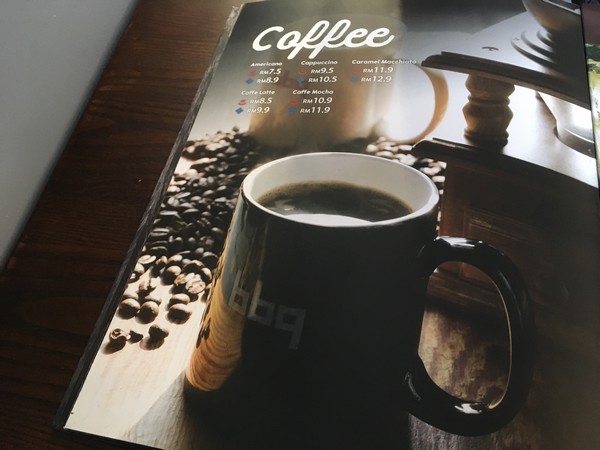 Ade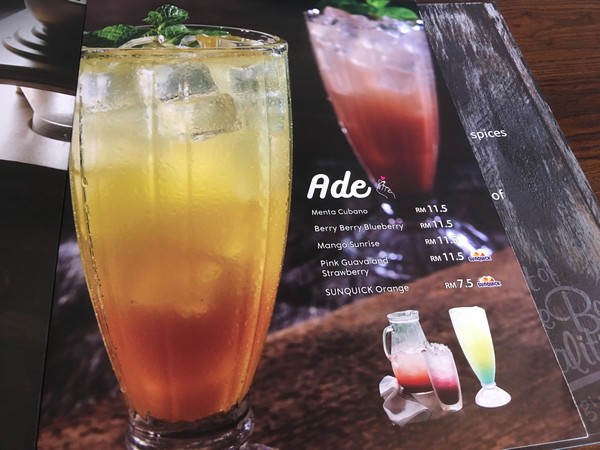 Fruit Juice, Korean Premium Tea, Soft Drinks, Canned Drinks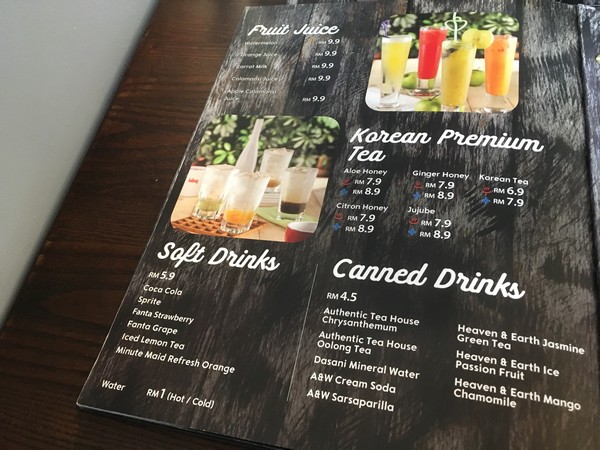 The BBQ Vows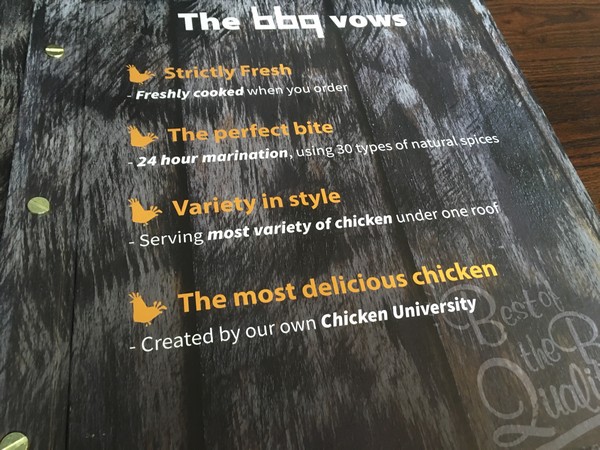 Nice place for lunch and dinner, but a bit pricey. Can try their promotion food.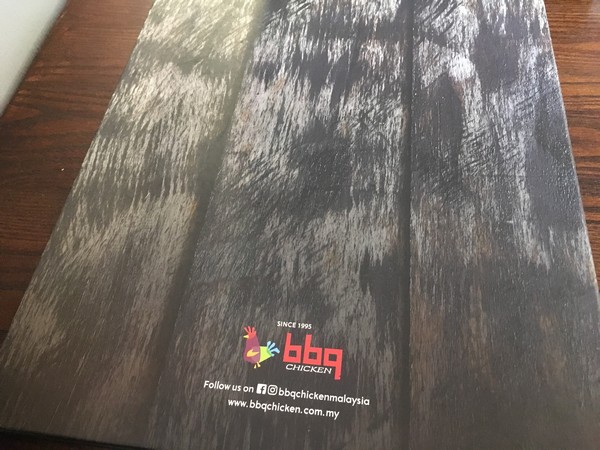 They have promotions.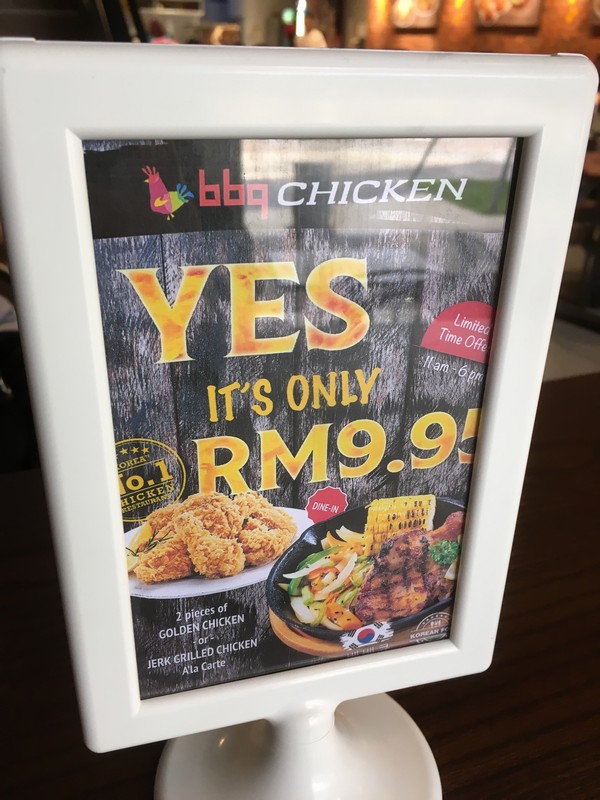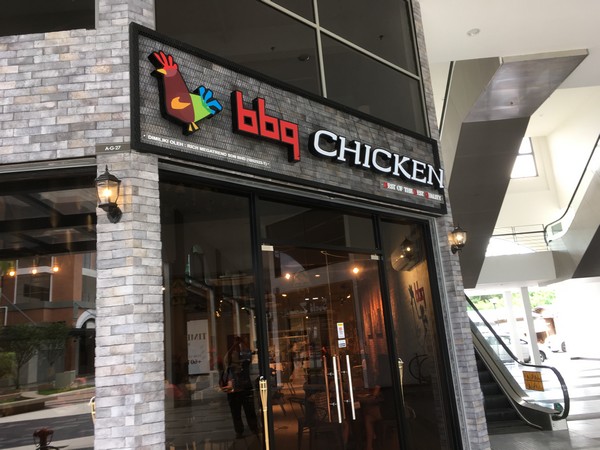 Its top sellers in the menu include Jerk BBQ, Korean Charboiled Golden Chicken, Gangjeong Chicken, Paris Chicken for customers to enjoy with Mushroom Cream Soup, Secret Pasta and Spoon Pizza.
Address: BBQ Chicken Times Square Miri
Tel: 085-326855
(Images via/courtesy of zcjack)