Pelicana Chicken Miri is now serving Korea's best Gourmet Fried Chicken. With over 3000 outlets worldwide, Pelicana Chicken is the leading fried chicken brand in Korea. Good Food, Great Place.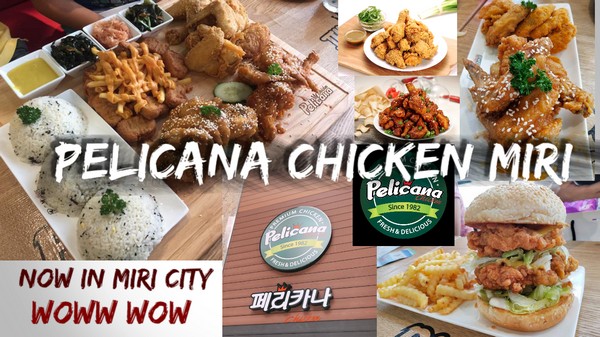 Indeed is Korea's best Gourmet Fried Chicken. Chicken taste so fresh & juicy. Bringing you the best Korean Fried Chicken in Miri !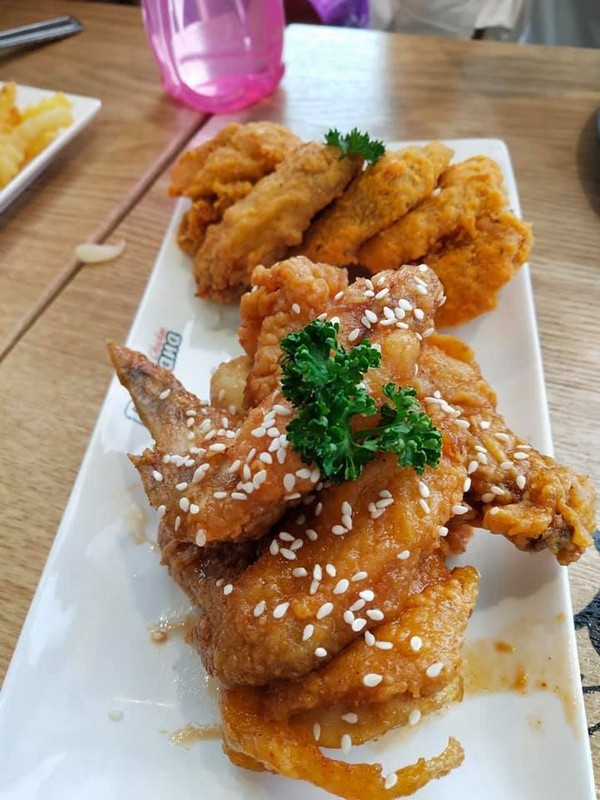 美里新开的韩式炸鸡店 Pelicana Chicken Miri,本人评价7/10,burger本身很不错,酱料酸酸的很开胃,

鸡肉的话可惜没有尝试太多种口味,
价钱和menu拍给你们参考了哟~位置: ANO HOTEL隔壁 地宫对面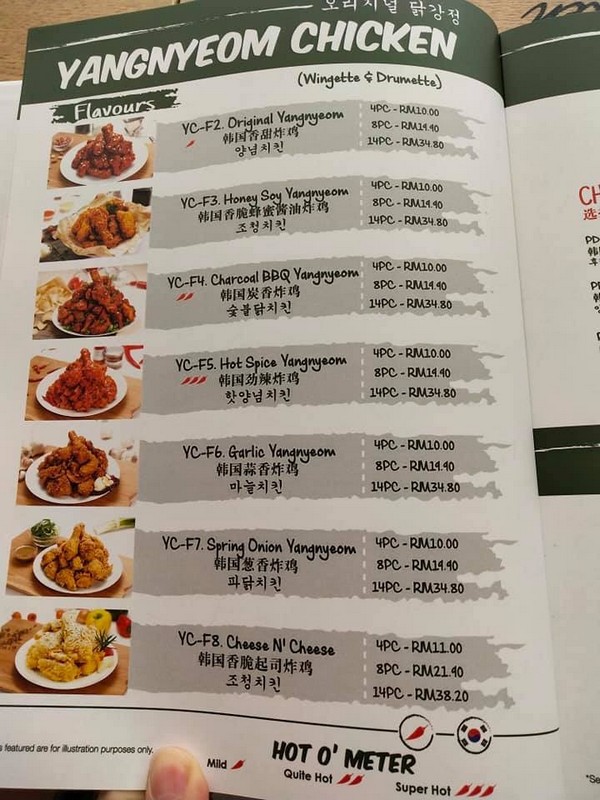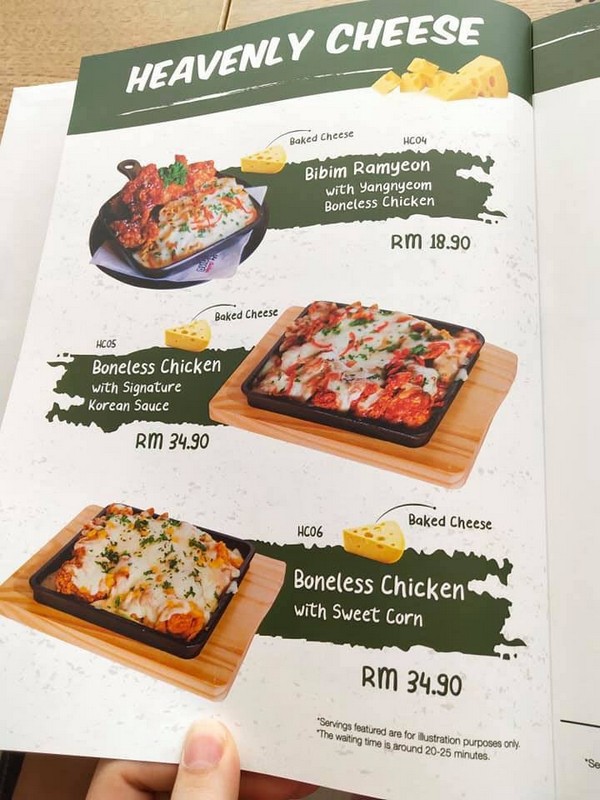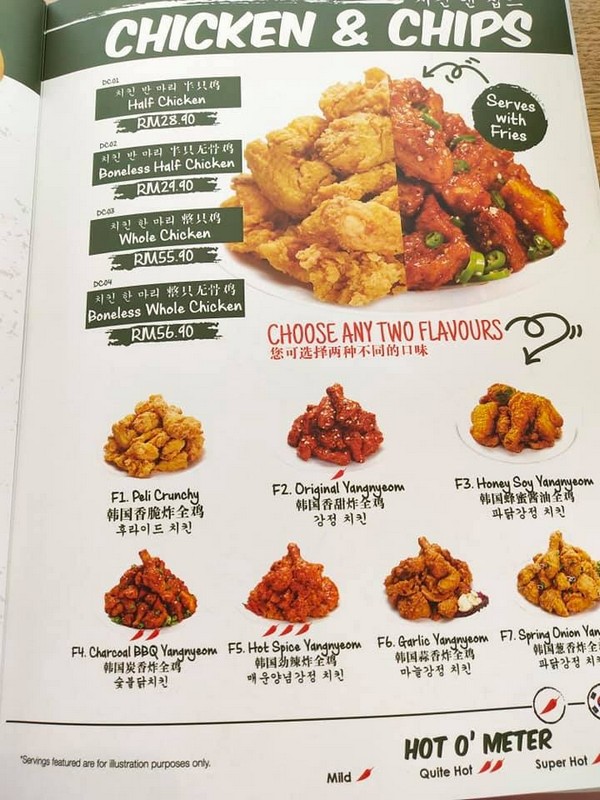 可以去专业打电话预定位置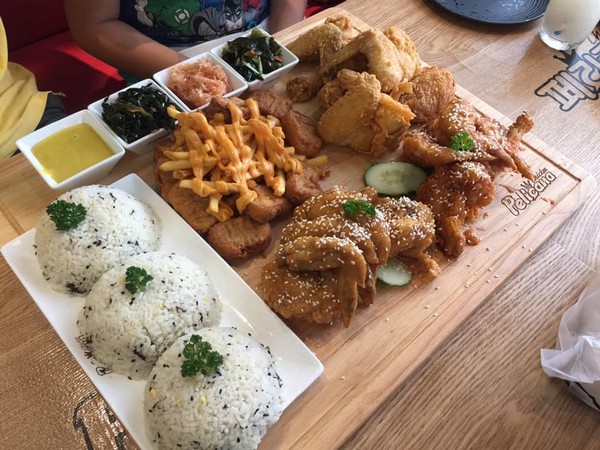 First of it's kind in Miri. Korean fried chicken! Must try if u love food. Rice is fragrant with sesame oil. Chicken is crunchy.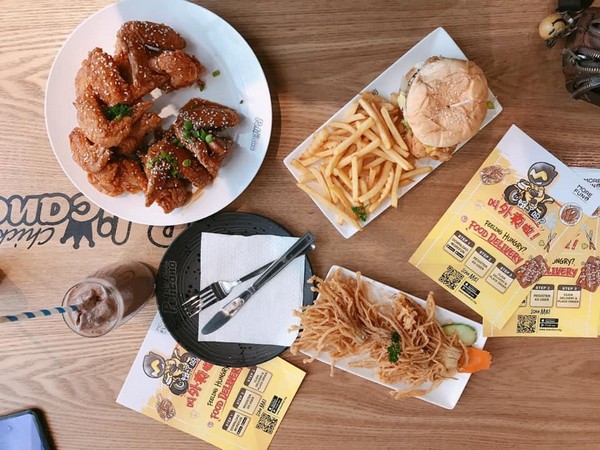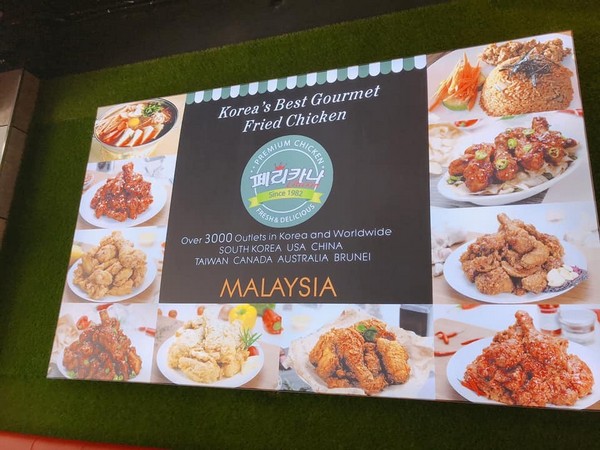 Korean Best Gourmet Chicken.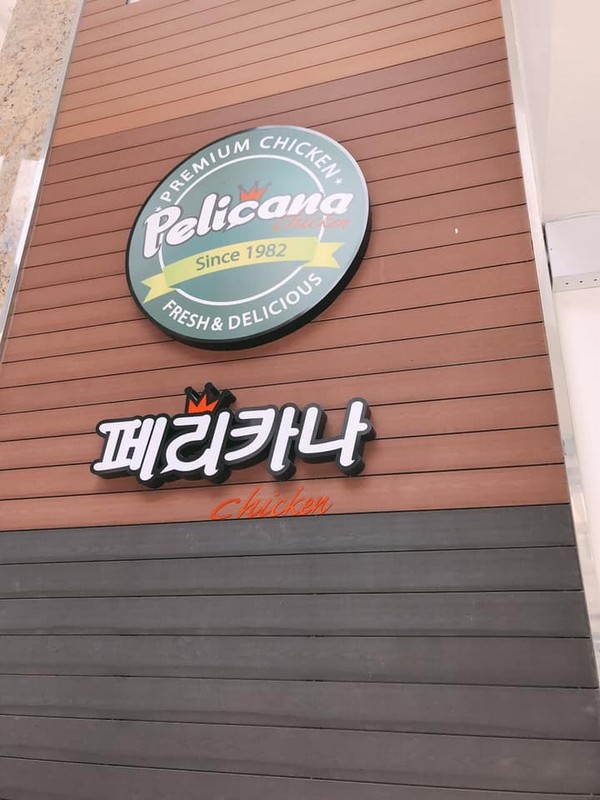 Best Gourmet Chicken Award. Over 3000 Outlets Worldwide
Welcome Pelicana Chicken Miri to #Morefun and Congrats on their new opening!! Come and join us now!!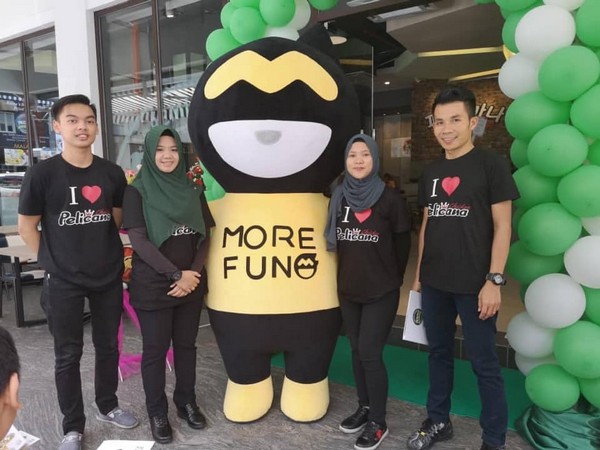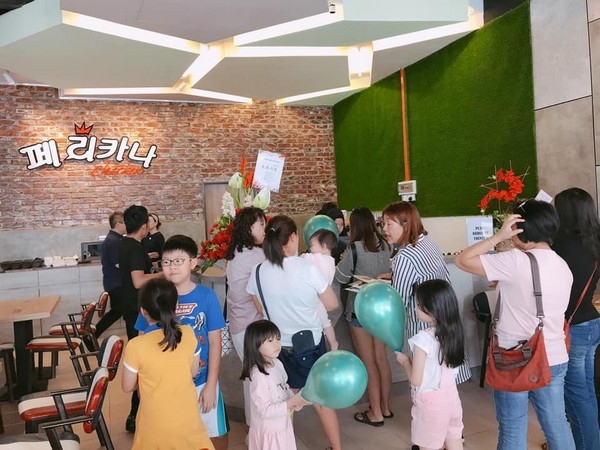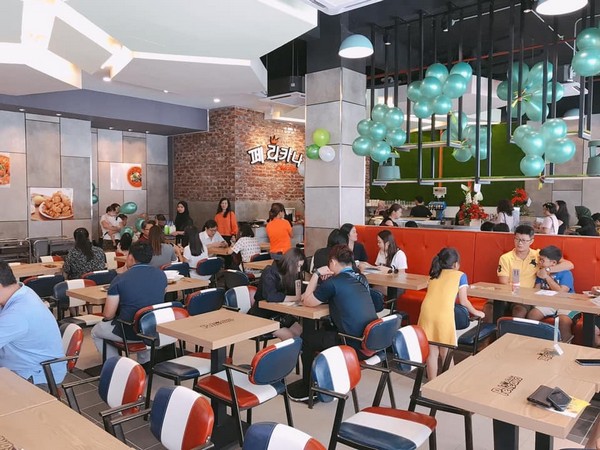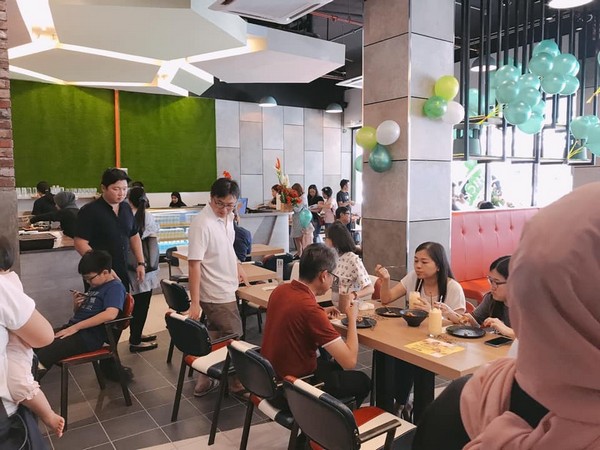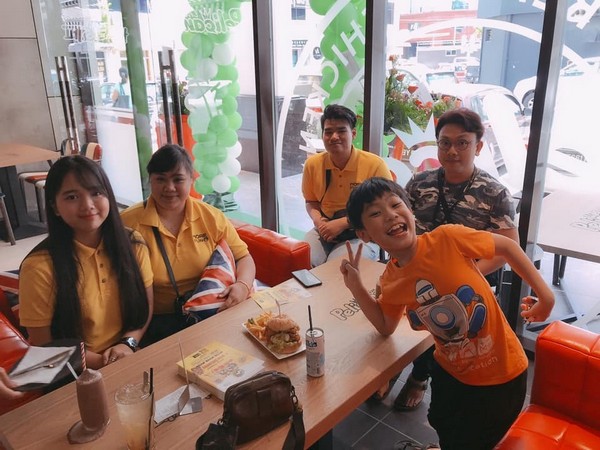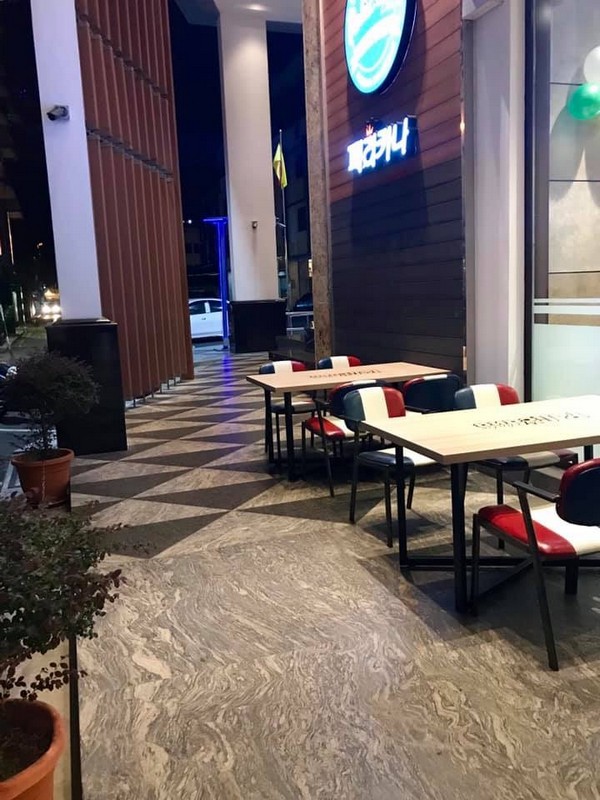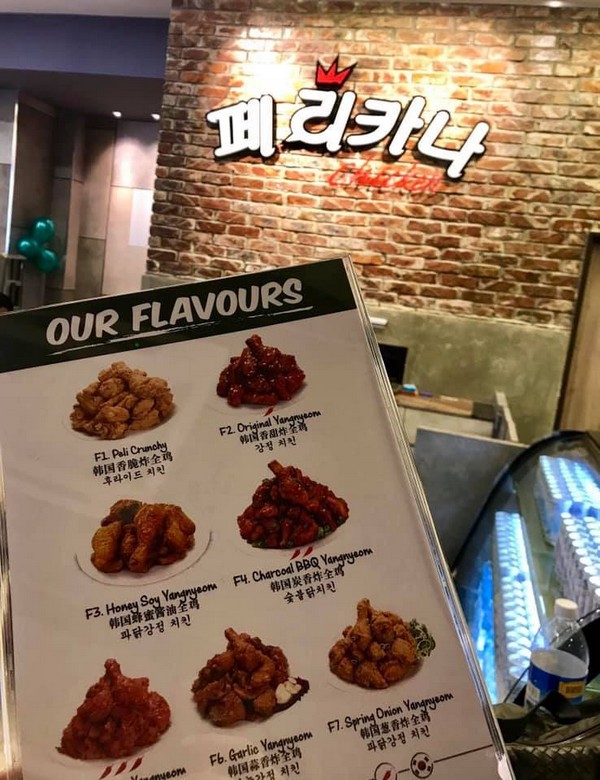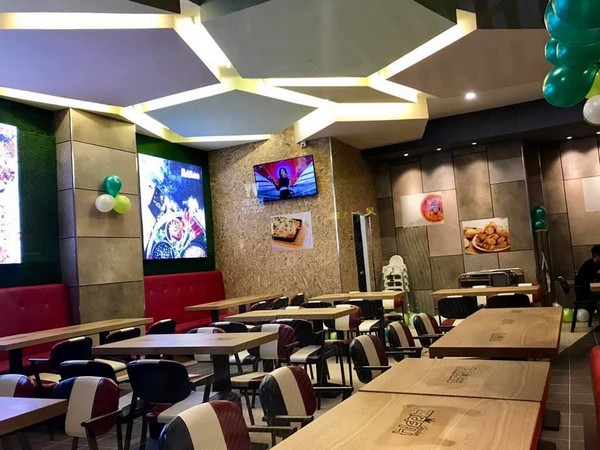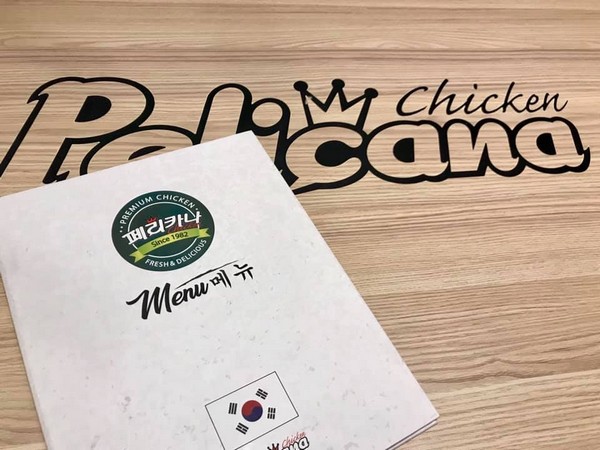 Best Gourmet Korean Fried Chicken served with Korean Beer.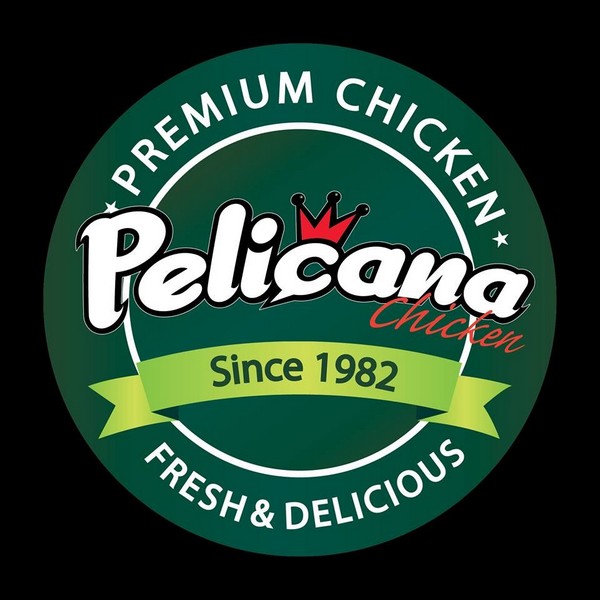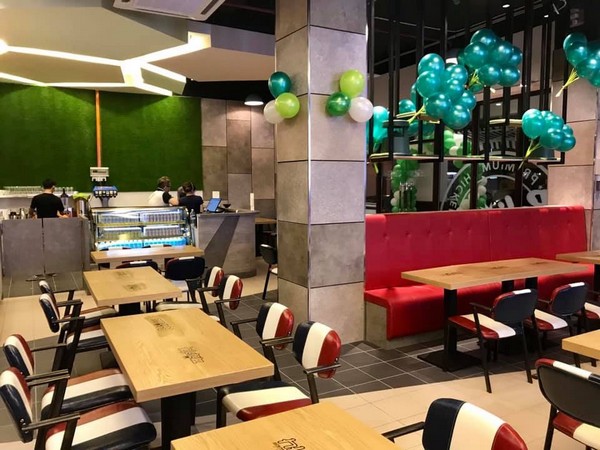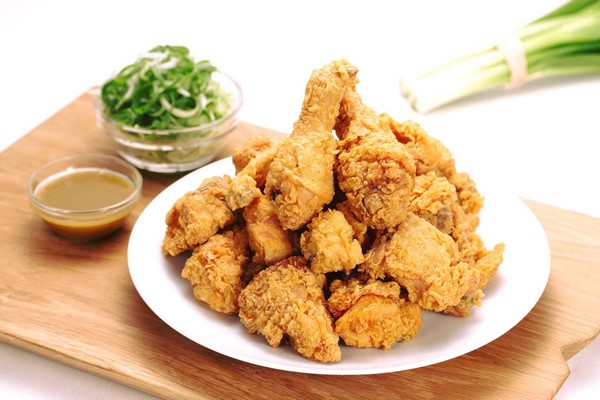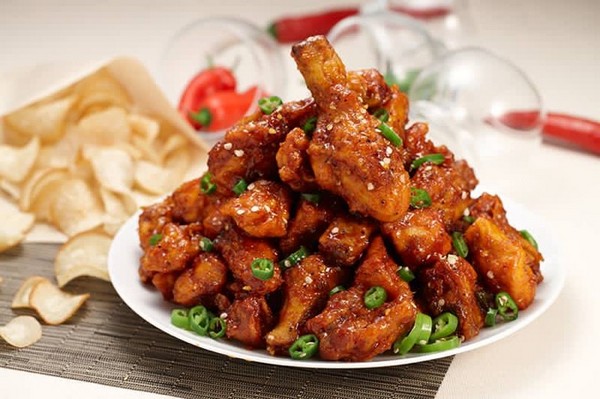 Address:
Lot1755, Block 9, Off Permaisuri Road, MCLD (2.76 mi) Miri, Sarawak 98000.
Contact: 012-807 3688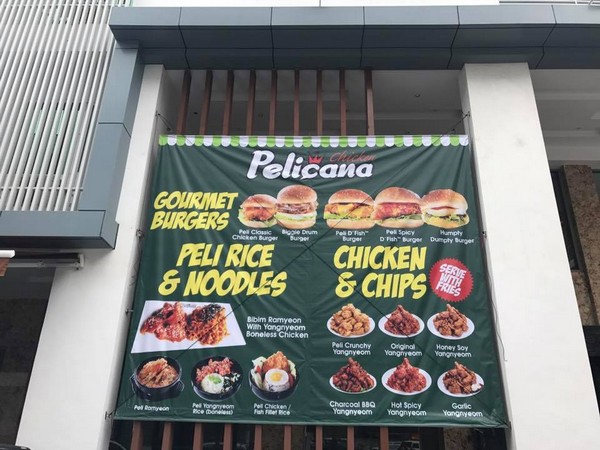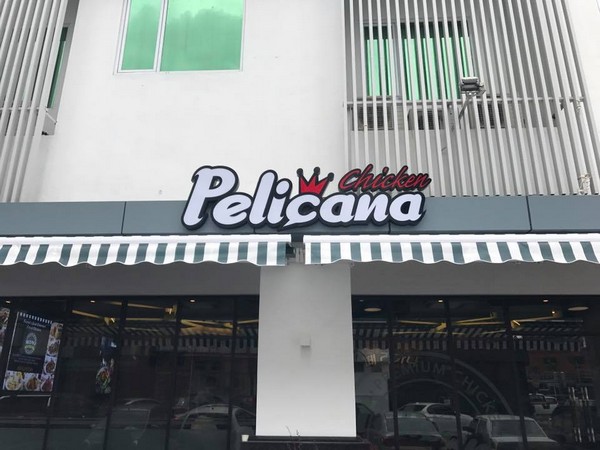 (Images/info via/courtesy of Michelle Chong Jia Li, Jayson Lai, Morefun, Patricia Chee Man Moi, Pelicana Chicken Sarawak, Pelicana Chicken Miri)