New Korean Fried Chicken is coming to Miri!
A new Korean fried chicken place is opening soon in Miri. It's called Oppa Fried Chicken and it got rave reviews at the food festival.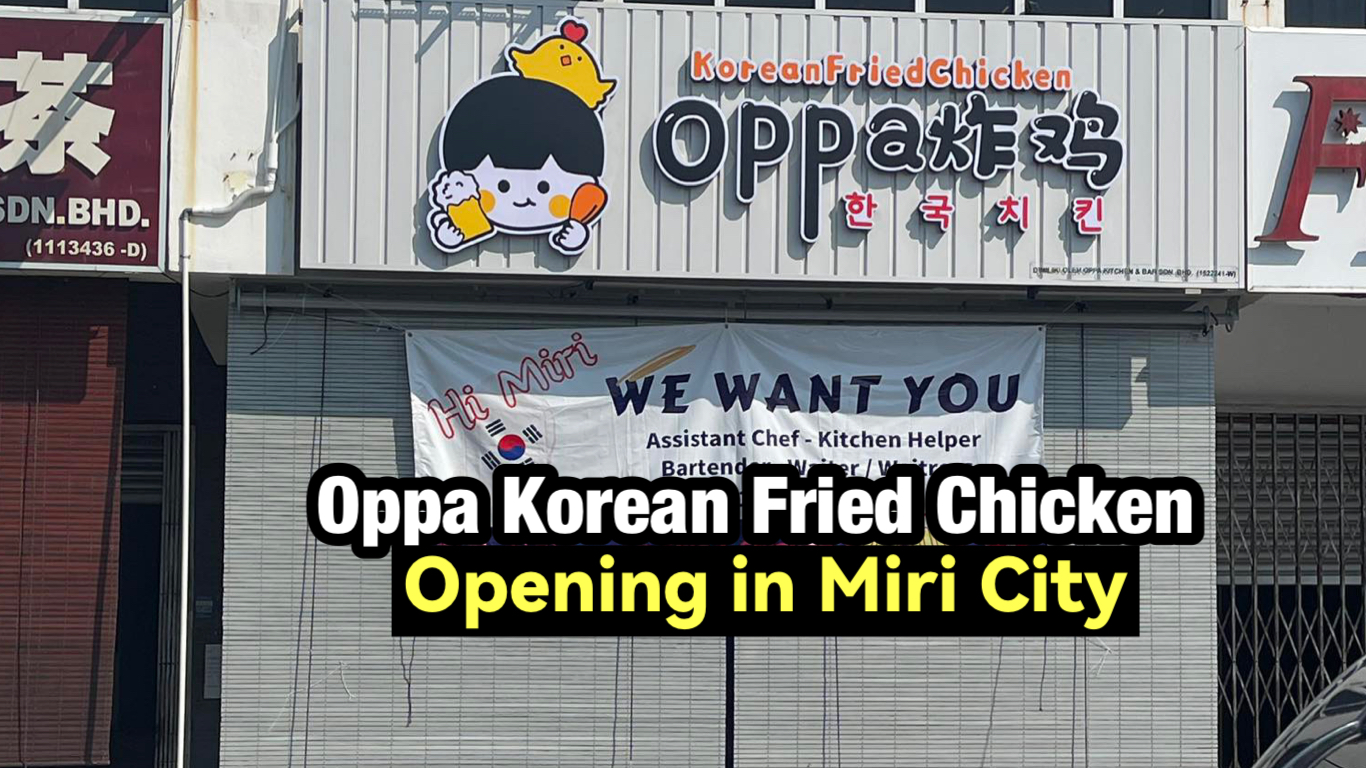 They will start serving in November, and they won't just have fried chicken, but also Korean dishes. Enjoy fried chicken with beer!
Address:
Oppa 炸鸡Korean Fried Chicken
Lot 1730, Ground Floor Jalan Permaisuri
Imperial附近的巴生肉骨茶隔壁
Opposite (kampung wireless)