Treat yourself with mouthwatering Korea-style set daily from 11am-6pm! Comes in 2 different sets with korean tea or any soft drink. Now at BBQ Chicken Malaysia from Permaisuri Mall Miri City! Korea-Style set now in BBQ Chicken Permaisuri Mall Miri. This promo will be available from 1st Aug onward.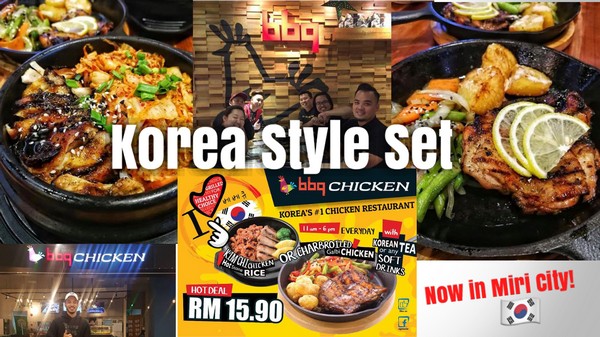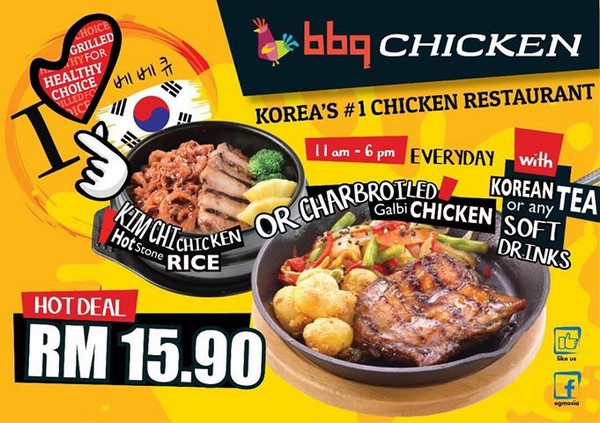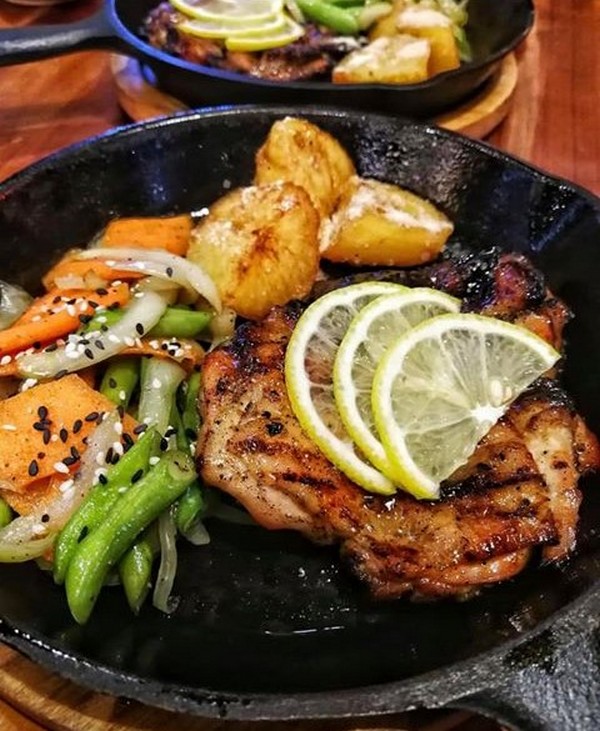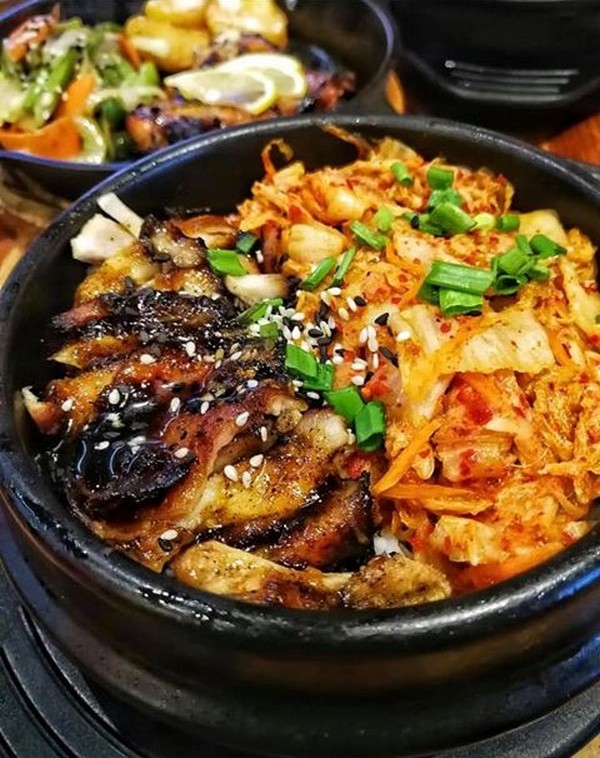 BBQ Chicken Malaysia.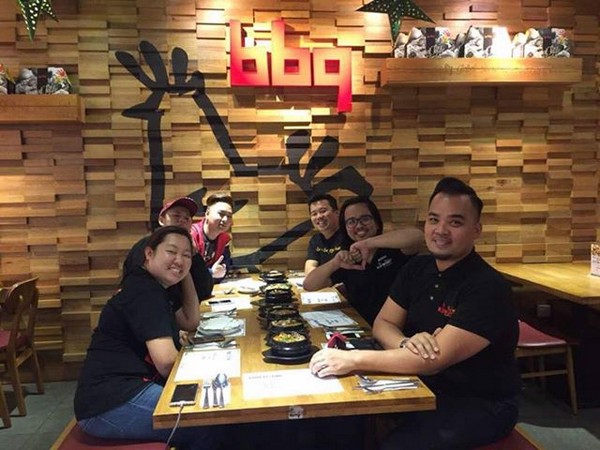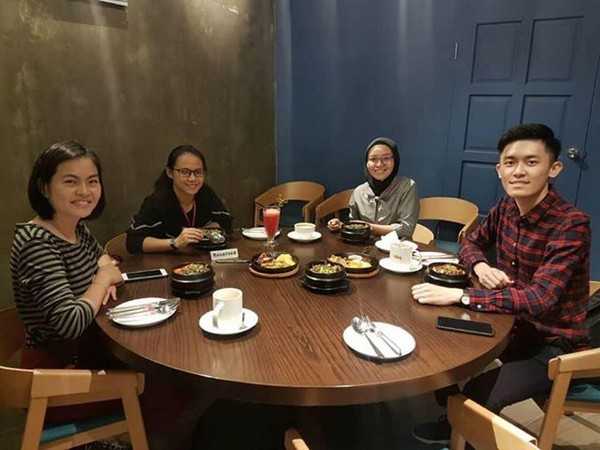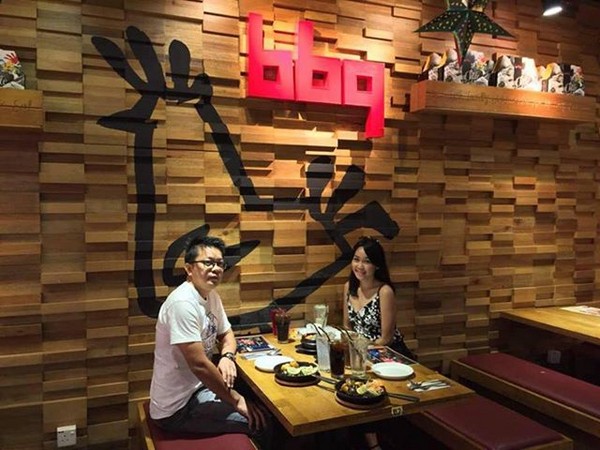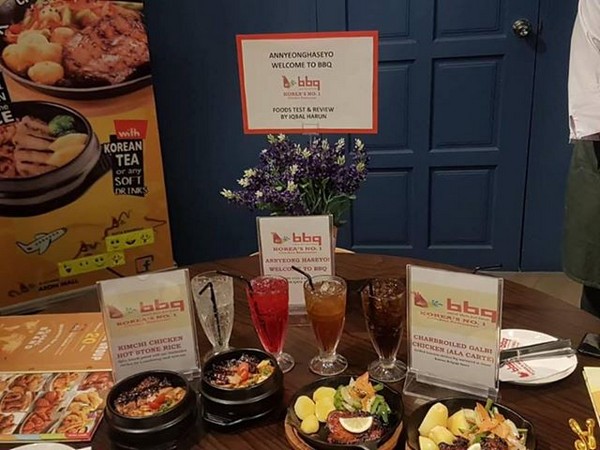 Originated from Korea in Sept 1995, BBQ Chicken has grown to become the No.1 franchise brand in Korea. Within four years after its existence, it opened its 1000th outlet in Korea, followed by the world's first and only Chicken University in 2000. BBQ Chicken is also the 1st F&B Franchise Brand to be selected as the Korea's TOP 100 Brands.
In 2003, BBQ Chicken began to expand its business globally. Today, it has ventured into 58 countries with more than 4000th outlets in the region of Asia Pacific, Middle East, Africa, North America, South America and Europe.
BBQ Chicken offers a contemporary casual dining experience in a unique concept called Premium Cafe. We serve a wide range of tasty yet healthy food to maximize customers' satisfaction worldwide.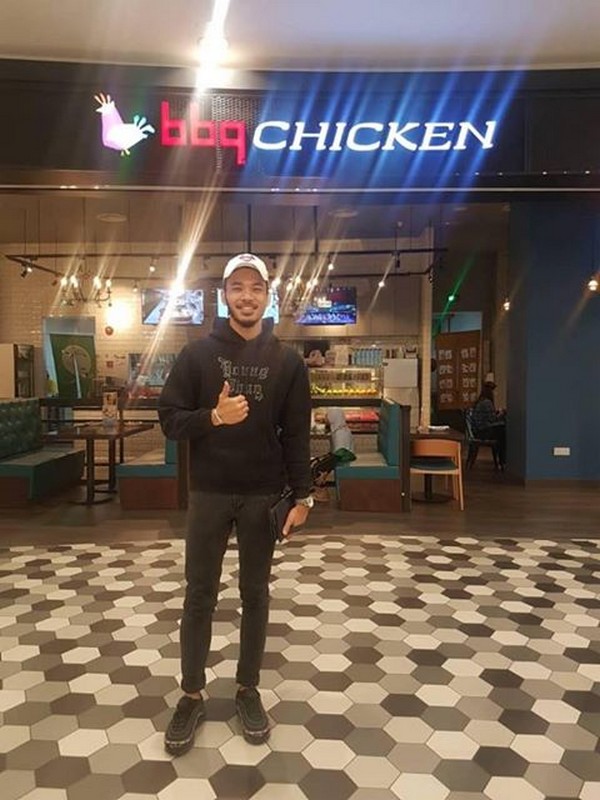 Available also at all East Msia outlets;
The Cafe bbq, Permaisuri Mall Miri , The Cafe bbq, Imago Mall KK and Bbq Chicken, Aeon Mall Kuching.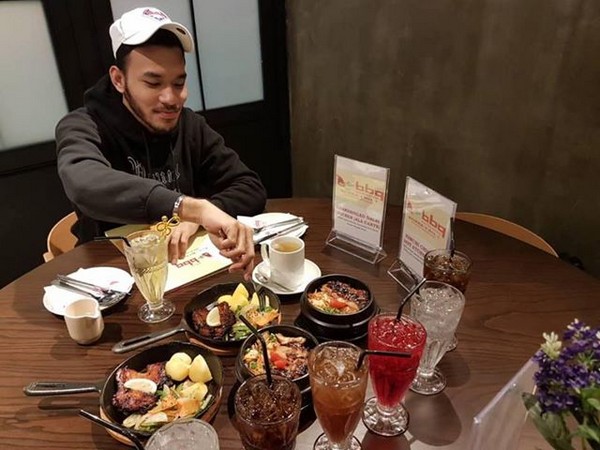 For reservation, please call:
085-431515 (Miri), 088-274511 (KK) and 082-237582 (Kuching).
(Info/Images via/courtesy of JeszicaLouise Teo & Johnny Ting)