Hello Cheese lovers, Korean Cheese Dakgalbi is now available in Dasarang Korean Restaurant Miri.
Rm85 (medium) for 4 people to eat.
Rm120 (big) should be enough for 6 people to eat.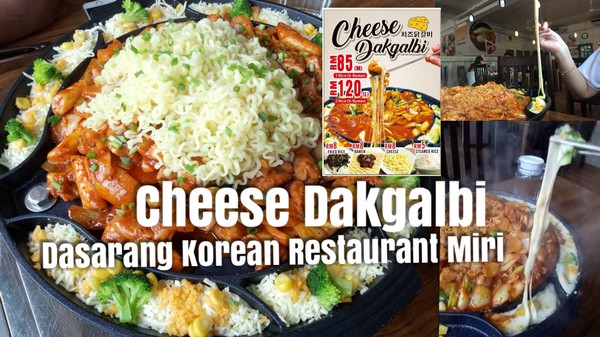 芝士控
RM85(中)可以4个人吃
RM120(大)应该够6个人吃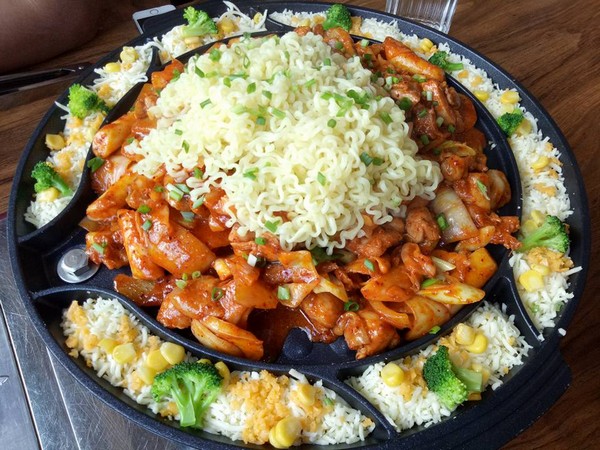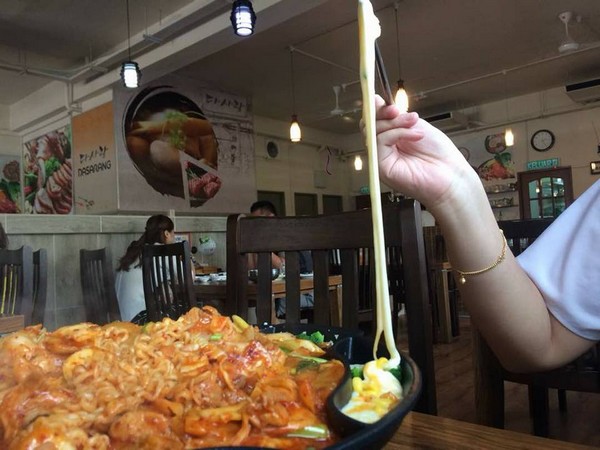 For those customer who still doesn't know our location, these are our restaurant location picture and who still can't find it, please kindly our contact number 085-320 882 for more details.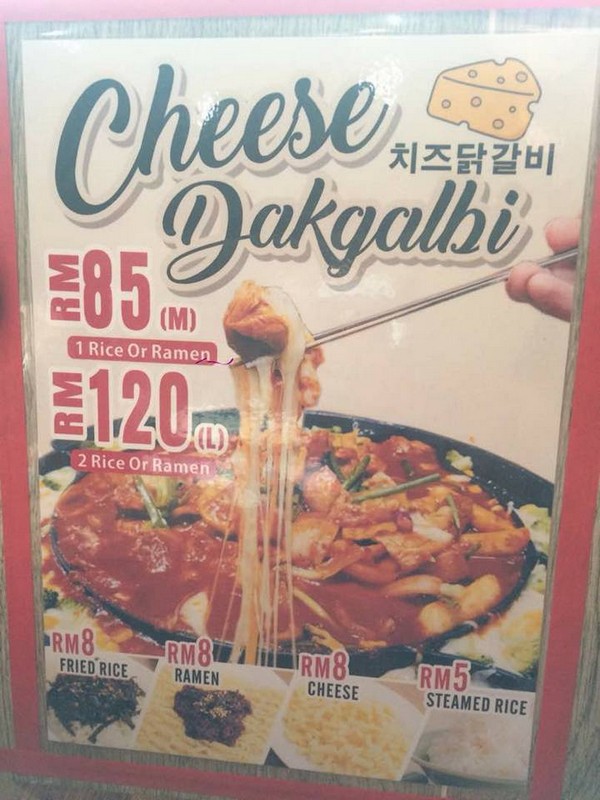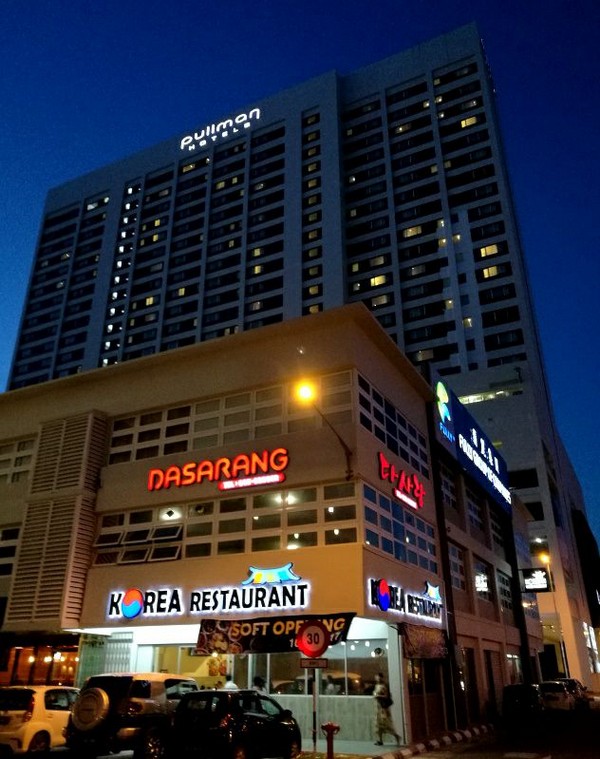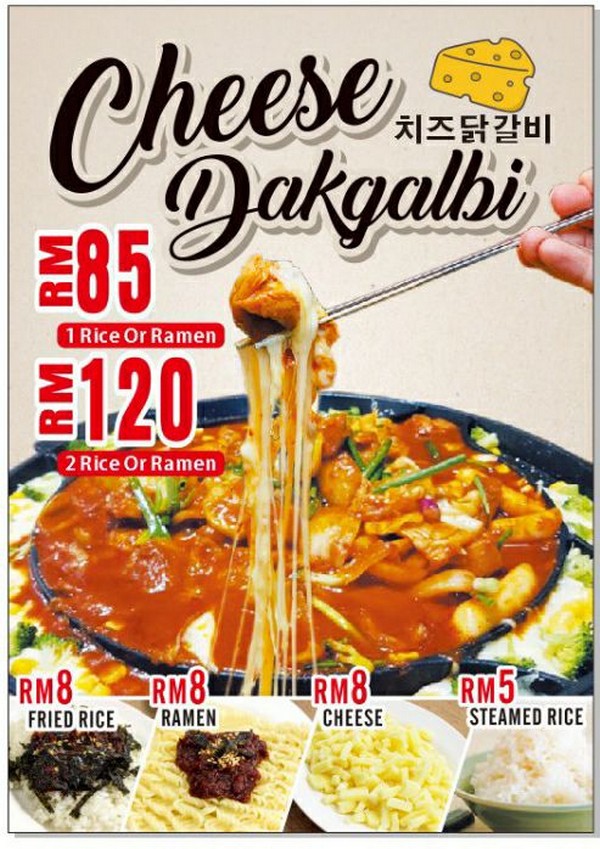 Location: Dasarang Korean Restaurant
G/Floor&1st Floor Survey, Lot 2187 (sublot 11) of Parent, Lot 1347, Block 9 MCLD, 98000
Miri, Sarawak.
(Images via/courtesy of Dasarang Korean Restaurant & Silver YiShi)