Have you have your lunch yet? Fried chicken, chezy wedges, cheezy sausage, nuggets, roasted beans, and french fries are among the items on the menu.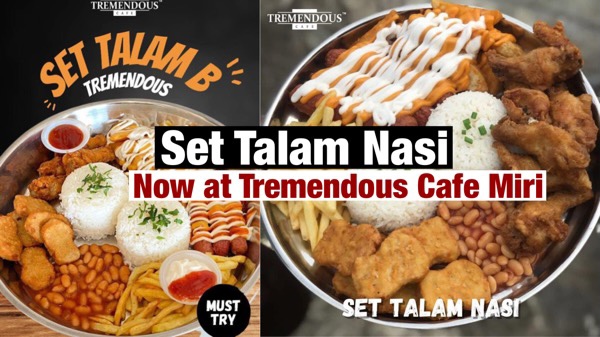 You don't fight when you eat with your children or siblings because one sort of menu may be shared by up to 2-3 people, so it's worth it, right?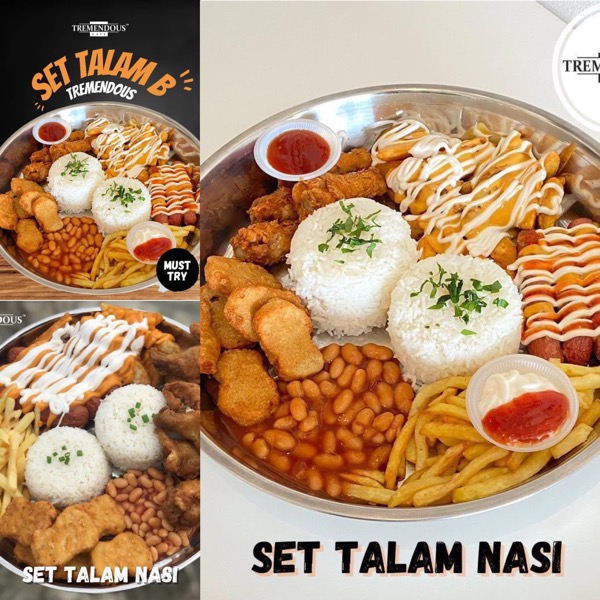 Limbang and Miri branches have them.
Address:
TREMENDOUS CAFE LOT 3550
GROUND FLOOR AL-BAYT
SQUARE, 98000 Miri, Sarawak