Customers can enjoy a spectacular view of the river and sunset from this restaurant, which is located on the Seahorse Waterfront.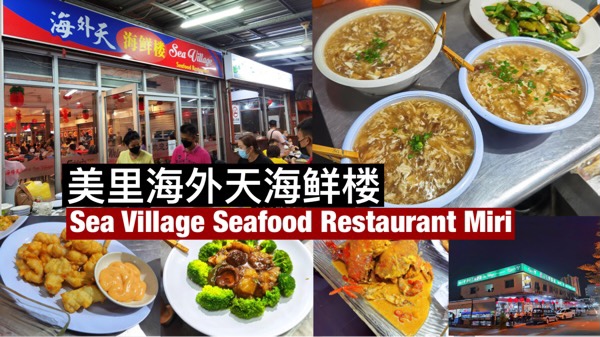 The food's quality is great. Delicious and inexpensive.
In Miri City, there is a well recommended seafood restaurant.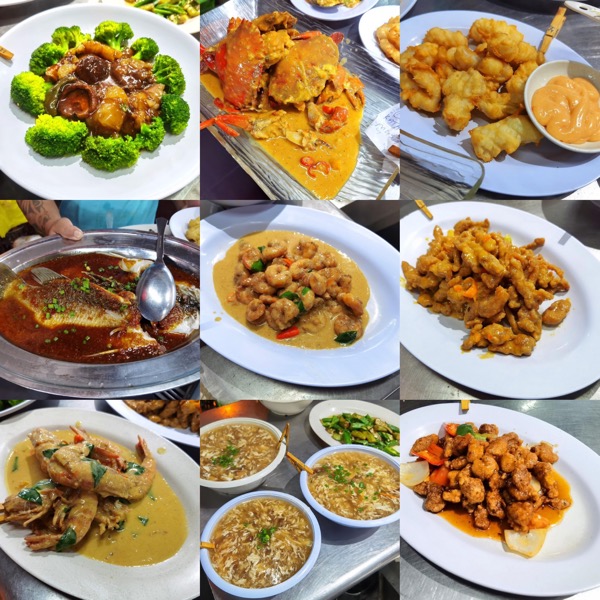 It's a fantastic spot to eat with your family. The environment is in good shape. Dinner tables are always crowded of families.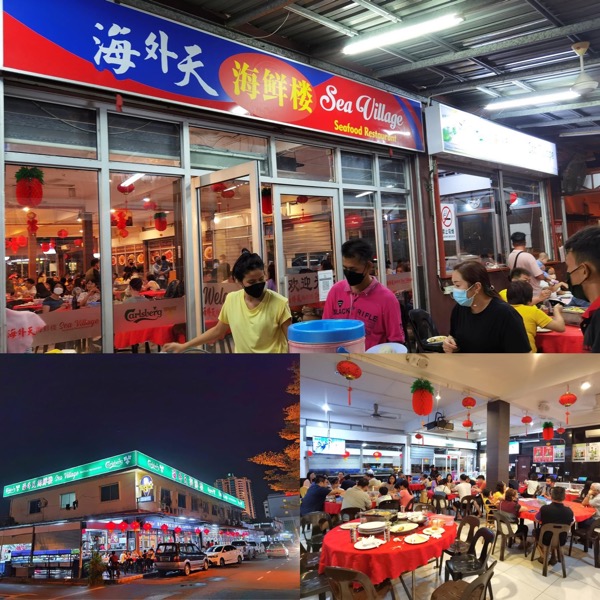 Fresh fish, tasty, reasonable pricing, quick service; you will sure return to try another dish.
美里海马城著名的海鲜楼
海外天海鲜楼
Address:
海外天海鲜楼
Sea Village Seafood Restaurant
Lot 79 & 85, Ground Floor,
Block 9, 98000 Miri, Sarawak,
Malaysia
(Images: Victor Yong)