The meal is wonderful and somewhat unique. MEE UDANG GALAH is without a doubt the greatest in Miri!! FRESH AND IN A LARGE SIZE!! You may also try out a variety of different menu selections here.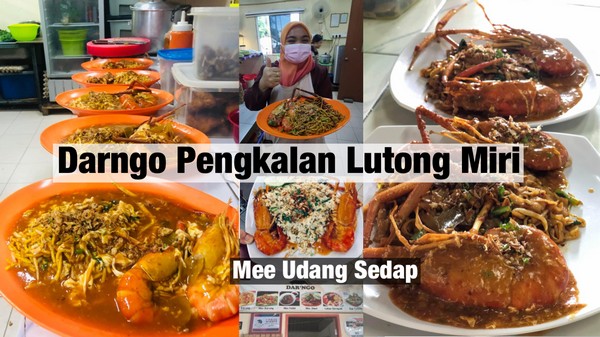 Excellent customer service, a clean environment with tasty cuisine, and a pleasant spot to eat, drink, and socialise with family and friends.
A nice spot to eat with your family that specialises in regional cuisine. With a river view. Halal and cost-effective.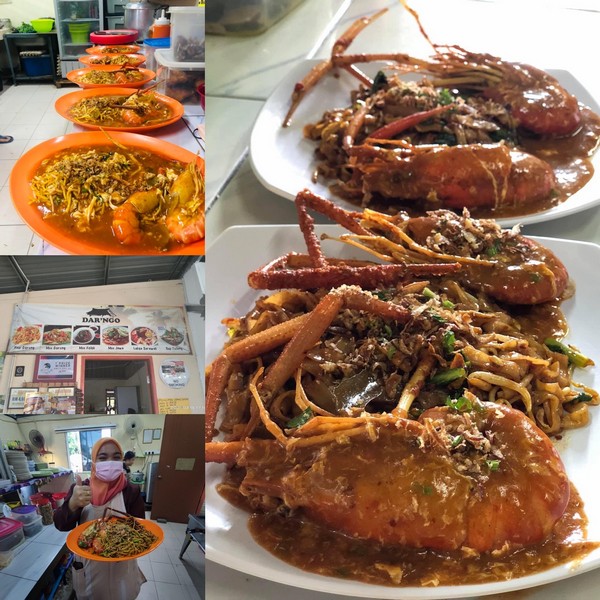 On the peaceful side of the river, this interesting and soothing spot is ideal for spending time with family and friends.
Location:
Darngo Pengkalan Lutong Miri
JIn Kampung Pengkatan 2
Lutong, 98000 Miri, Sarawak
(Images: Muhamad Fathul Islam, Dango Pengkalan Lutong)