Here, the cendol was wonderful. There are numerous options available to them.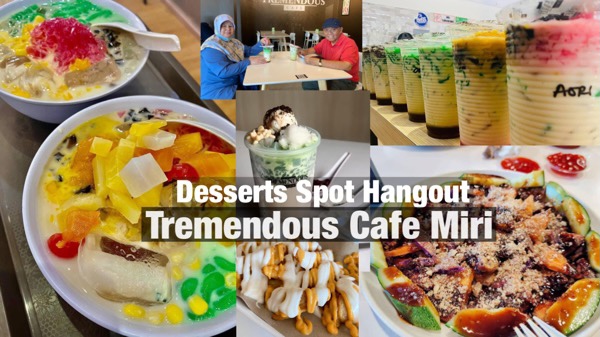 Additionally, you can add anything you wish to your beverage. Regarding the price, I believe it is reasonable. The atmosphere in the business is alright; it's a nice, cool area to hang out.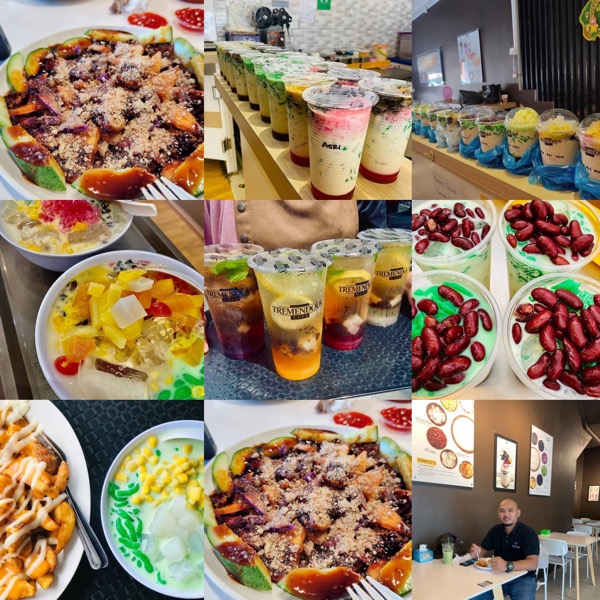 Cendol was chewy with mixture of different ingredients (ice cream, oreo, glutinous rice, peanut, big red bean, corn, nata de coco etc) go well all together.
Address:
Tremendous Cafe Miri
LOT 3550 GROUND FLOOR
AL-BAYT SQUARE,
98000 Miri, Sarawak.
(Images: Tremendous Cafe Miri)