Good day Miri people, there will be a March Baking workshop in Miri City.
1. Basic Bun Class
Date:02/03/19 (Saturday)
Time:10am-5pm
Class fee:PM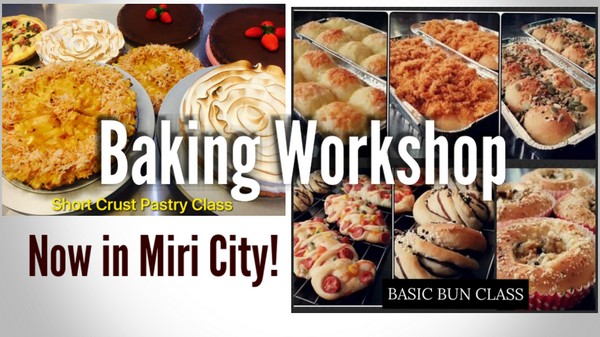 Will learn 6 type of bun
Red Bean Bun, Butterscotch Bun, Sausage Bun, Sweet Cheese Bun, Mayo Chicken Floss and Chicken Mushroom Black Pepper.
In class :
You will hand on make the Bun dough manually, also will teach how to use breadmaker, will hand on shape the bun
how to cook the filling and temperature to bake the bun.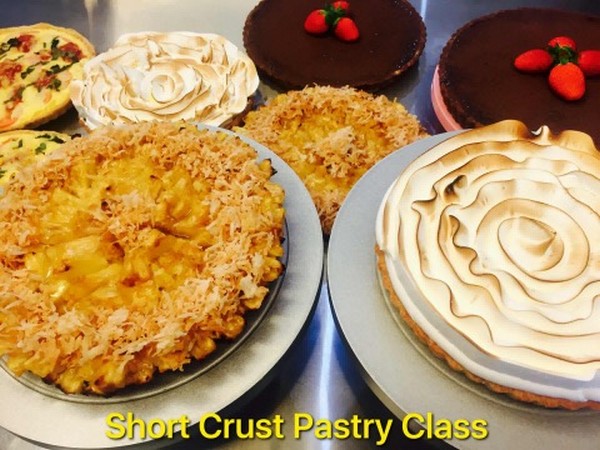 Lunch provided, recipe will be provided, all material & ingredient provided in class.
2. SHORTCRUST PASTRY CLASS
Date:03/03/19(Sunday)
Time:10am-5pm
Class fees: PM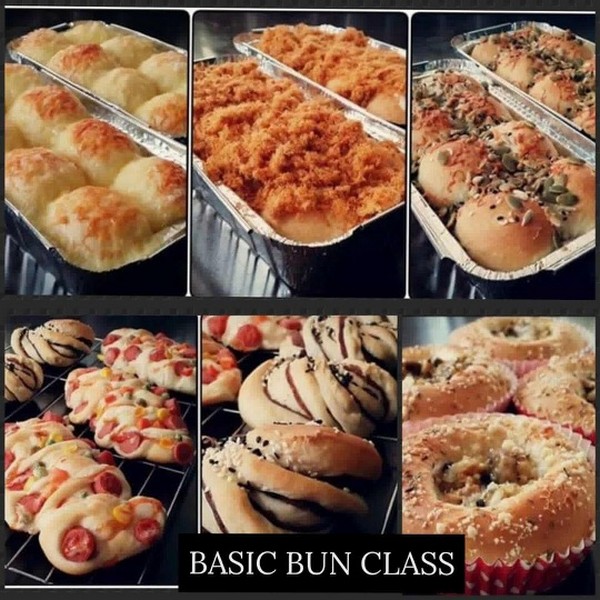 Probably the most useful and versatile pastry, shortcrust is a crumbly pastry that is ideal for both sweet and savoury pies and tarts. Student will learn in class – Chocolate Mud Tart, Pina Colada Tart, Classic Lemon Meringue Tart and Margherita Tart.
All material & ingredient included in class. Lunch Provided
Venue: Jack Homestay
Lot 2720, Jalan Pantai 5, Taman
Bayshore, 98000, Miri
Contact :Yvonne @ 012 8661017 via whatsapp