McDonald's has just released its latest breakfast item: the Omelette Wraps !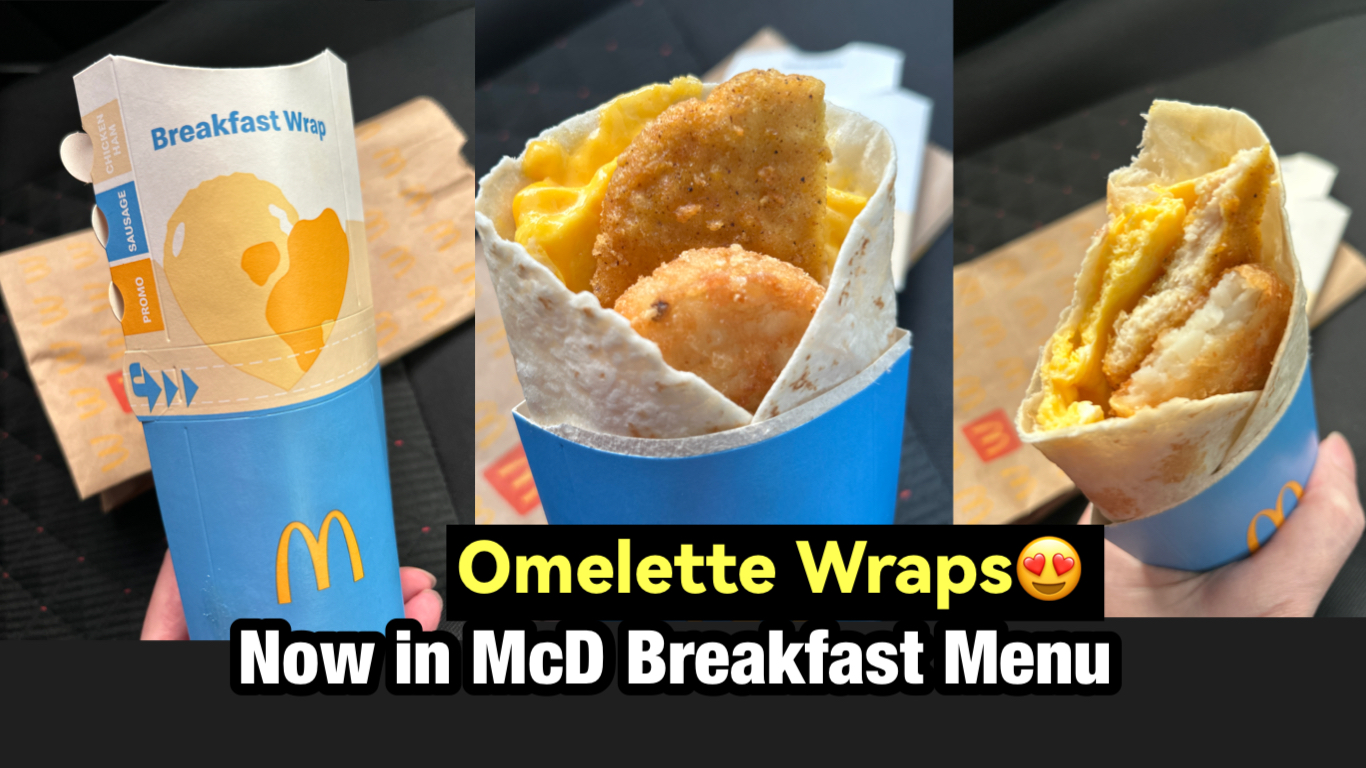 As a fan of McDonald's breakfast, I couldn't miss out on this new addition! There are two varieties to choose from: chicken sausage and crispy chicken.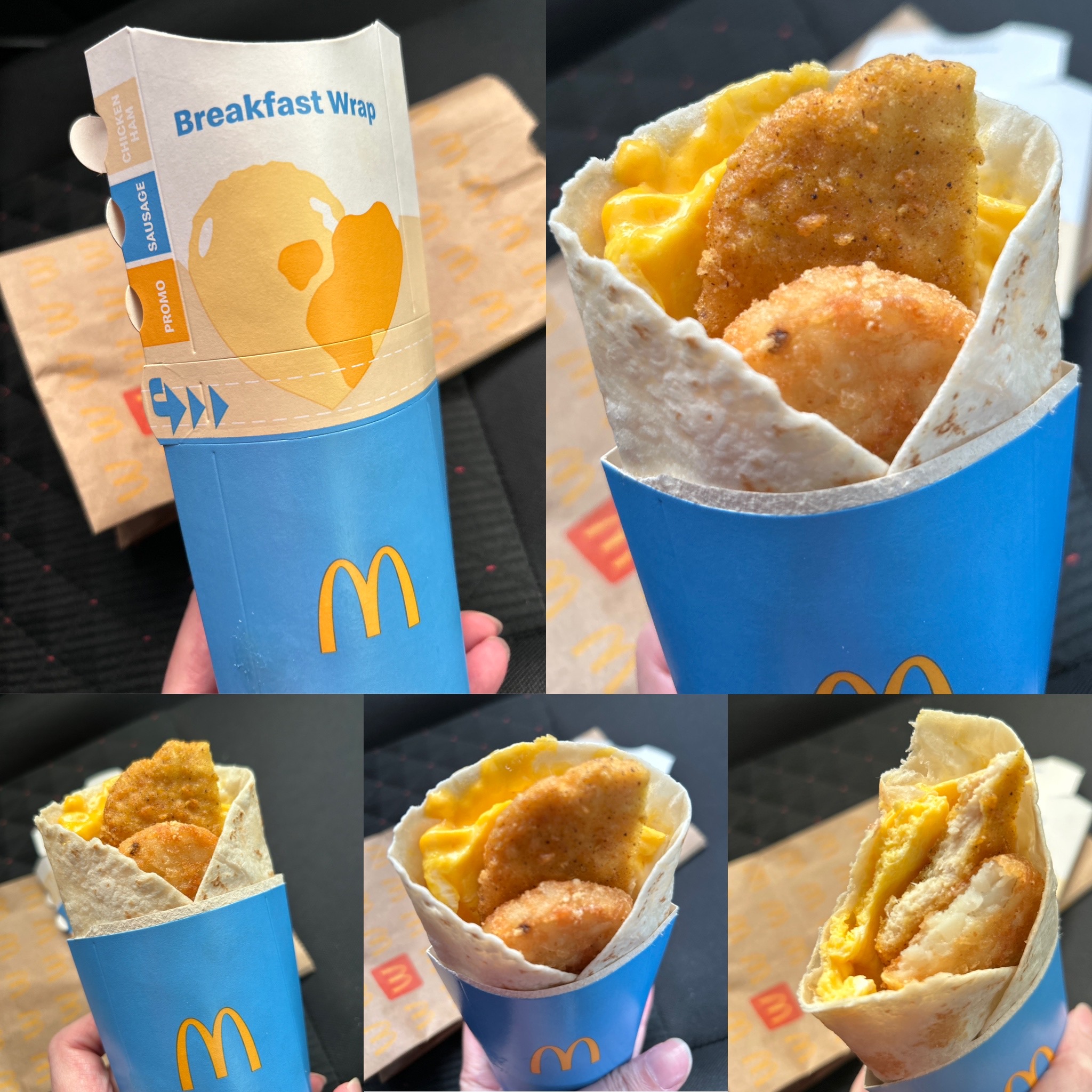 Personally, I prefer the chicken sausage flavor! Inside, you'll find hash browns, omelette, mayo and even cheese. Must try!
You can get them using McD app, it's even more cheaper.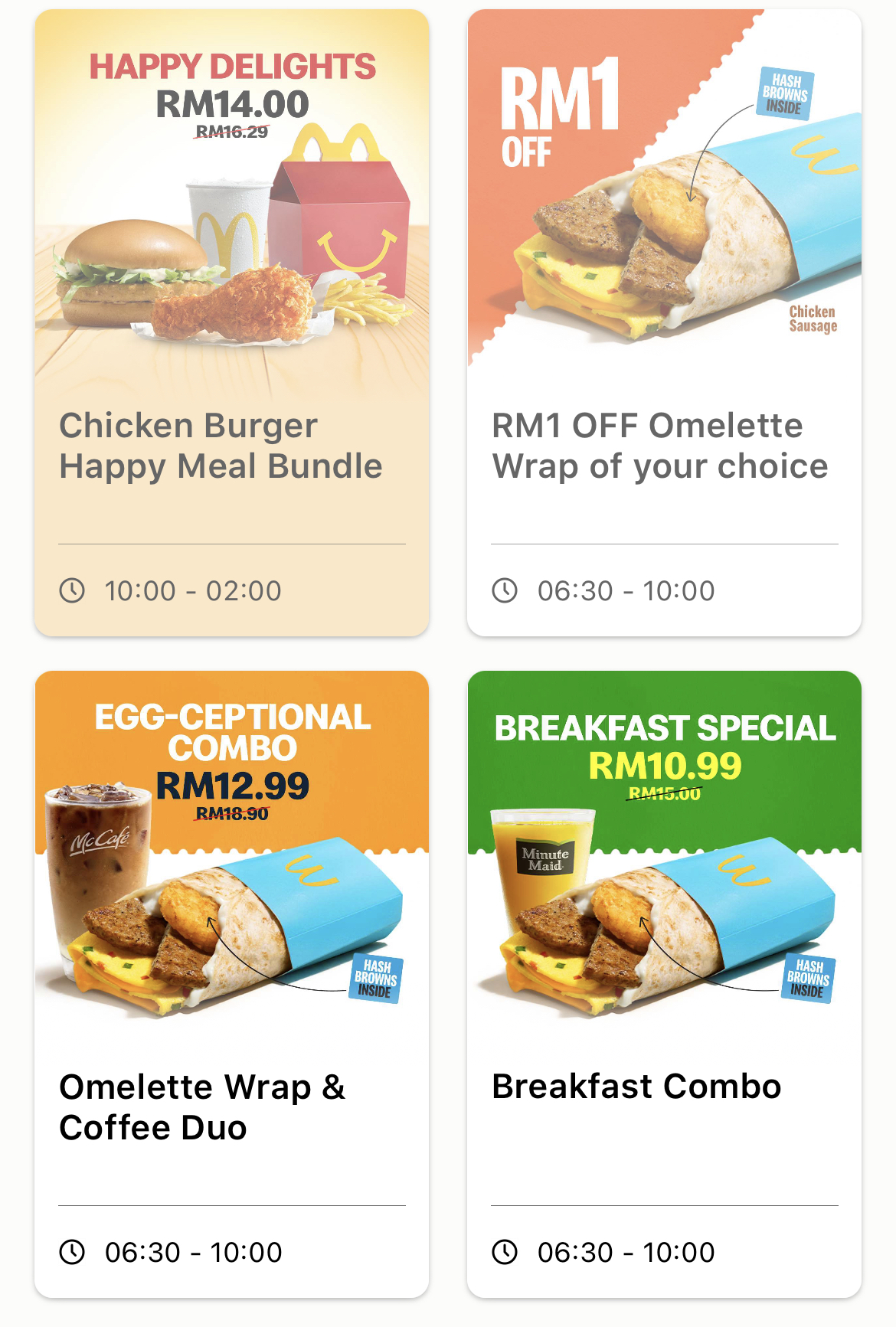 MCD Breakfast New Menu: Delicious and Filling Omelette Wraps now in Miri City.