The Enchanted Light Wonderland 2019, an International award wining lights and lanterns masterpieces is now in Miri City! Special features:
– Lights Tunnel, 3.5 metres height yellow moon, SiChuan Pandas, Aqua Characters Lanterns, Giant Angel's Wing and many more.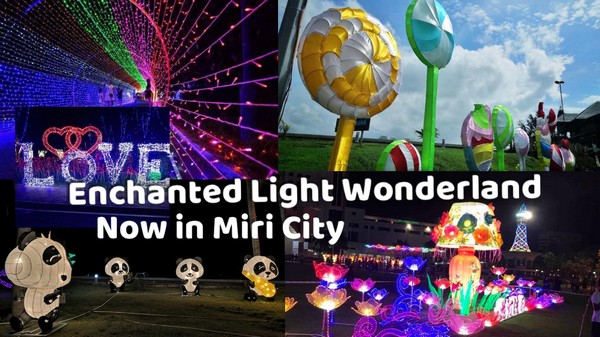 Venue: CocoCabana, Miri
Date: Starts from 2nd February 2019
Time: 4.30pm to 11pm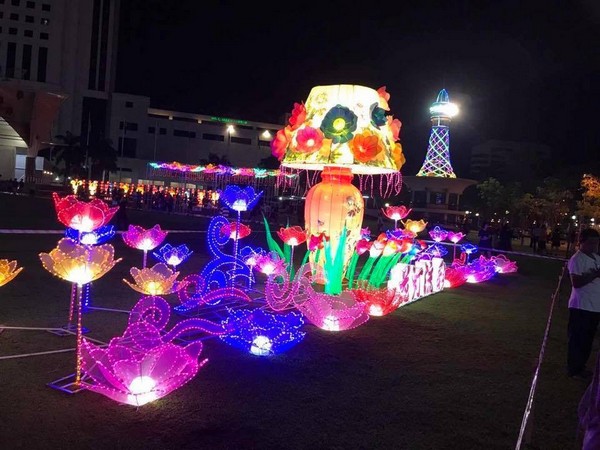 Entrance Fee: RM 6 /person
(Kids height 90 cm and below FREE entry)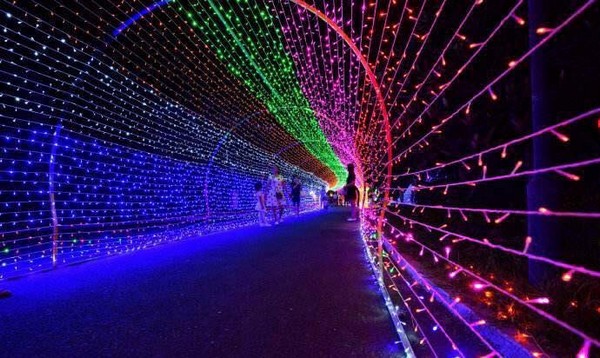 More info, please contact
012 804 2950
美里特大喜讯!从2019年2月2日起,国际灯光节【霓虹乐园Enchanted Light Wonderland 】即将空降miri,Malaysia地点就在海边的Coco Cabana!!!带上你的家人,带上你的恋人,带上你的孩子,一起来到这里留下美好的回忆吧!!!Bring your family or friend and come here to make a good memory ! ! !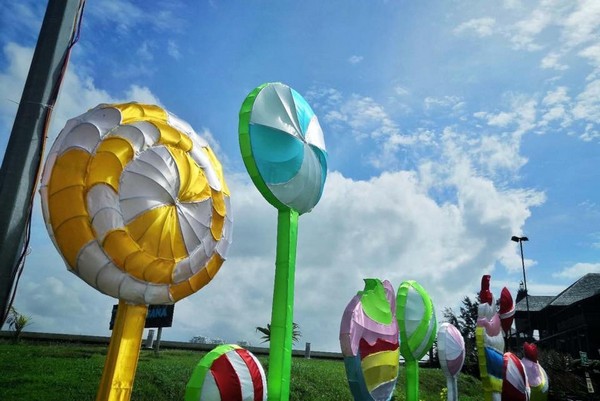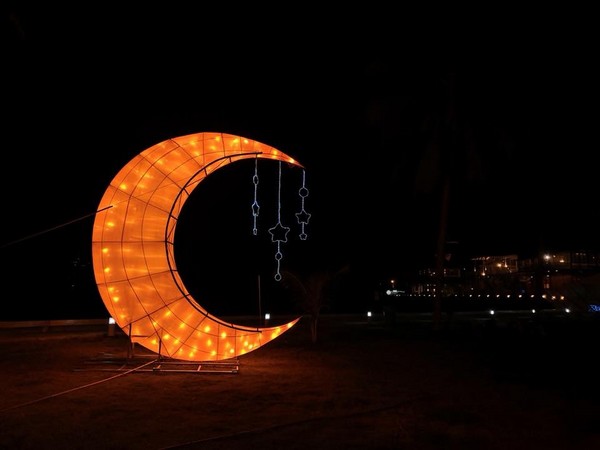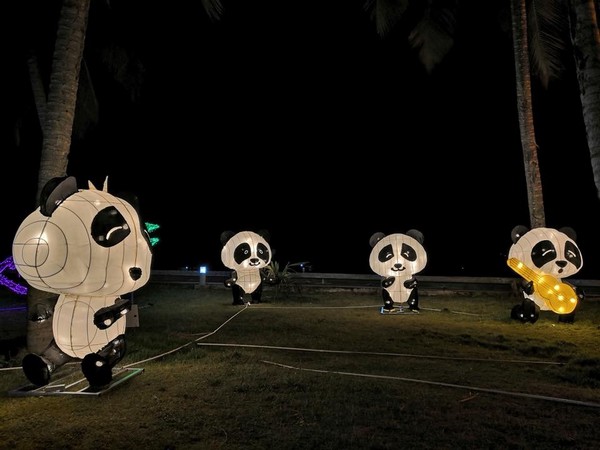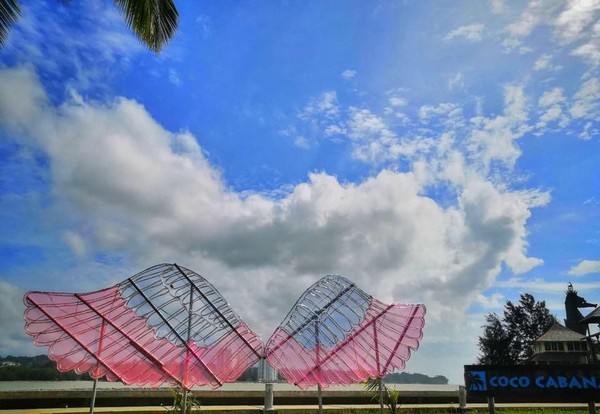 地点Venue:coco cabana
日期Data:from 02/02/2019
时间Time:from 6.30pm,everyday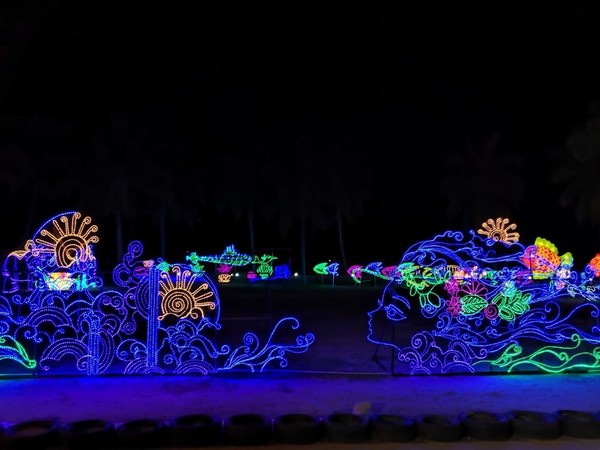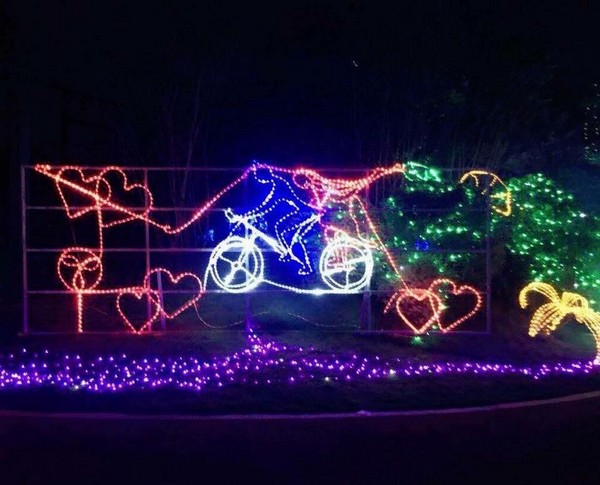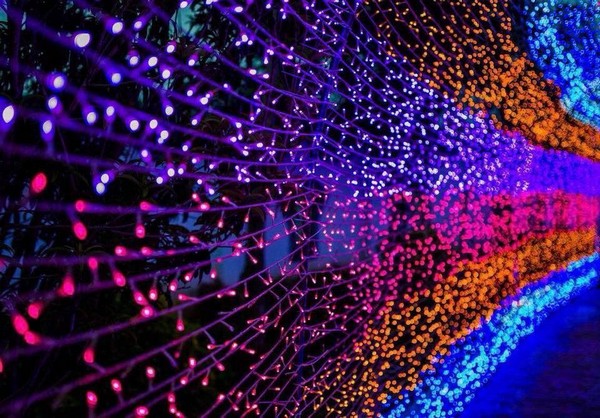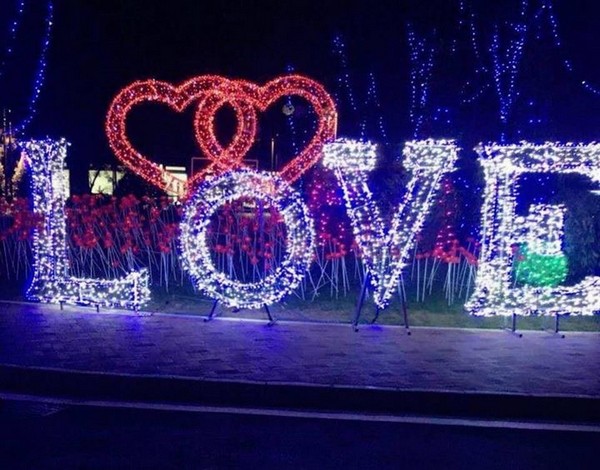 售票处开放时间Ticket counter open:2pm,everyday
票价Ticket price:Rm6,(children below 3 years old free ticket)
(Images/info via/courtesy of 霓虹乐园, Coco Cabana Miri)