CW Cooking Studio, the exclusive and first-of-its-kind baking classroom in Miri, provides a platform for the masses and bakers to showcase their culinary skills and creativity. There are more than 10 baking courses, including cakes, breads and desserts, as well as parent-child classes and couples. classes and family classes.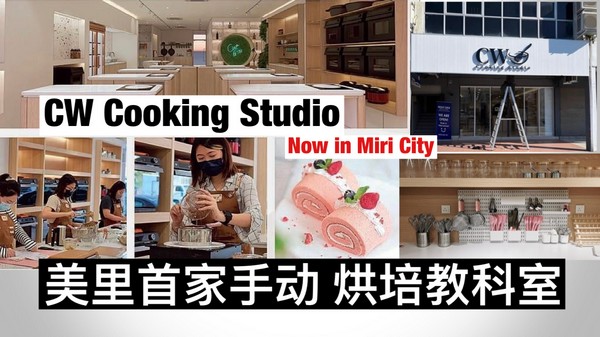 The first manual baking classroom in Miri
The best choice for those who love or want to learn to bake.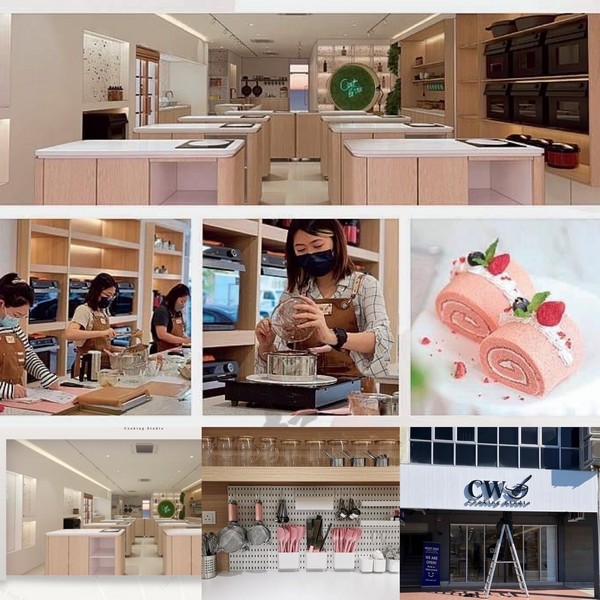 美里独家首创烘培教课室CW Cooking Studio
Address:
CW Cooking Studio
Ground Floor Lot 2114, Jalan Jee Foh 5,
Taman, Jin Yakin, Krokop, 98000 Miri, Sarawak.
085 426 952
(Images: 星洲日報 美里 Sin Chew Daily Miri, CW Cooking Studio)