Discover Flavorful Delights at BBQ Chicken in Miri City!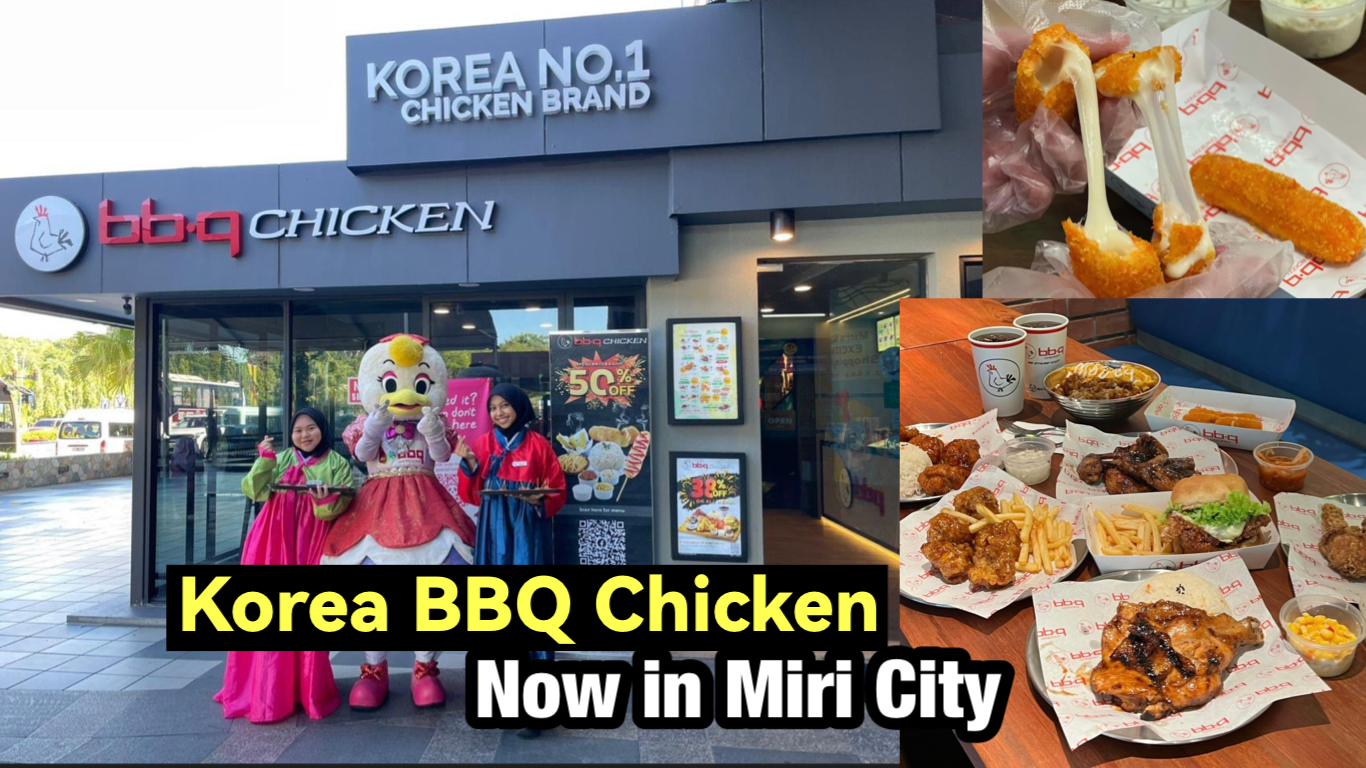 Specializing in mouthwatering Grilled Chicken and K-Burgers, our juicy perfection and K-Burger bliss will take your taste buds on a thrilling adventure! Spice sensation lovers can choose from mild to extra hot heat levels.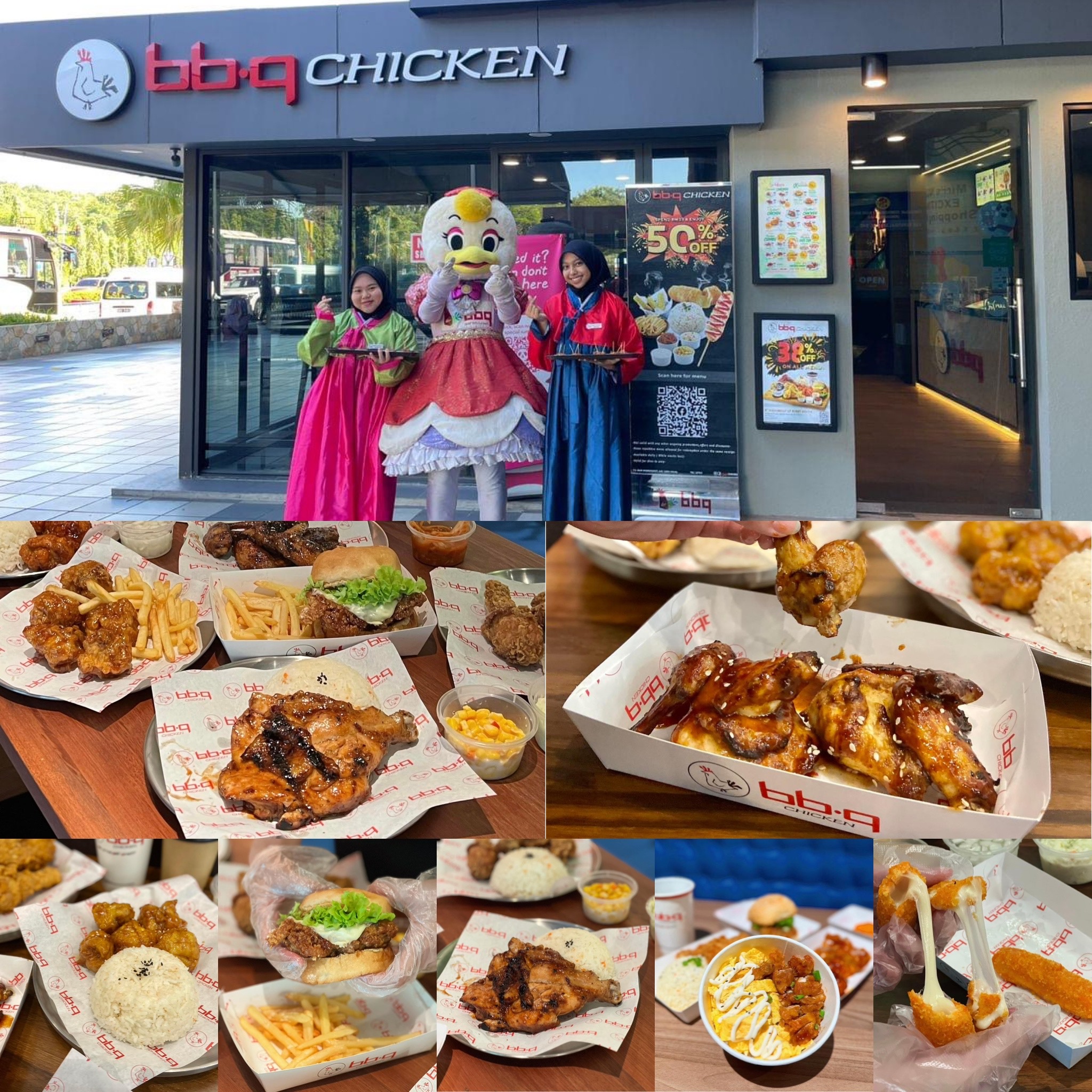 It's located at Bintang Megamall Miri, ground floor, right next to the main entrance. Korea's No.1 Chicken Brand, and all the ingredients are Halal certified.
(Images: Bintang Megamall Miri)