Crispy fried chicken, hot rice, delicious curry, and a full-sample sambal sauce. Absolutely perfect match. Only RM5. Plus egg additional RM1. However, the boss sometimes opens the store at 7:00pm or 8:00pm.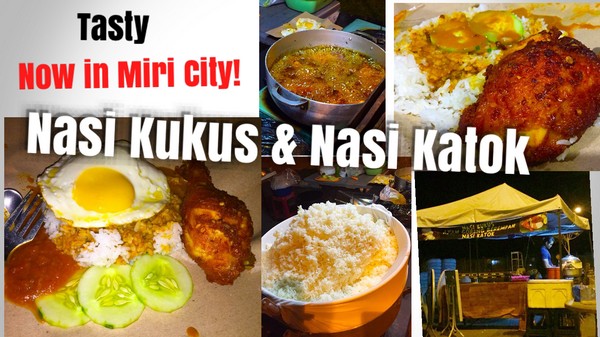 The chef is the boss, so you need to wait patiently.
The location is at the outdoor stadium Miri car park. Facing the Miri public swimming pool.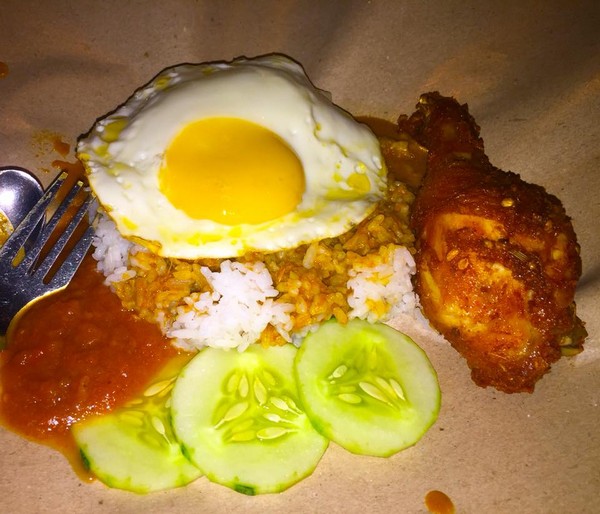 香脆外皮的炸鸡,热喷喷的白饭,加上美味可口的curry,还有满分的sambal 酱。绝对是绝配。
一碟只卖五块钱。荷包蛋加 RM1。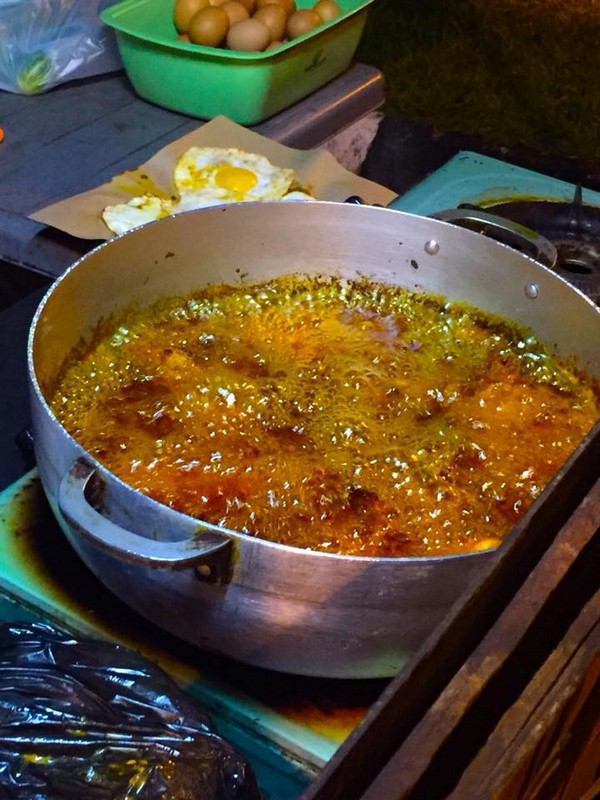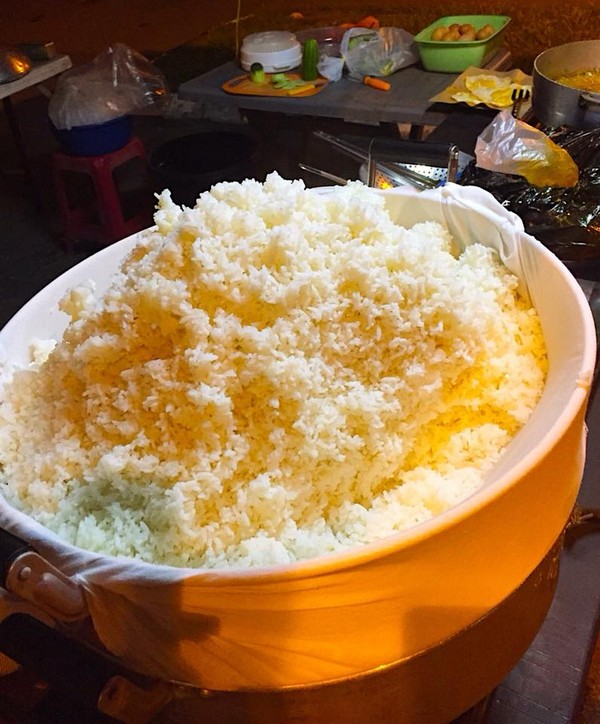 卧虎藏龙的美食。
Nasi Kukus & Nasi Katok. Both with Ayam Perempah。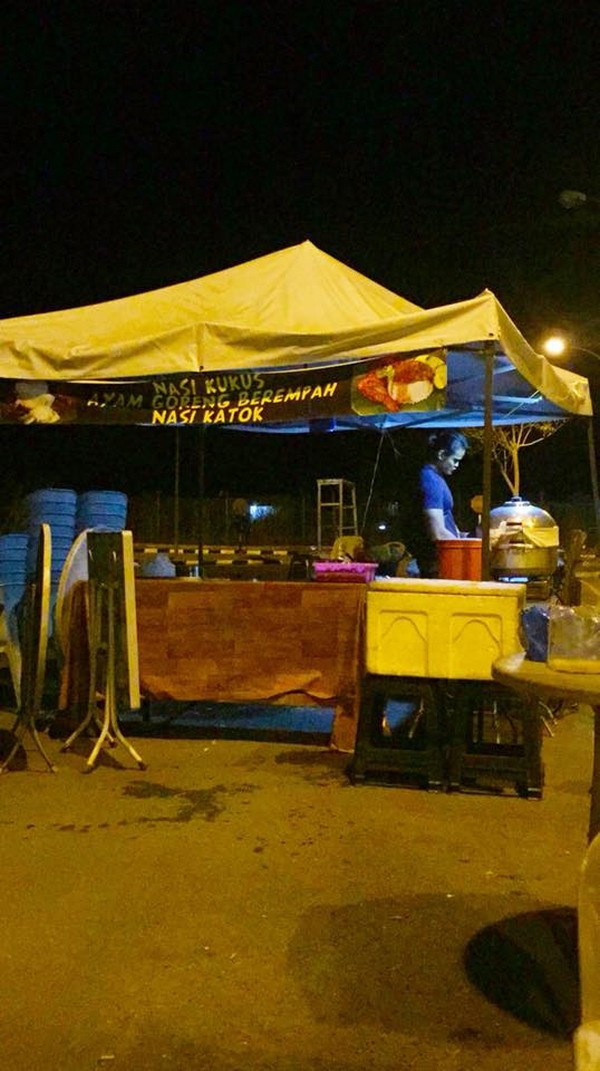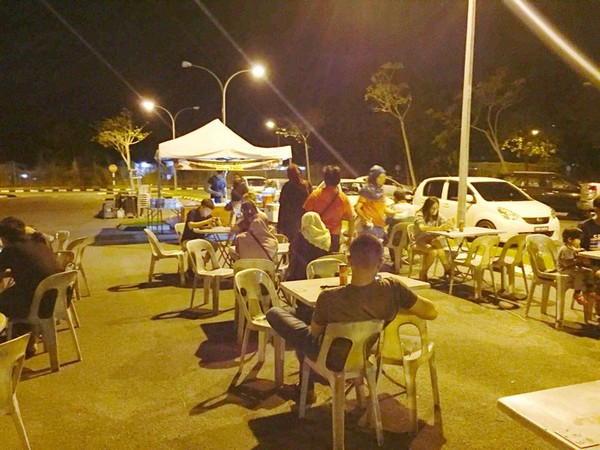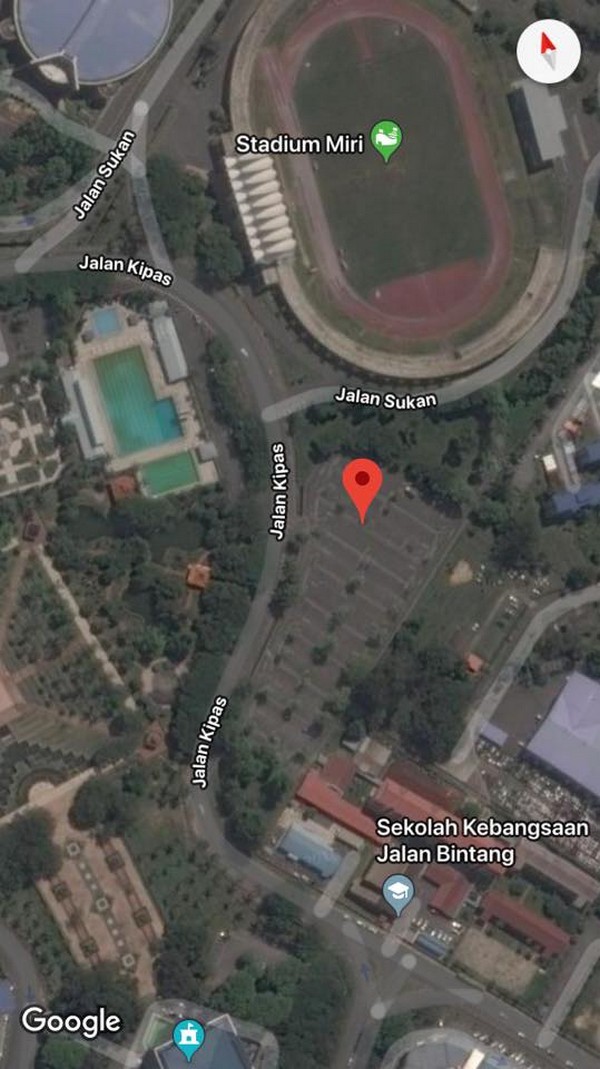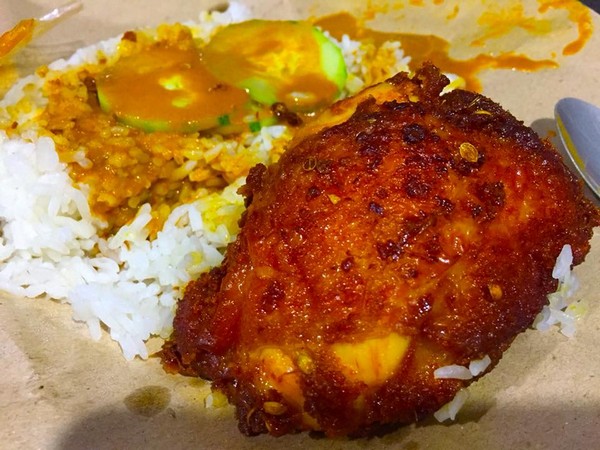 不过老板有时7:00或8:00晚上才开店。
厨师是老板自己本人,所以需要耐心的等待。
地点在outdoor stadium car park。 面向公共游泳池
(Images via/courtesy of Victor Houng)