For tea time food lovers, you can now hang out here for afternoon tea stand.
The Le Chateau Restaurant is located below Excapade Sushi Miri at Tanjong Lobang of Miri City. Le Chateau is famous for variety of high class western food. However, simple desserts are also available.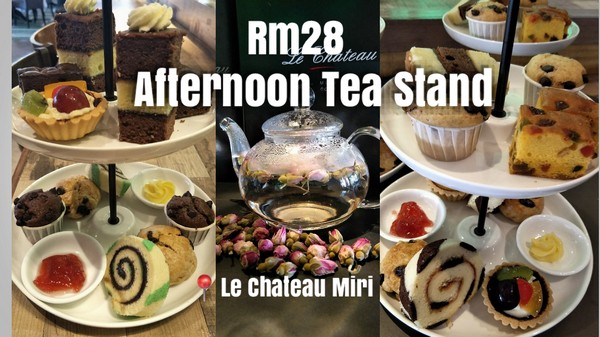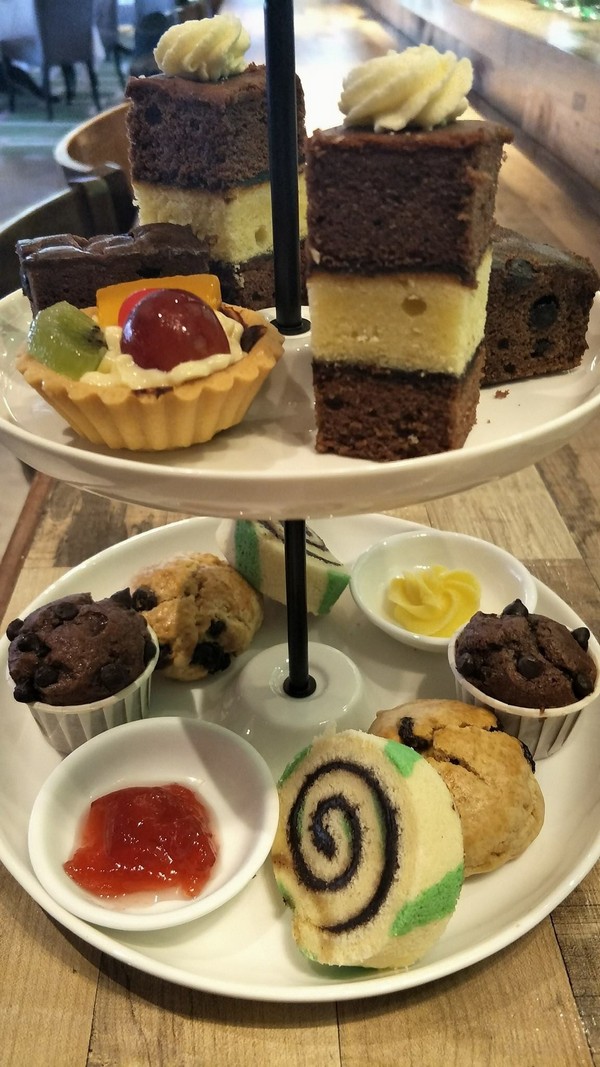 Simple afternoon Tea Stand now at Le Chateau Miri!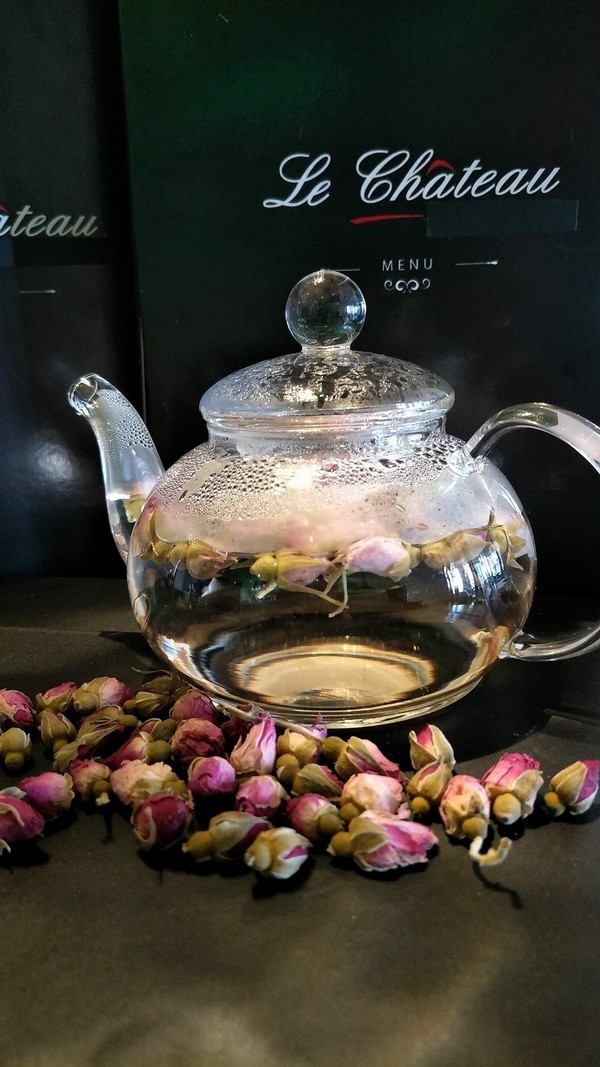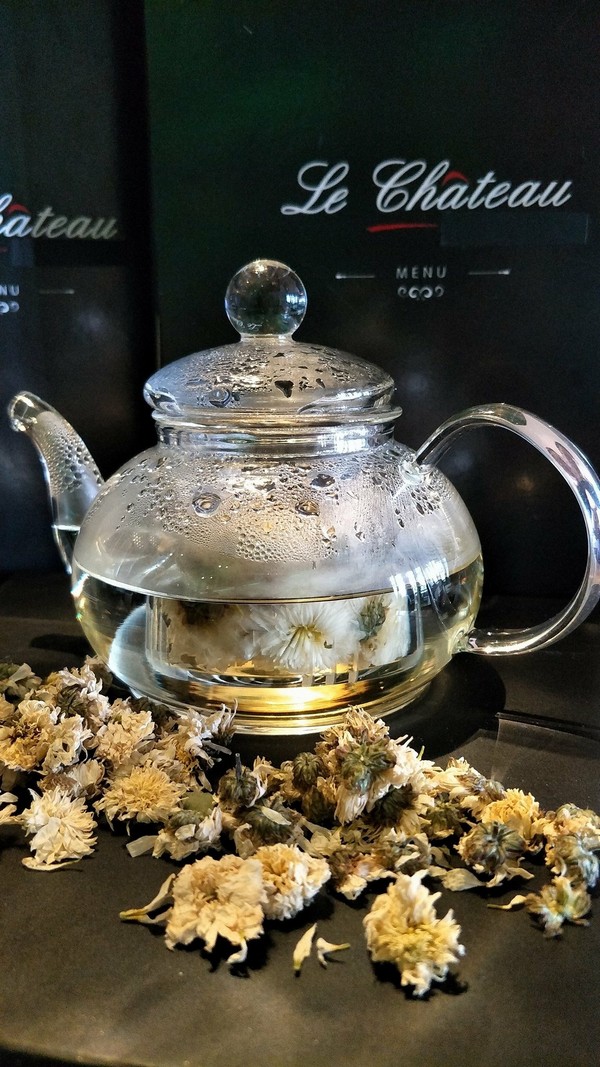 下午茶俩人@RM 28.00每天两点到五点
值得推薦!甜品方面也有很多選擇☺
养颜美容花茶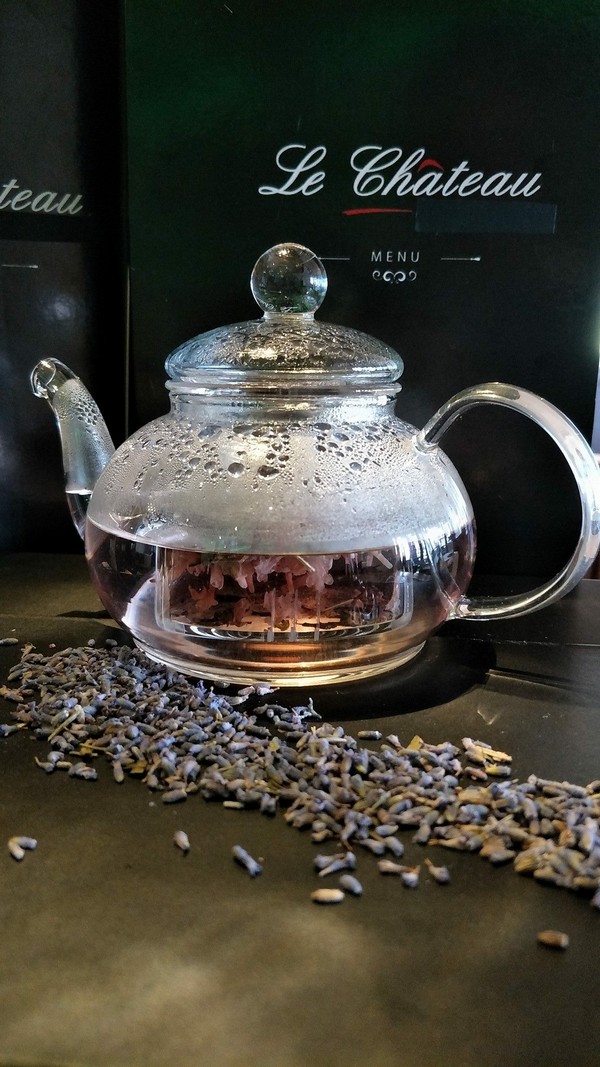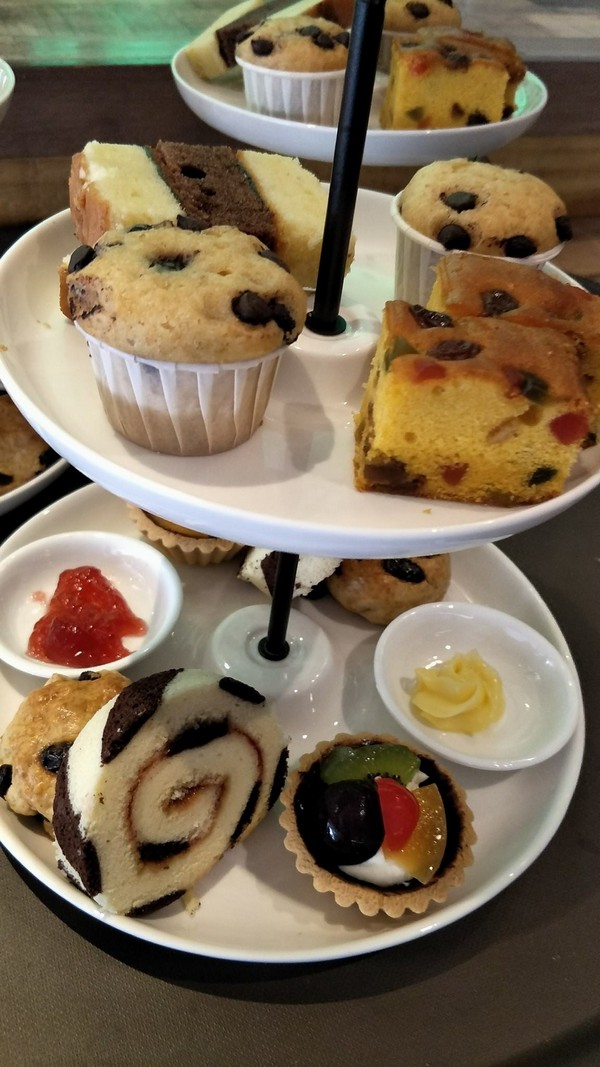 At Le Chateau Miri here, their super value afternoon tea stand is Rm28 for two person, available from 2pm – 5pm daily. They have flower tea which is good for your beauty too.
(Images via/courtesy of Le Chateau Miri)