Recently, Miri Times Square is a popular place to hang out and to have boba drinks. Most of the stores there have a lot of dessert  choices, but it is quite different in Golden Jade here, which is not only selling their signature drinks.
What is more attractive? Gold Jade is selling economic food package with drink of their own, and only sold for RM8.90.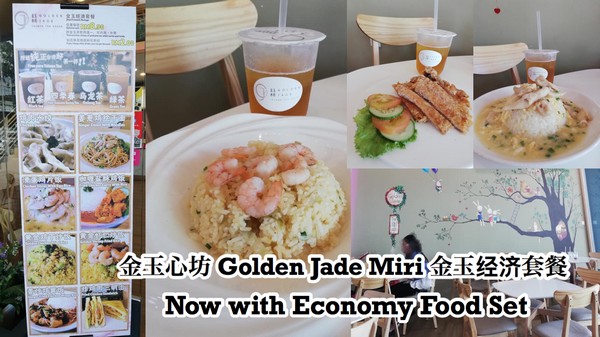 Must try their Golden shrimp fried rice!
金玉心坊Golden Jade 金玉经济套餐-黄金虾仁炒饭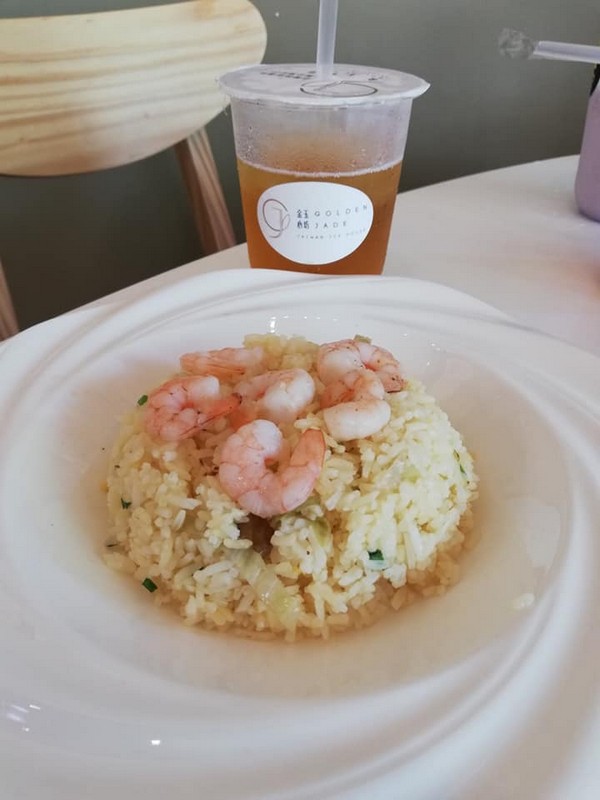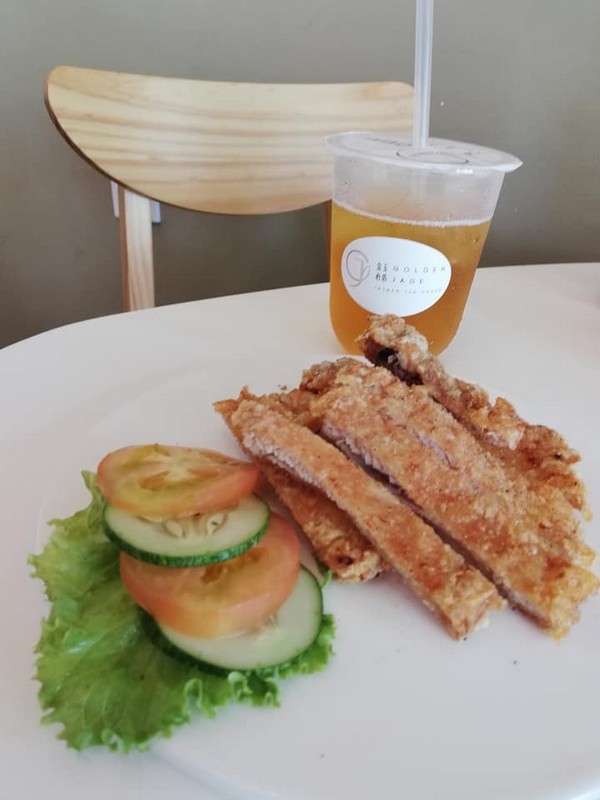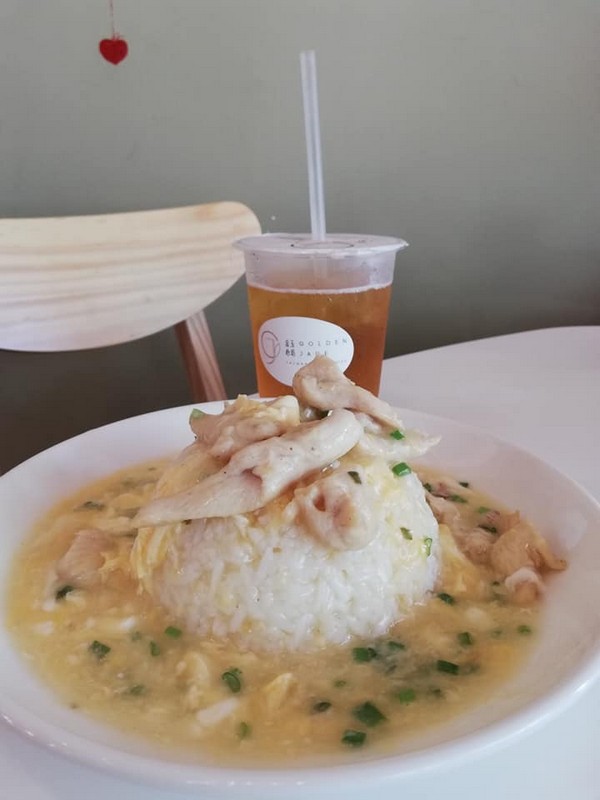 近来美里火红的地方时代广场Time Square有很多的甜品店选择,但在众多里属金玉心坊Golden Jade比较不一样,不只是售卖招牌饮料,更加吸引人的是他们家的金玉经济套餐,而且只售RM8.90。
那天和友人约在此家谈活动,我点了黄金虾仁炒饭和四季春饮料,而友人要了滑蛋鸡片饭及四季春。我的金玉虾仁炒饭饭粒颗粒分明,带有淡淡的蛋香味,色泽鲜明的虾子嚼劲十足,虽然一盘简单不过的蛋炒饭,但不得不赞这位来自台湾的厨子。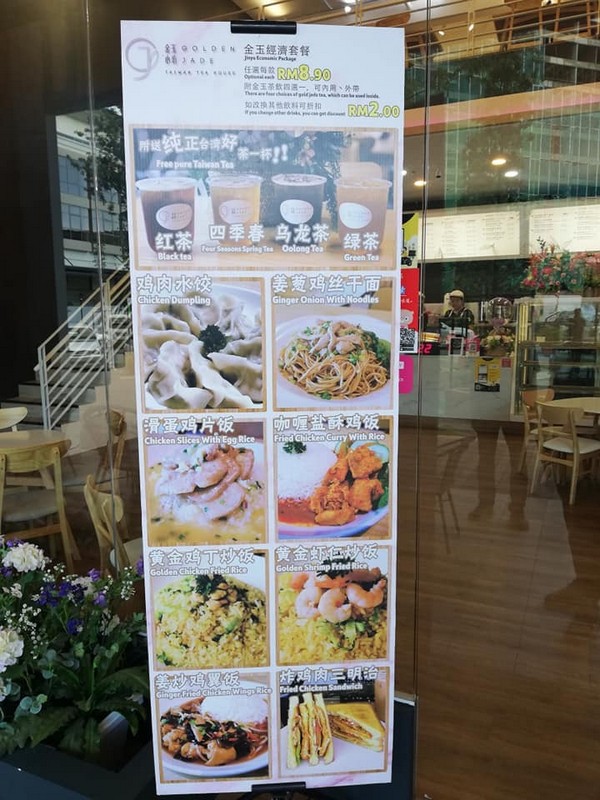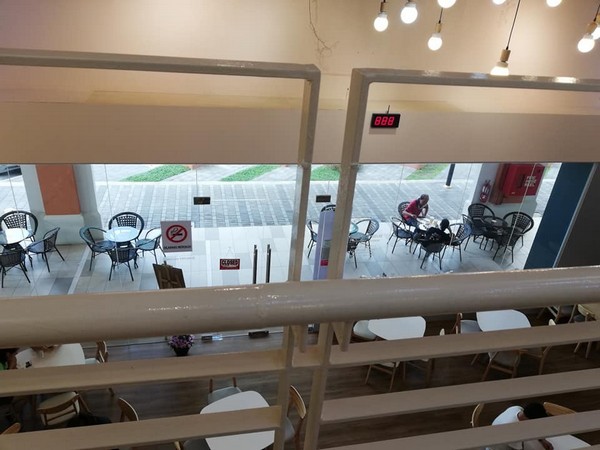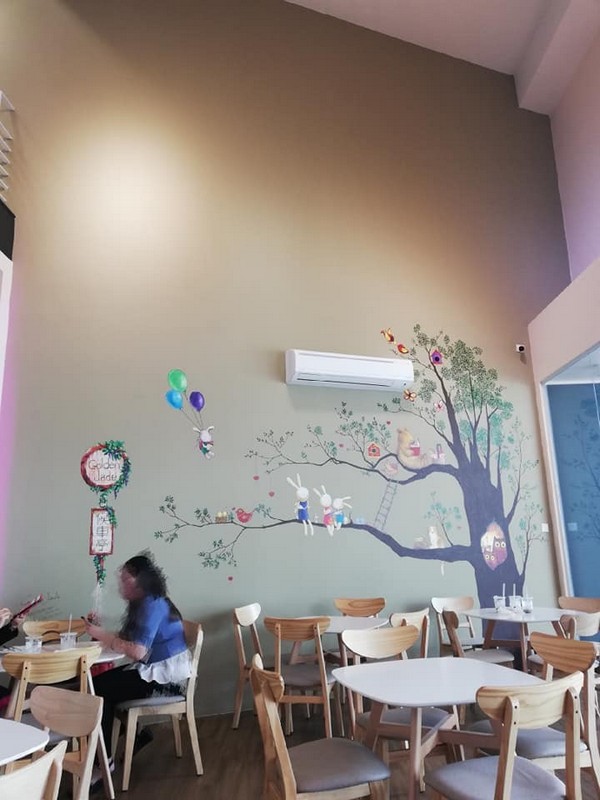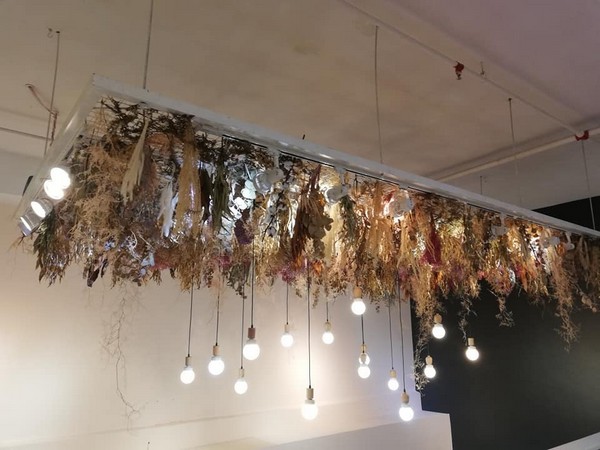 环境宽敞,很舒服,灯光柔和,一幅大墙的壁画简单的来不失特色。如果您喜欢安静,或和友人有事商讨可以到楼上的座位。
现在时下一餐至少都要RM5-6,加上饮料没有RM10很难能享用餐点。加上冷气设备,无线网络提供。
以上分享纯属个人当下吃的心得想法,不代表任何人立场。
(Images/info via/courtesy of William Chin Yu Hua)