A pleasant place for dining and relaxing with friends or family in Miri.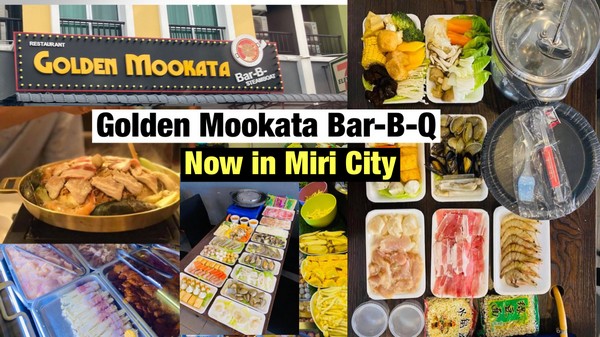 Recommend for fans of barbecue and steamboat. Make a reservation before dining in, it's worth it. You may create your own smoothie, and it is delicious and clean.
They have a wide range of options, like the pork and meat slices.
Despite being a weekday, seems to be rather crowded. The steamboat selection was generously a good seafood variety.. The dessert selection was excellent. Also good were the drinks, free soup, and drinks.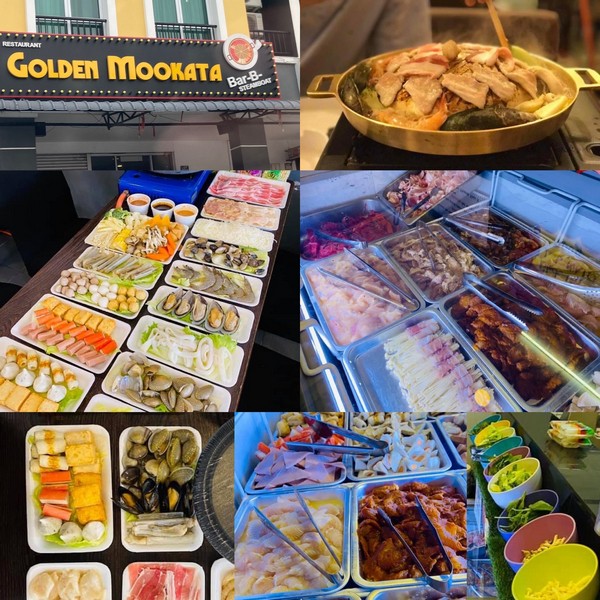 Address:
Golden Mookata Bar-B-Q
Lot 2024, Marina Square Phase 1 Miri
Reservations 0104646260
(Images: Golden Mookata Bar-B-Q)