Miri is now having a second new Subway franchise! Hopefully there will be a delivery also. Subway is well known for its sandwiches and salads, which is a healthy alternative to fatty fast food.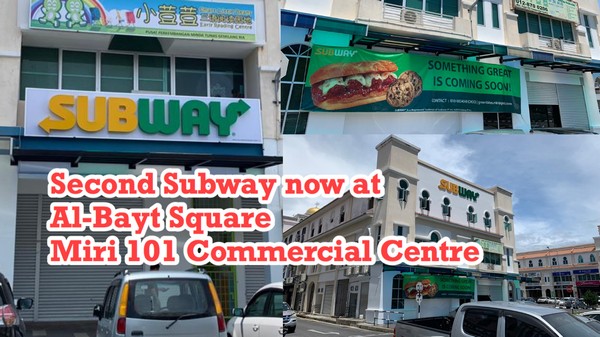 So happy that it is finally in Miri Boulevard area here, easy for fast food hunters to get one without going to Bintang Megamall Miri.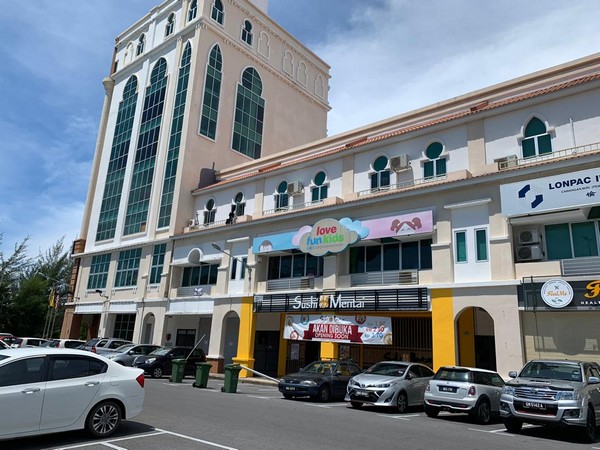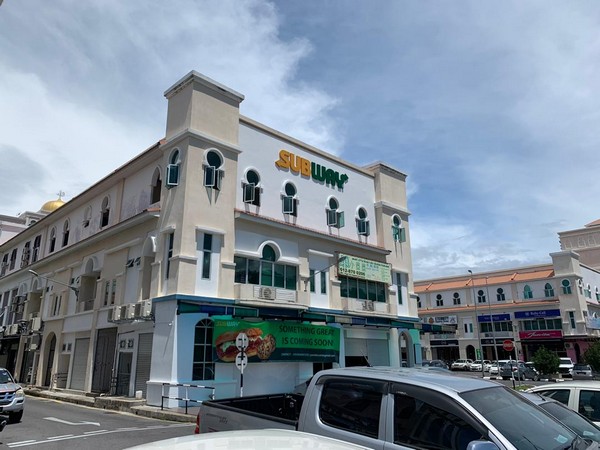 Fully customizable ingredients, including the type of bread you want, as well as sauces for your sandwich.
For first timers, there's also standard menu sandwiches to choose from, very much easier.
A bit expensive though, but if you're in fine sandwiches, it's worth it.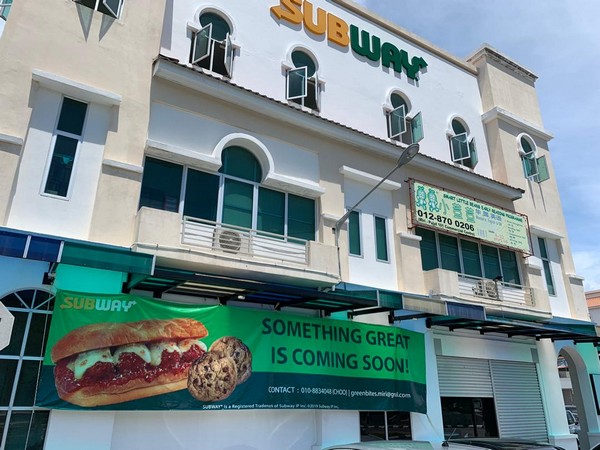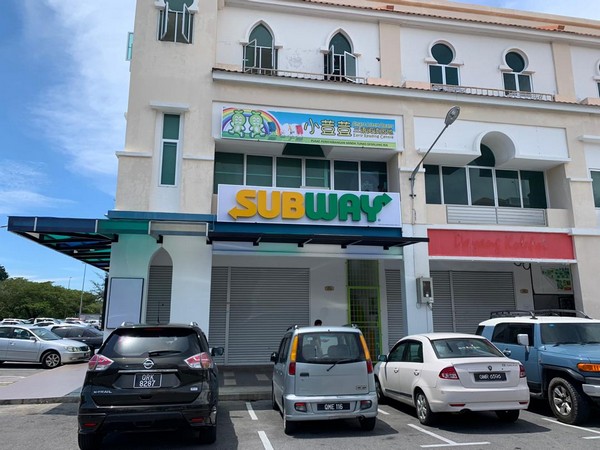 Address: Subway Al-Bayt Square
Miri 101 Commercial Centre
(Close to Boulevard Shopping Complex)
(Images via/courtesy of TTS)