Ah Kuan Gongpia as yummy as usual. The aunty doing kolok mee here also very nice !! Just that they do not have fried section yet. Location at Permy new shop behind Curry House.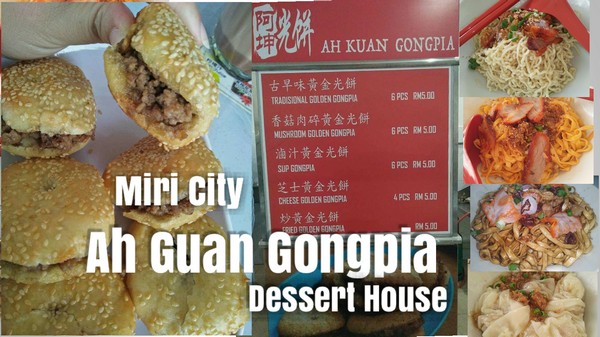 Sarawak authentic Kolok Mee and Gongpia could be found in this shop if you know where to look for it.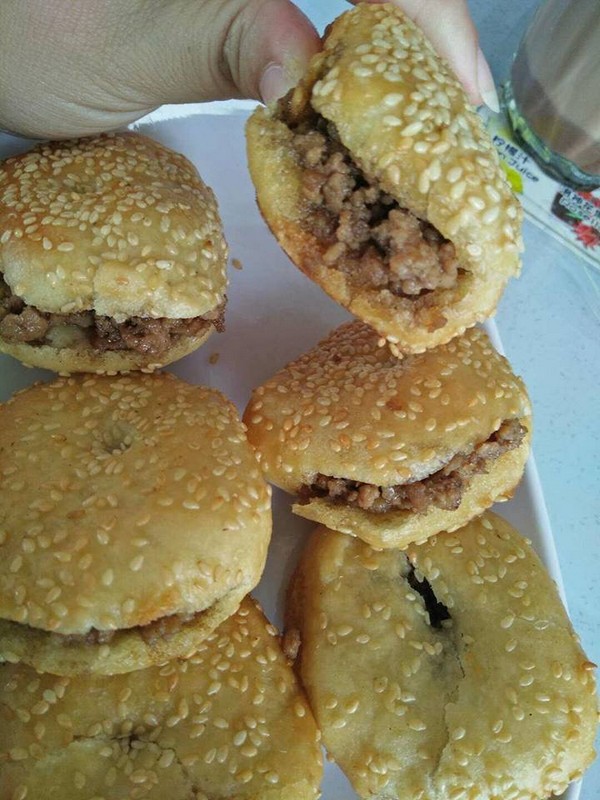 Variety choices of Gongpia are available.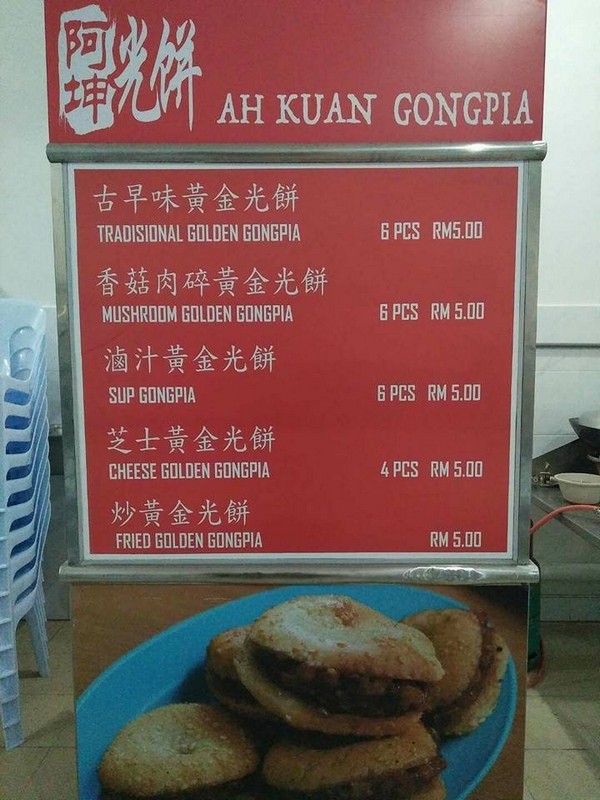 Their Kolok Mee are served with minced pork, char siew and green and fried onions as the main topping.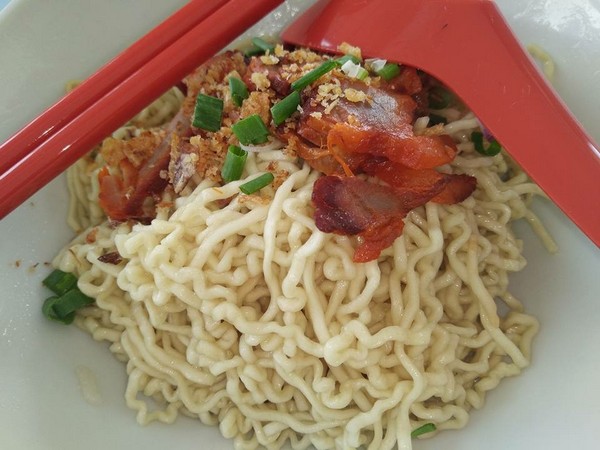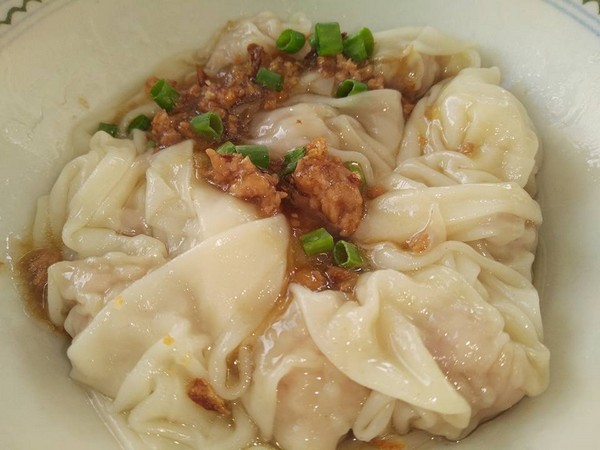 Kolok Mee Merah & Kicap.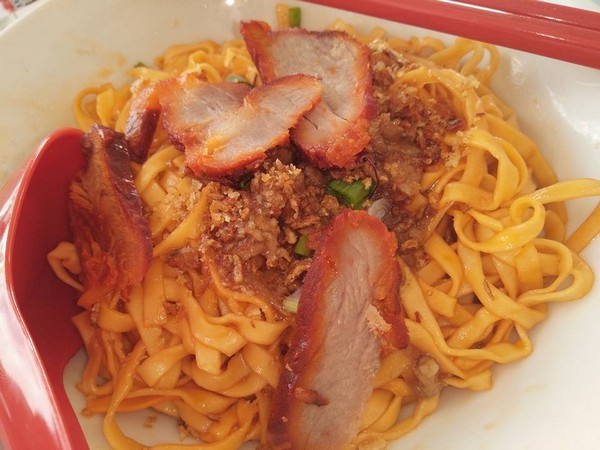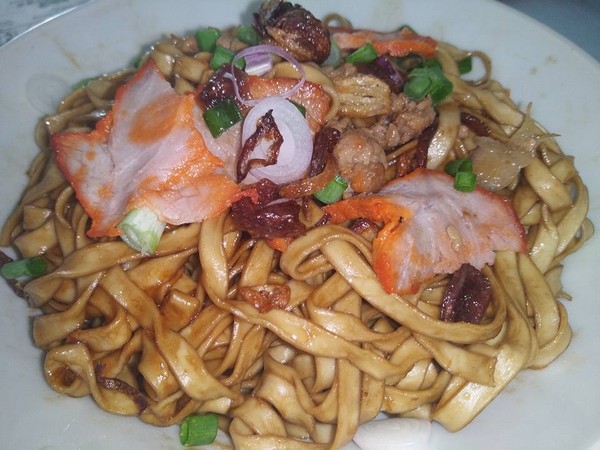 Mihun Kolok.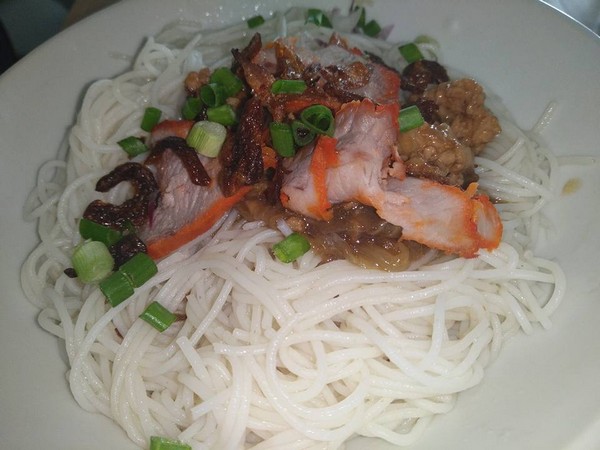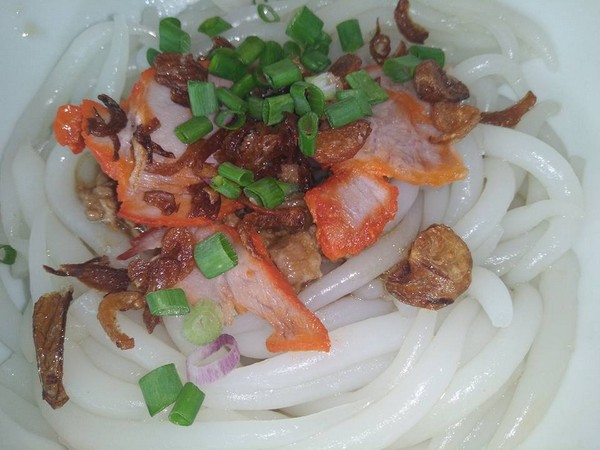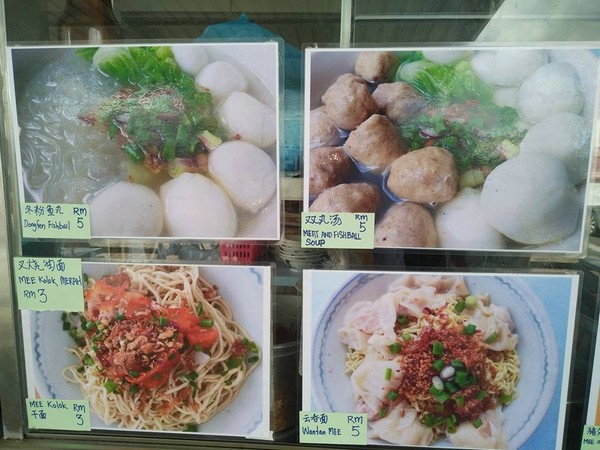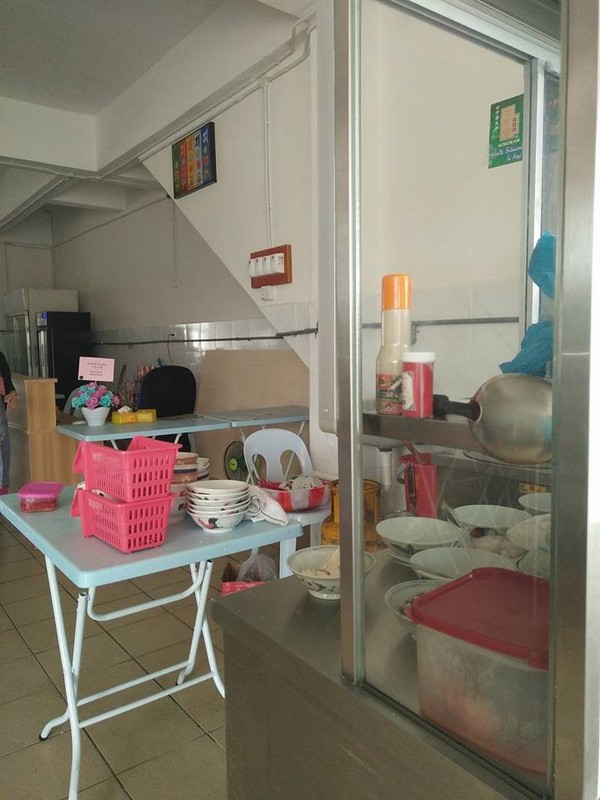 Mee Offal Pork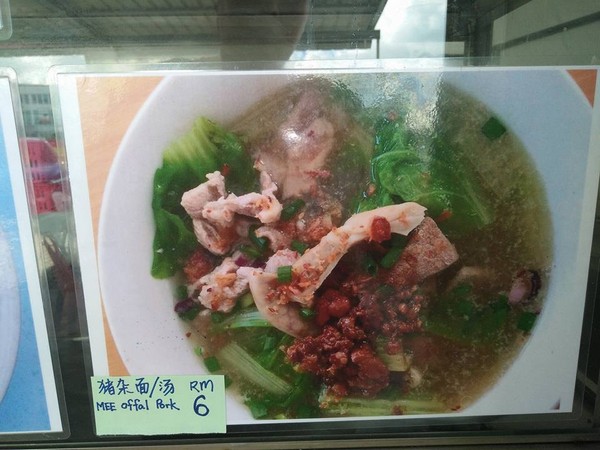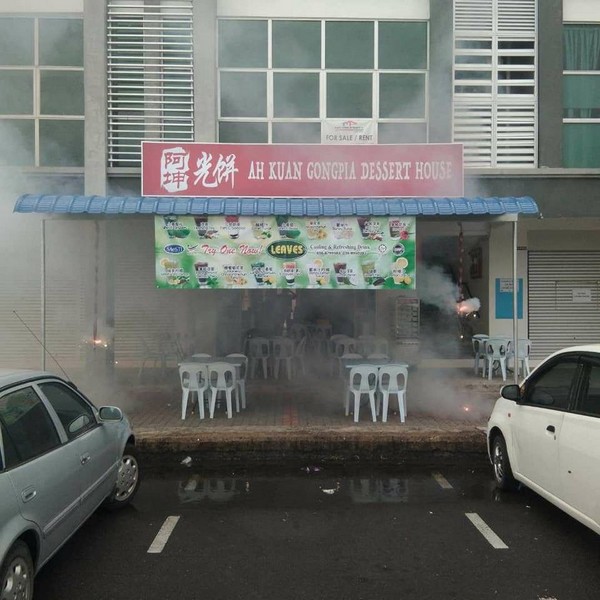 (Images via/courtesy of Sally CLing)