Dream while you're awake! This place is great, great drinks and wonderful people! LOVE the brownies & cakes. Great food and drinks, highly recommended for those Starbucks enthusiast.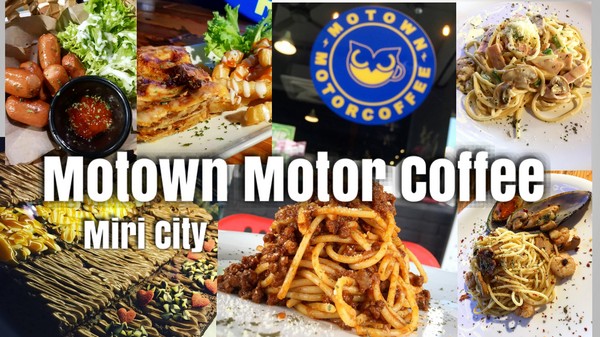 Motown Motor Coffee Info:
We are delighted to introduce our new and improved in-house menu;
1. Spaghetti Bolognese : RM13 only
2. Spaghetti Carbonara : RM14 only
3. Spaghetti Aglio Olio : RM15 only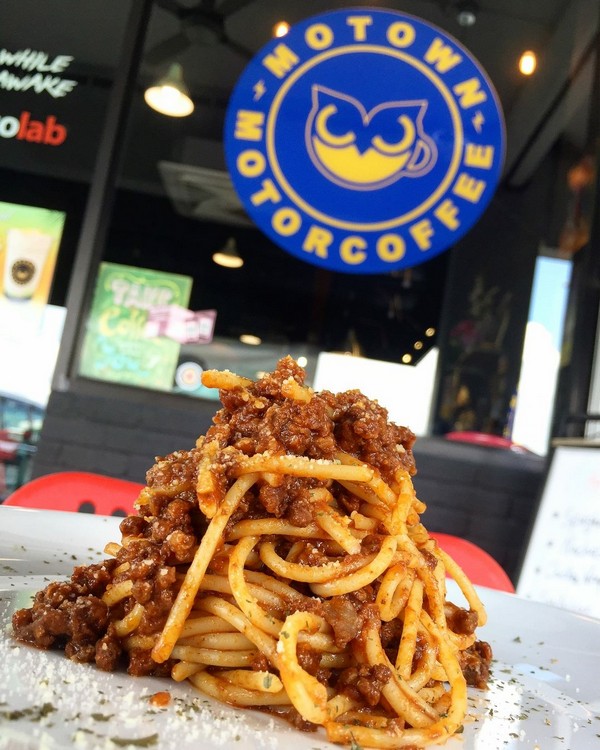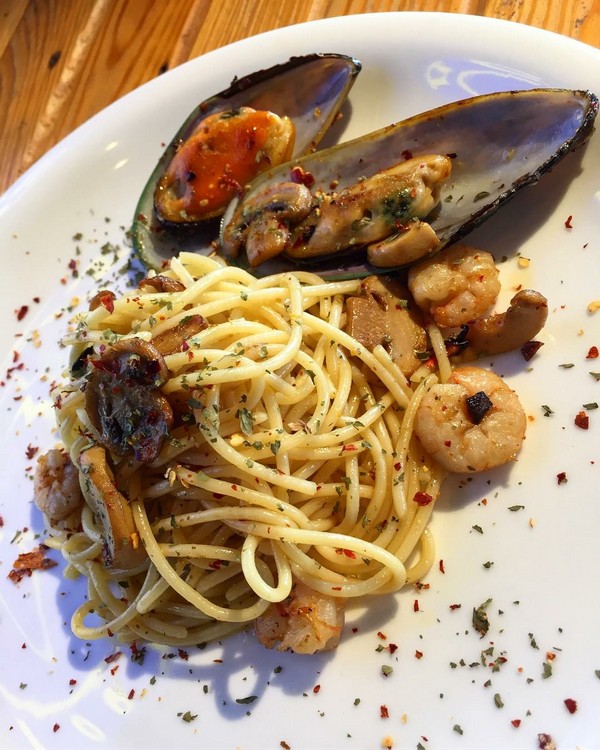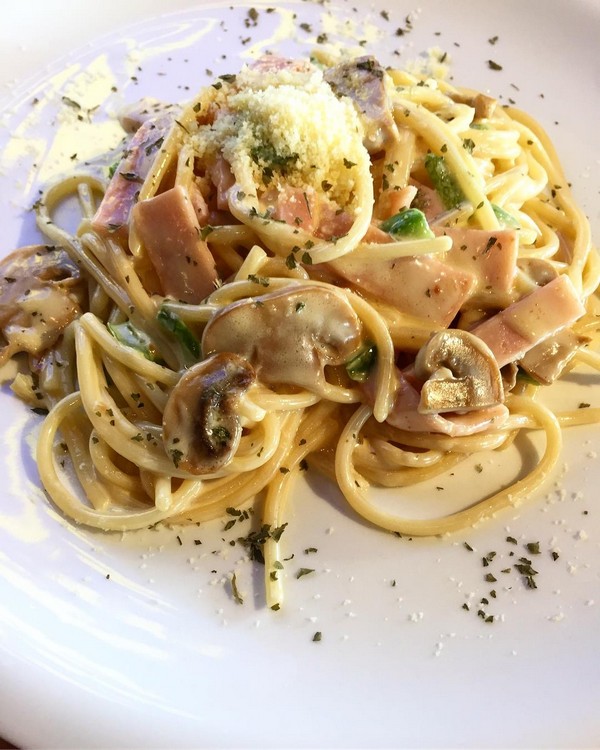 As we move forward there will be more new menu to complement our current offering.
It is very exciting to have a new input of ideas, and our Masterchef certainly shares our passion for producing top dishes at reasonable price.
We have rocked out our menu. Come down and try it and give us feedback. We would love to hear what you think!
Delicious lasagnas with touches of Malay-Asian and Italian. From thick ragouts to cheese filled lasagnas that just puts a smile to your face. Introducing;
Motown Lasagna : RM14 only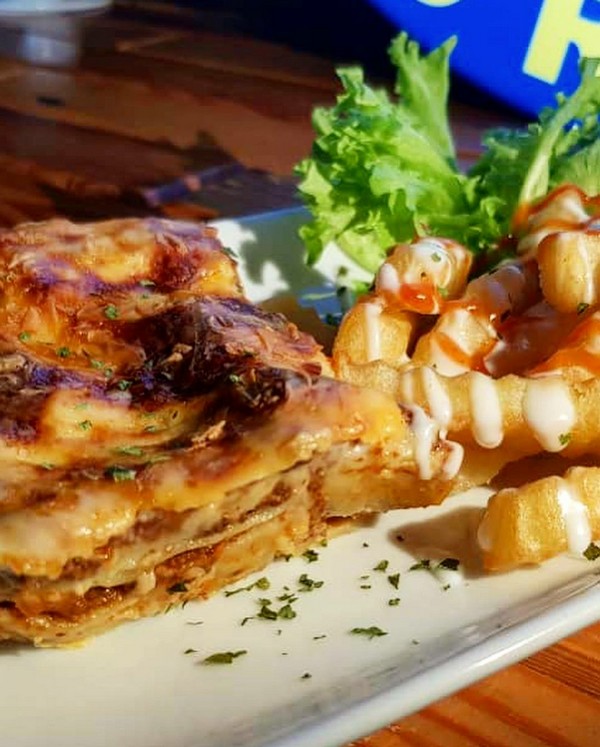 Serving tasty finger foods for your happy hour!
Motown Wings – RM7 only
Motown Cheeze Sausage – RM7 only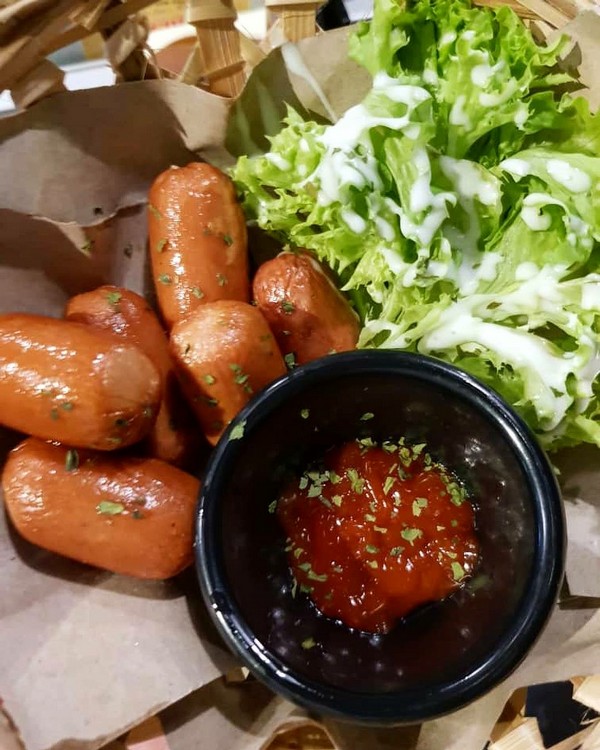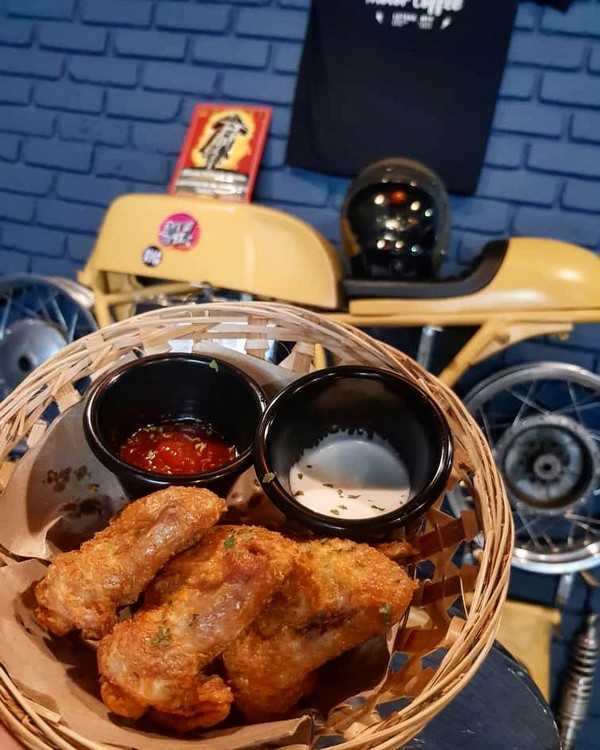 Morning world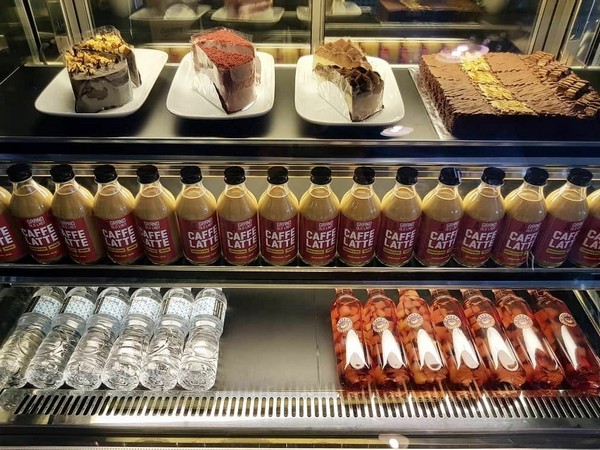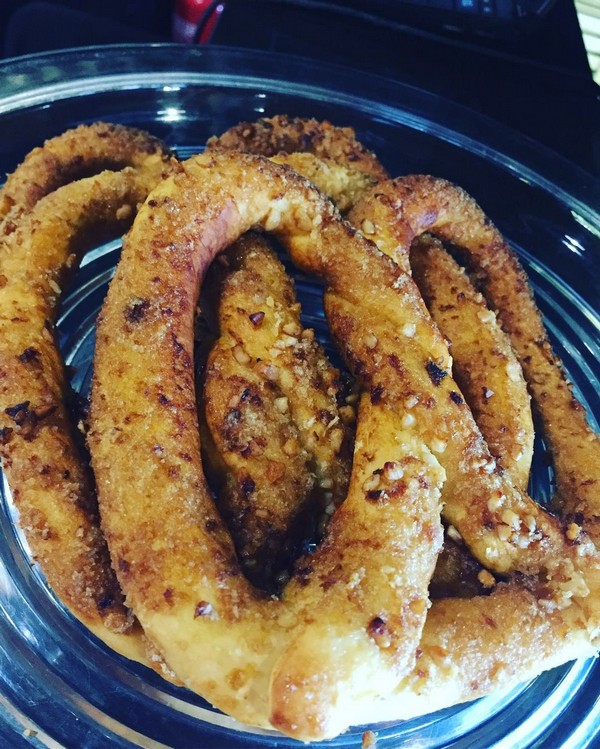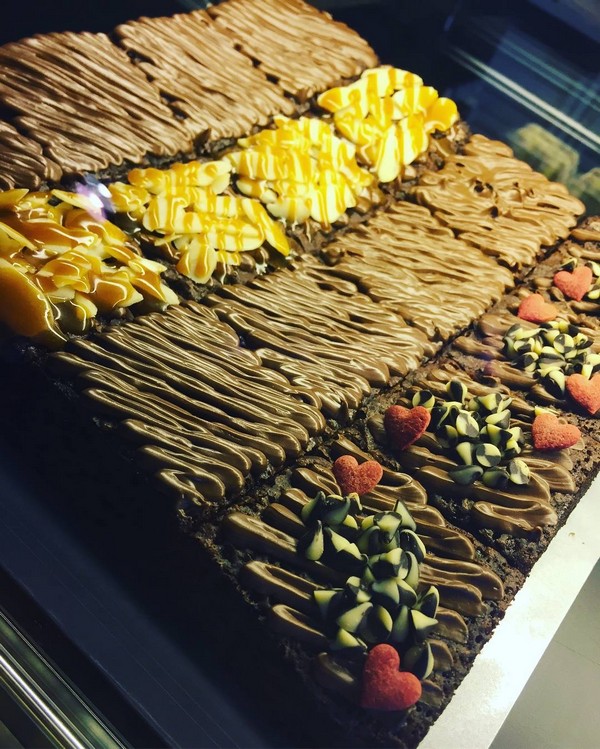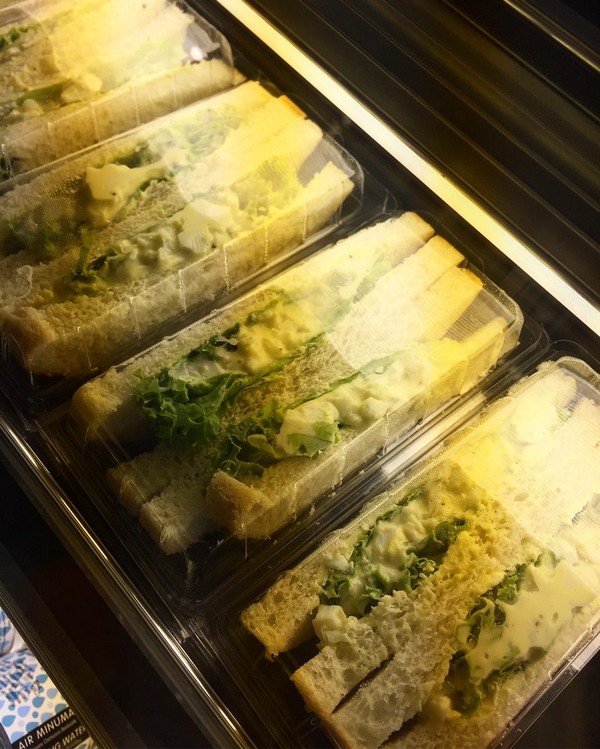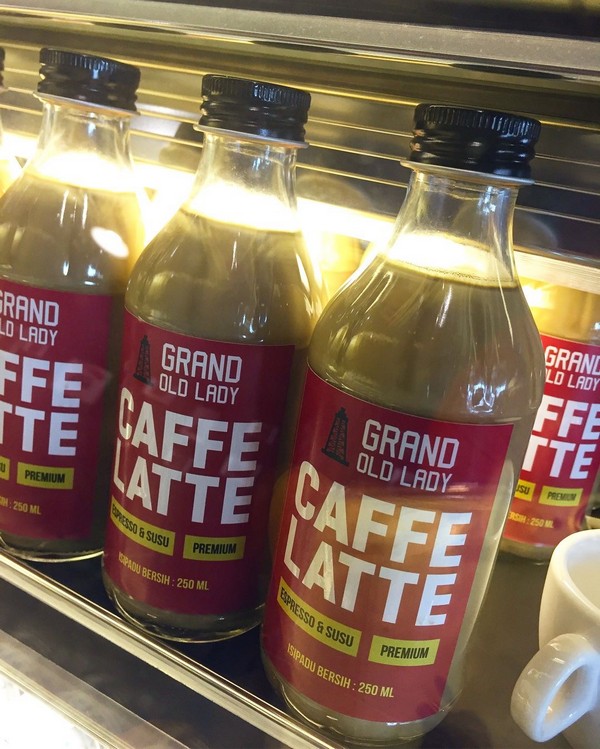 This place suitable for coffee lovers. Grand old lady Caffe Latte.
Address:
Motown Motor Coffee
Jalan Sekolah, Lutong
Miri, Sarawak 98000
(Images via/courtesy of Motown Motor Coffee)