The dinner tonight was delightful! It's because of the noodles from Little Blue House Kolok Mee in Miri are so great.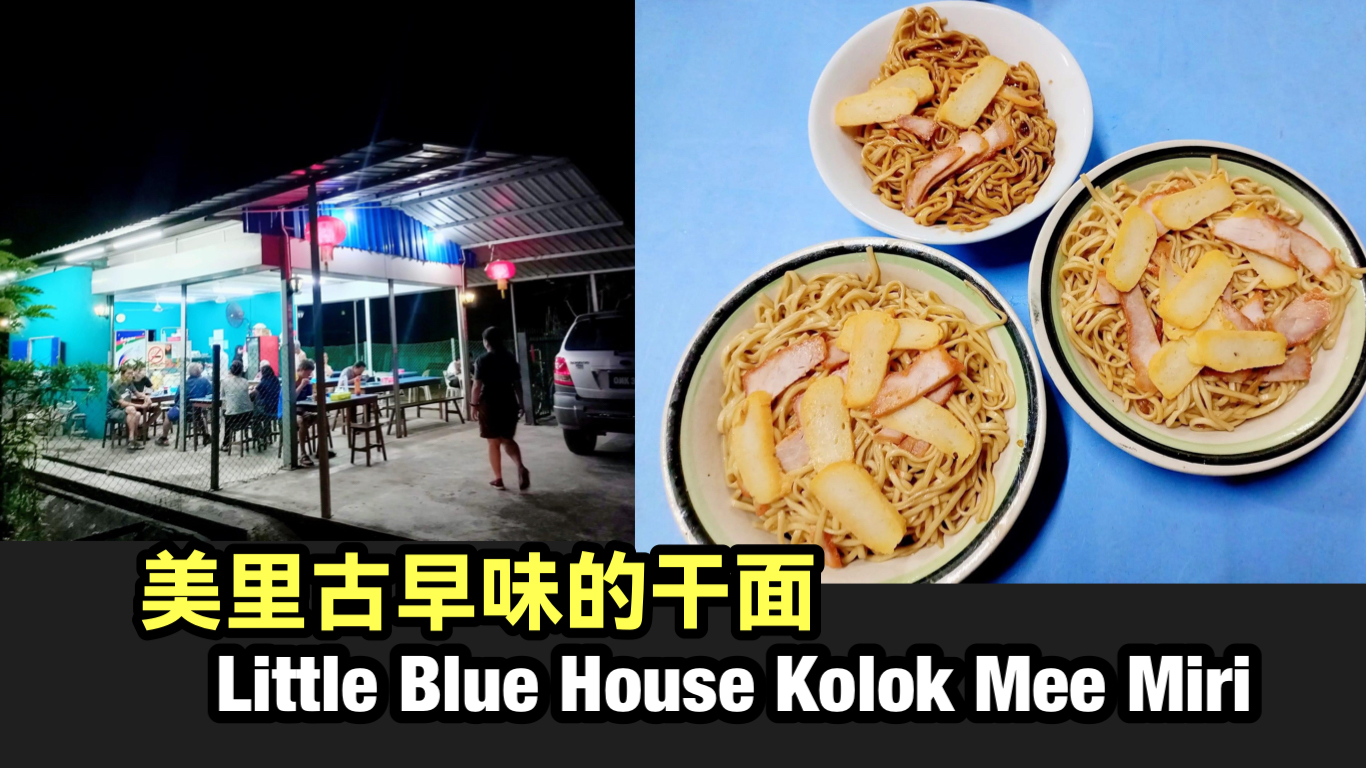 They serve excellent traditional kolok mee and wantan soup, along with other dishes like kolok kueh tiaw and kolok bihun. The noodles are perfectly cooked and coated with a delicious sauce (depending on your preference, you can choose between dark soy sauce or chili sauce) and lard, which makes it very flavorful.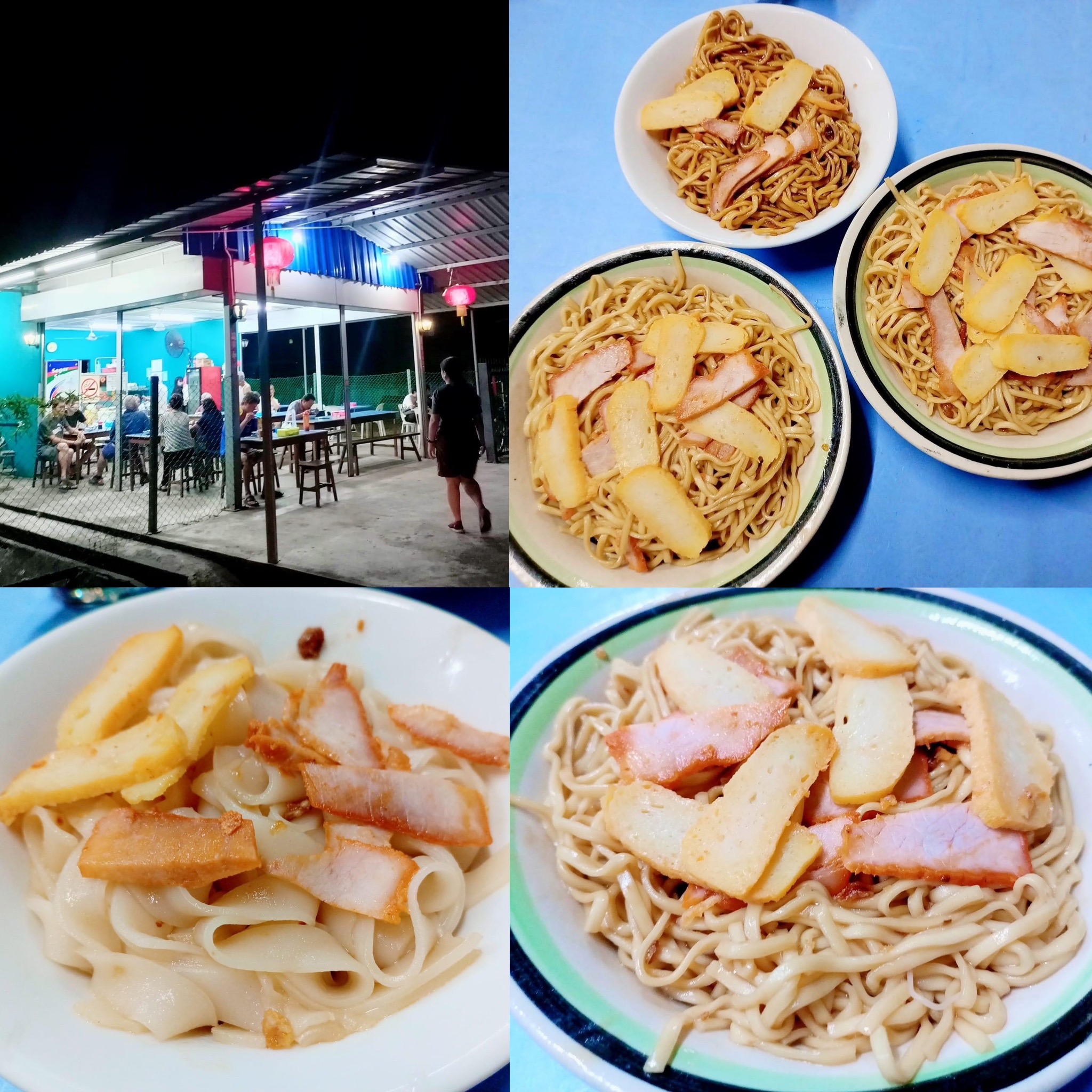 This new location is more spacious and airy, which adds to the overall experience. If you're looking for the address, Little Blue House Kolok Mee is located near Chop Chin Leong Confectionery in Krokop, Miri.
Address:
Little Blue House Kolok Mee
振龙饼家附近
Nearby Chop Chin Leong Confectionery
Krokop Miri
(Images: Wong Mee Ley)