Dear All, Good Day to YOUs! Natural Colored Skin Dumplings now in Miri City
Homemade from scratch natural colored skin dumplings are for sell!
There are 4 natural dumpling skin, color of carrot, spinach, beetroot and pumpkin or Blue pea flower colors!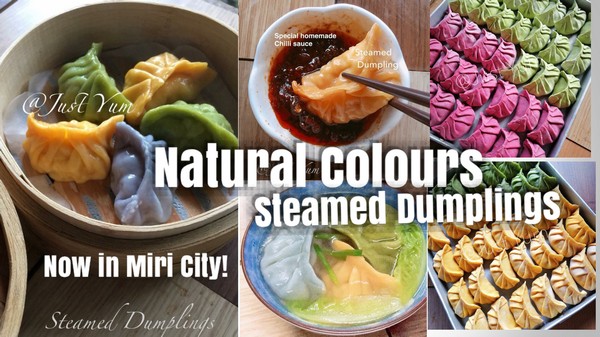 15 pcs mix dumplings RM18
Pre-Order
NEW batch is accepting order NOW!!!
Max 500pcs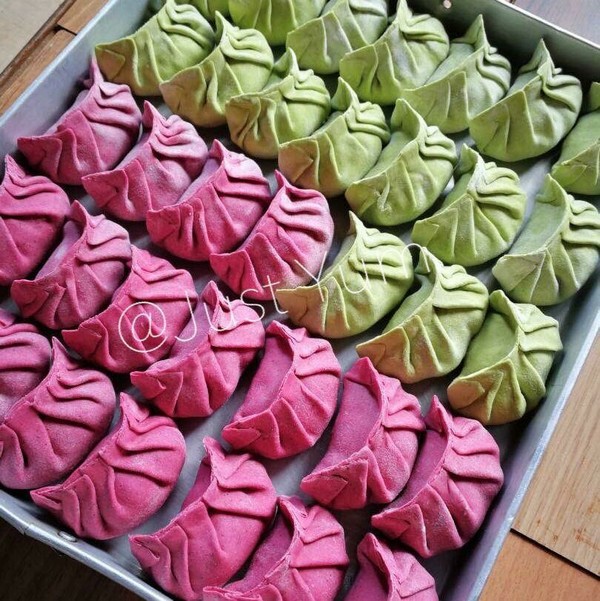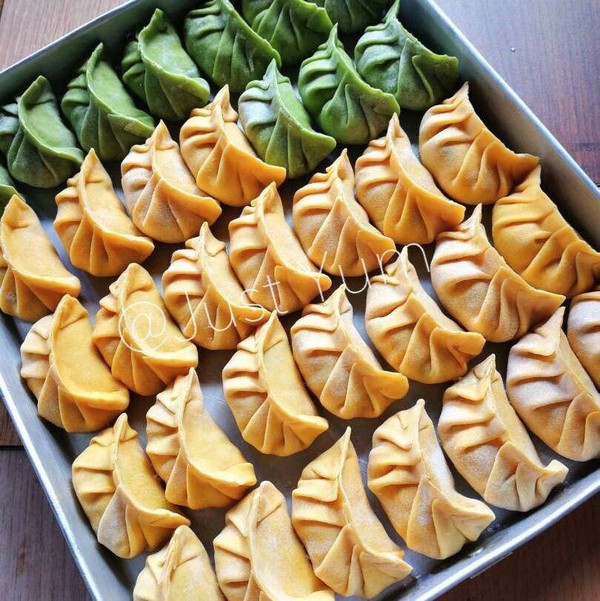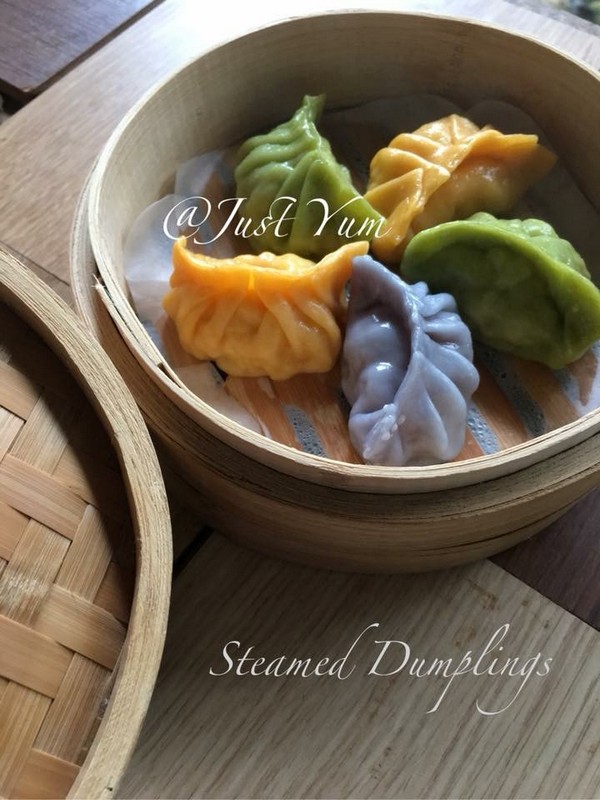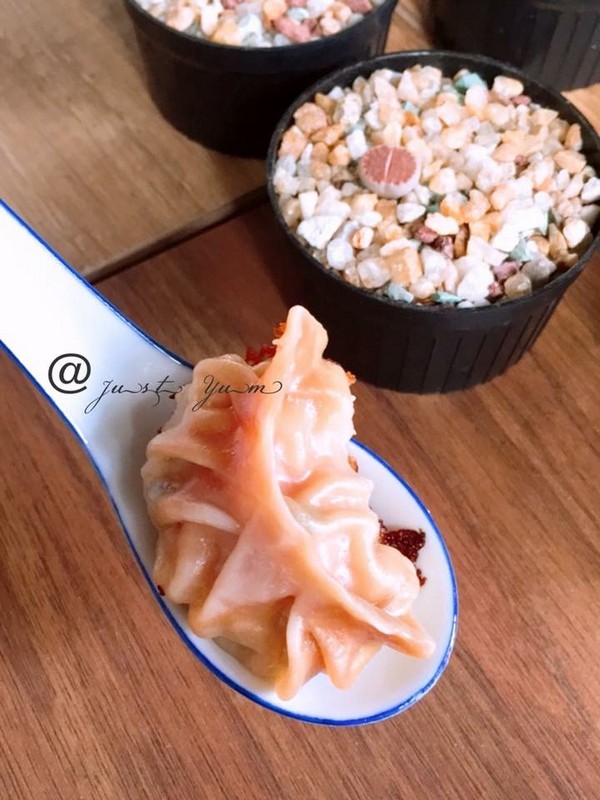 Blue pea flower,pumpkin n spinach skin dumplings.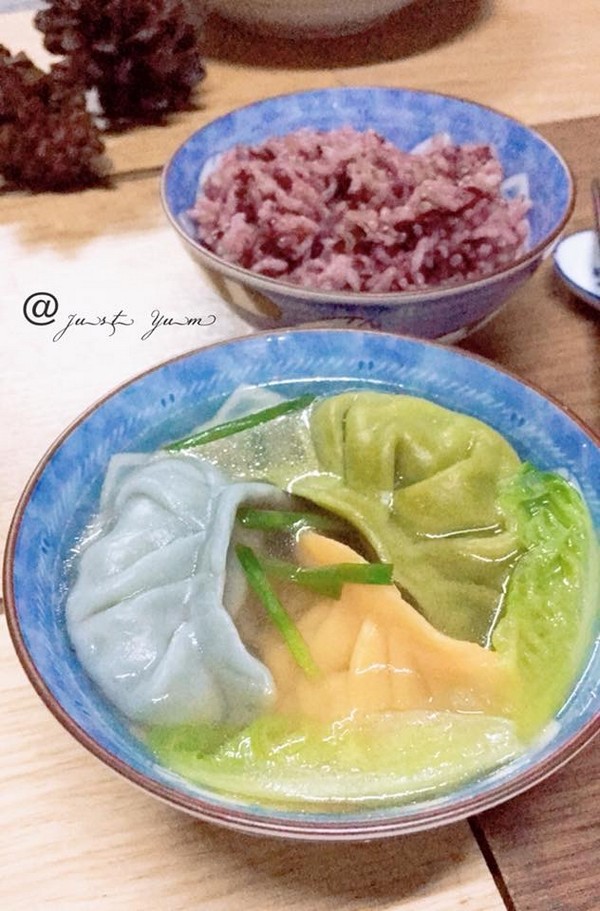 handy, easy and healthy natural colored dumplings
natural ingredients for fillings and dumplings skin
handmade dumpling skin
4 types Fillings
MIX Flavour
carrot skin (cabbage +pork)
spinach skin(chives+pork)
Blue pea flower or pumpkin skin (pork)
Beetroot skin(prawn+pork)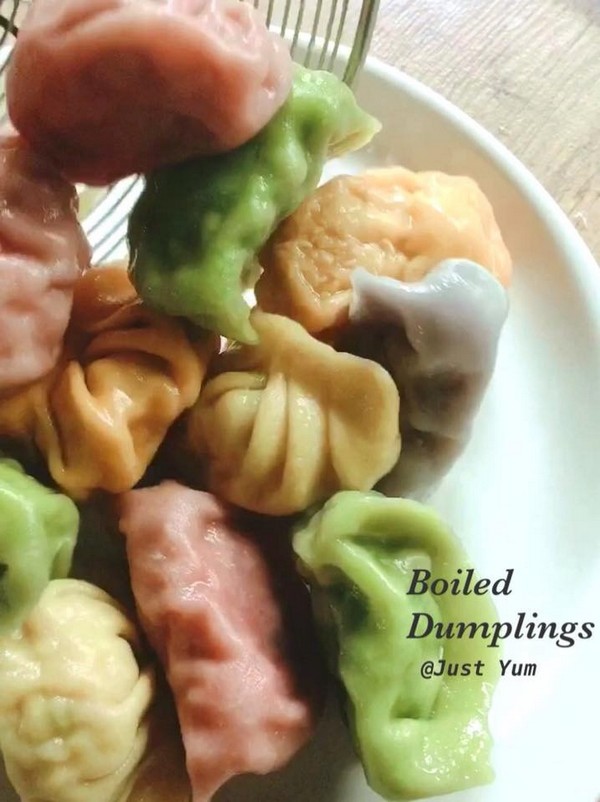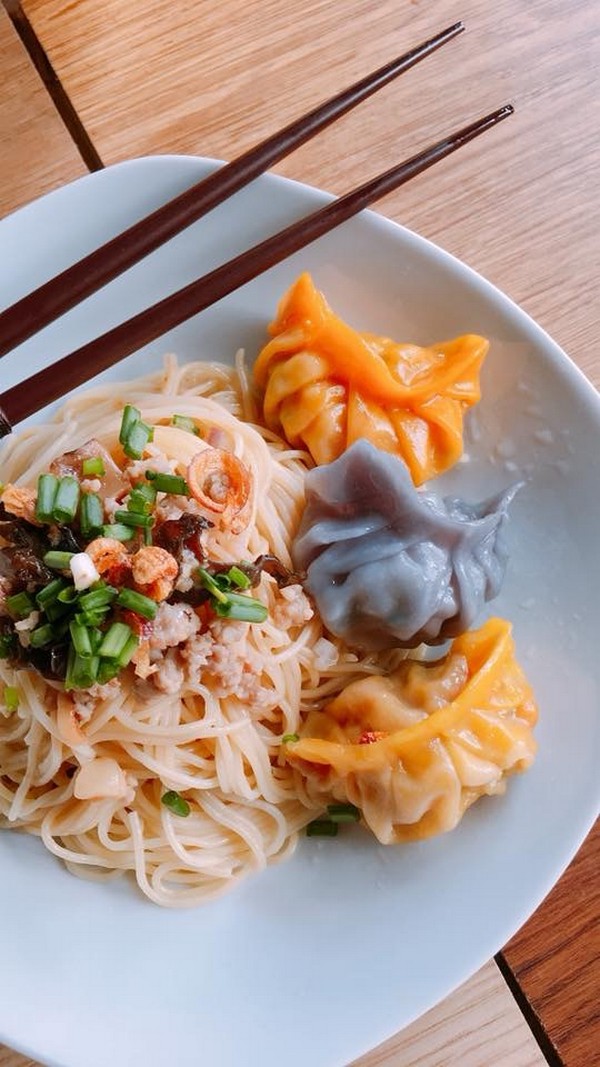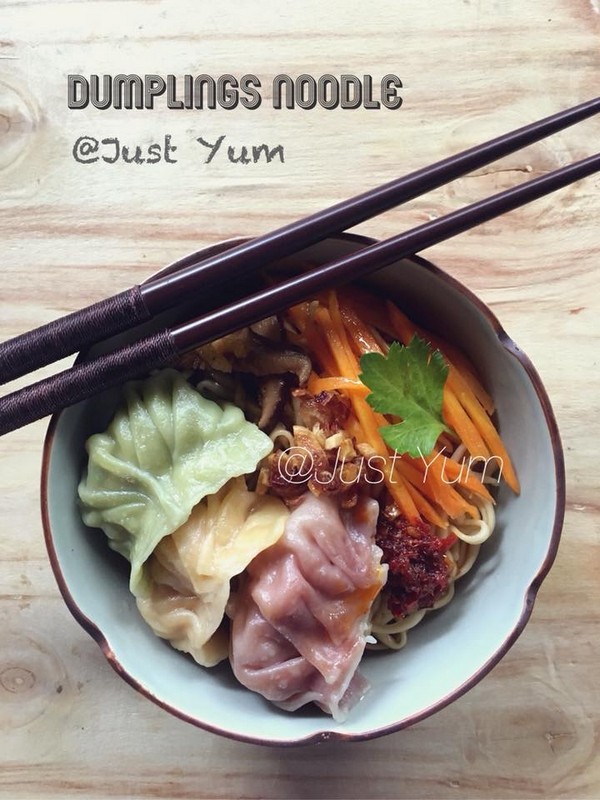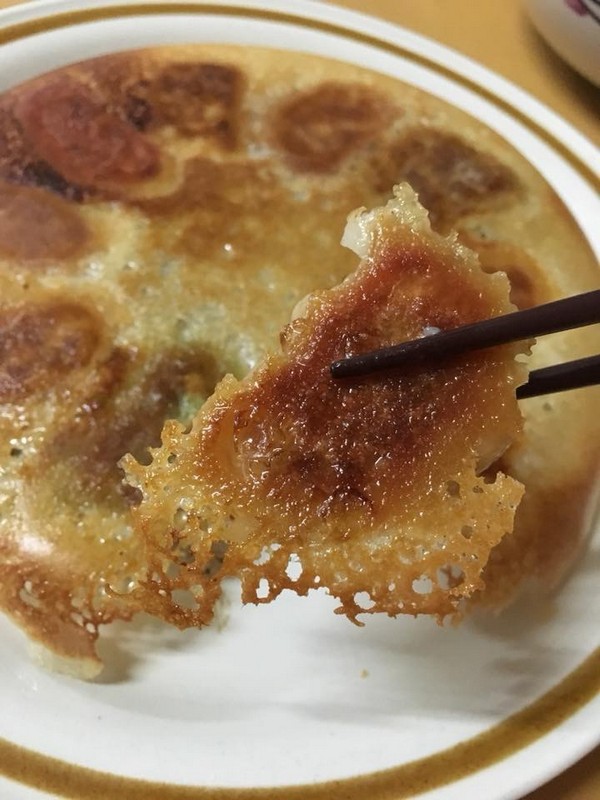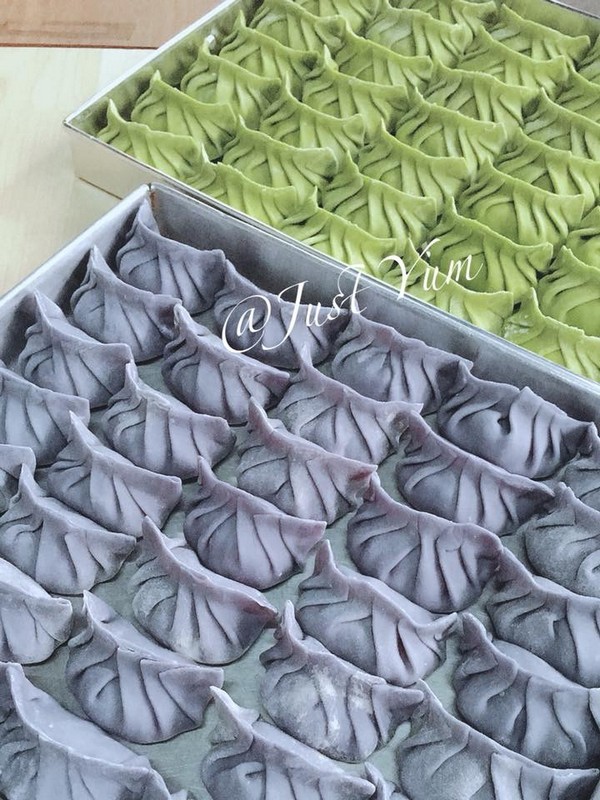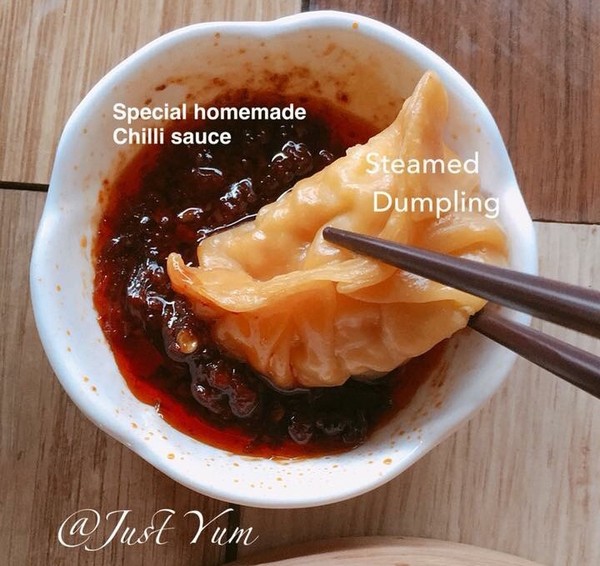 Location:
9D, LOT 40, JLN RENEK, LRG 2, KROKOP
Time: Can be arrange individually for more convenient pace.
Freshly made n frozen packed.

Can be kept in freezer for 2 weeks. Really N handy, can be cook straight from the freezer.
Do not defrost
Just put frozen dumplings into a pot of boiling water.
Cook for 10 minutes then it is ready to serve.
You also can pan fried as potstickers, can be boiled as boiled dumplings, can be steam as steamed dumplings, can be part of steam pot ingredients Or Add 2-3 pcs into while cooking minutes noodles or steam boat, it is also a great idea.
Interested!!
Do pm us your order at https://www.facebook.com/JustYum7771/
(Images via/courtesy of Just Yum)