Visited a small stall in Miri that starts serving lunch. A plate of spicy minced pork kolok mee dry noodles and big head prawn laksa were tried. The kolok mee weren't typical; they featured a secret spicy sauce, just the right spiciness and rich pork fat aroma.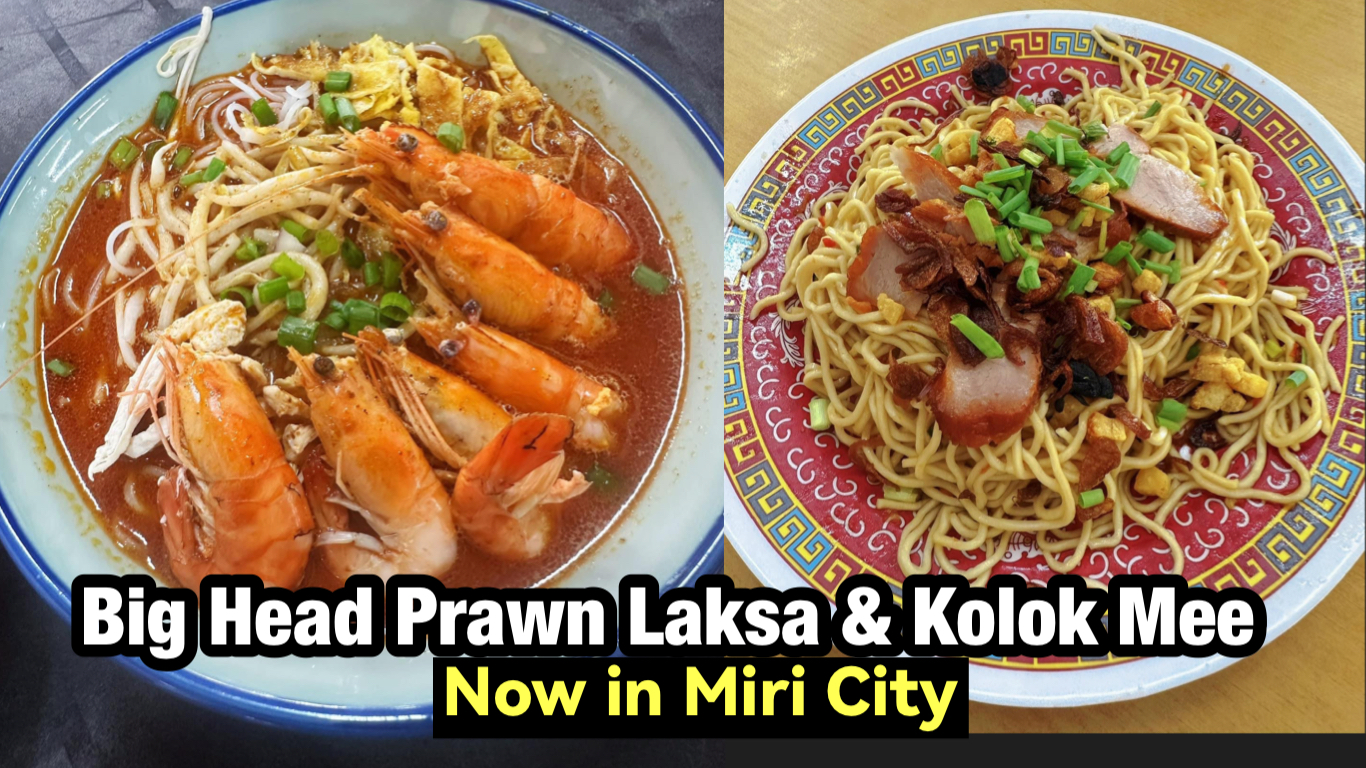 The big head prawn laksa had thick soup, great for spice lovers. Food was excellent, served from 2 PM to 8 PM.
For the spicy minced pork noodles, you might need to ask the owner; it's not on the menu. They used multiple small prawns for the laksa instead of one large one, still RM 38.
Address: Gen2Gen Cafe
代代香传飲食坊 (Opposite Miri Airport)
(Images: 邓小依)