Introducing the delicious Ice Yogurt, Healthy delicious yogurt cubes now available at Coco Cabana Miri! Who can resist the refreshing taste of Ice Yogurt.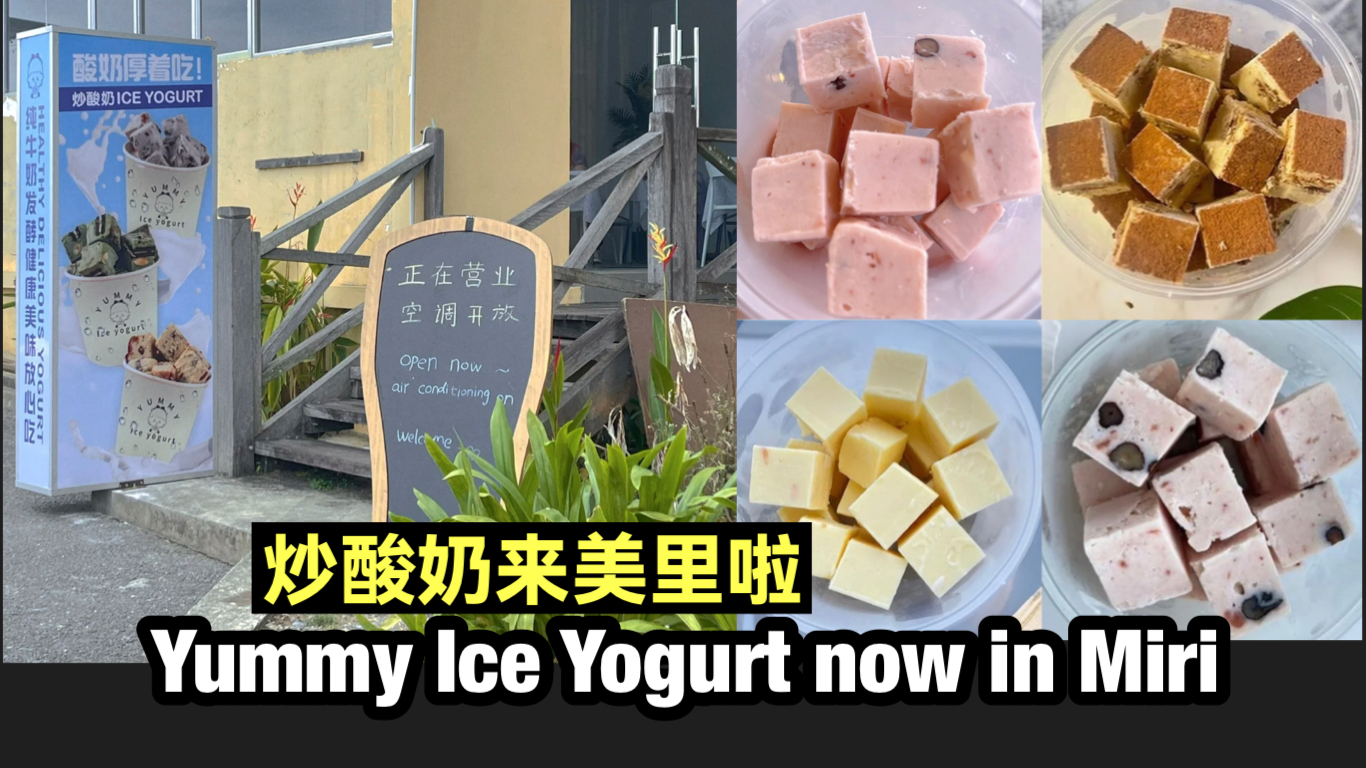 Thick-cut yogurt made fresh daily from pure milk and fermentation. The classic and most satisfying way to enjoy it. Every bite is a delightful experience!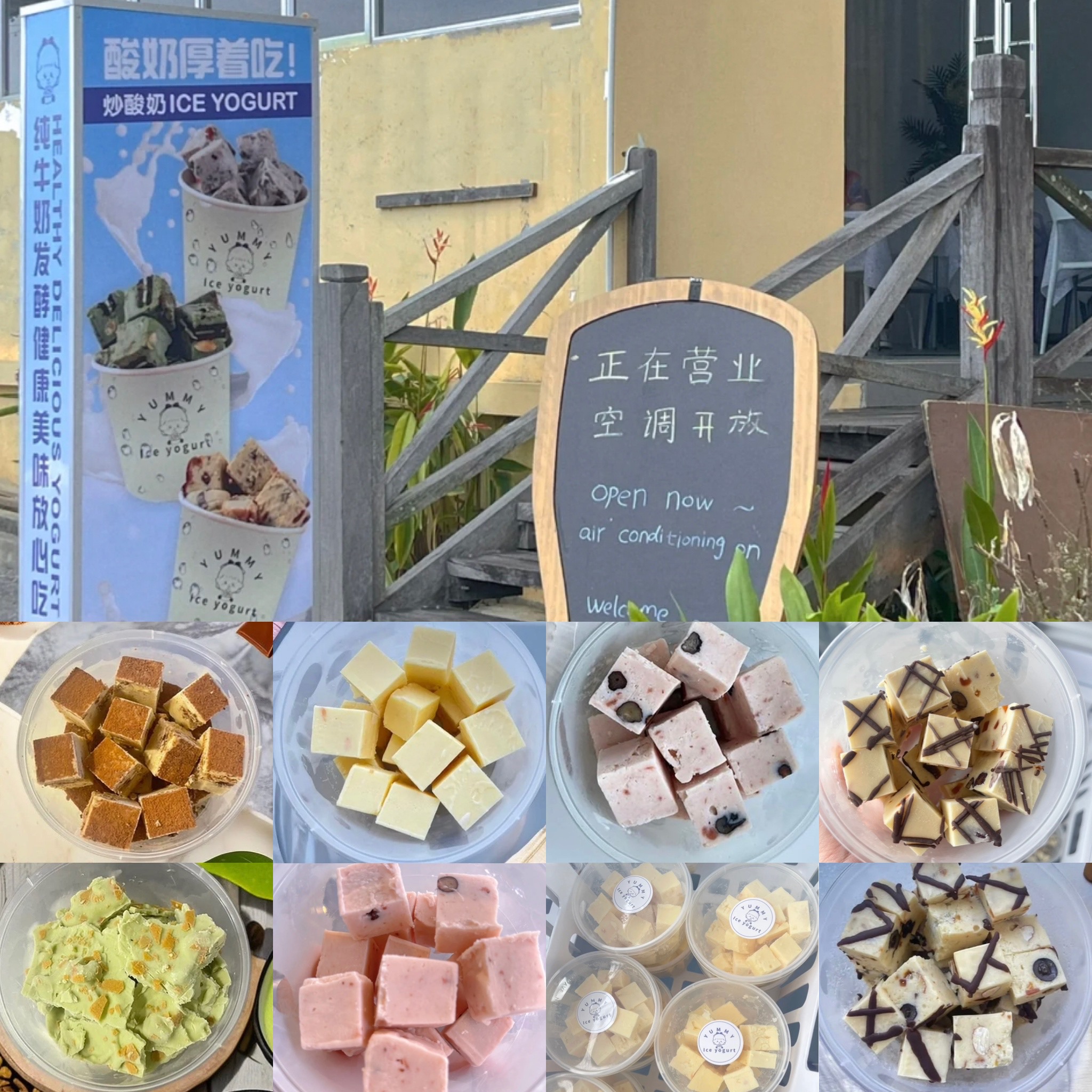 They also have a new addition, the thin-cut yogurt, which combines fruits and toppings for an extra layer of richness in every mouthful.
Address: 炒酸奶 Ice Yogurt
Coco Cabana Miri
(Images: 立青)