The renowned curry rice eatery in Miri City actually has curry mee in its menu too.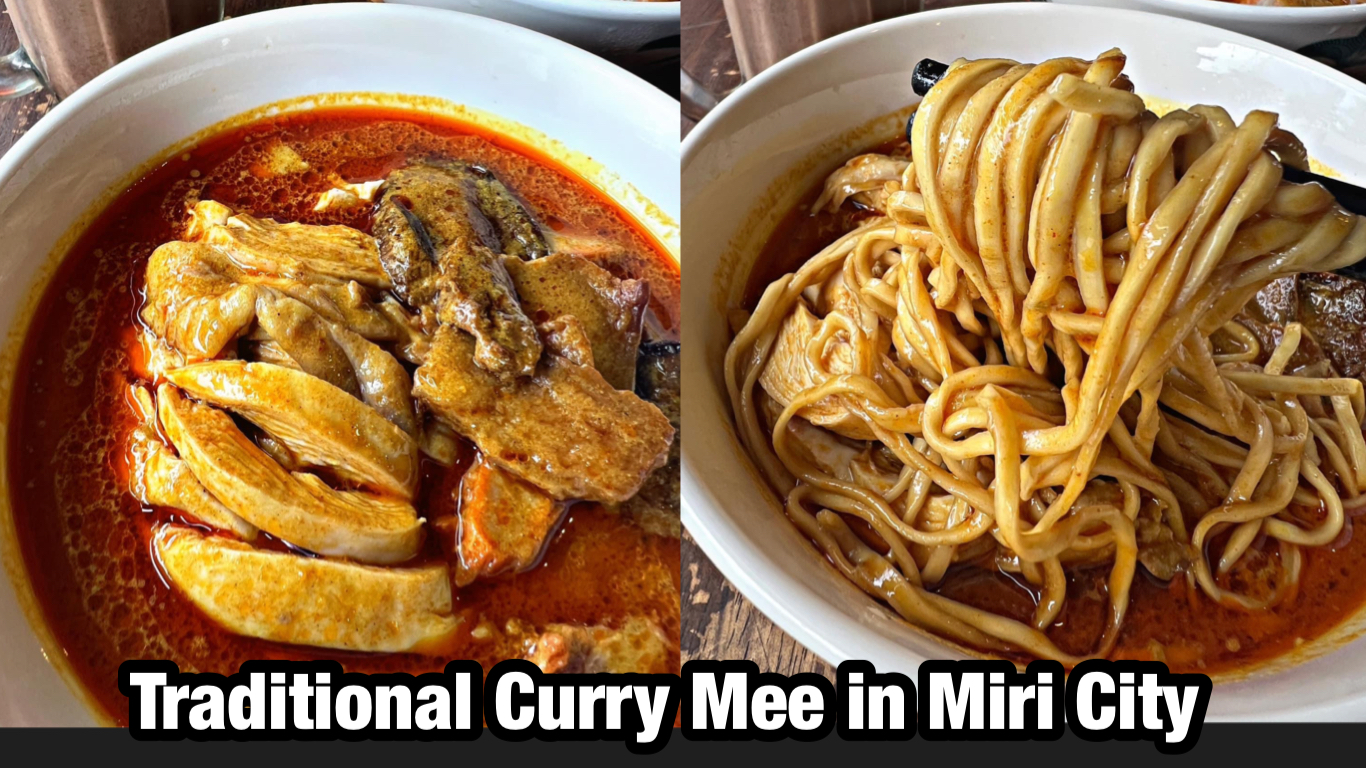 It's a delightful option for those seeking a bowl of mildly spicy curry noodles on a cool day. You should definitely try it out!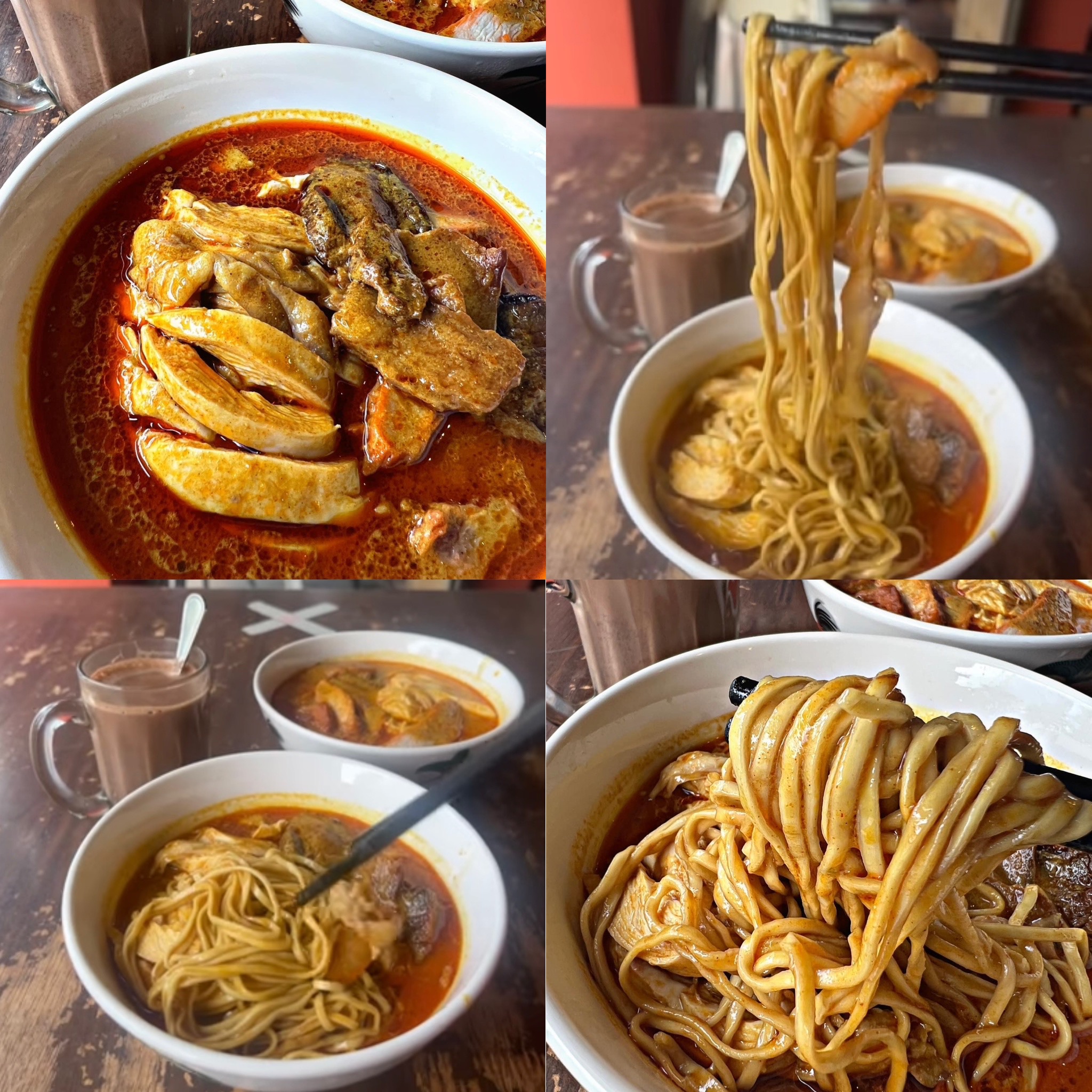 Address: LCP Cafe
Sub Lot 2361, Piasau Commercial Centre, Jalan Datuk Edward Jeli, Piasau Jaya, 98000 Miri, Sarawak, Malaysia.
(Images: Shirly Tai HI)