In YiPing Gong China shop Miri here, you can get Authentic Chinese barbecue food from as low as few ringgits.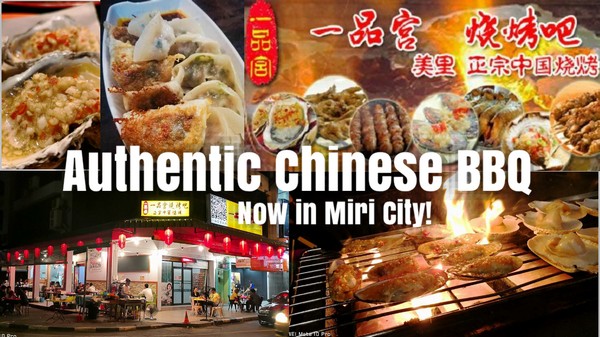 They have a Wechat ordering system which was something new for you to order your food. Their menu page is also available at their shop. Quite a lot of food choices to choose from if you eat at their shop there at night.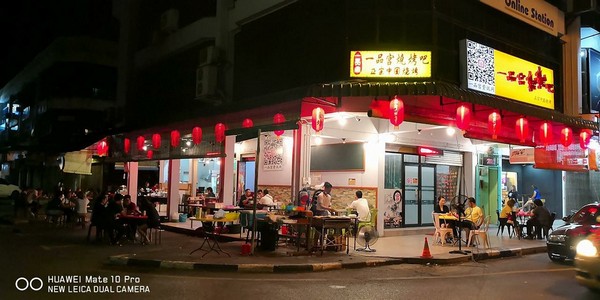 (Sarawak)美里(Miri)百利达(Pelita)水果摊对面,7-11旁边。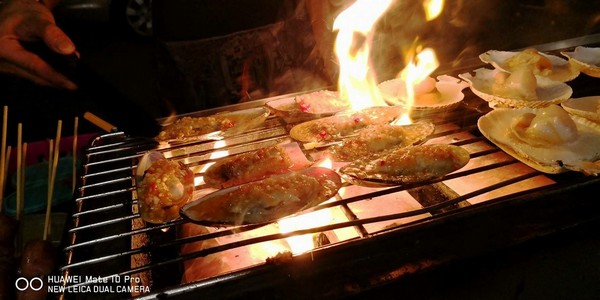 正宗中国烧烤。首创微信点单系统,支持微信堂点,微信预订,打包外卖等多种玩法。并接受现金支付,会员充值支付,支付宝,微信钱包等多种支付方式。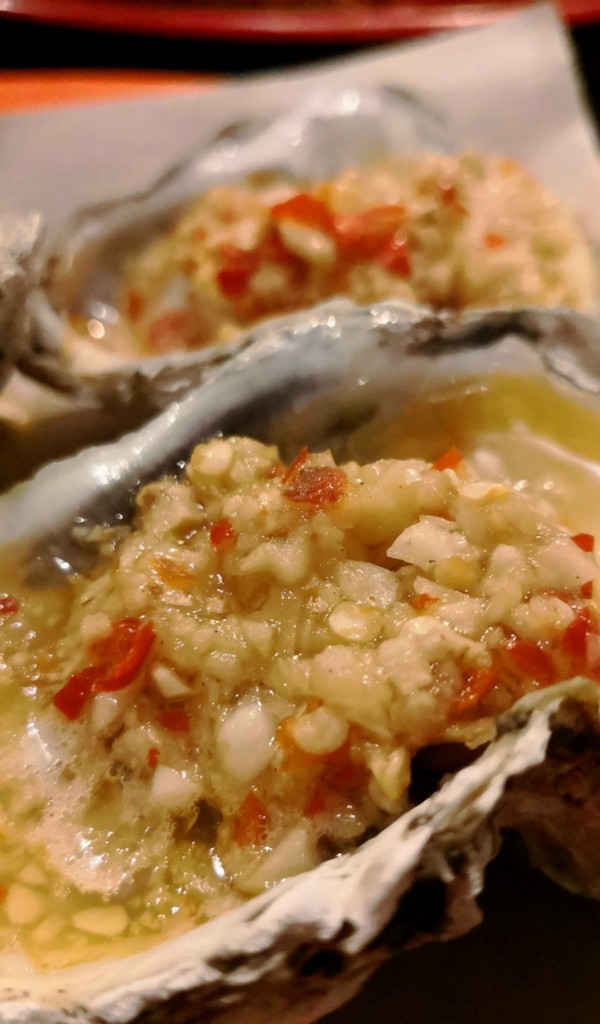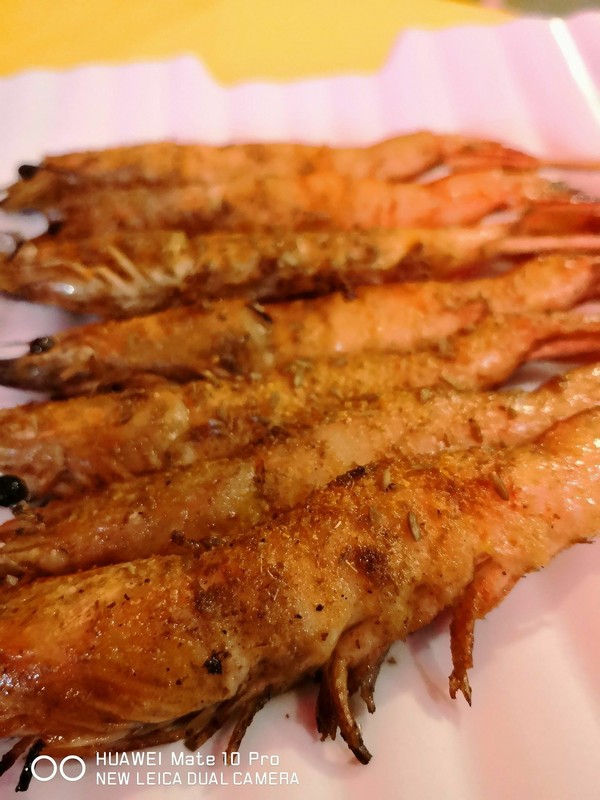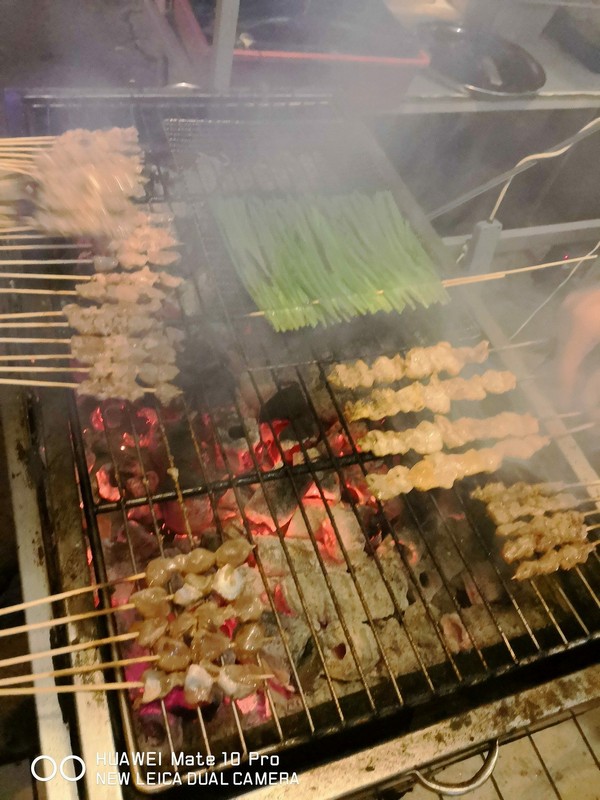 把菜单装进手机里颠覆传统餐饮,开创服务经营新模式随时随地点餐,把餐厅开到微信上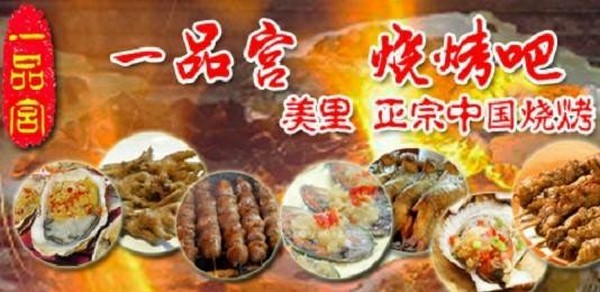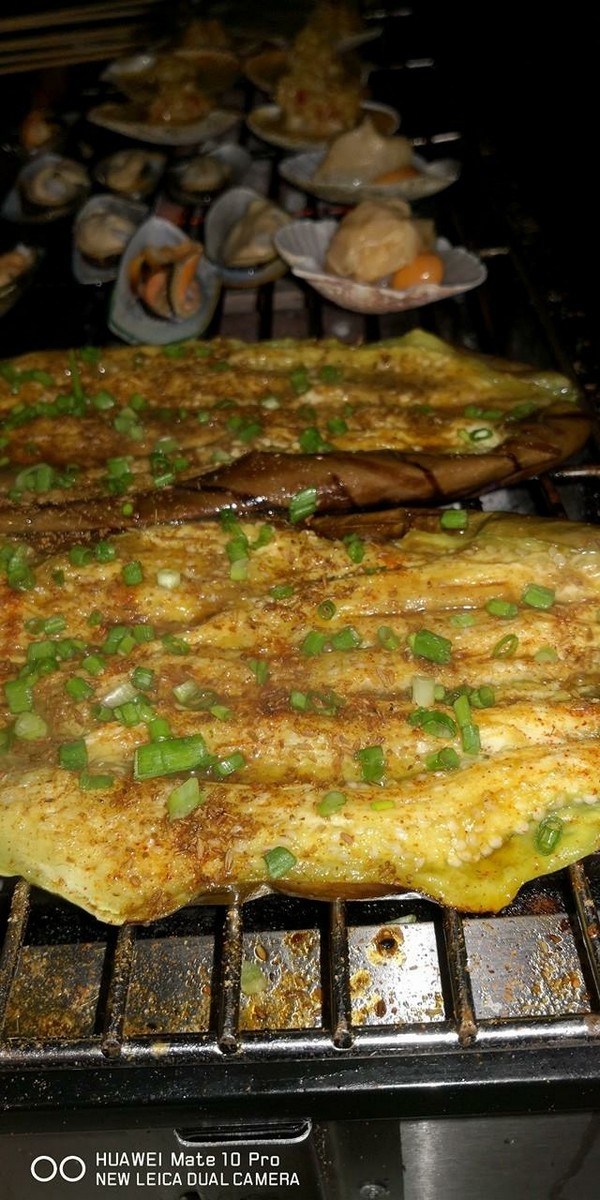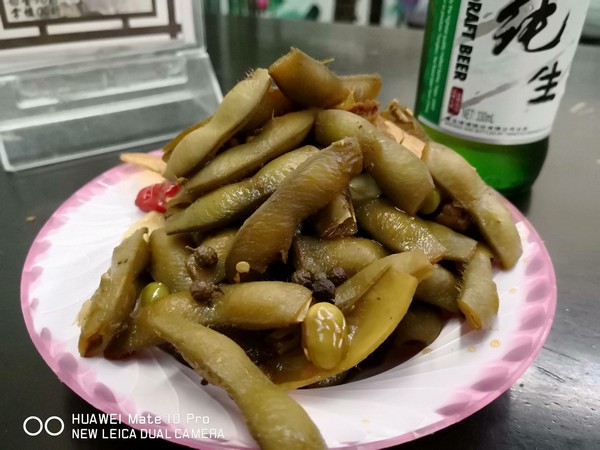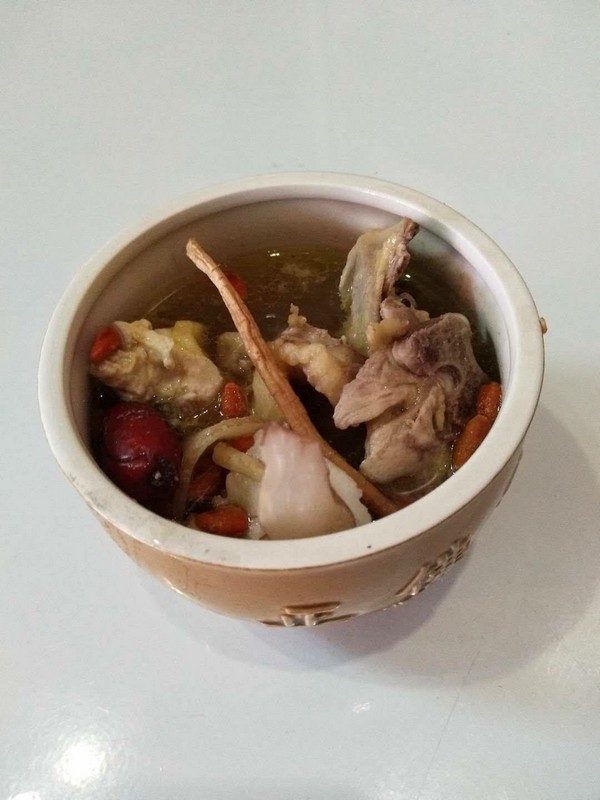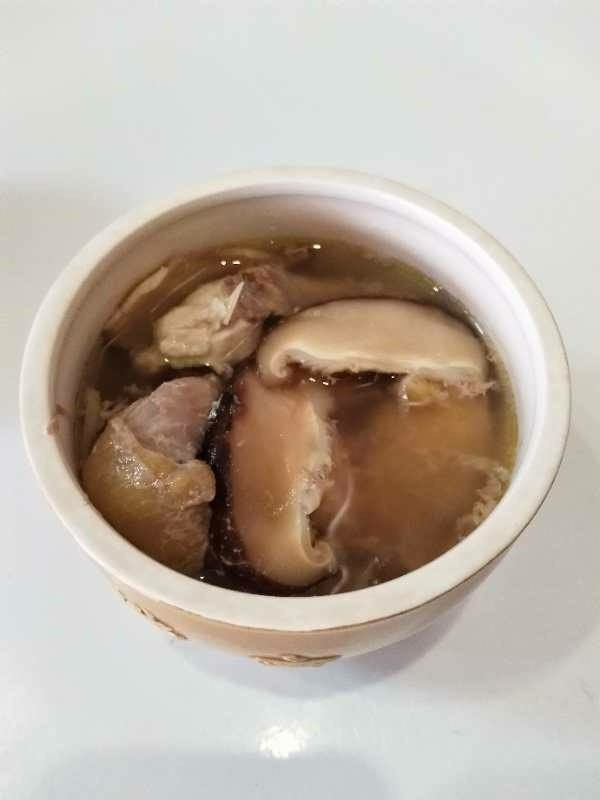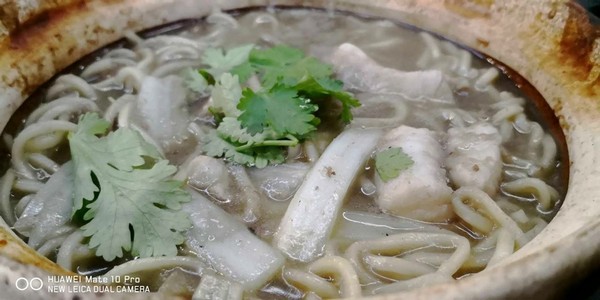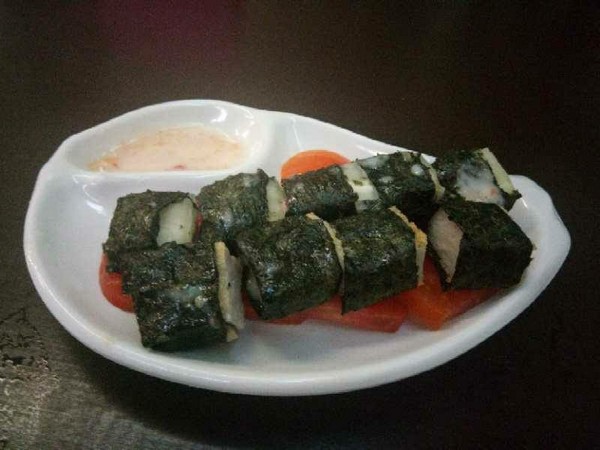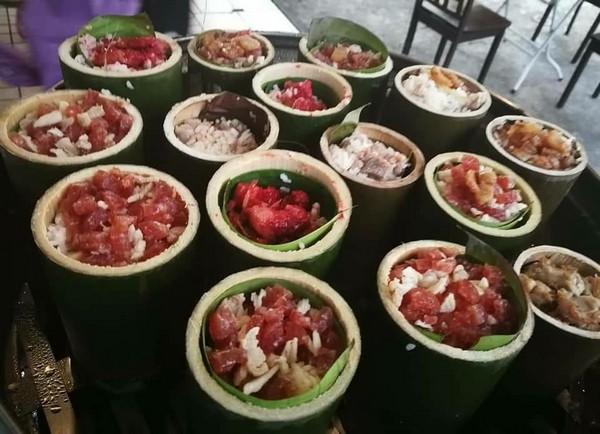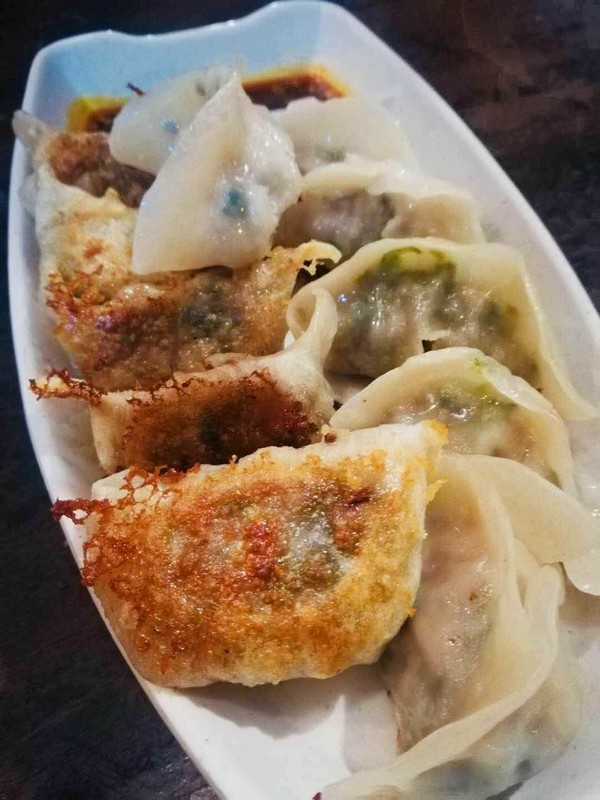 The food taste was great if you like Chinese BBQ food, they have dumpling, noodles & porridge too.
Some of their BBQ menu.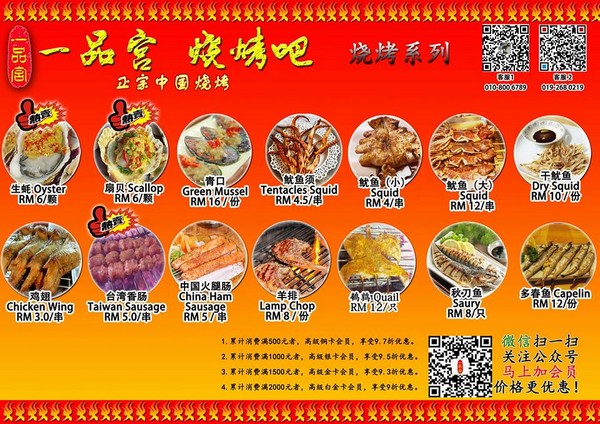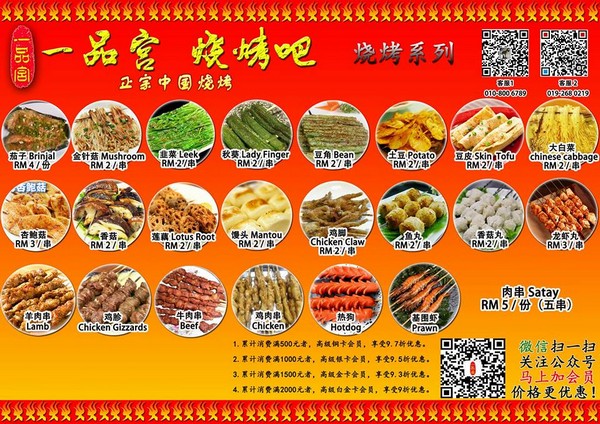 一品宫, 美里. 正宗中国烧烤。 首创微信点单系统,支持微信堂点, 微信预订,打包外卖等多种玩法。并接受现金

Address:
YiPing Gong China Miri
Lot 517, Pelita Commercial Centre, 98000 Miri.
(Images/video via courtesy of 一品宫, YoCho Productions)