Authentic Coffee Shop White Coffee is a delightful coffee shop in Miri, located at Miri Centre Point. They have a variety of food menu options. Their toast is delicious, especially when enjoyed with their Coffee Ais. The signature dish, Braised Pork Rice, has a rich and homemade flavor.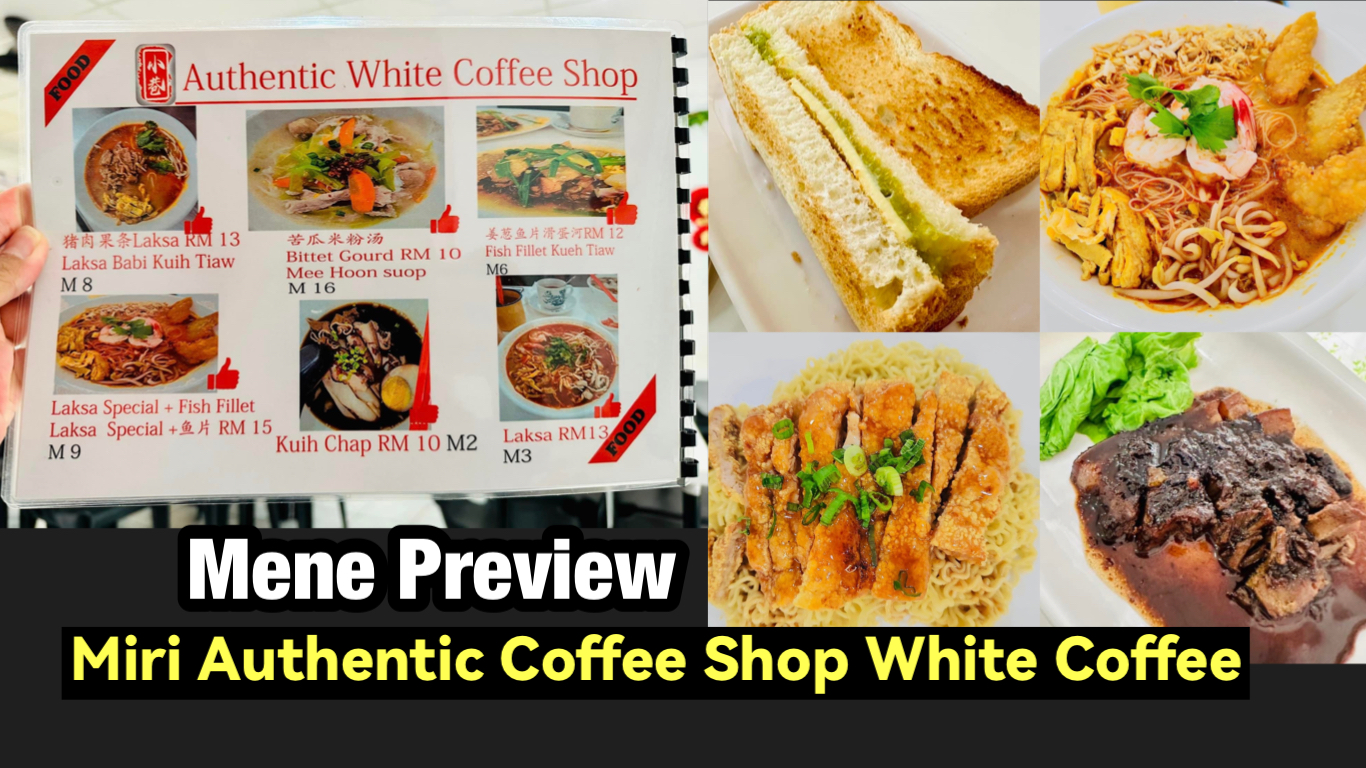 Don't miss their limited edition Otak Toast, known for its fiery taste. Visit them for a delightful breakfast or brunch experience.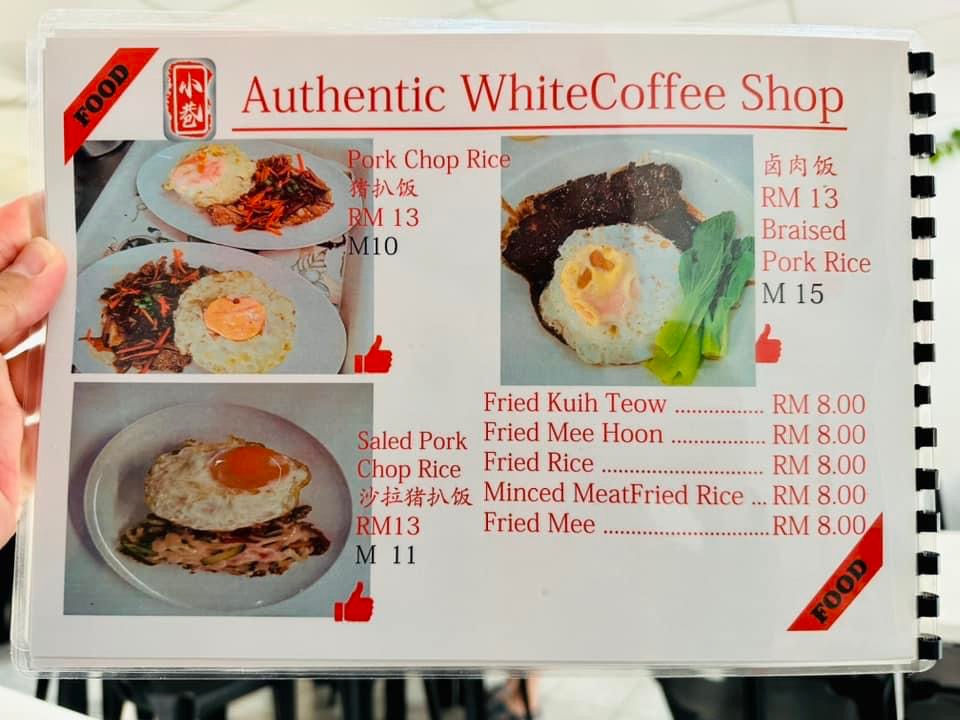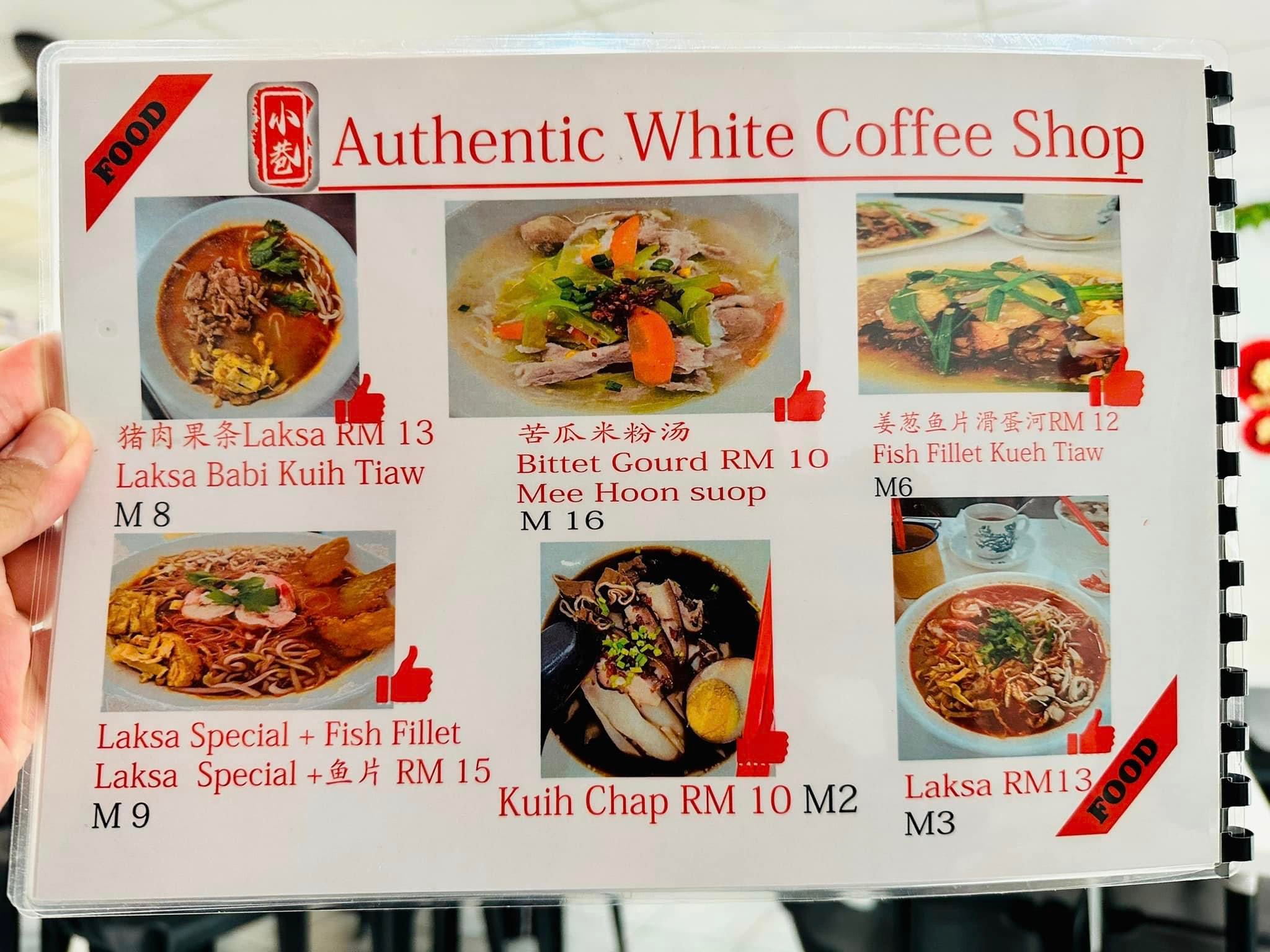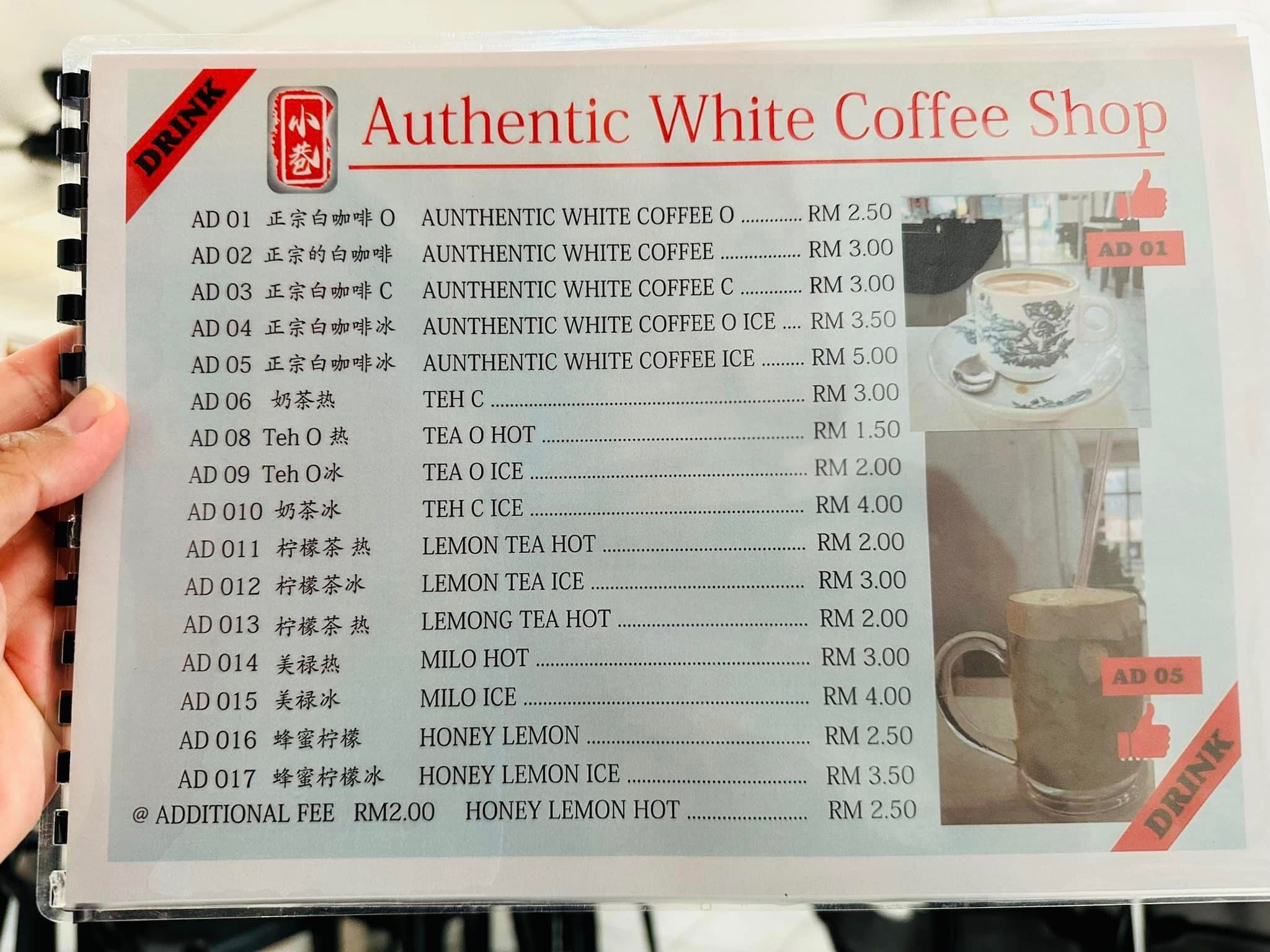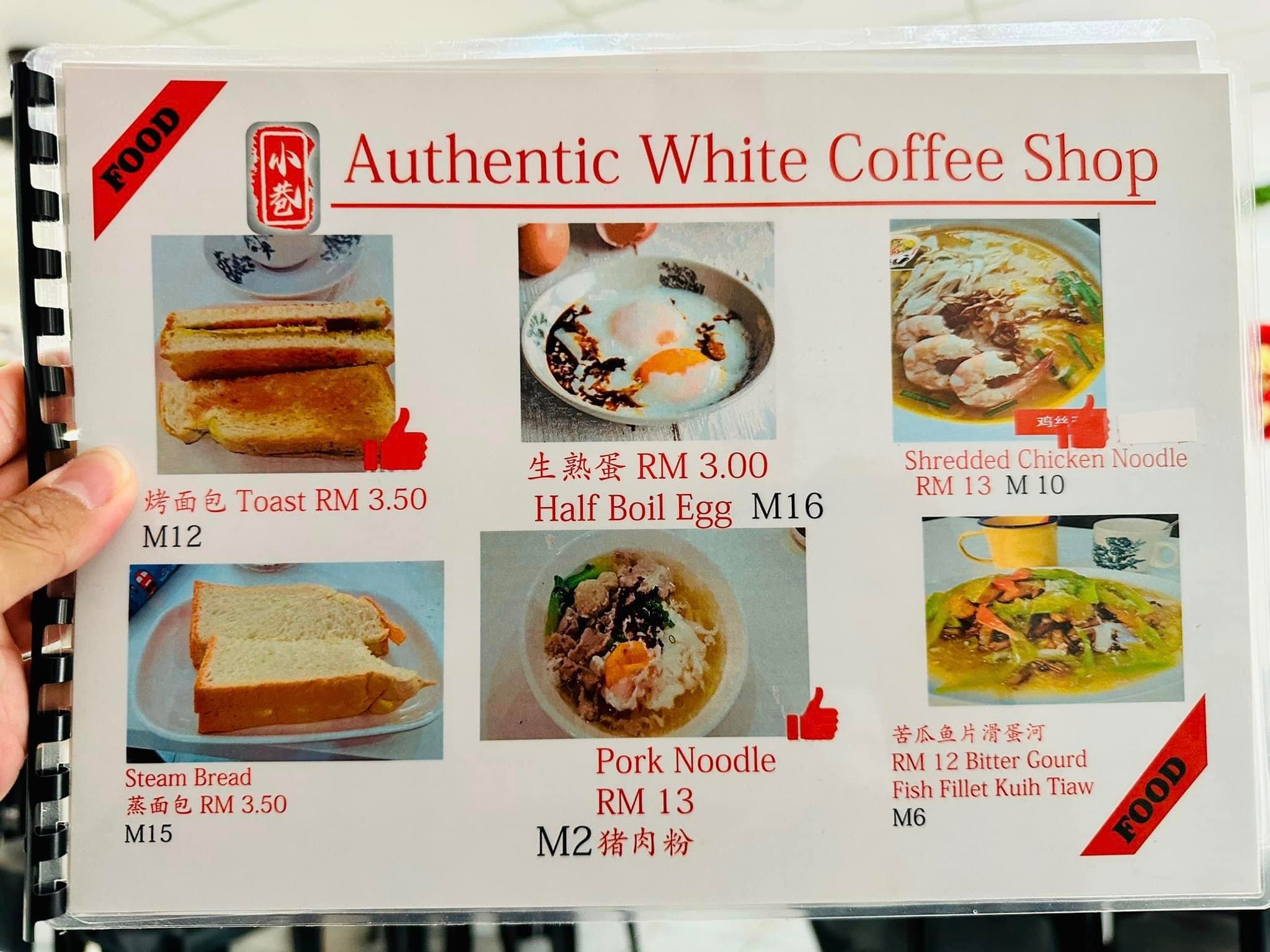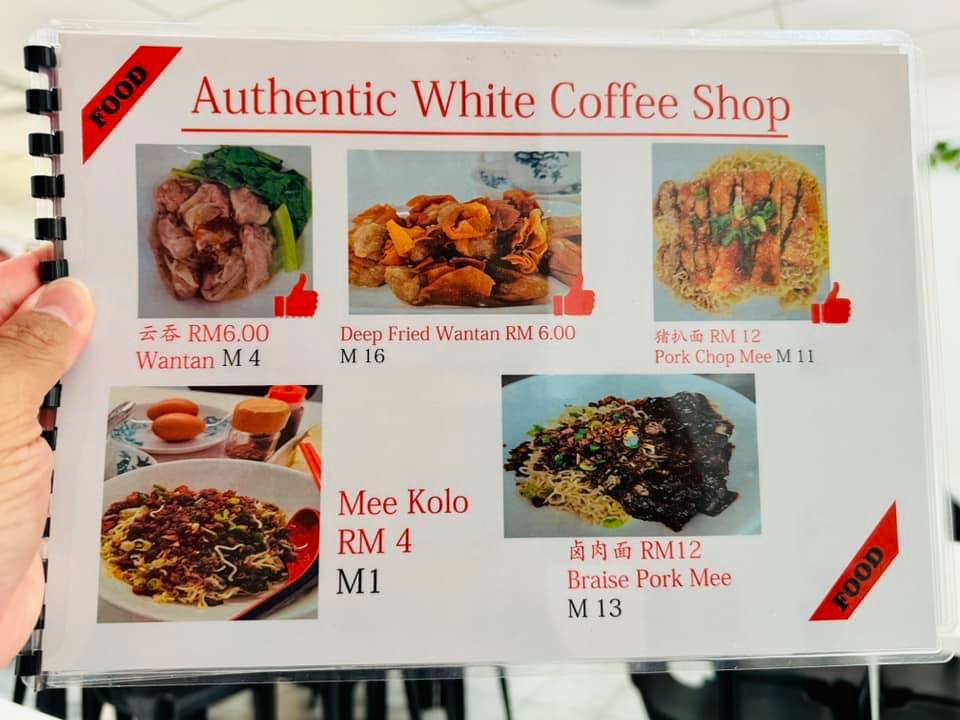 Their menu also includes Chicken Hor Fun, Pork Noodles, Herb kueh chap, Pork Laksa, and more. Find them at Center Point Miri and enjoy a wonderful time at Authentic Coffee Shop White Coffee!
Address:
Authentic Coffee Shop White Coffee
Lot 1251, Ground Floor Center Point,
Miri, Sarawak, Malaysia.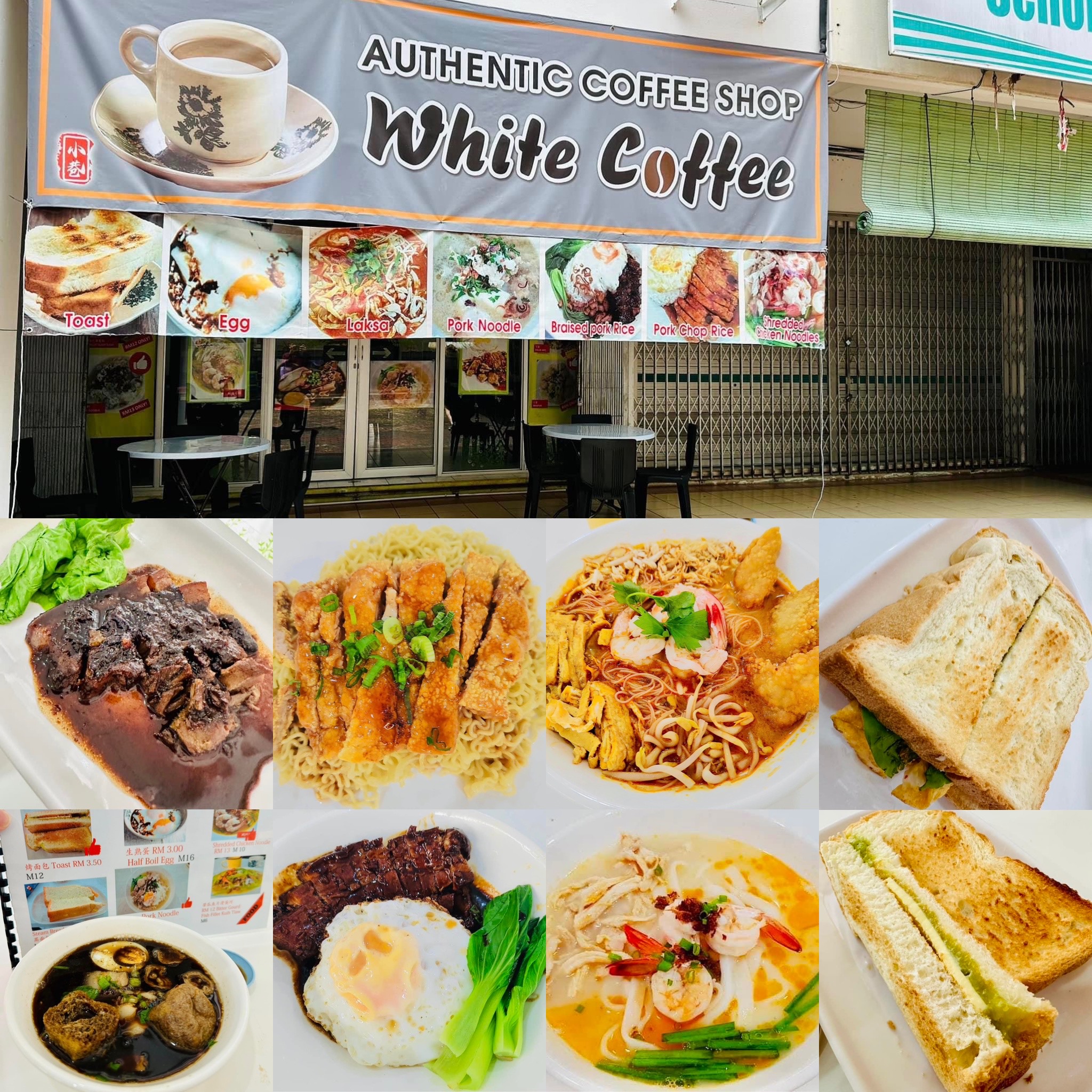 The coffee shop is located behind Center Point KWSP in Miri.
(Images: 杨帅 Victor)