A preview of the menu at Miri China Restaurant, which includes a delicious dish of Hokkien mee with flavorful pork lard.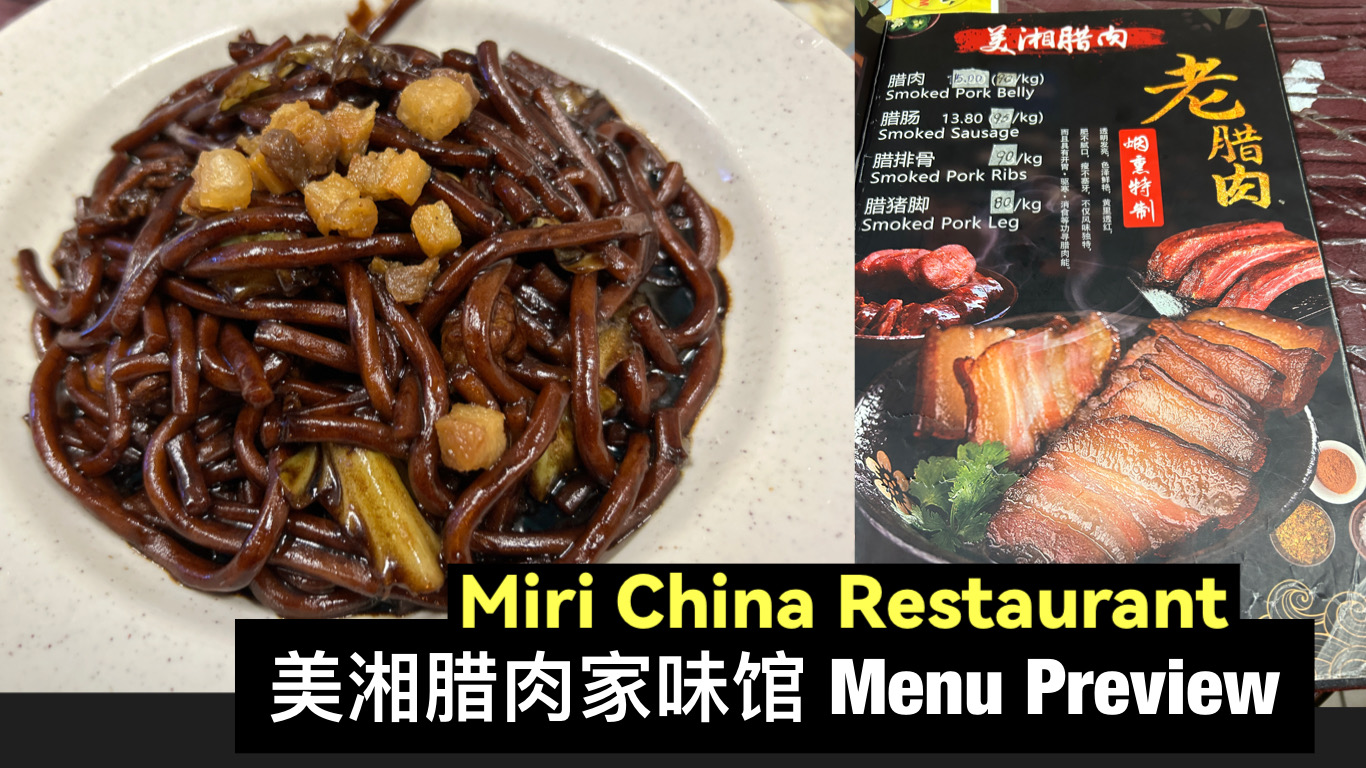 The restaurant has a wide variety of food options to choose from, including the tasty Kolomee. Here is the restaurant's menu below for easy reference.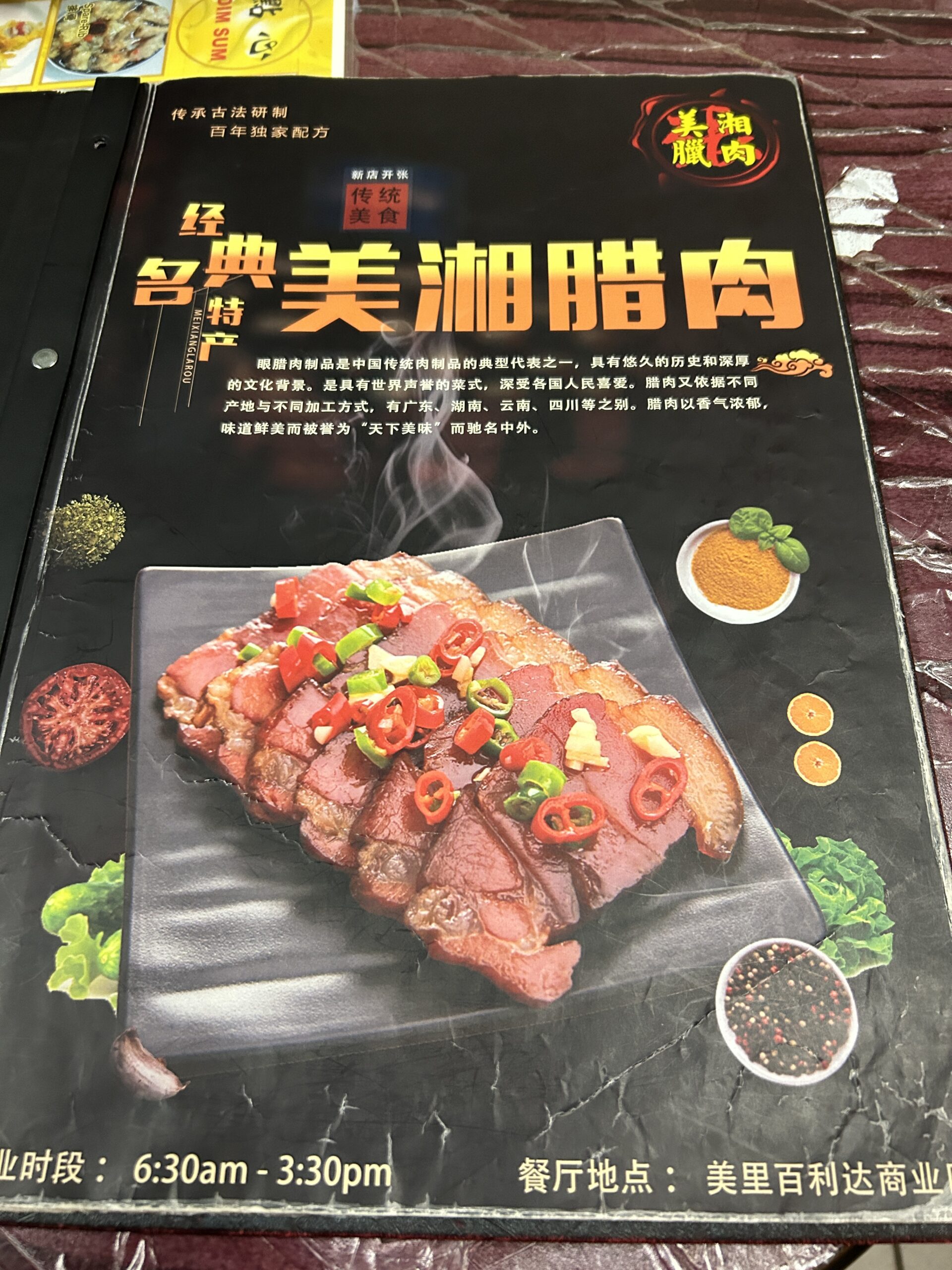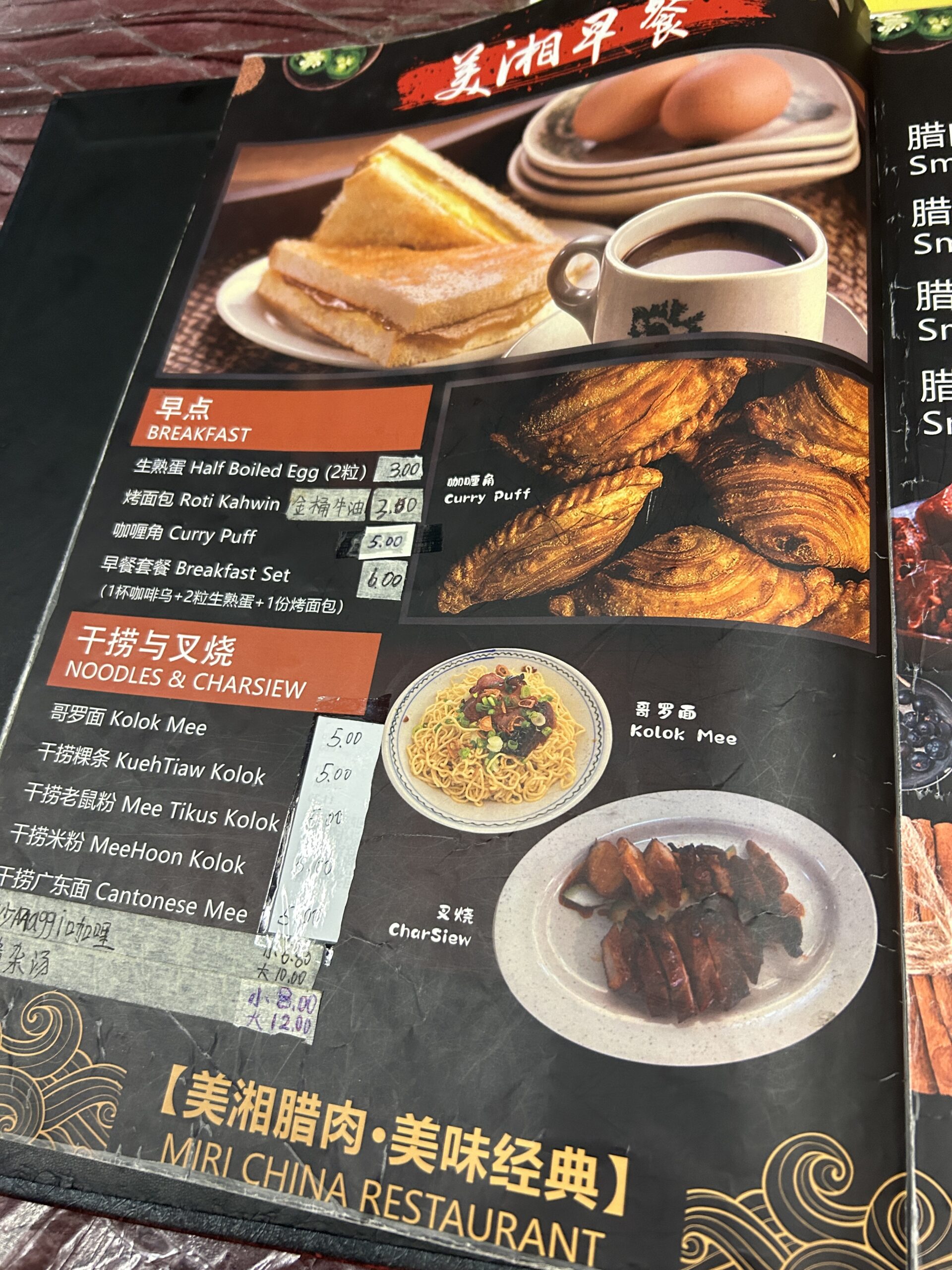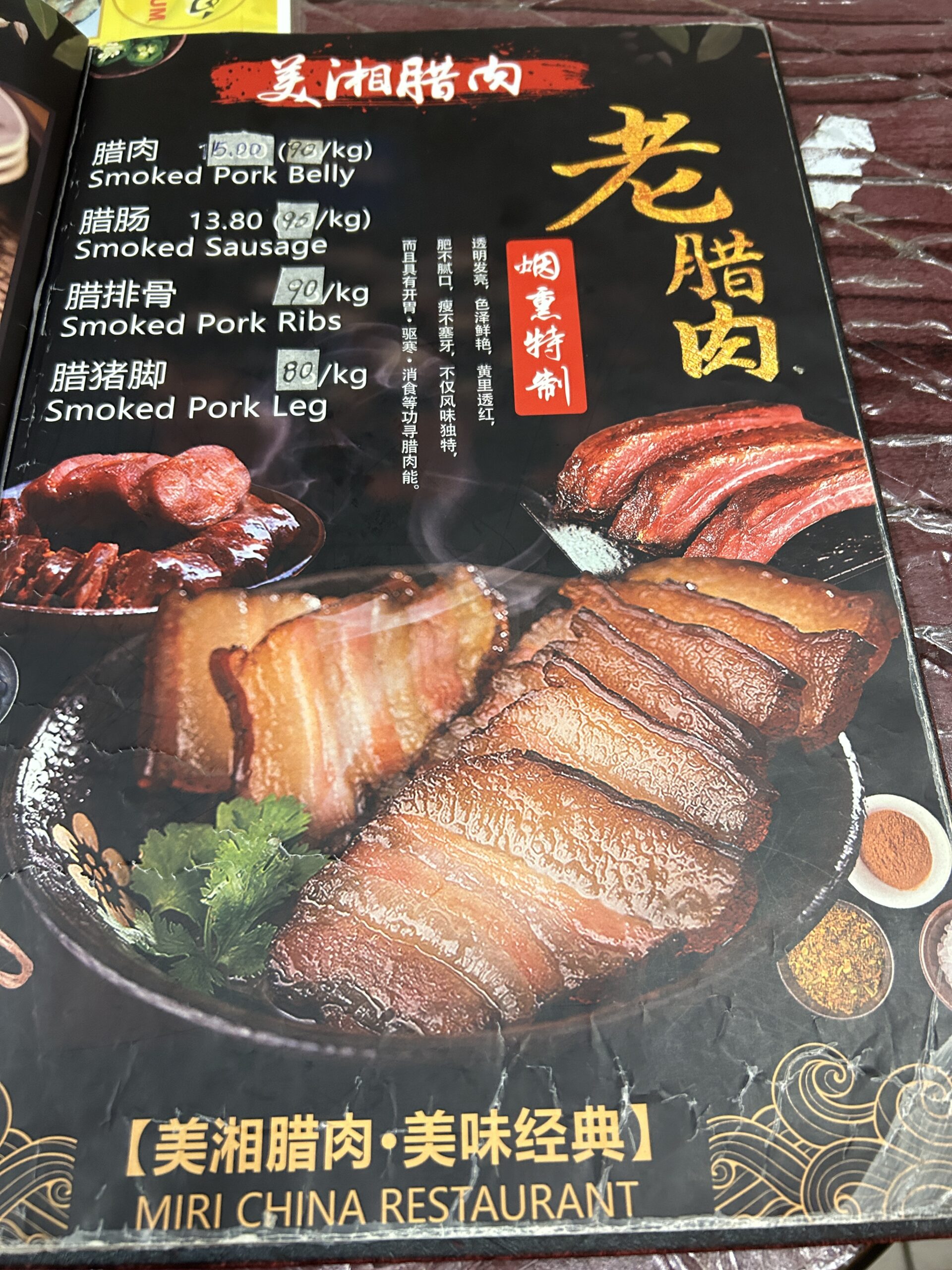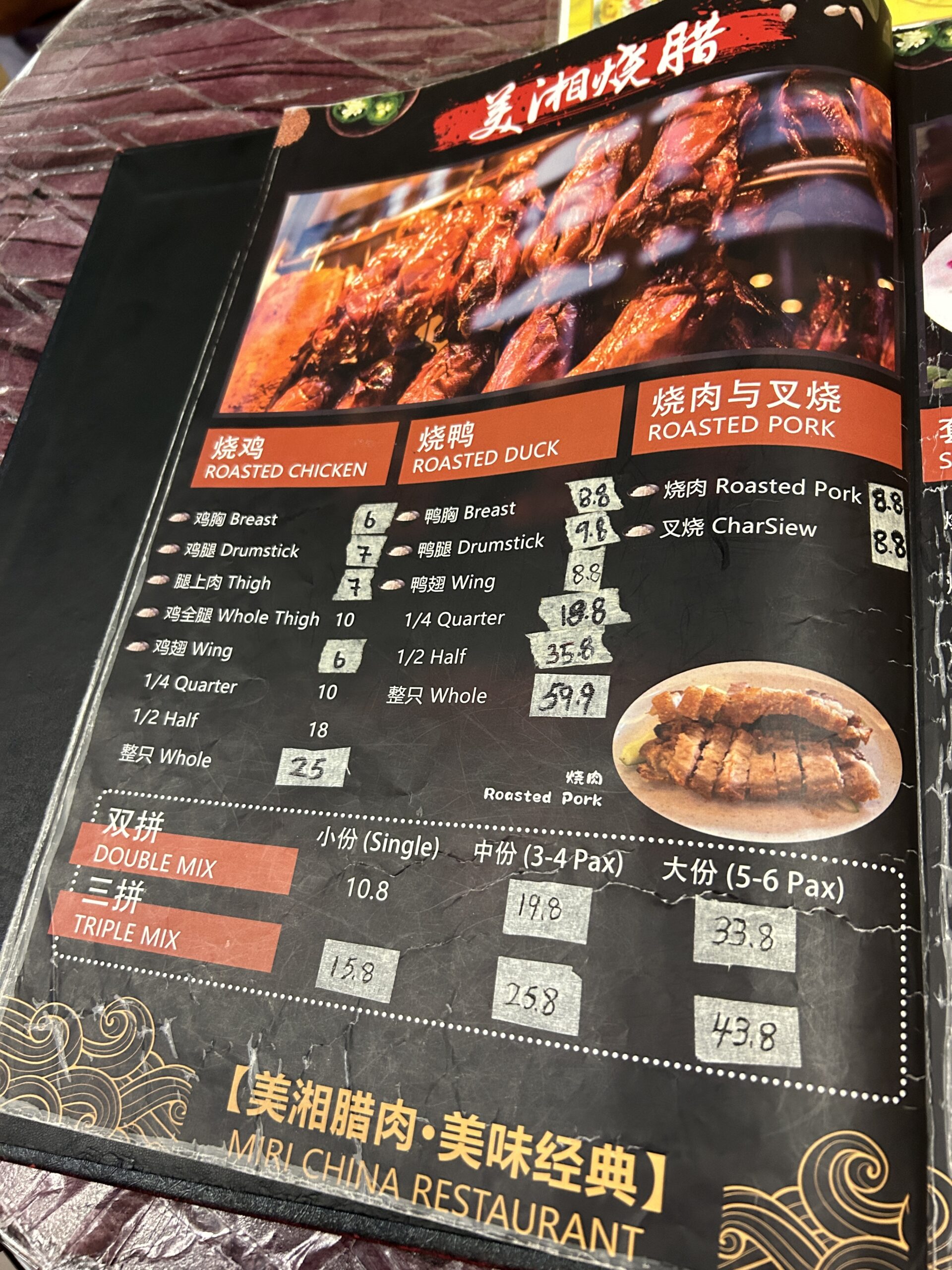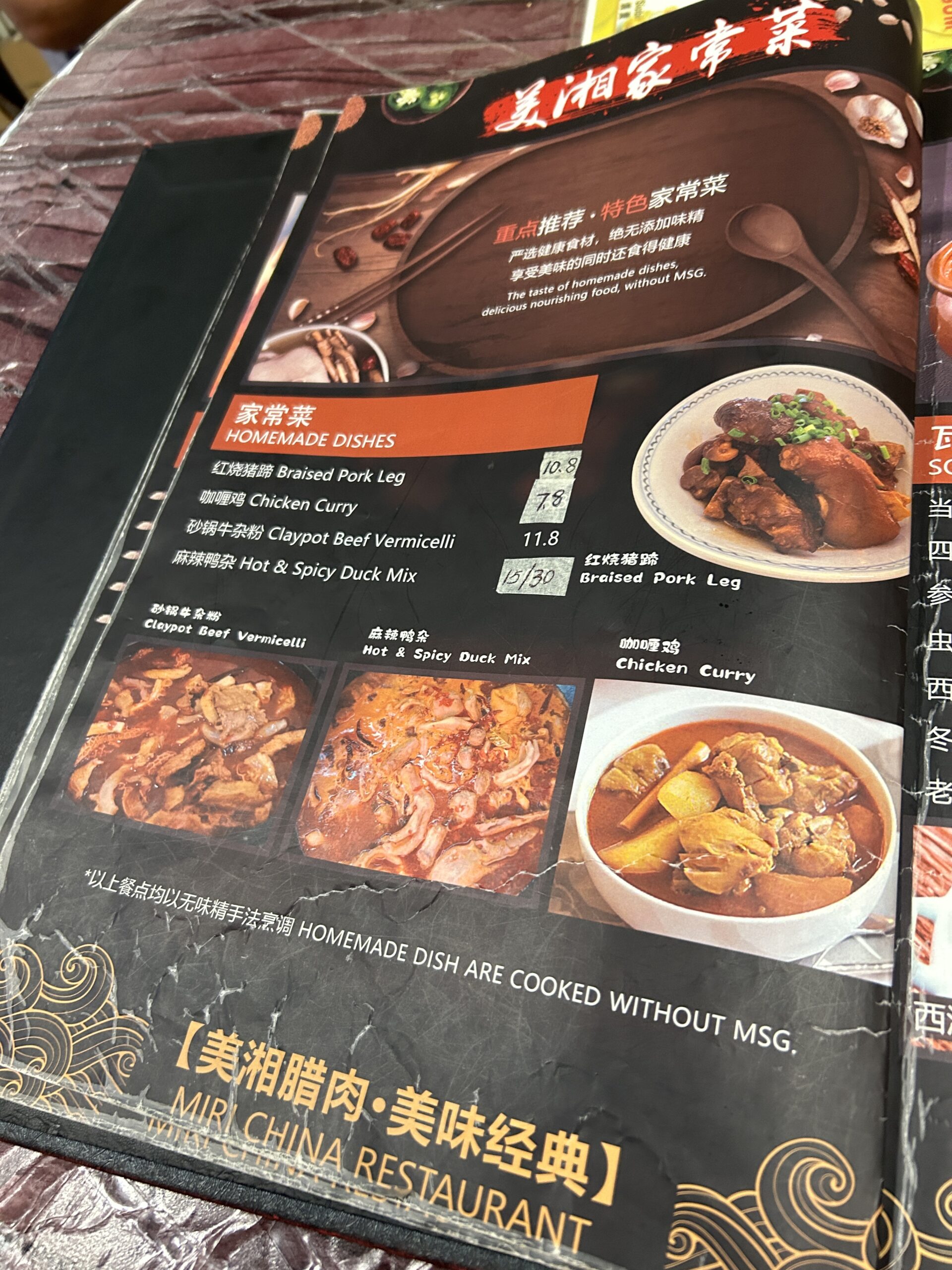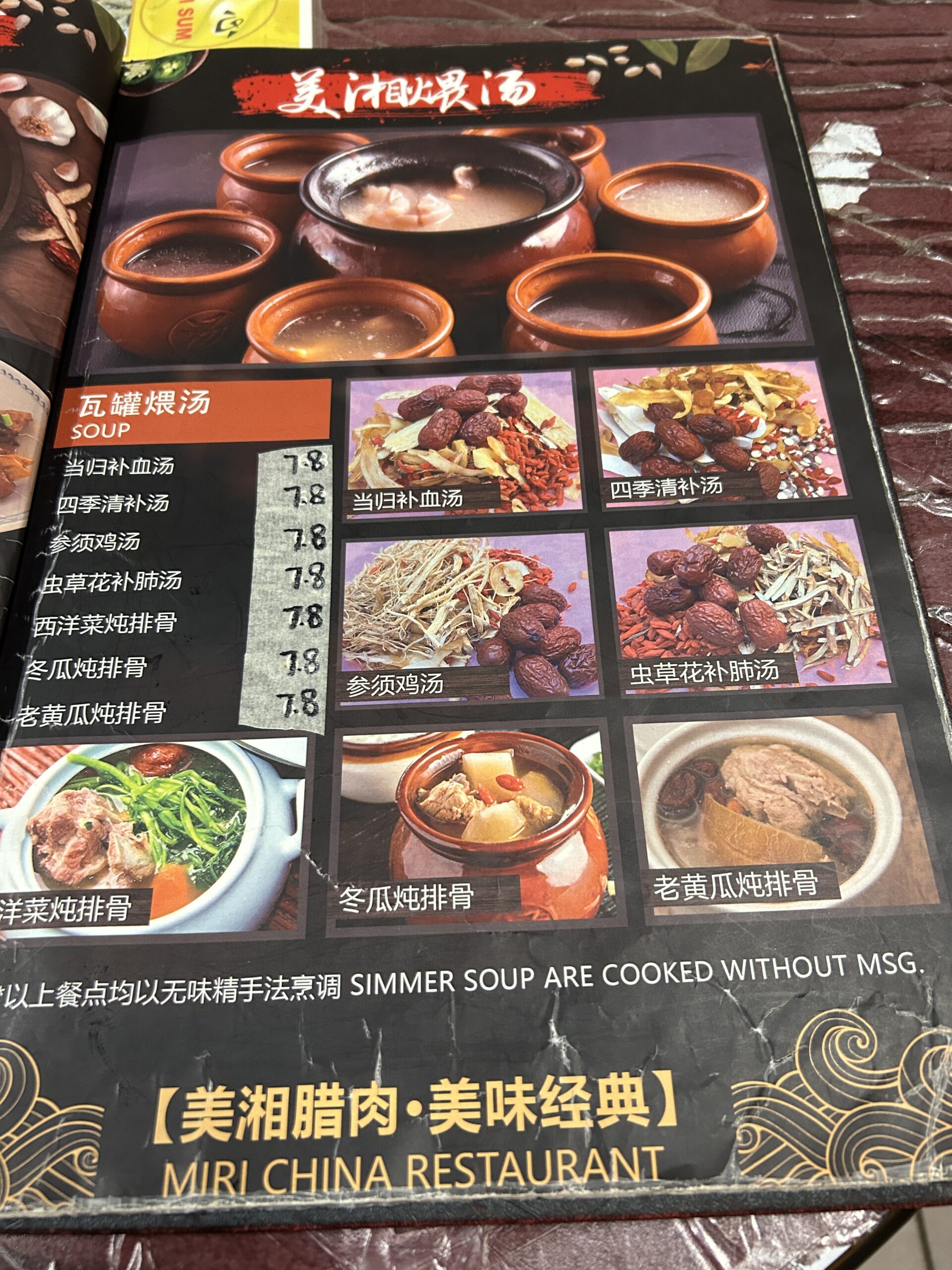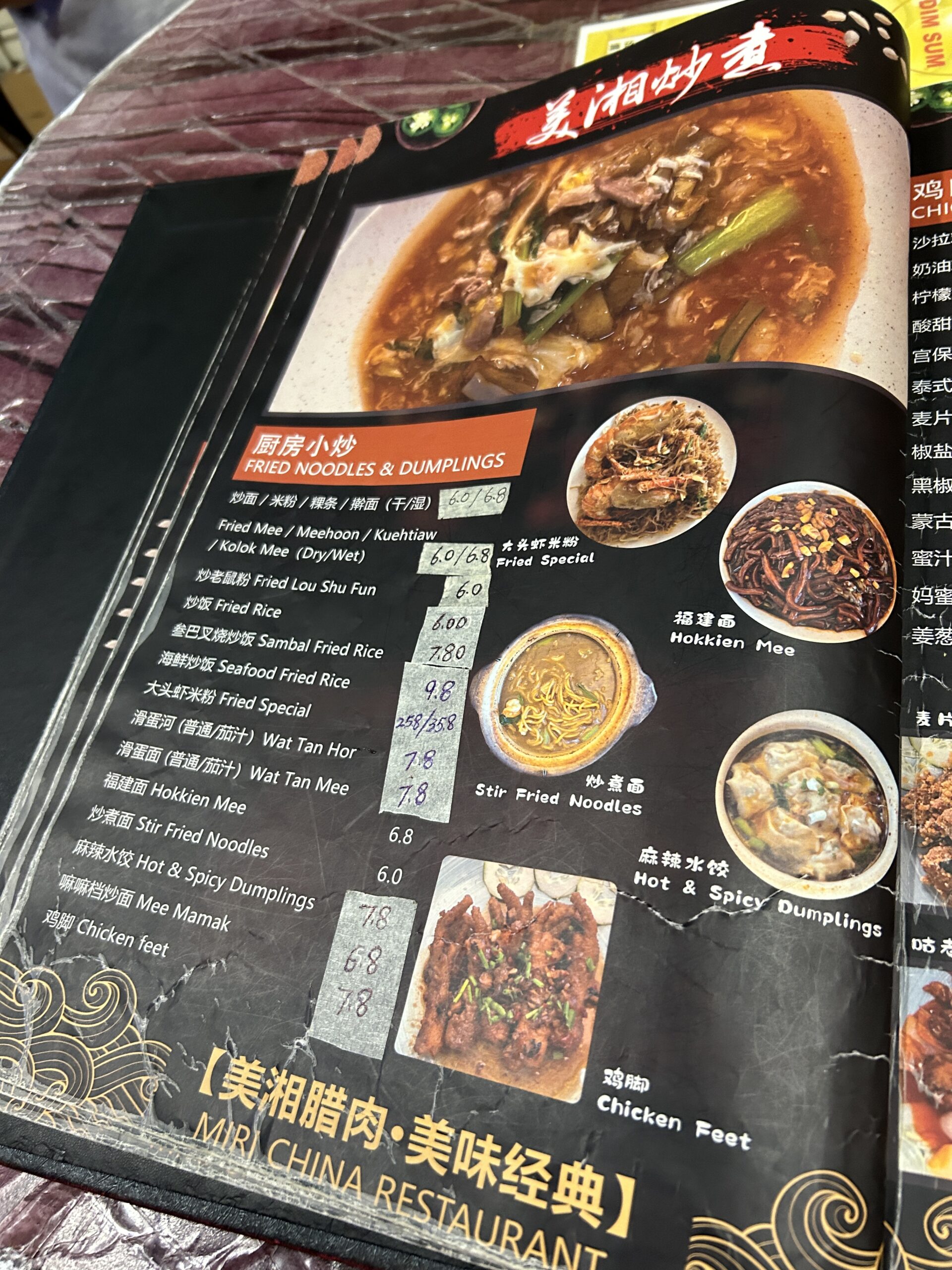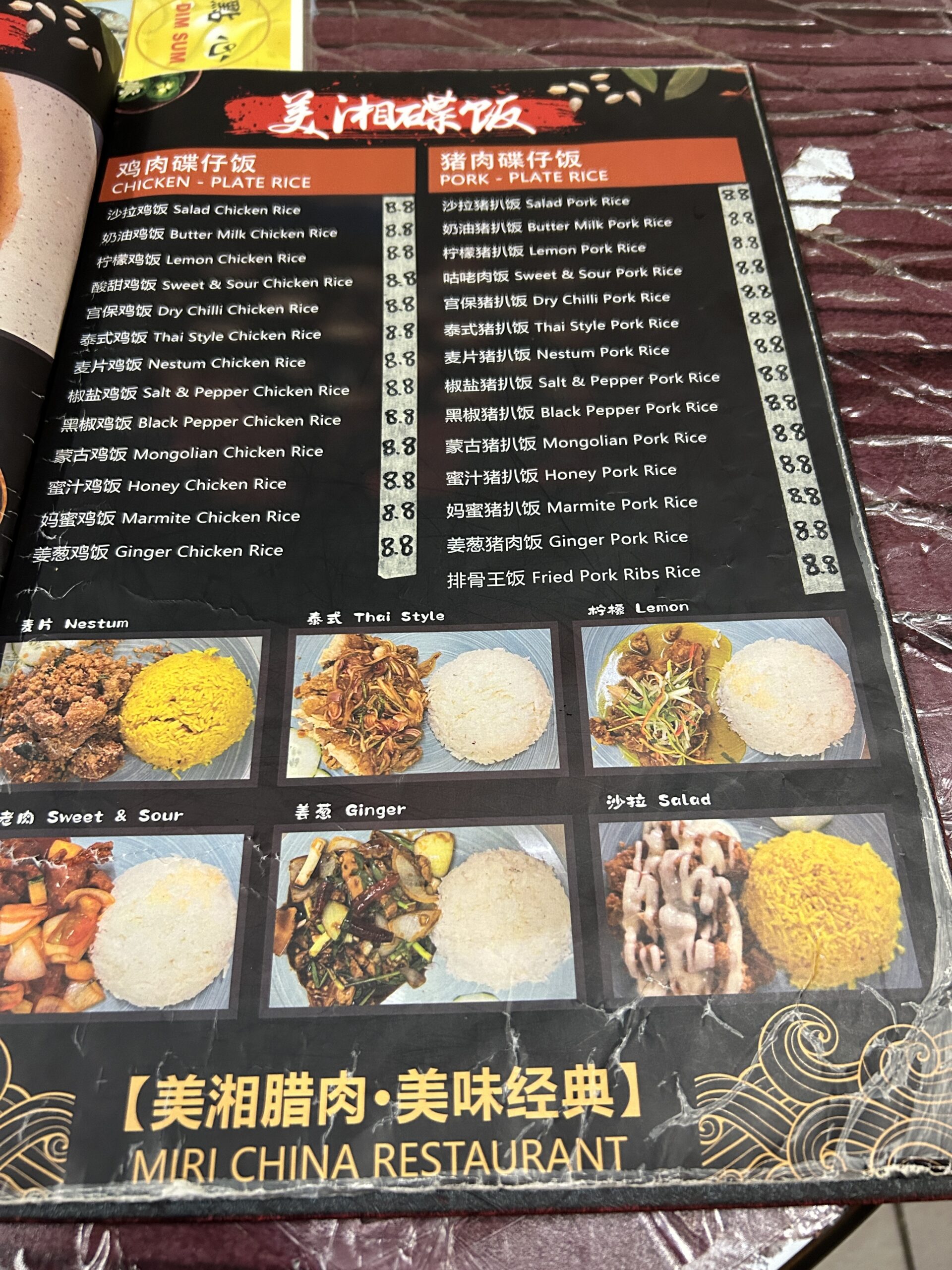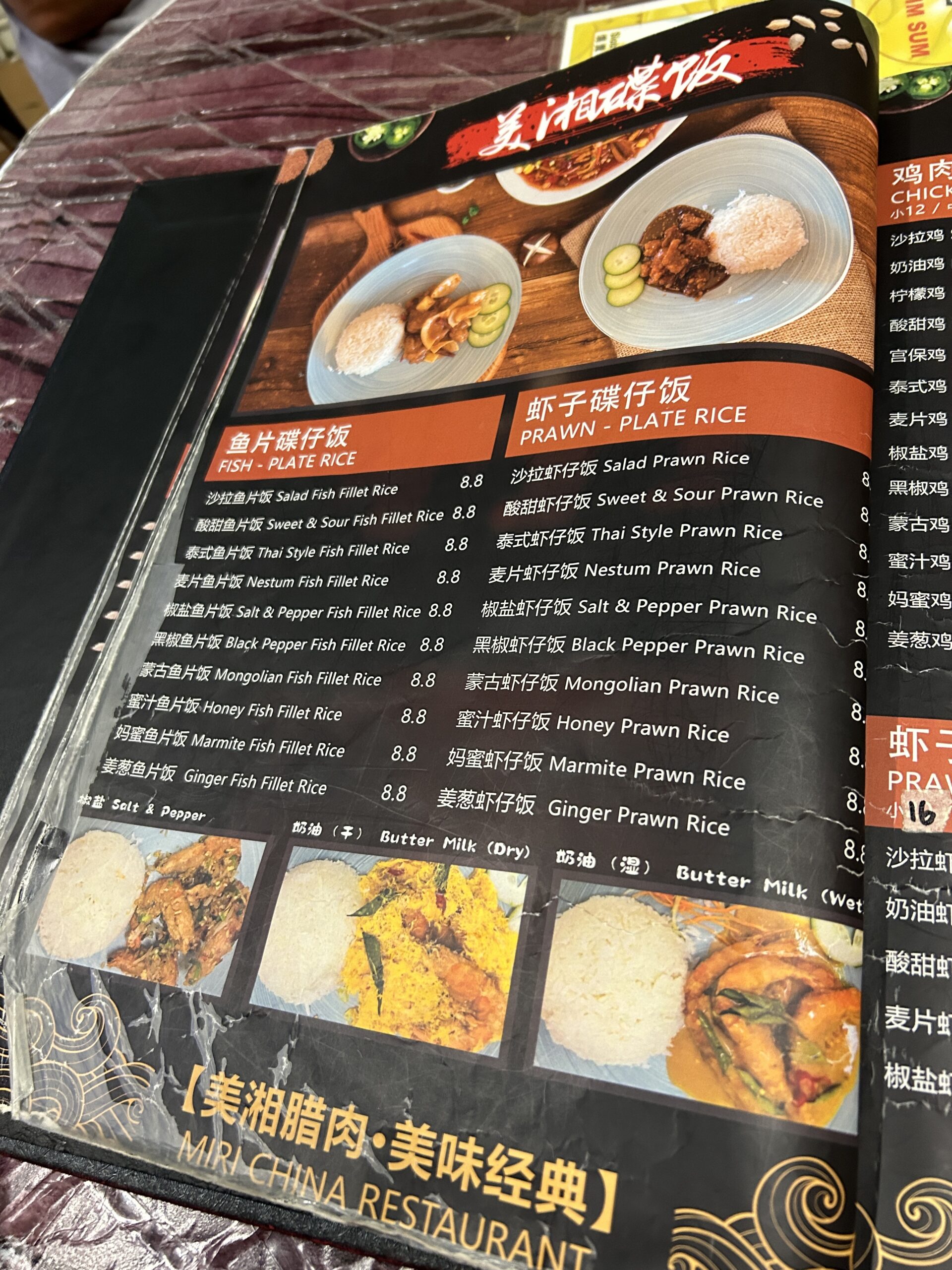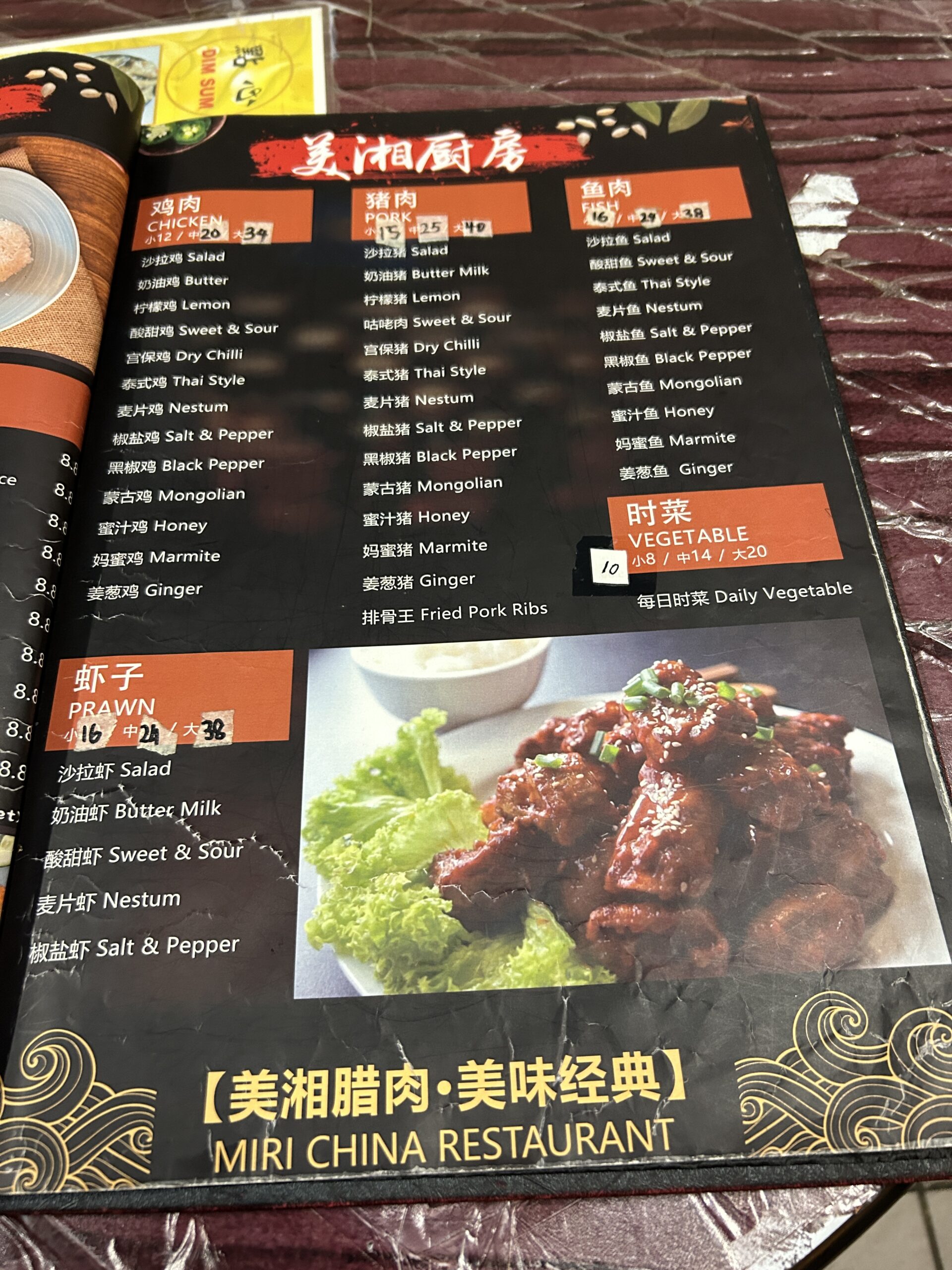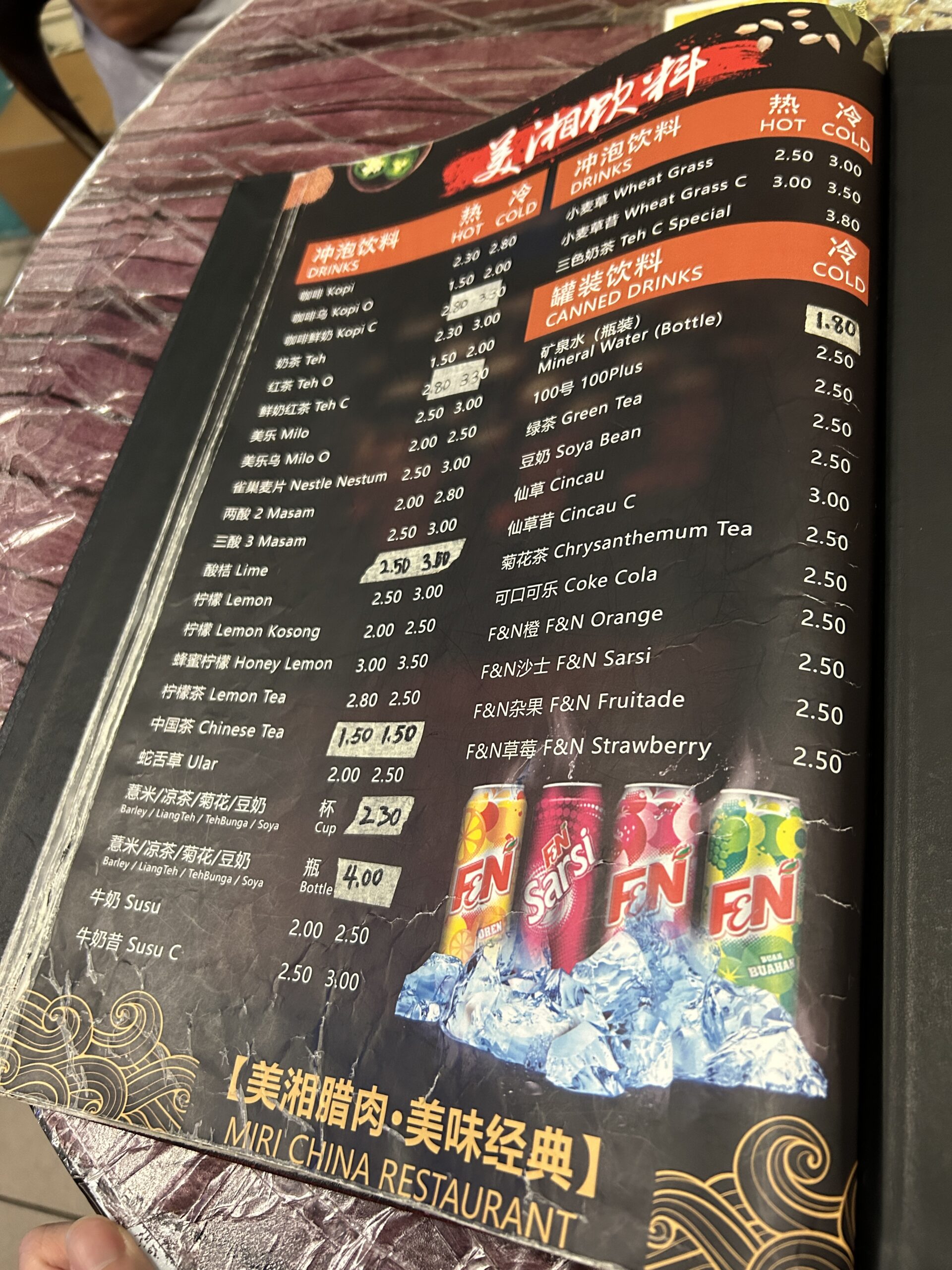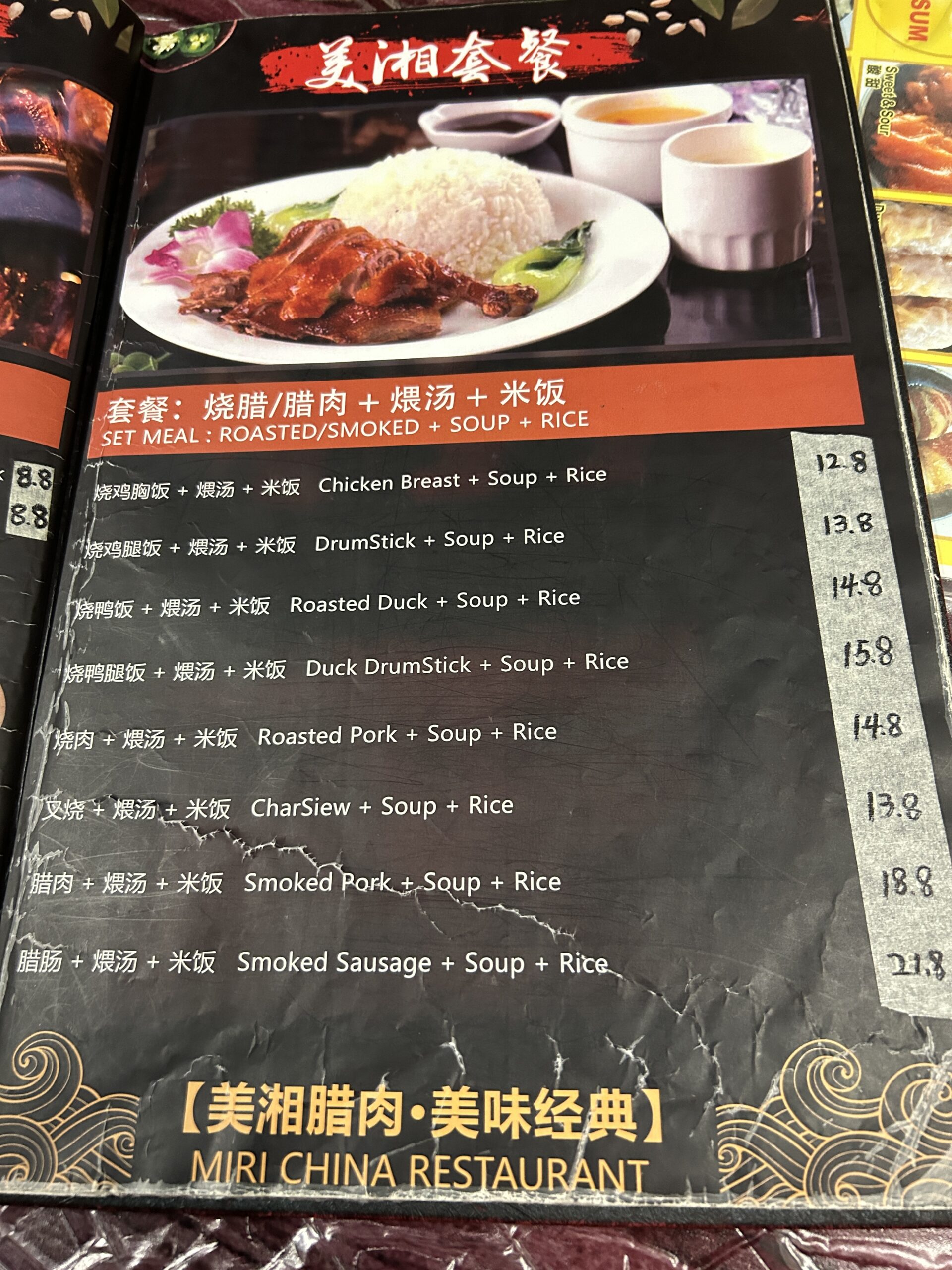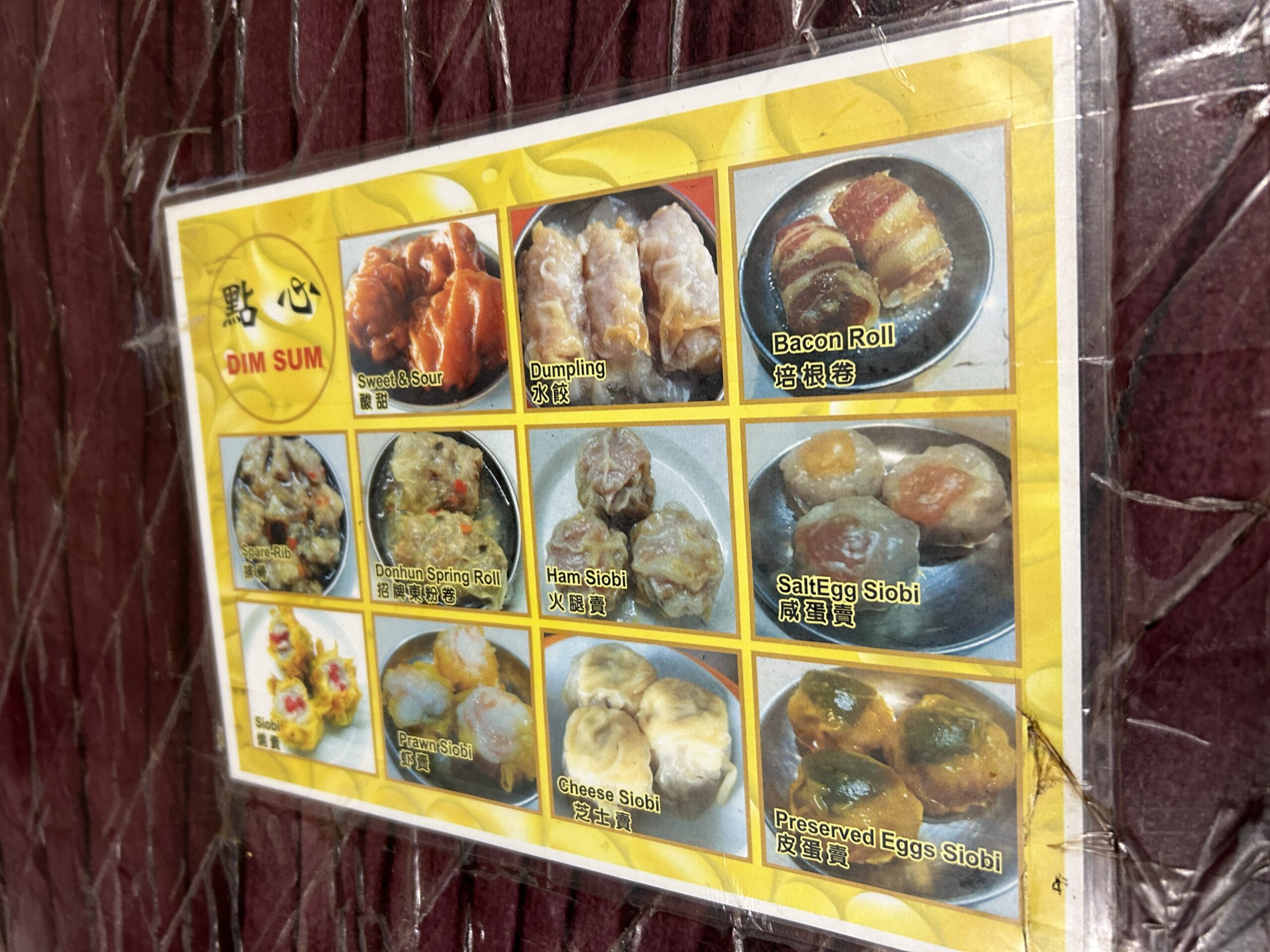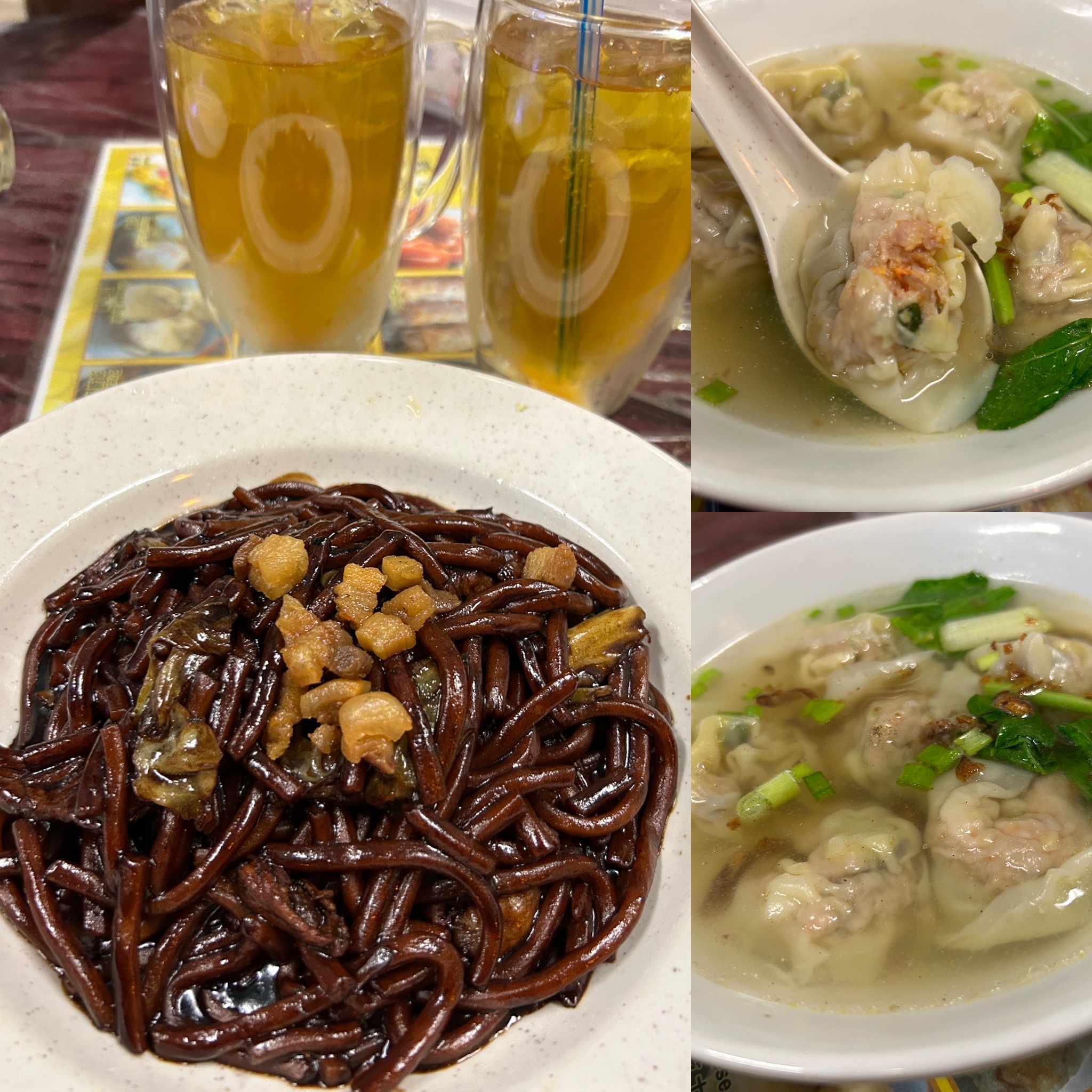 The food at Miri China Restaurant is of good quality and is reasonably priced. Their roast pork has a crispy skin, the roast duck is delicious, and while the char siu is flavorful. The Kolok mee has a delectable mixture of lard residue and lard, and the dumplings are generously sized.
Address:
Miri China Restaurant 美湘腊肉家味馆
Lot 624, Ground Floor, MCLD, Miri Pujut Road, Pelita Commercial Centre, 98000 Miri, Sarawak.