A great place to relax and enjoy a meal. The environment here is beautiful, simple and comfortable. Shoplot in the area opposite Permyjaya Miri KPJ.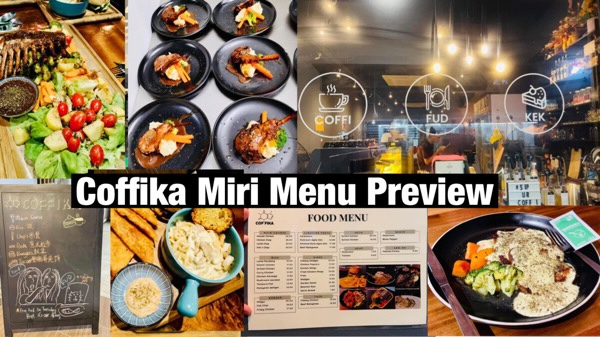 The food in their shop is cheap and fair
Their food tastes so good & their food is creative too!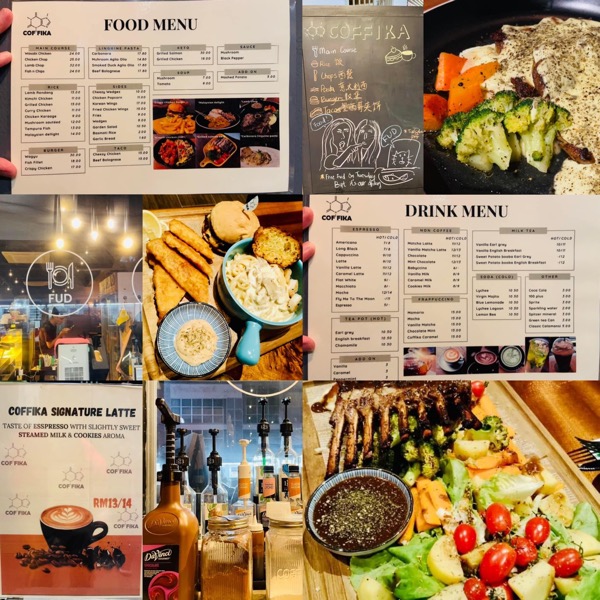 This is a very suitable cafe for relaxing, listening to music and chatting with friends. The owner is very loving and attentive to cook every order of food… Delicious and creative food may take some time to wait.
There are also delicious and nutritious healthy meals, cute and delicious cakes and pastries, etc.
Address:
Coffika
Opposite KPJ Permyjaya Miri
Beside Harimou Cafe
(Images: 杨帅 Victor)