大白兔 white rabbit we're finally saying hi! Nostalgia White Rabbit Sweet Icecream Popsicles now in Miri City. Now you don't have to travel all the way to LA for a taste of your childhood memory, it's now available at @popzculture.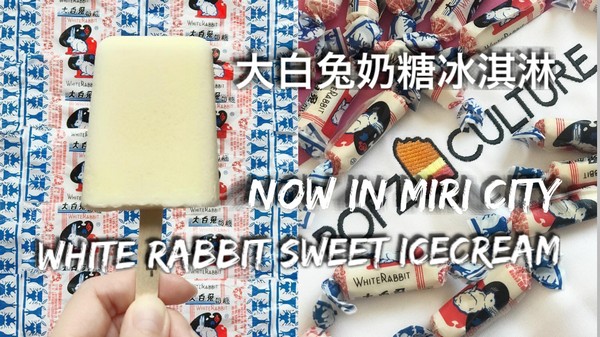 Bringing to you the creamy whiterabbit popsicles, retaining its originality, simply transforming it to an ice lolli.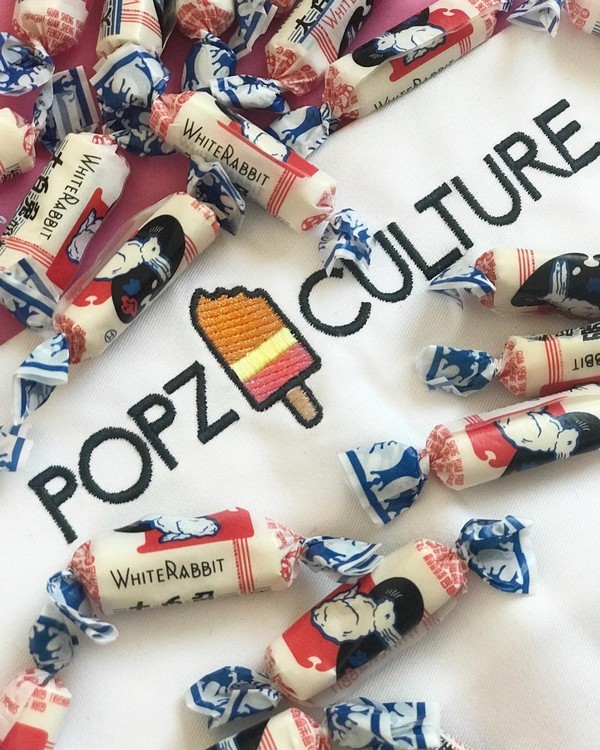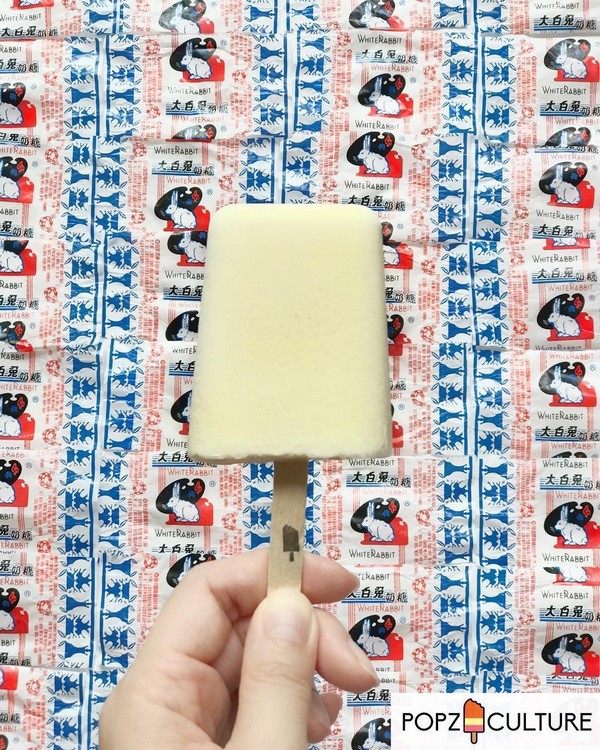 The trend is on! It's Limited time, taste it while stock last!
https://www.instagram.com/popzculture/