Neon Rush Charity Run is back for the 3rd year running. We are very happy to be able to host another one this year. Do follow us for any updates and news.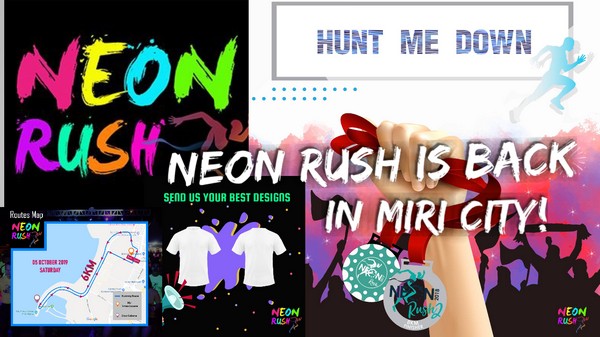 HEY guys we are extending the early bird discount – by popular demand! You have until 10th April 2019 to submit your application.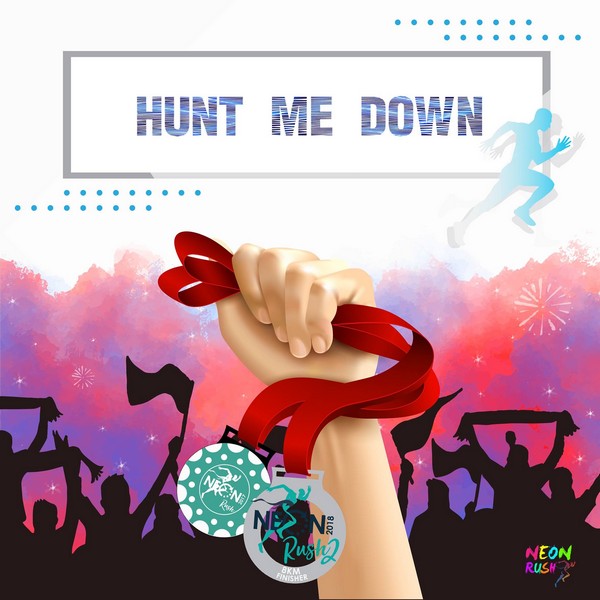 You know the drill: submit pictures of the previous 2 Neon Rush medals to us for us to verify and get yourself a 30% discount.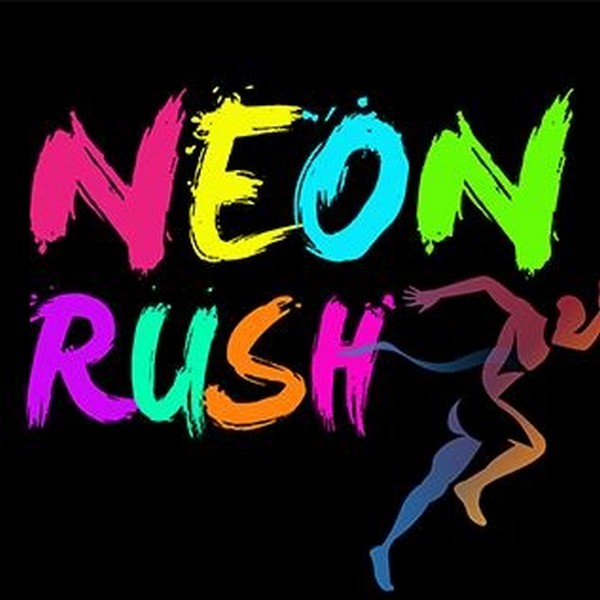 Have a missing medal? Or you simply just don't have the medals at all? Never mind. This is what you can do: hunt down the missing medals, take pictures of it, and submit to us for verification. Even if you did not participate in our previous Neon Rush runs before doesn't mean you'll miss out on this offer.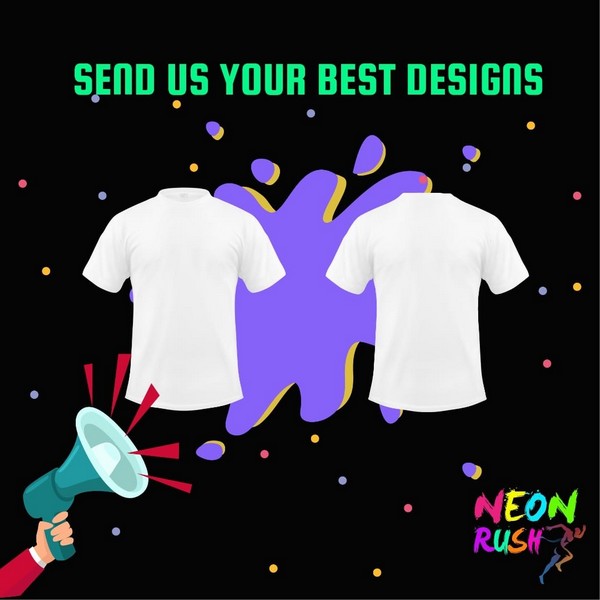 What are you waiting for? Find you the medals and submit to us now! https://www.neonrush.com.my/neonrush3-earlybird
Neon Rush Team
[YOU CAN'T RUN FROM YOUR PROBLEMS]
If you can't find a place to run from your problems, maybe you can run here with us.
Here is our route for this year's Neon Rush marathon and we are gonna meet up at Times Square!
Bring your friends and family members. Get your early bird tickets too. All you need is to show us your previous Neon Rush medals from Neon Rush 1 and 2.
(Info shared by Ivy Ivy)