Finally Miri people can have the chance to try the famous White Rabbit candy beverage. Good day! We have a new menu in our Cafe. Chapter One Cafe!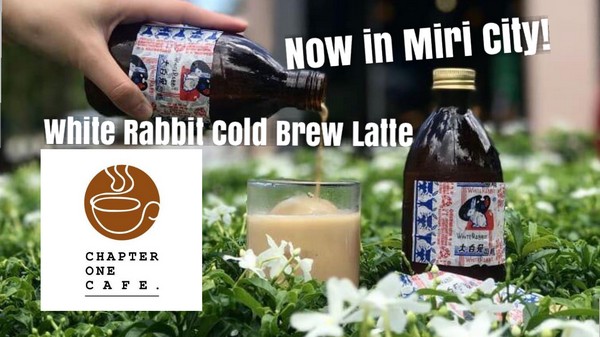 It is the White Rabbit Cold Brew Latte, only for limited time.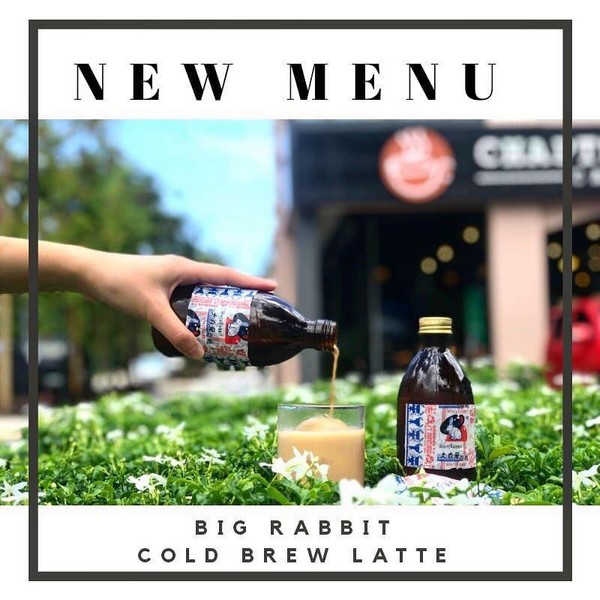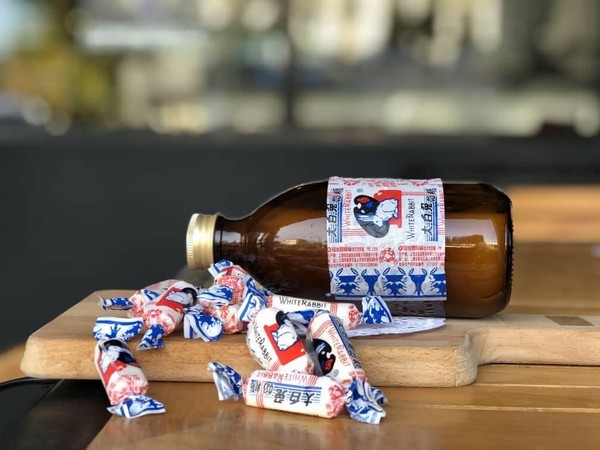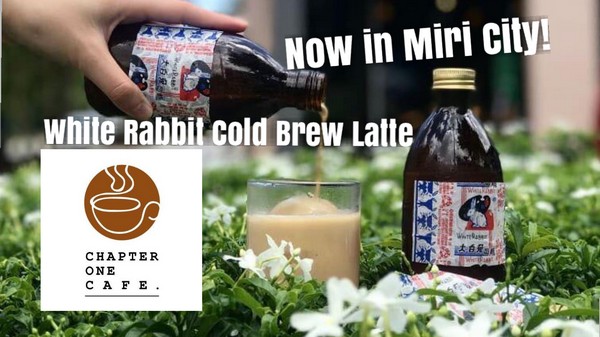 Come try our limited edition white rabbit cold brew latte! While stock last!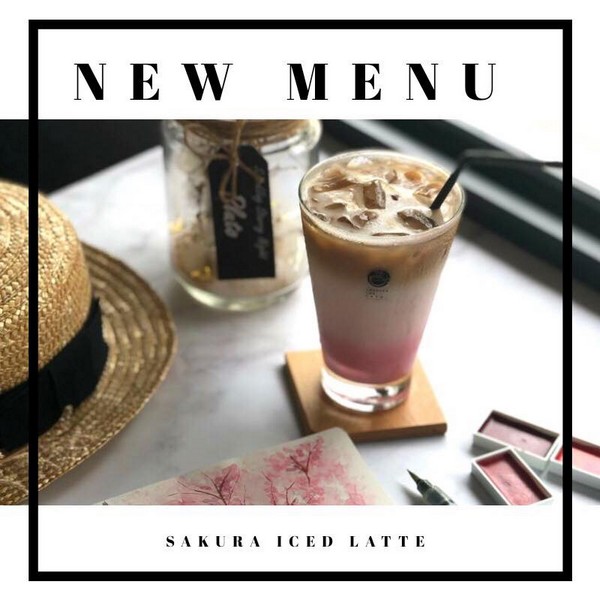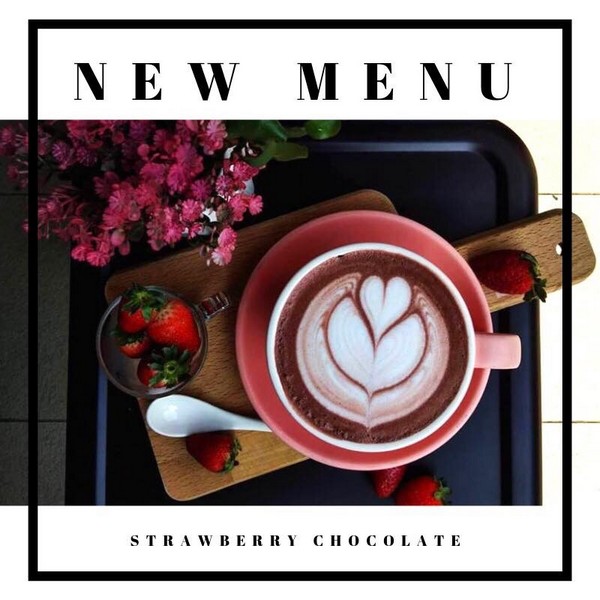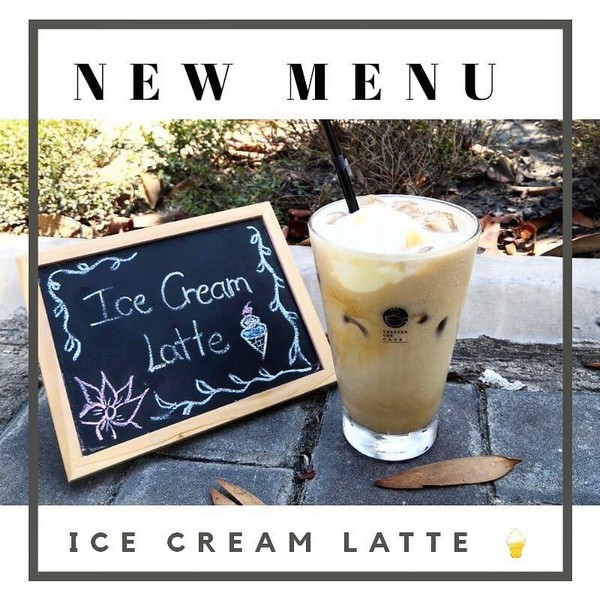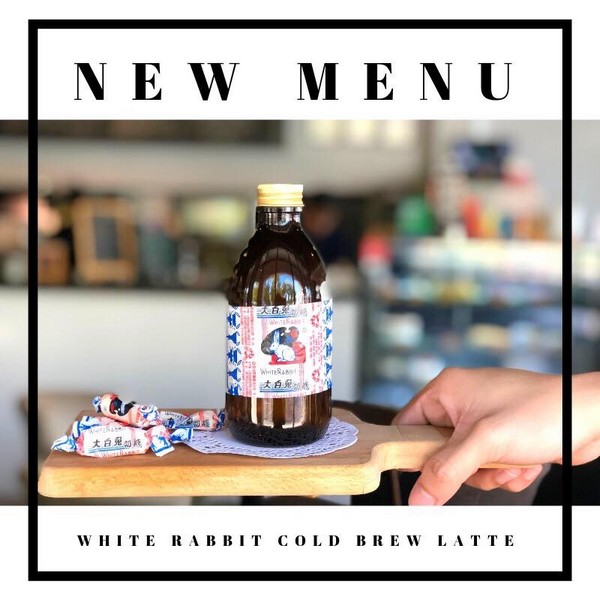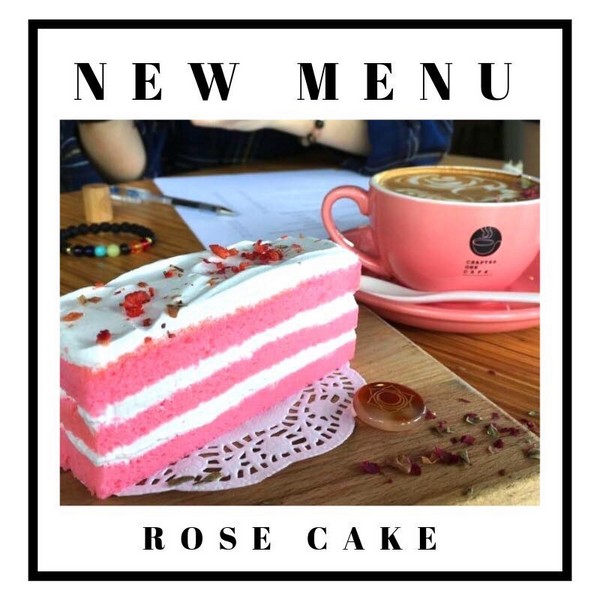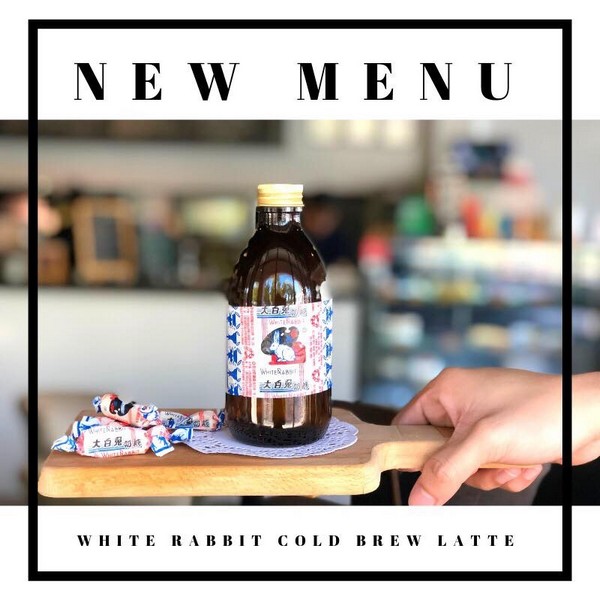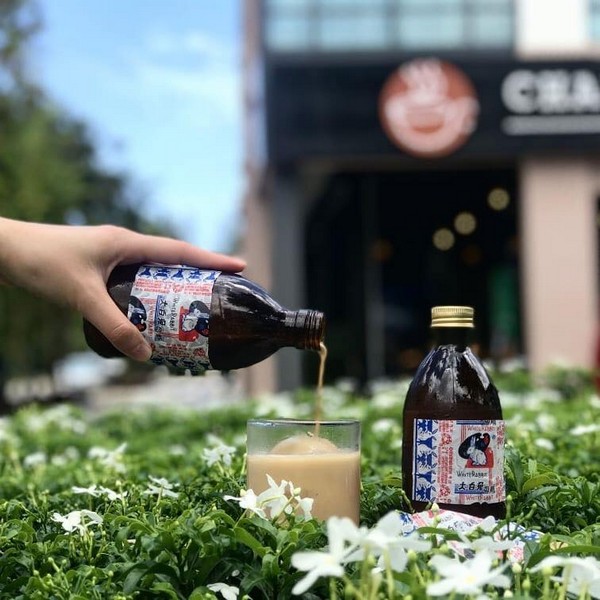 Another note to add is that everyday we will have at least 6 to 8 cakes on our cake showcase for customer to choose. And we also have various toast that we can make on the spot by request too.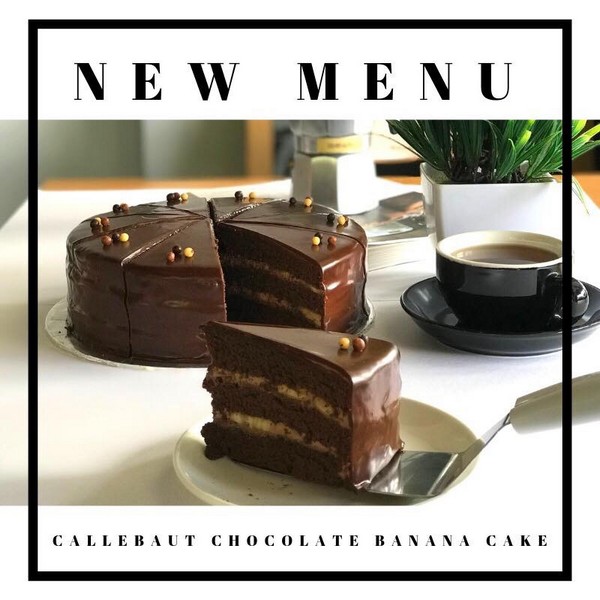 Toasts:
Shibuya Honey Toast, Mini Shinjuku Toast (Peach or Banana), Dirty Nutella Banana Toast, Dirty Nutella Cheese Toast, Dirty Nutella Oreo Toast  and Nutella Oreo Toast
Chapter One Cafe Miri
Address:
Lot 2288, Jalan MS2/1, Marina Square 2, Marina Parkcity, 98000 Miri, Sarawak, Malaysia.
(Info/images shared by Marilyn Bibi Lim to Miri City Sharing Channel)