Wine Gallery Miri is a Western cuisine restaurant in the heart of Miri, offering a wide range of wines and an impressive selection of meat dishes.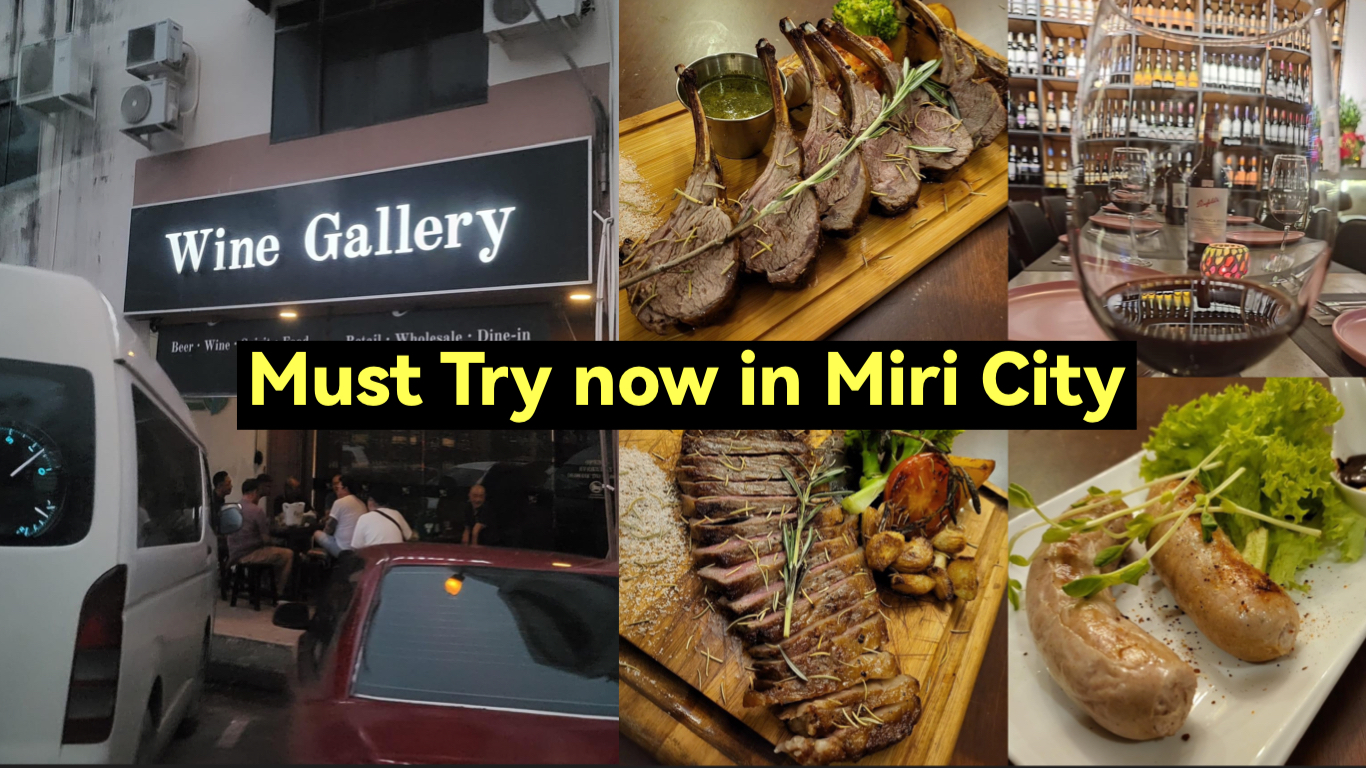 Racks of lamb is a standout dish that pairs well with red wine, but the restaurant also offers other meats including beef, pork, and sausages that can be cooked to your preference. The selection of wines includes red, white, and champagne, and they also offer a great selection of beers.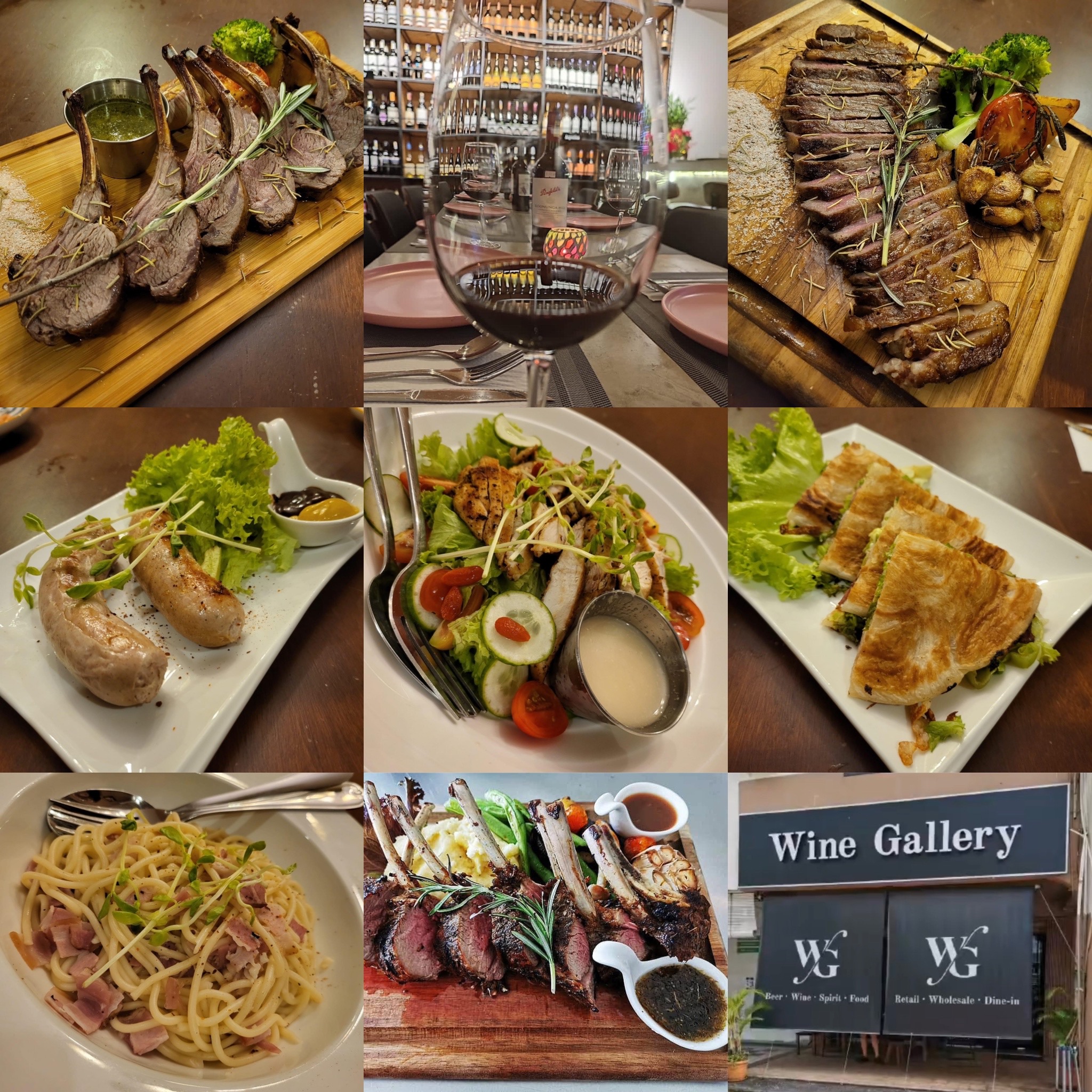 Wine Gallery Miri is a great place for a weekend hangout or a romantic dinner with delicious food, top-notch wine, and a relaxed and inviting atmosphere.
Address: Wine Gallery
Ground Floor, Lot 2923, Jalan Bulan Sabit, Taman Faradale,
98000 Miri, Sarawak
(Images: Wine Gallery Eng Hua Teng)