Introducing the preview of Ah Soon Homemade Noodles House Miri's menu!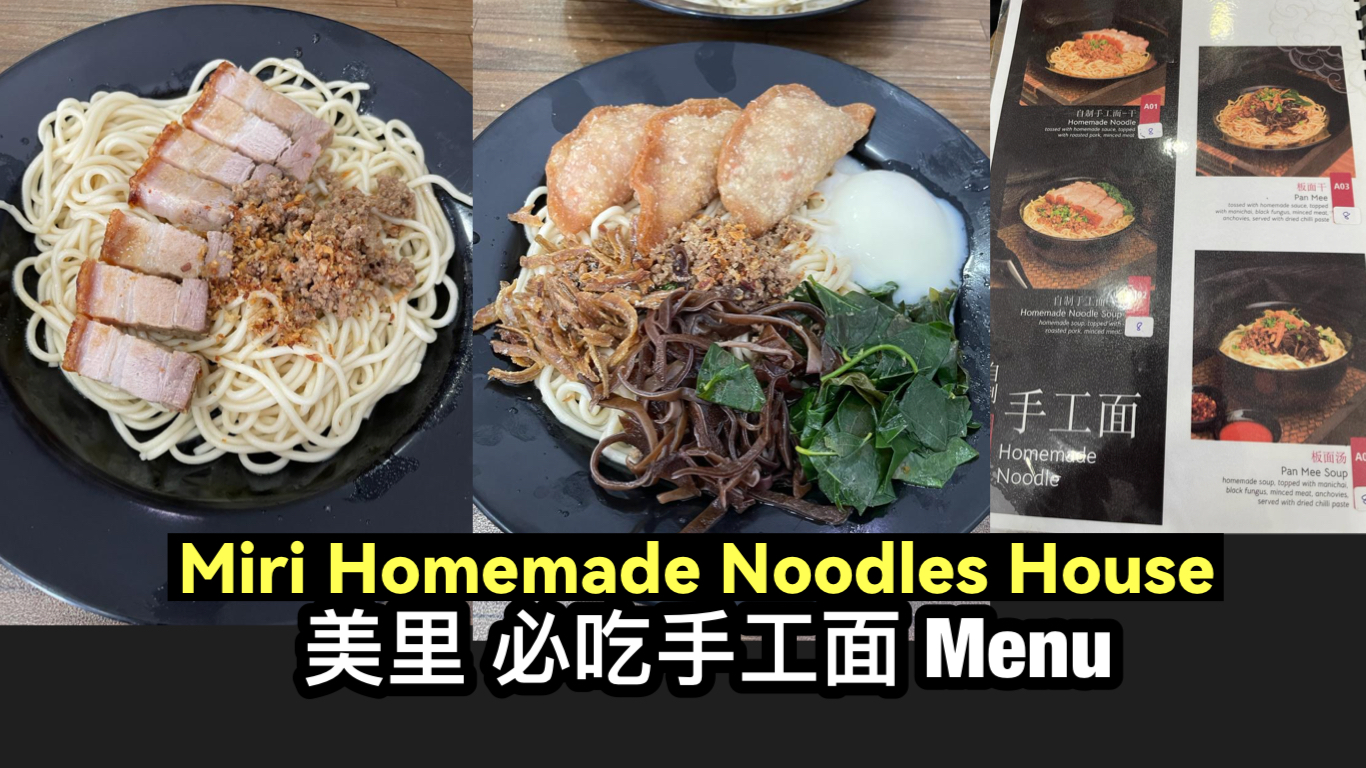 Our star dish is the Ah Soon Signature Pan Mee, which comes with 3 dumplings, an onsen egg, manicai, black fungus, minced meat, and anchovies. You have the option to choose from different types of noodles, including super thin, round, and flat, as well as the usual mee, kuey teow, and bee hoon.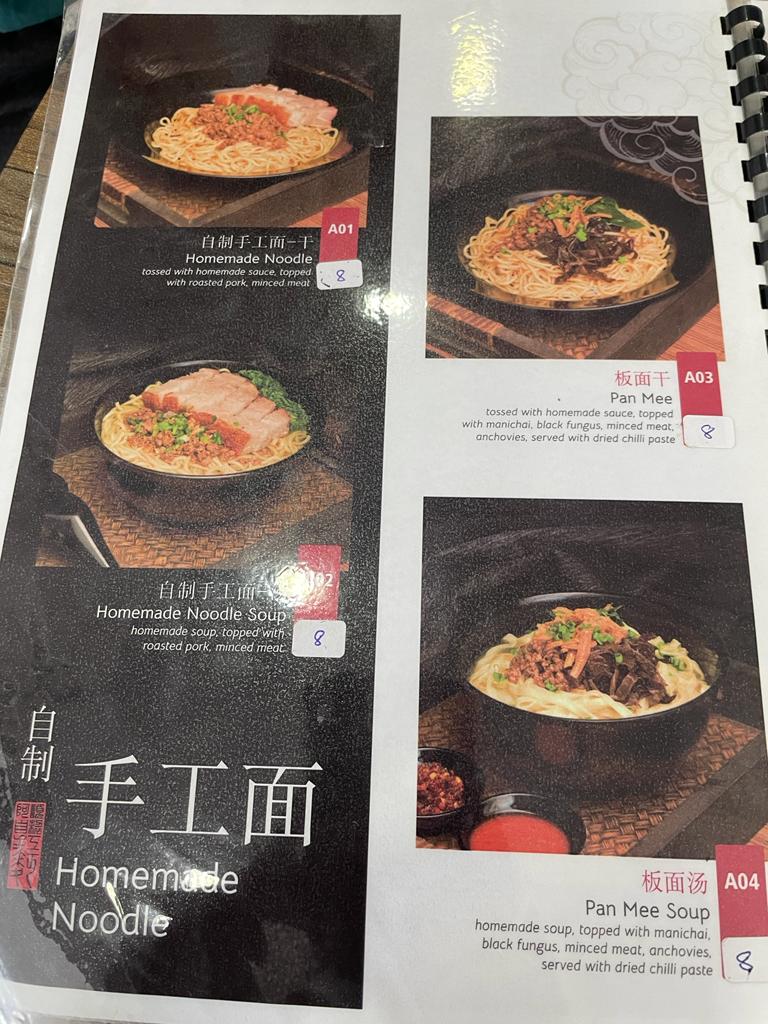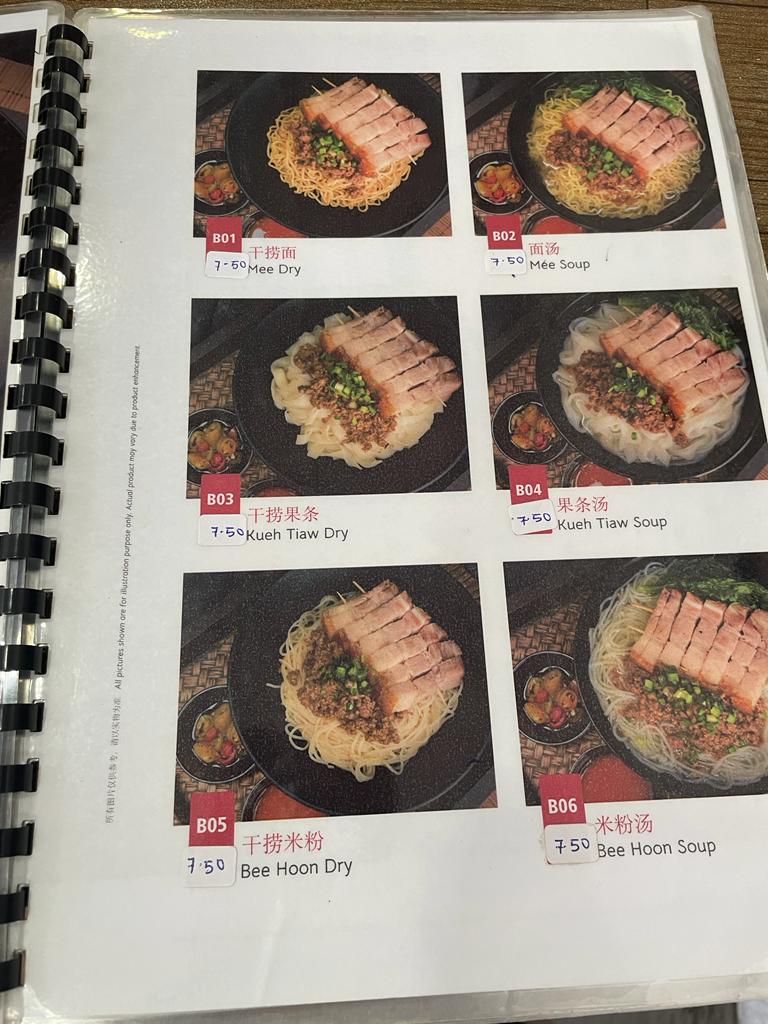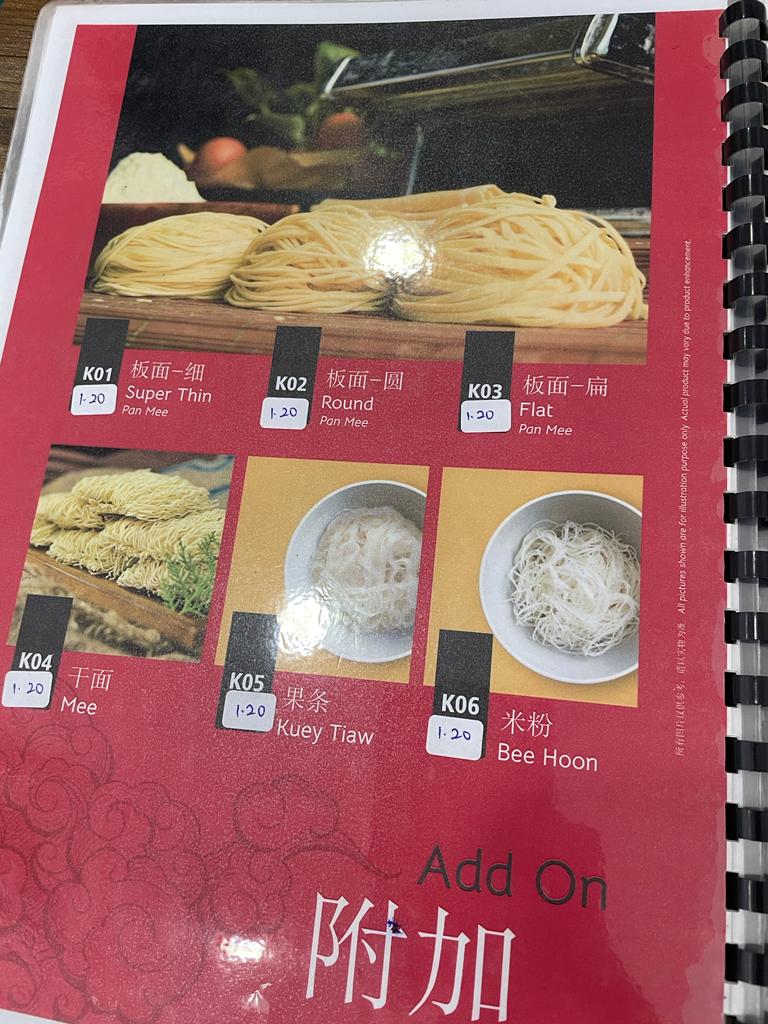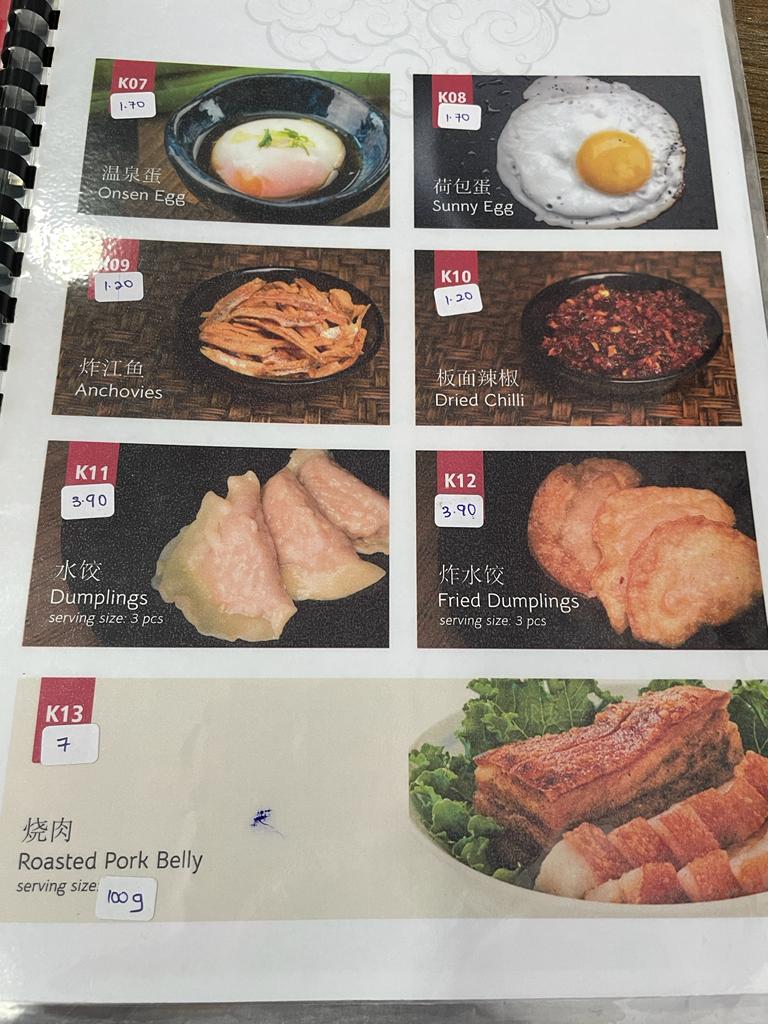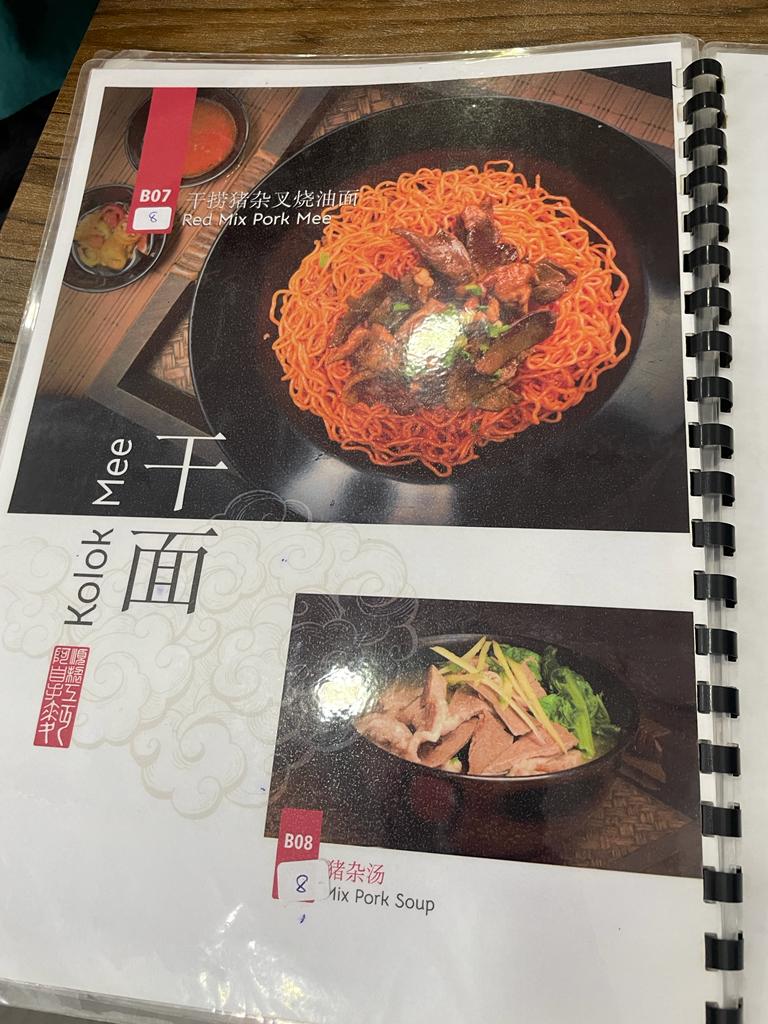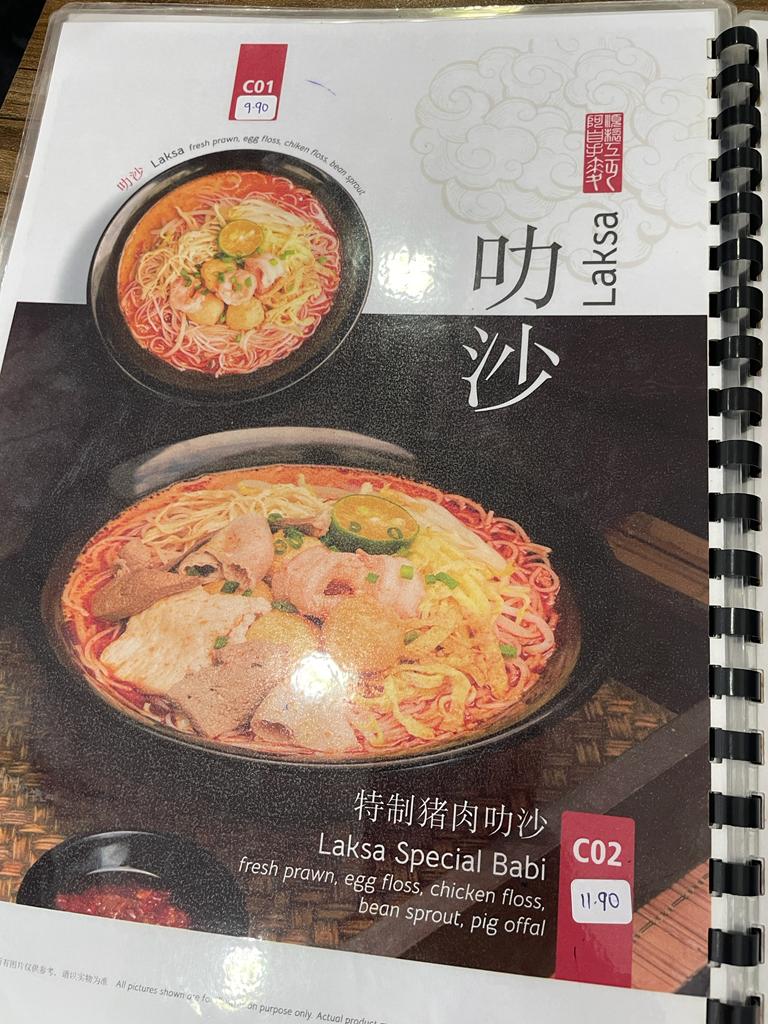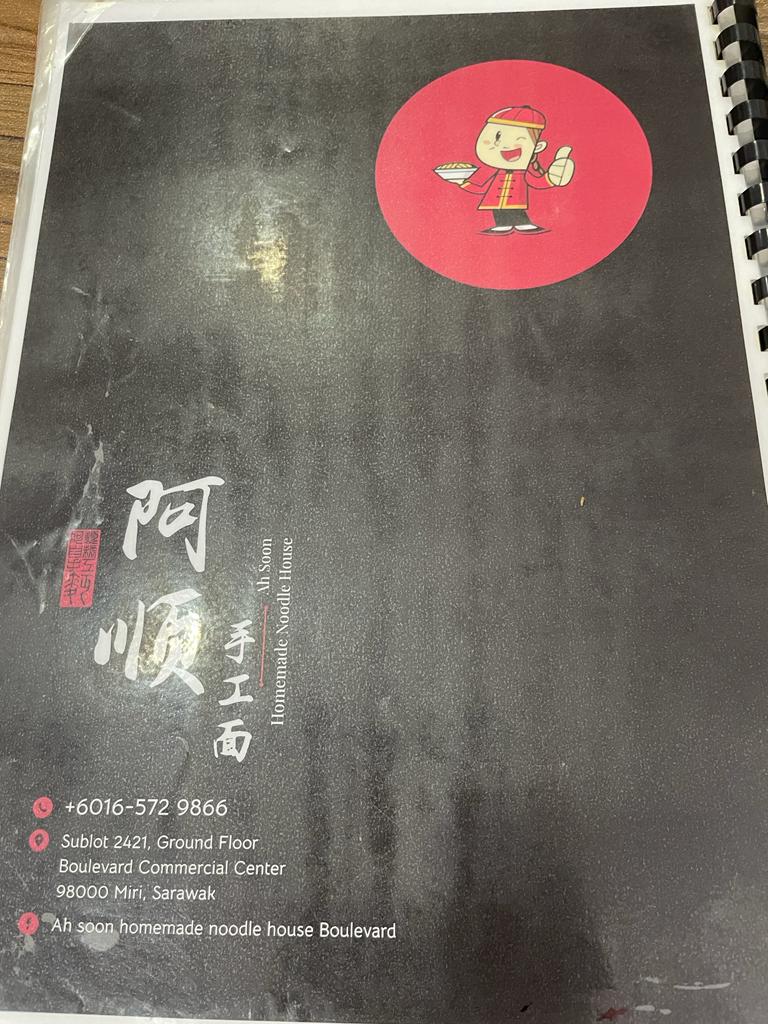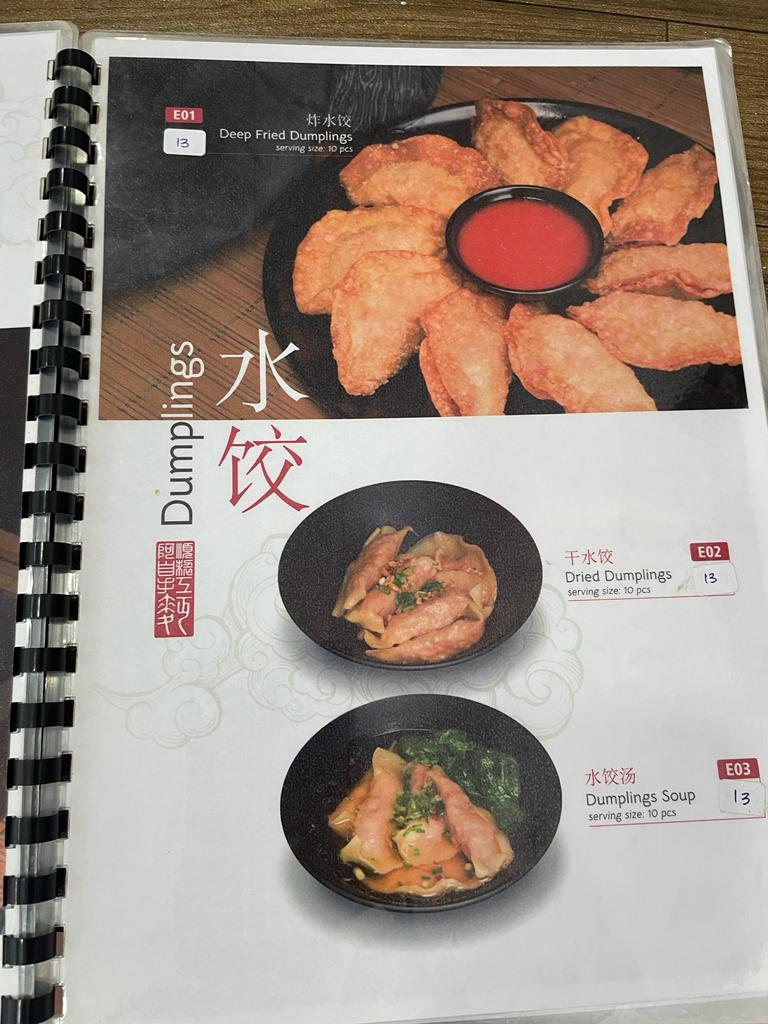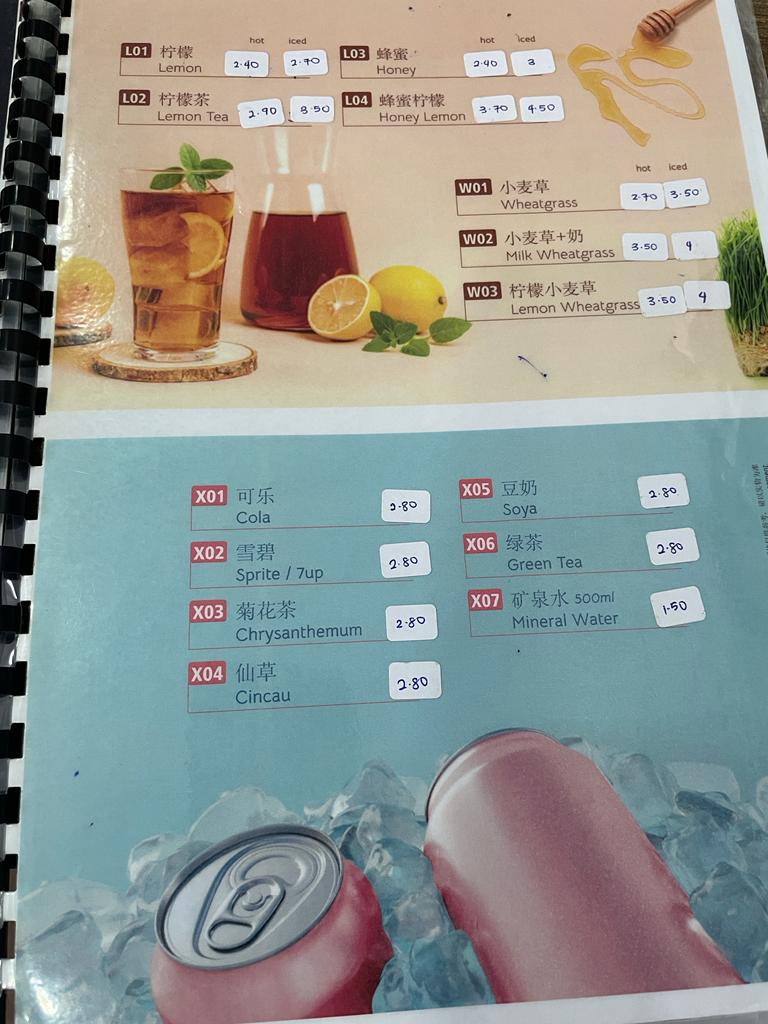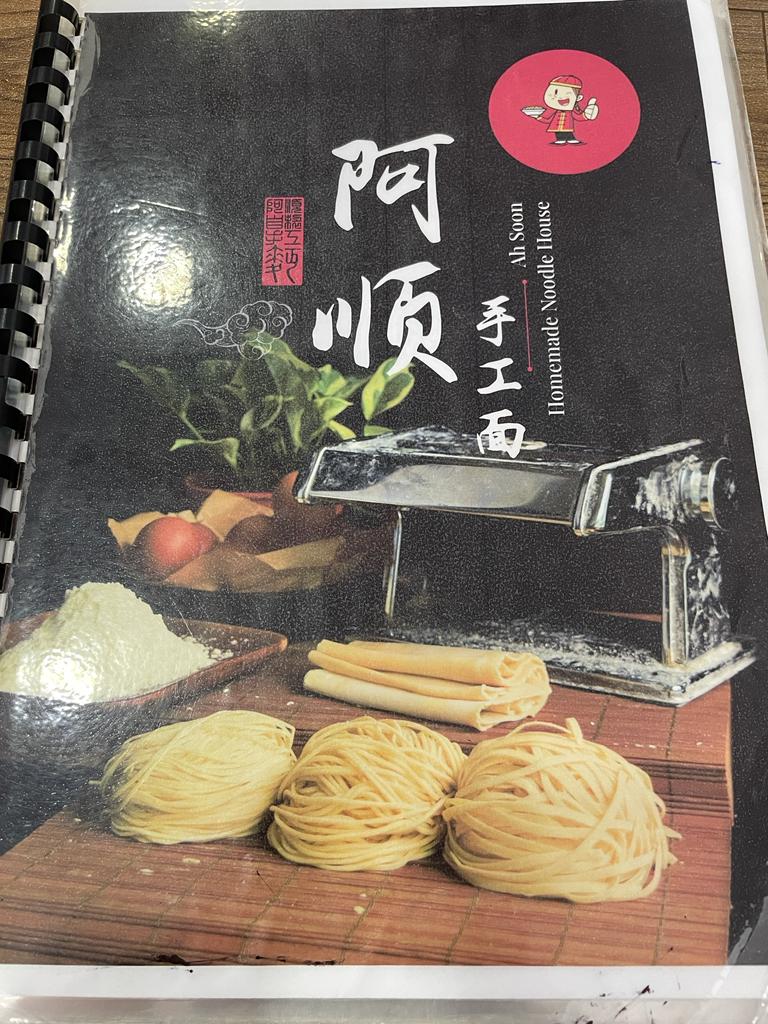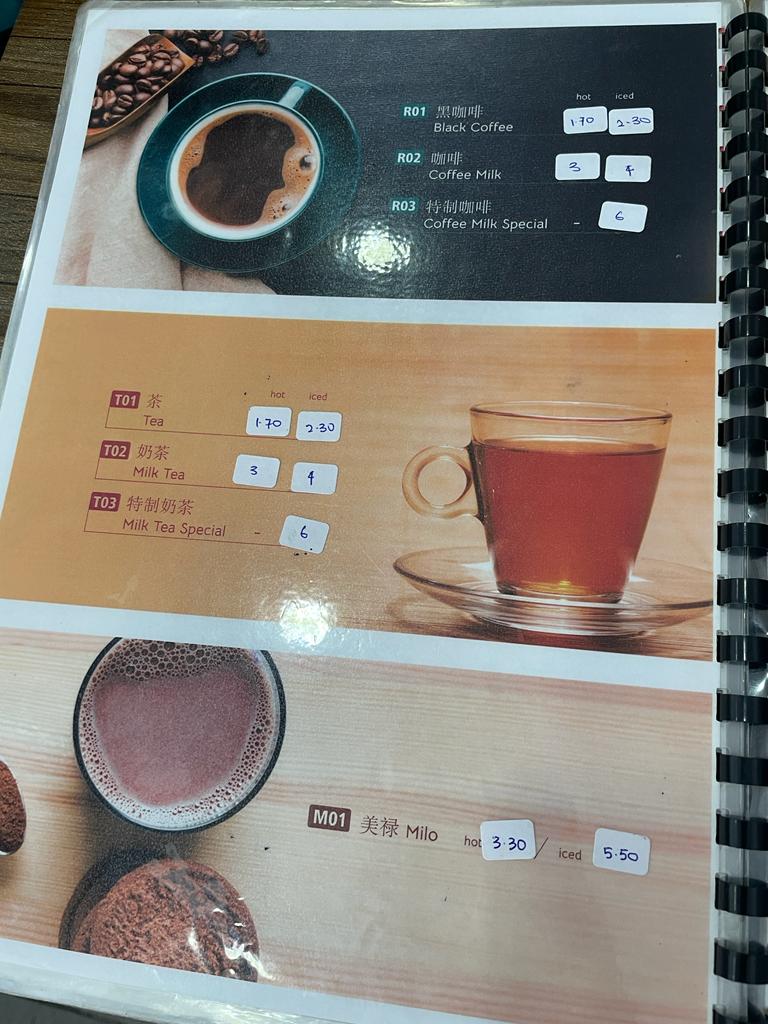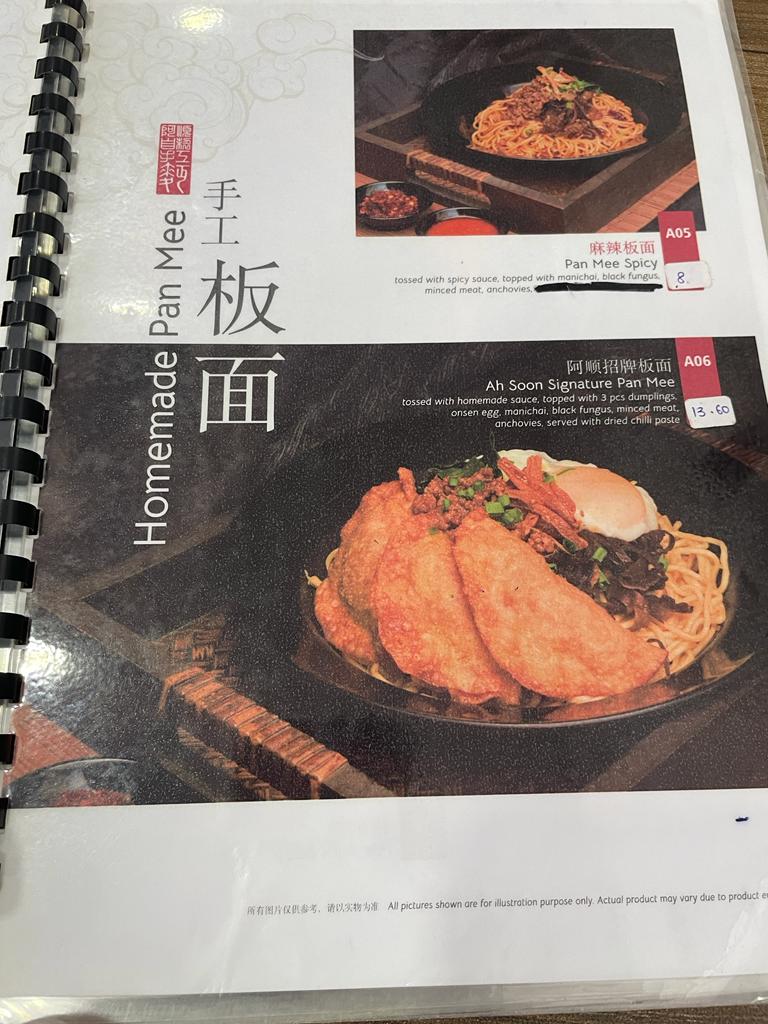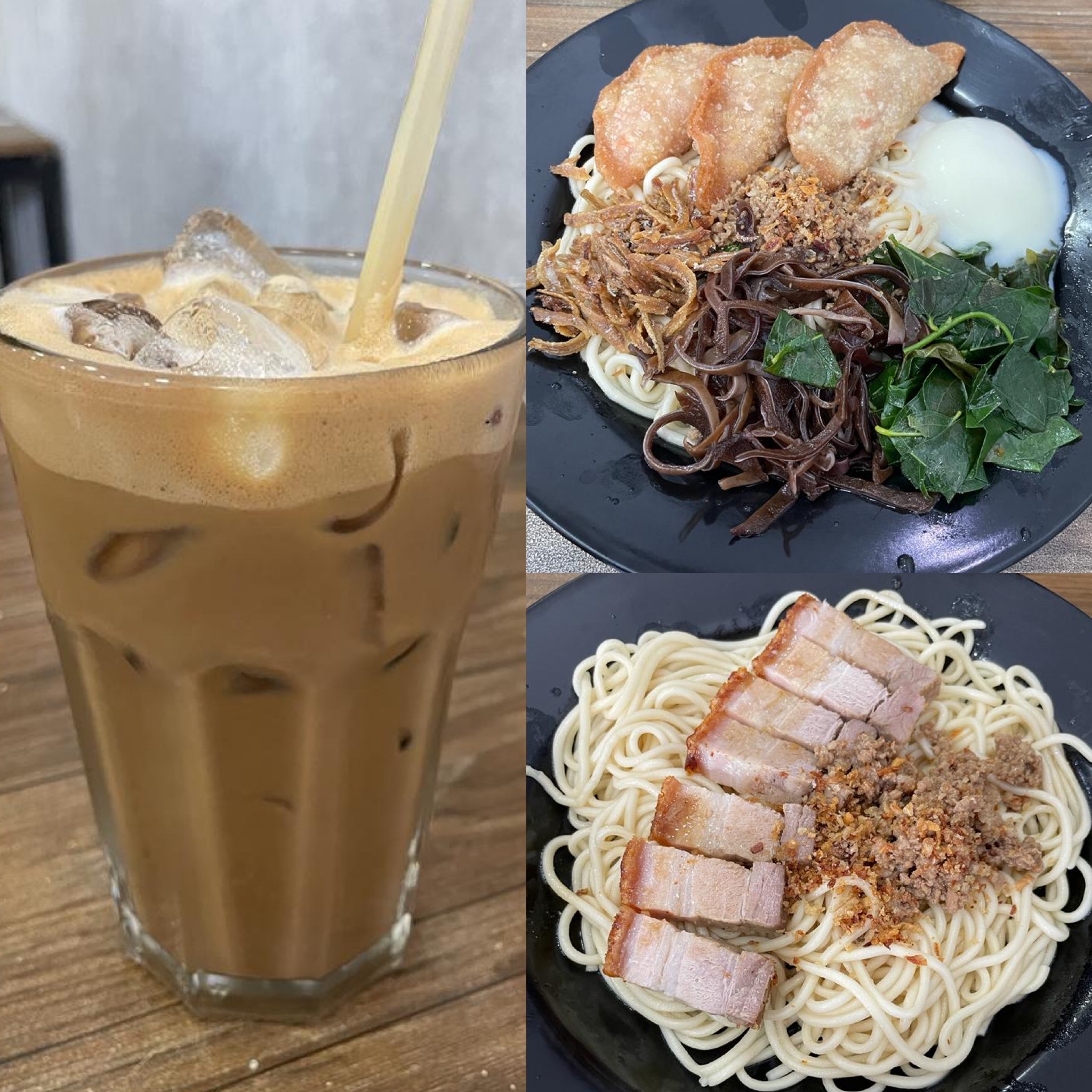 On top of that, we highly recommend trying their Homemade Noodle dish, which is a simple yet satisfying bowl of noodles paired with crispy roasted pork and minced pork. The noodles are seasoned to perfection and the roasted pork is delightfully crispy.
Lastly, don't forget to try their refreshing Coffee Milk drink.
Address:
Ah Soon Homemade Noodles House
S/Lot 2421, Ground Floor, Boulevard Commercial Centre, 98000 Miri