The Authentic 63 Cafe in Miri serves a truly amazing Sarawak laksa that is just the right amount of spicy. The dish includes an abundance of shrimp and fish balls, and the portion size left me feeling extremely satisfied.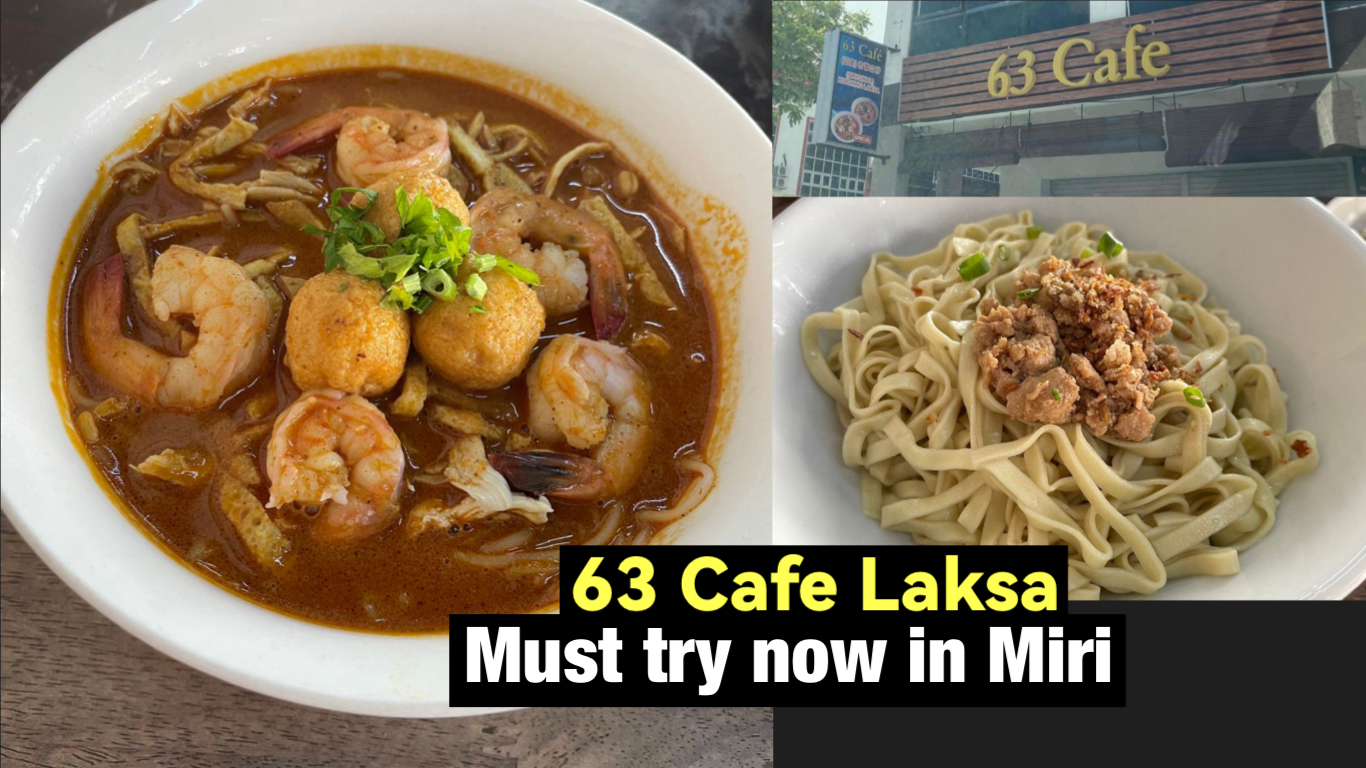 If you're looking for an authentic laksa experience, this is a must-try. The cafe also offers other delicious dishes such as mee kolok and wanton. Despite potentially having to wait for your order, the experience is definitely worth it.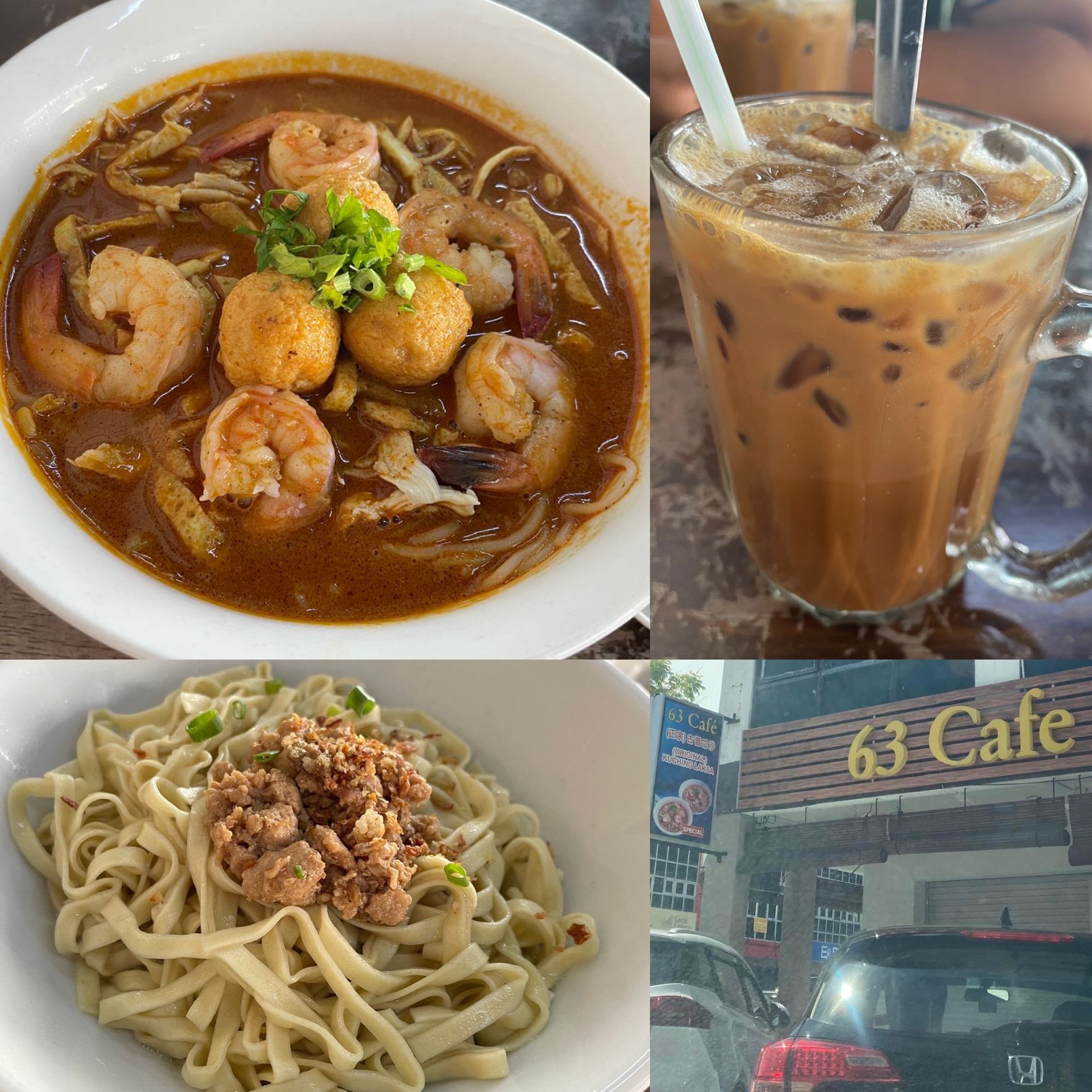 Address: 63 Cafe
LOT 755, GROUND FLOOR, BLK.9, Jalan Calliandra, MCLD,
98000 Miri, Sarawak.